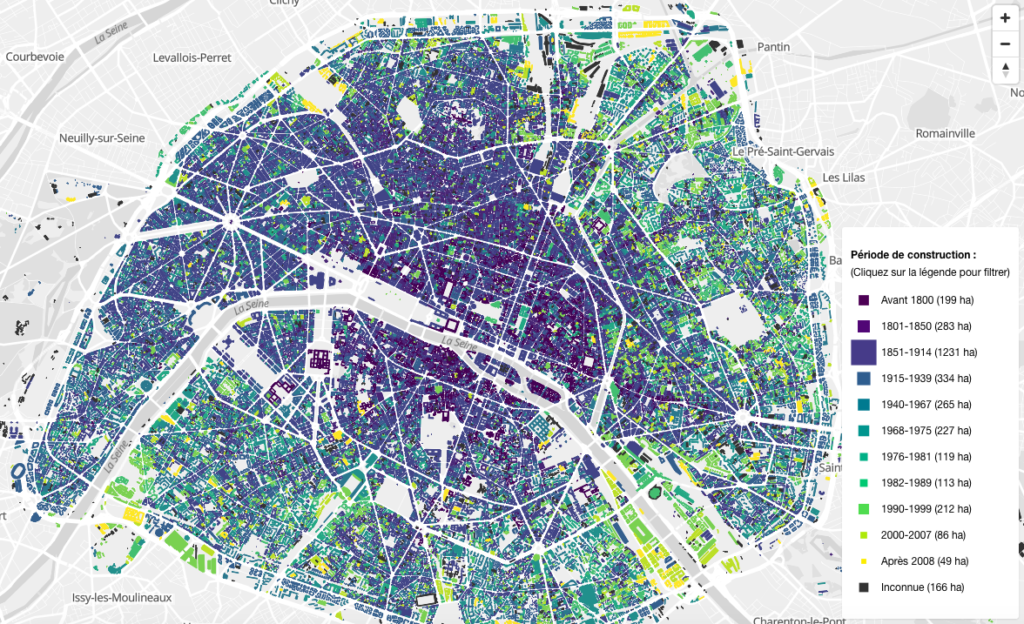 #Ideas
Map shows age of buildings in Paris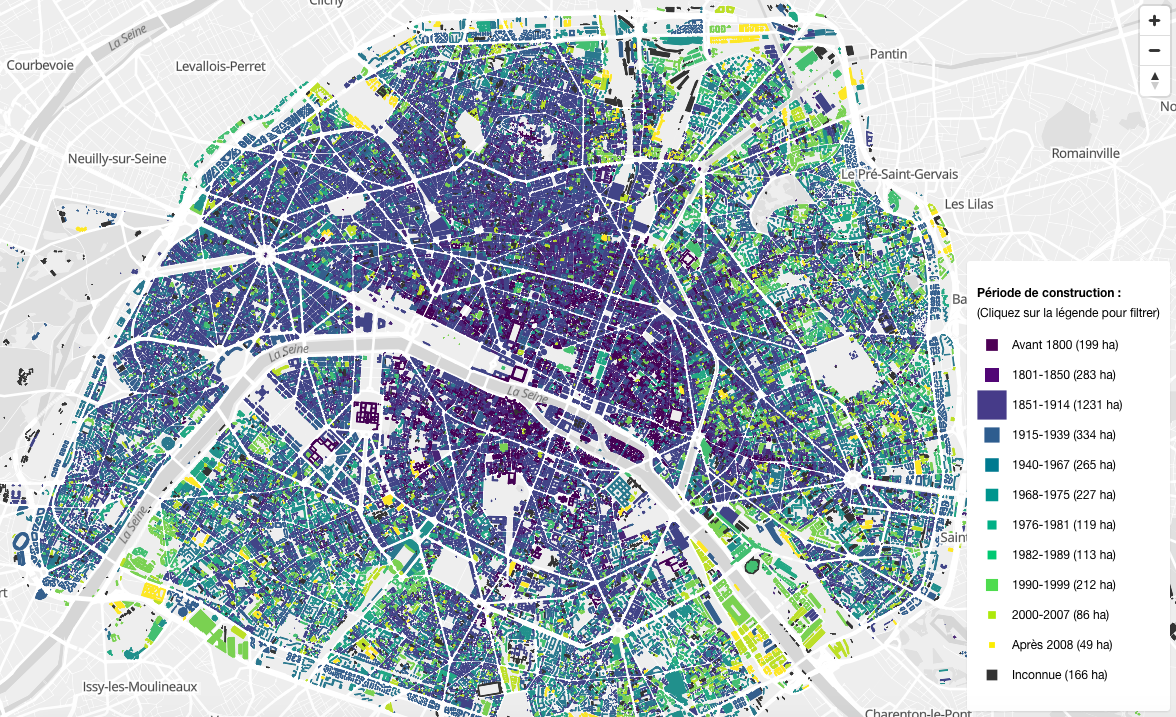 Paris is an amazing city. It represents a unique combination of magnificent architecture, beautiful scenery, culture and people. It is the city where the history, present and the future meet together in a single place.
The new map called BatiParis is a great tool to understand how the city evolved over time. It shows age of buildings footprints in the city with each building colored according to its year of construction. You can turn on and off each period of time to visualize the major stages of the Paris development.
The map reveals that most of the buildings in Paris are from the 1851-1914 period so between the beginning of the Napoleon times, until the beginning of the First World War.
Nice project.
The community is supported by:

Next article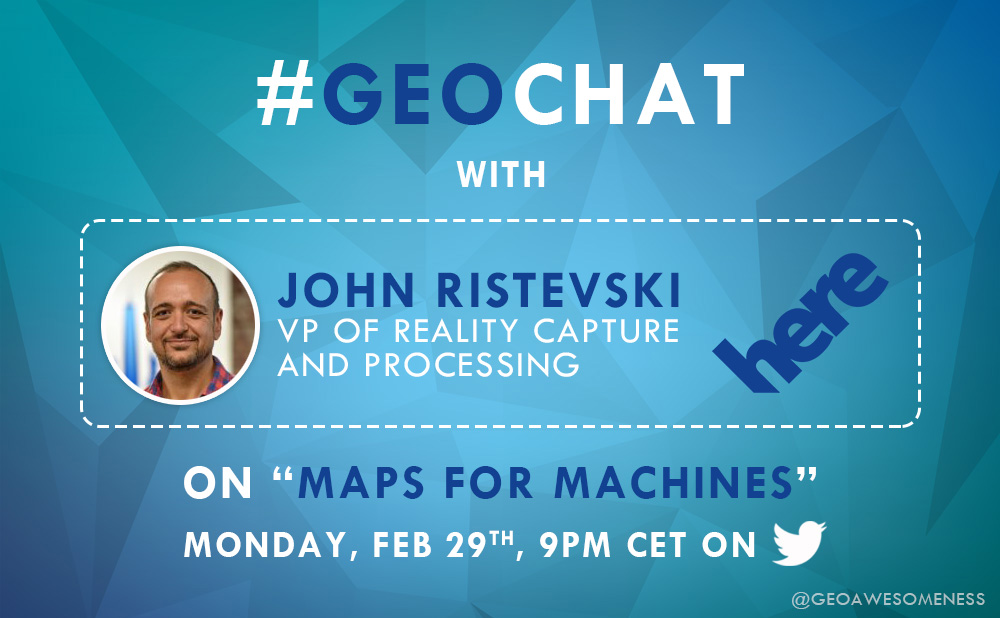 #Featured #Ideas #People
#geochat: Let's talk about "maps for machines" with HERE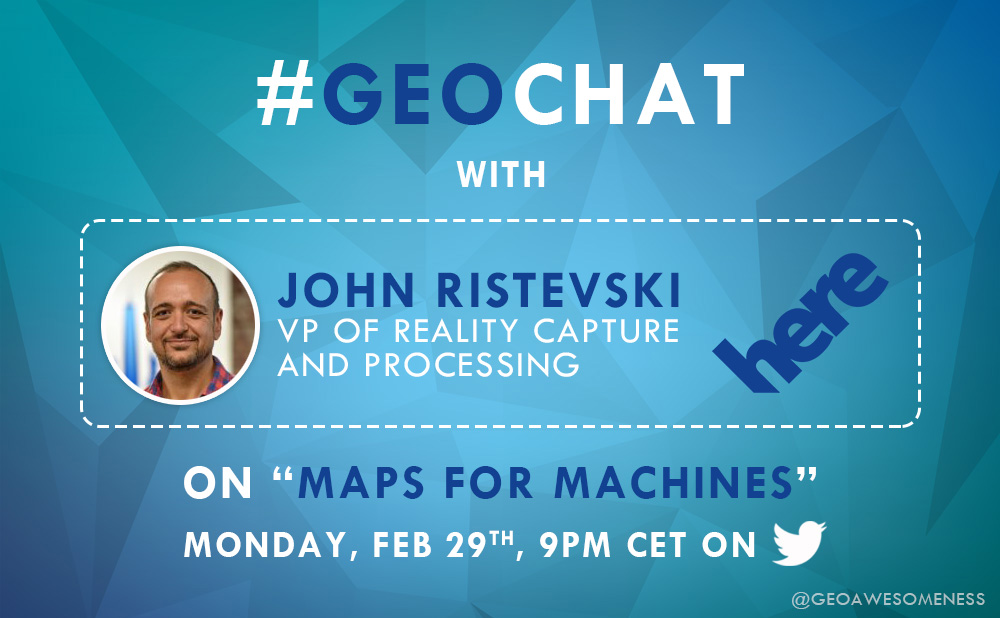 What's special about February this year? For starters, it's a leap year so we get to chill on the 29th. But that's not why we are excited! Come 29th, we will be hosting our first Twitter Q&A #geochat!
Geoawesomeness has always been and is, all about sharing our passion and craziness for everything location and the #geochat is our attempt to broadcast our conversations with the coolest names in the geo-industry and get you, our readers involved in them.
We are super excited to talk with HERE for our first #geochat on 29th February at 20.00 UTC (Head over to timeanddate.com for converting it to your timezone).
We'll be joined by John Ristevski from HERE, who will answer all your questions about "maps for machines" during the Twitter Q&A #geochat. Of course, stay tuned for more details via twitter @geoawesomeness
.@jaristevski This is how we feel about our talking "maps for machines" on 29th. #geochat w/ @here pic.twitter.com/9SUvTUY8eu

— Geoawesomeness (@geoawesomeness) February 18, 2016
John Ristevski is Vice President of Reality Capture and Processing at HERE, where he leads the company's initiative to index reality. John joined HERE in 2012 through the acquisition of his company, earthmine, which developed systems to capture and deliver highly accurate street level imagery and 3D data of cities. John is a Fellow of the Royal Institute of Chartered Surveyors and currently serves on the board of the non-profit CyArk. He has lectured at Stanford's Civil and Environmental Engineering Department and has a Master of Science degree from the University of California at Berkeley and degrees from the University of Melbourne in both Geomatic Engineering and Law.
If you are looking to get more background information about HERE's automated driving project, here's the link. For more information, head over to HERE's blog – HERE 360. Bookmark it! Its one of the most interesting pages there is about automated driving 😉
Stay tuned for more awesomeness #geochat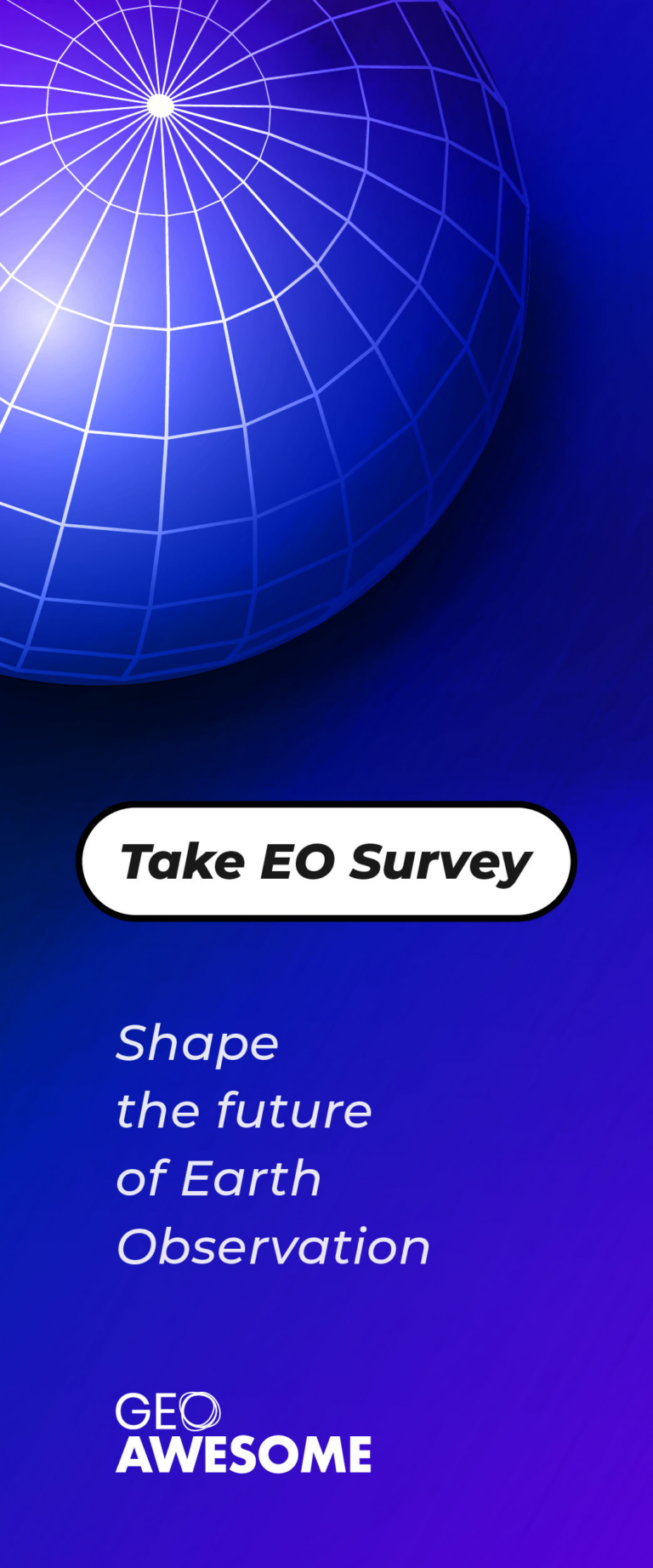 Read on