#Business #Featured #GeoDev #Ideas
Map of global adultery – 30 million AshleyMadison users mapped
Last month hackers claimed to have stolen data of about 36 million users of AshleyMadison –  the online dating site for people who want to commit adultery. Last week hackers released the data to the public. The file 9.7GBs in size, was posted to the dark web using an Onion address accessible only through the Tor browser. The data includes names, street address, email address and billing history since 2008, but not credit card numbers.
Tecnilógica, a Madrid-based software development company, transformed the data into an interactive map based on the gender and city of users. The map has been named 'Malfideleco' — which stands for infidelity in Esperanto. The 50,000 points on the map group together 30 million AshleyMadison accounts across the world.

The map can't be used to identify cheaters, though. The company showed mercy to the AshleyMadison users by stripping all sensitive data. They also excluded deserted middle-of-nowhere cities where there were less than 10 users.
Male users are the majority in most regions of the world, including Europe, North and South America. It seems more women are looking for extra-marital affairs in Asian countries like India or Philippines, as those areas show more female users. It would be interesting to compare this data with other demographic, and economic data sources for example from Gap Minder to search for patterns across the world.
You might be for or against revealing this data to the public but one thing is sure: this dataset is something that many sociologists dreamed about for years;).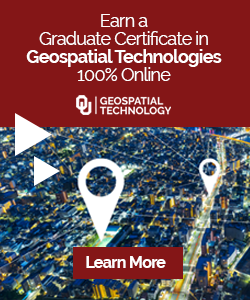 The community is supported by:

Next article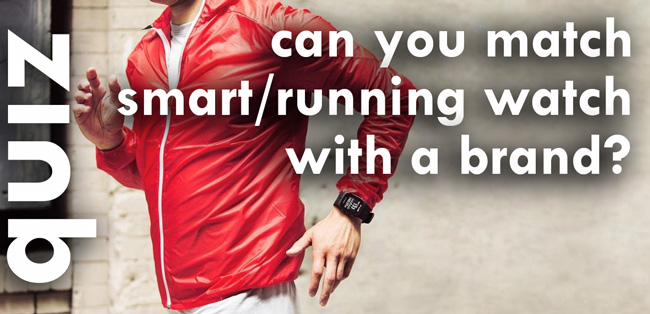 #Business #Fun
#GeoawesomeQuiz – Geekiness test – match a smartwatch with a brand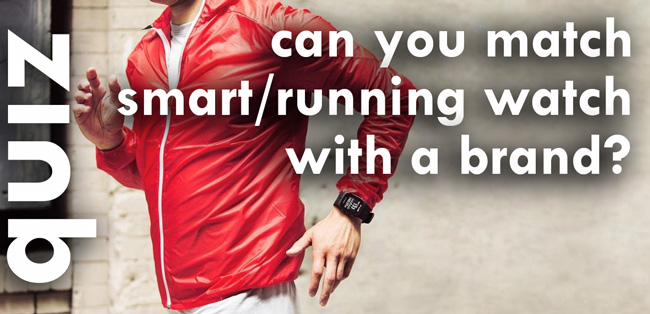 As Geo-geeks we're also tech-geeks. We prefer GPS-equipped gadgets but we like all smartwatches even if they don't have positioning sensors. We took top 10 smartwatches and running/fitness and watches removed their branding. Can you match a watch with its brand? It's a real geekiness test!
As always remember to share your score with the world! If you had fun please check out our other GeoawesomeQuizzes!
---
CAN YOU MATCH A SMART/FITNESS/RUNNING WATCH WITH ITS BRAND?
[viralQuiz id=34]
DID YOU LIKE THE QUIZ? SUBSCRIBE TO OUR WEEKLY NEWSLETTER
[wysija_form id="1″]
Read on