#Ideas
Map of every fossil found in the U.S.
Probability of finding a fossil in the stone is quite low. Especially if you don't know where to do it. Cason Clagg – software developer and a fossil fanatic from Oklahoma decided to address this problem.
Cason gathered data about location of all fossil discoveries across the US from Paleobiology Database – a nonprofit public record maintained by hundreds of scientists across the world. Than using Processing 3.0 and geojson files he pinpointed each location on a map which he named "United States of Fossiliferousness".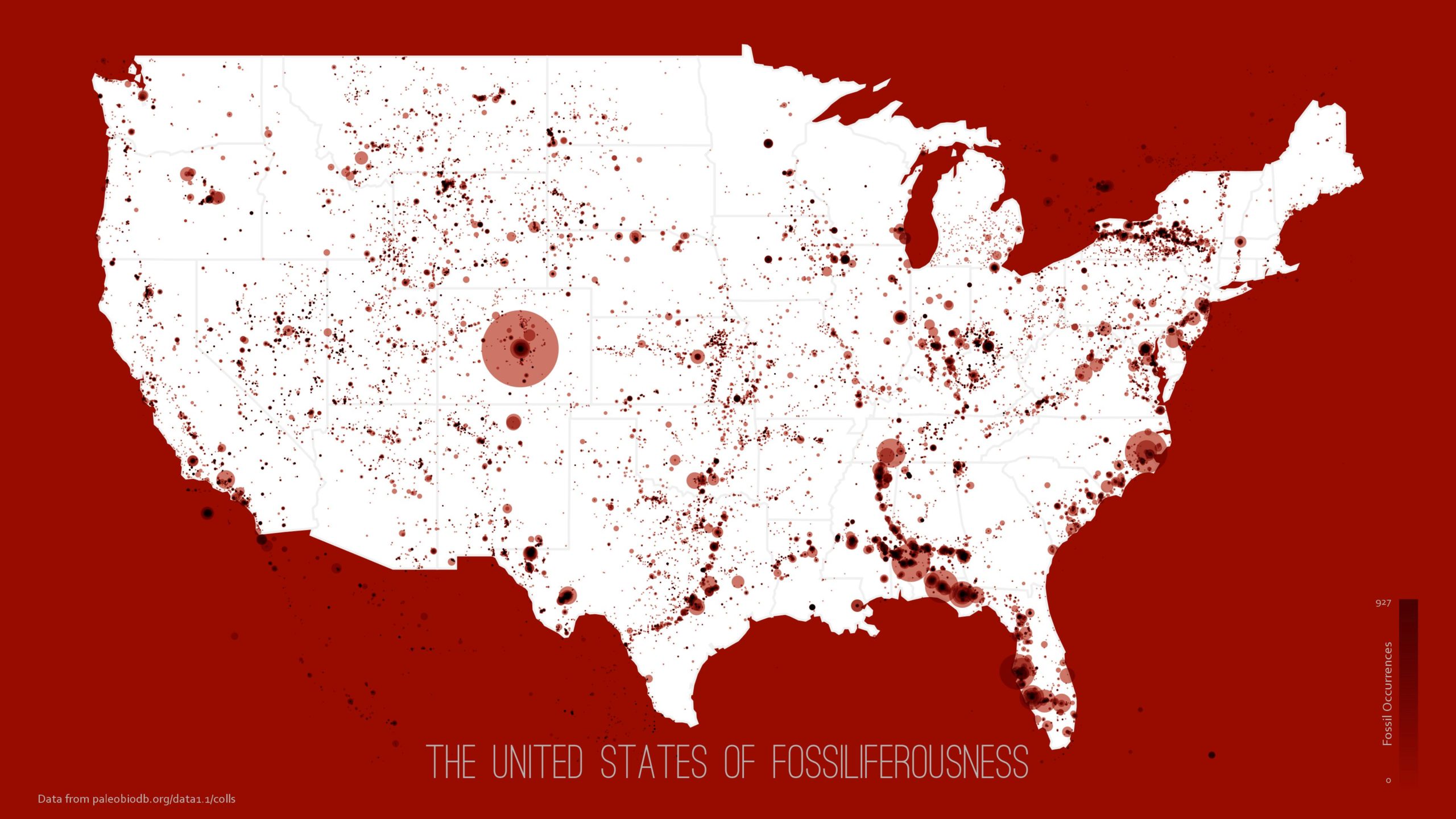 The interpretation of the map is quite straightforward. Brighter dots or larger circles show places that are richer in fossils. The map is beautiful but it's usability is quite low. The scale to small so it won't help you to identify the exact location of each fossil site. The next step is an app so that discovering fossil sites would be easier. Casos is working on it right now.
Different color versions of the map are available here.
The community is supported by:

Next article
#Business #Featured #GeoDev #Ideas
Map of global adultery – 30 million AshleyMadison users mapped
Last month hackers claimed to have stolen data of about 36 million users of AshleyMadison –  the online dating site for people who want to commit adultery. Last week hackers released the data to the public. The file 9.7GBs in size, was posted to the dark web using an Onion address accessible only through the Tor browser. The data includes names, street address, email address and billing history since 2008, but not credit card numbers.
Tecnilógica, a Madrid-based software development company, transformed the data into an interactive map based on the gender and city of users. The map has been named 'Malfideleco' — which stands for infidelity in Esperanto. The 50,000 points on the map group together 30 million AshleyMadison accounts across the world.

The map can't be used to identify cheaters, though. The company showed mercy to the AshleyMadison users by stripping all sensitive data. They also excluded deserted middle-of-nowhere cities where there were less than 10 users.
Male users are the majority in most regions of the world, including Europe, North and South America. It seems more women are looking for extra-marital affairs in Asian countries like India or Philippines, as those areas show more female users. It would be interesting to compare this data with other demographic, and economic data sources for example from Gap Minder to search for patterns across the world.
You might be for or against revealing this data to the public but one thing is sure: this dataset is something that many sociologists dreamed about for years;).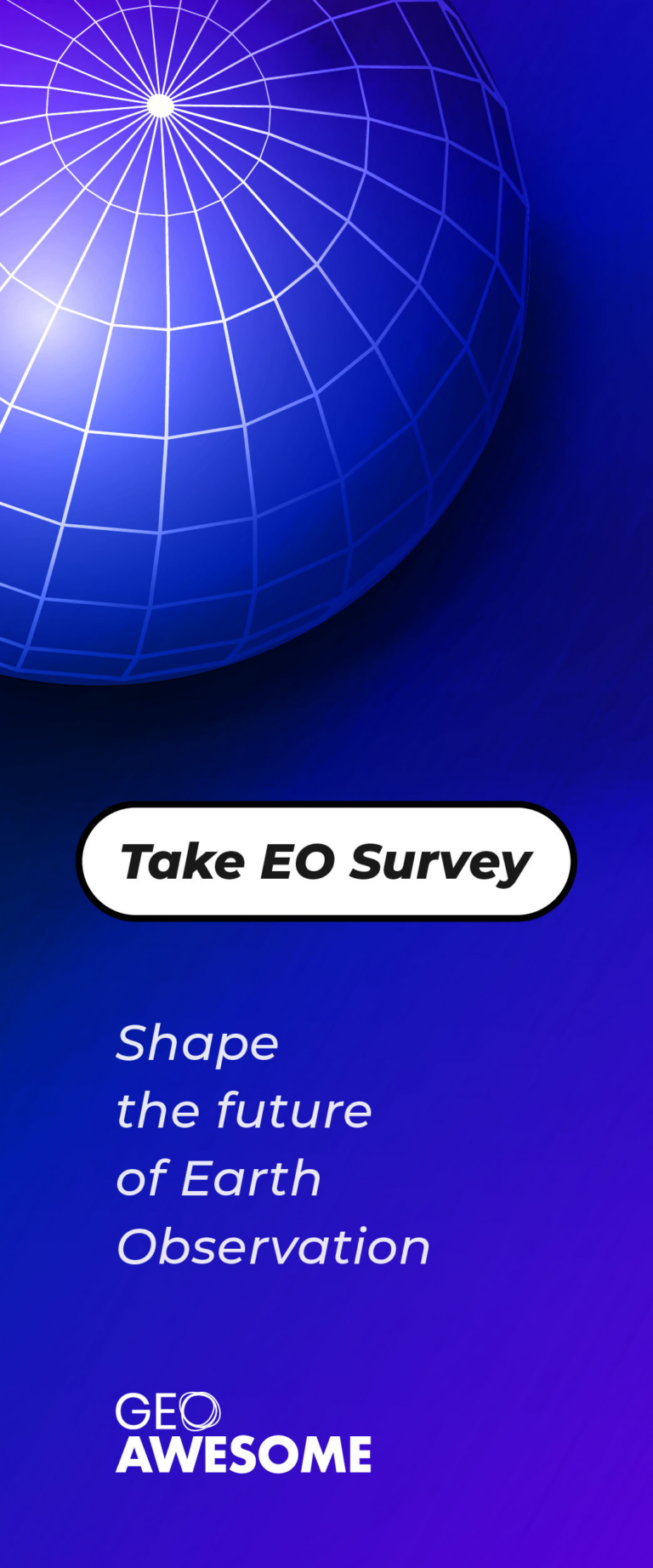 Read on