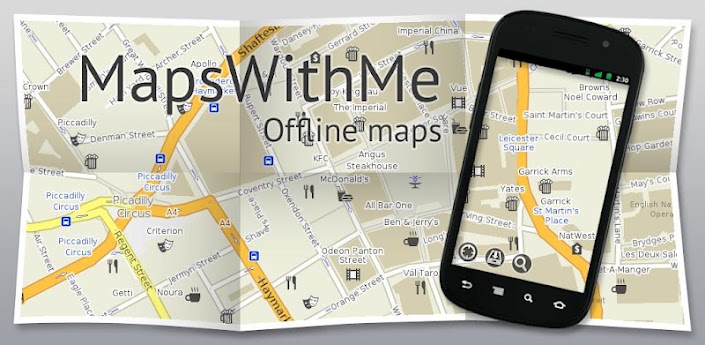 #Business
Map.me Pro app for free after acquisition by Russian Mail.ru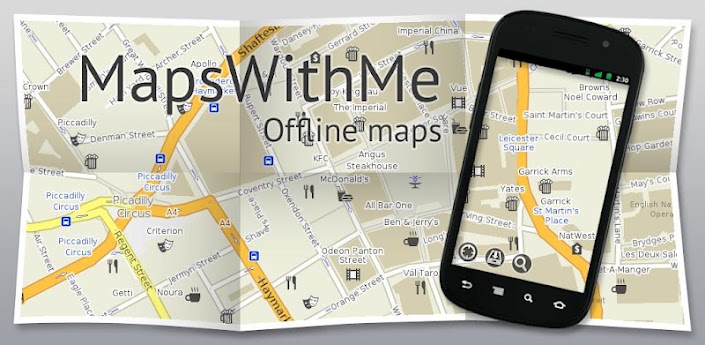 Two weeks ago we've reported that Maps.me has been acquired by Mail.ru – Russian internet giant – for an undisclosed sum. Yesterday Maps.me Pro version of the Open Street Map-based app has been released for free for all users of iOS, Android and Blackberry systems.
The Premium version, which previously cost $4.99, includes use of offline mapping, routing and search, as well as the ability to bookmark or favorite specific locations. As part of the changes, the company also announced it would be making Maps.me open-source in 2015 to contribute to the OpenStreetMap community. Cool!
The community is supported by:

Next article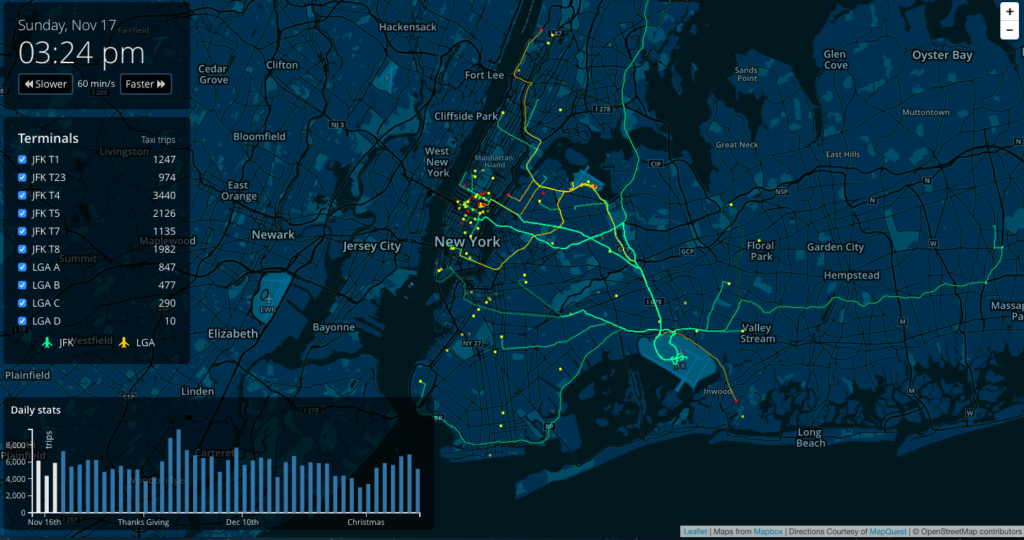 #Ideas
NYC holiday airport taxi trips mapped
Cool mapping project by designers from ImageWork Technologies. It looks at how holiday traffic impacts taxi trips from New York City's major airports. The designers tool taxi trips originating from JFK and LaGuardia airports between November 15th and December 31st, 2013. The map shows the not-surprising trend that few people travel on the actual holidays–such as Thanksgiving or Christmas–but a few days later trips surge. The chart also features the number of rides from specific terminals, allowing people to see where most arrivals are coming from and providing insight into hotspot travel destinations.
When you enter the website it will start "playing" the data from 1,5 months period minute after minute. Although the map features an option that allows user to speed up and slow down the visualisation, it will still take over 25 min to complete it. From User Experience point of view it's a really weak point. But guys from ImageWork have made it up for this little inconvinience by sharing their code of the visualisation.  Not bad at all.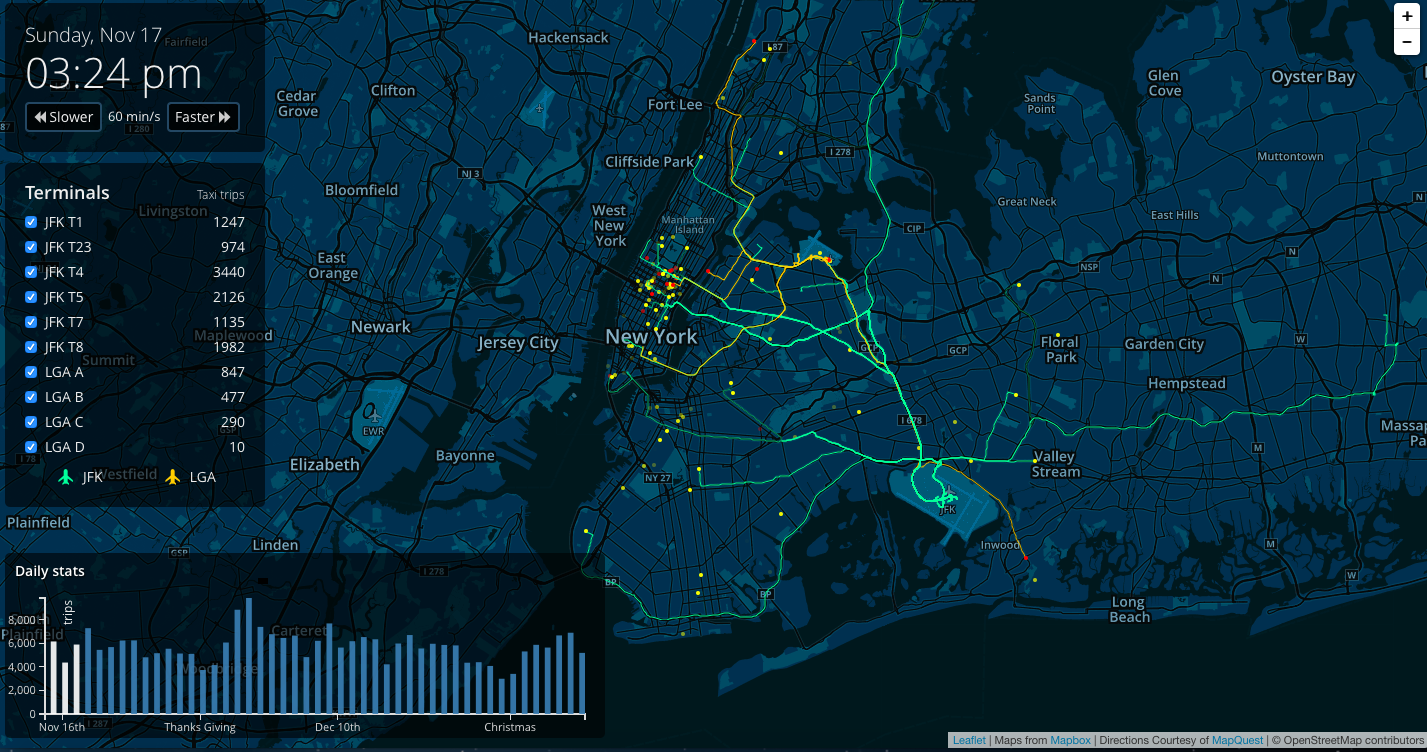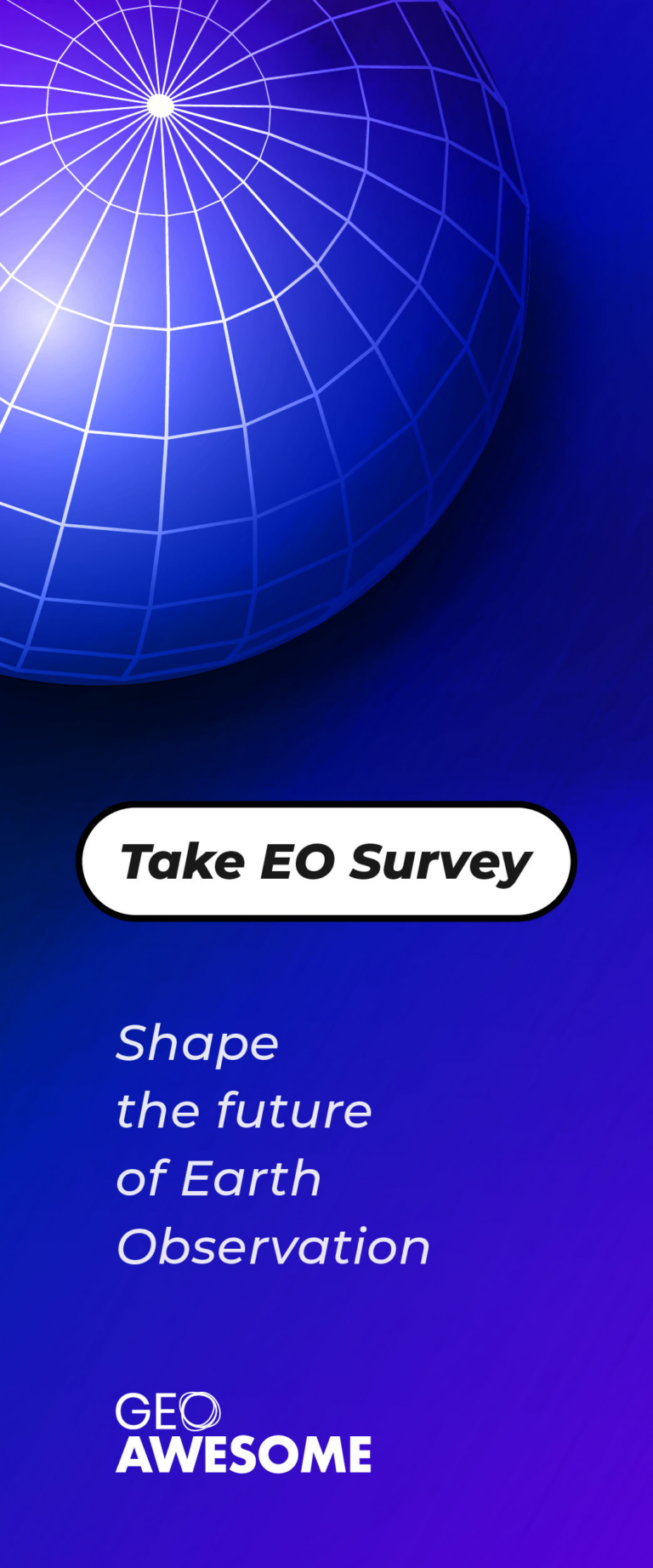 Read on