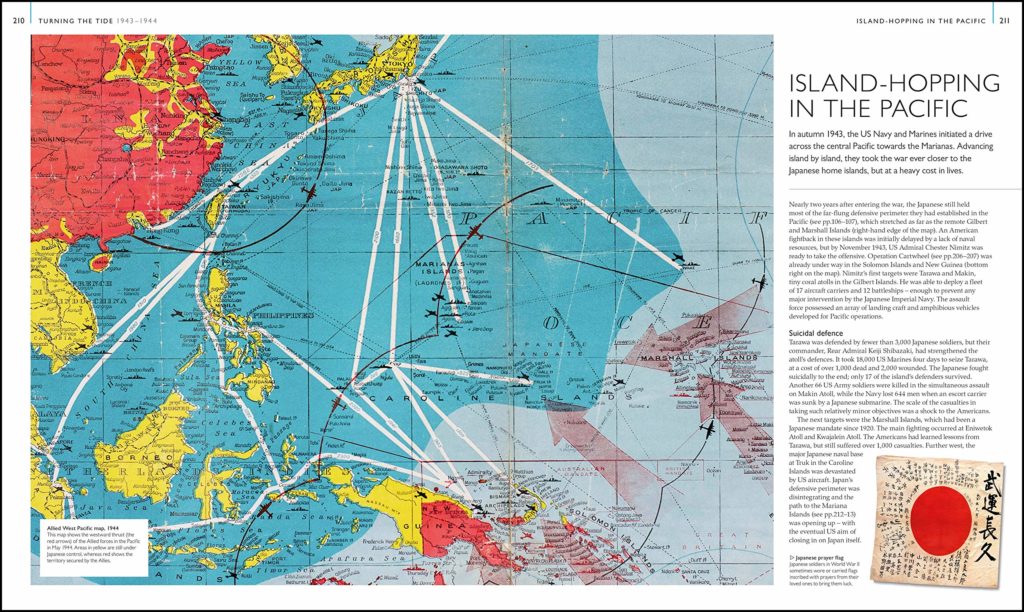 #Environment #Featured
5 new books for people who love geography and maps
Ask any map addict or geography buff, there is nothing quite like curling up with an educational and entertaining book about maps. Below, you will find five new, intriguing books about geography and maps that would make for a great addition to any geogeek's bookshelf.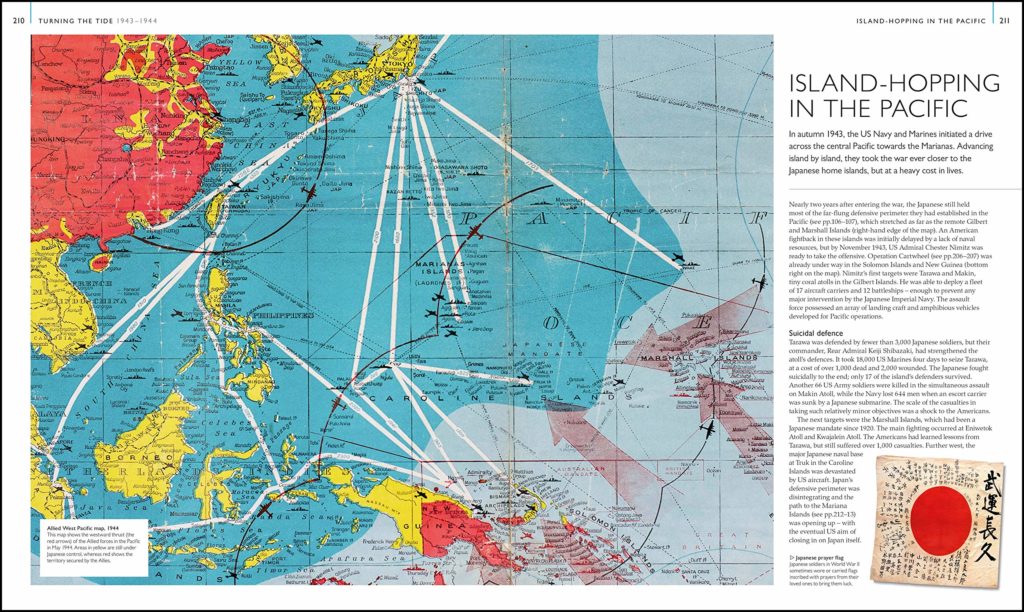 By DK Smithsonian | Hardcover: $23.49
In this stunning visual history book, custom maps tell the story of the Second World War from the rise of the Axis powers to the dropping of the atom bomb on Hiroshima and Nagasaki. Each map is rich with detail and graphics, helping you to chart the progress of key events of World War II on land, sea, and air, such as the Dunkirk evacuation, the attack on Pearl Harbor, the D-Day landings, and the siege of Stalingrad.
By Travis Elborough | Hardcover: $27.30
Discover ancient seats of power and long-forgotten civilizations through the Mayan city of Palenque; delve into the mystery of a disappeared Japanese islet; and uncover the incredible hidden sites like the submerged Old Adaminaby, once abandoned but slowly remerging. With beautiful maps and stunning colour photography, Atlas of Vanishing Places shows these places as they once were as well as how they look today: a fascinating guide to lost lands and the fragility of our relationship with the world around us.
By Ian Wright | Hardcover: $19.95
Brilliant Maps is a singular atlas of 100 infographic maps, ranging from thought-provoking to flat-out fun. Which countries don't have rivers? Which ones have North Korean embassies? Who drives on the 'wrong' side of the road? How many national economies are bigger than California's? And where can you still find lions in the wild? You will learn answers to these questions and many more!
By Mark Ovenden and Maxwell Roberts | Paperback: $20.46
In this nostalgic and celebratory look back at a century of passenger flights, Ovenden and Roberts look to the skies and transport readers to another time. Inside, you will find hundreds of images – right from the rudimentary trajectory of routes to the most intricately detailed birds-eye views of the land to be flown over. Airline Maps is a celebration of graphic design, cartographic skills and clever marketing, and a visual feast that reminds us to enjoy the journey as much as the destination.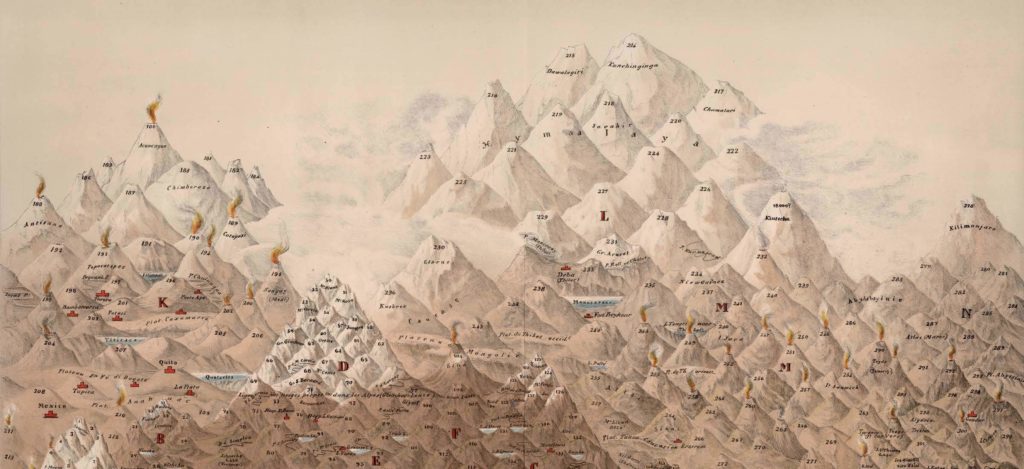 By Gilles Palsky, Jean-Marc Besse, Philippe Grand, and Jean-Christophe Bailly | Hardcover: $41.39
The first book to catalog comparative maps and tableaux that visualize the heights and lengths of the world's mountains and rivers, An Atlas of Geographical Wonders is full of 19th-century maps. Beginning with the work of explorer Alexander von Humboldt, these historic drawings reveal a world of artistic and imaginative difference. Expect to find several maps from the David Rumsey Historical Map Collection at Stanford University.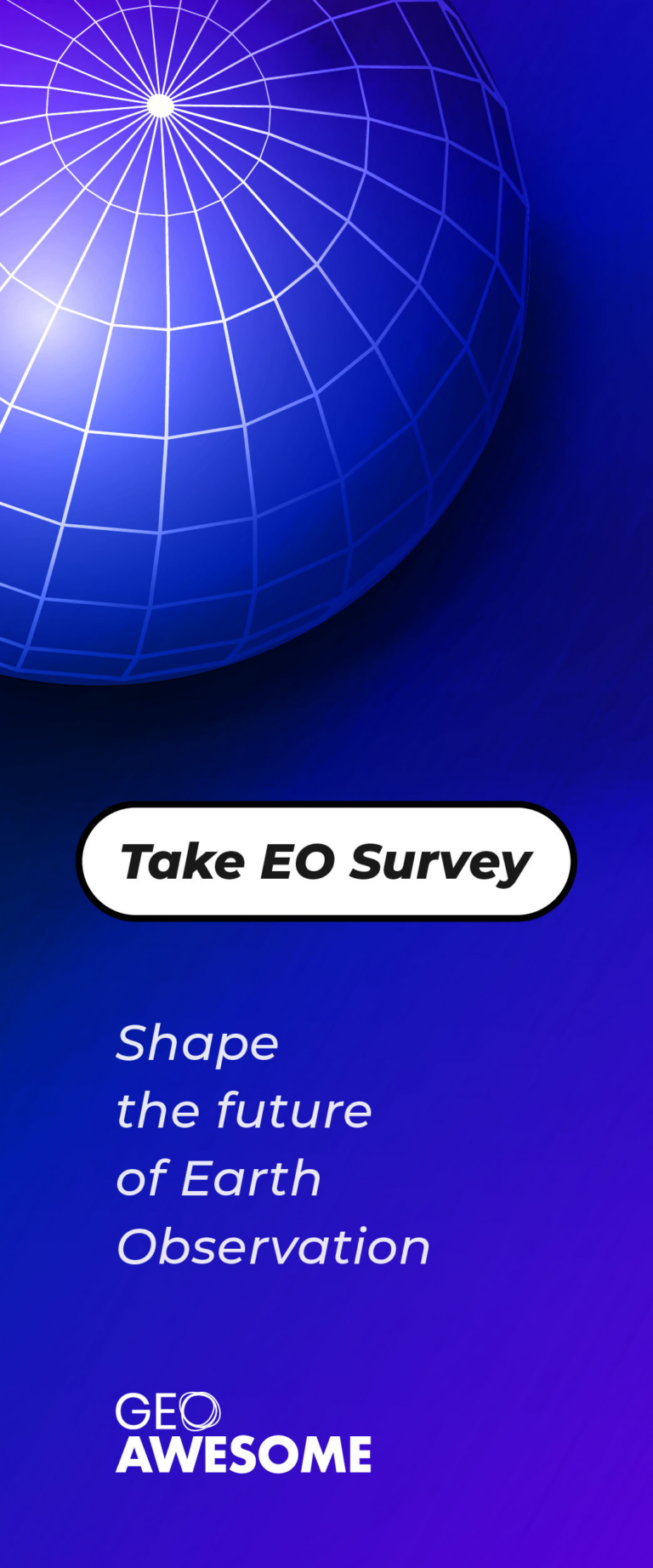 The community is supported by:

#Environment
Next article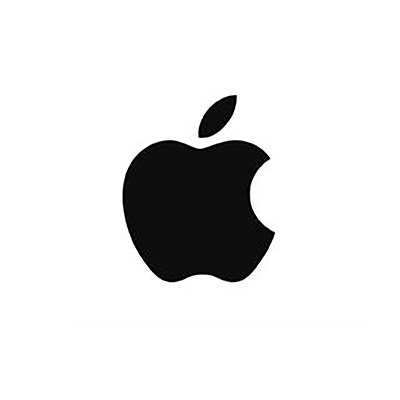 #Featured #People
Geospatial jobs of the week: Apple, Ordnance Survey, CACI are hiring
If your company is looking for new talent and you want to share the opportunity with our community, feel free to submit a job using the online form for us to review and include in our list! If you would like to know more about our Geospatial Job Portal, read about it here.
If you are enthusiastic about location data or anything geospatial, then this is the job portal for you!
Looking for more positions in GIS, academia, product, or data science roles? Go directly to our searchable Geospatial Job Portal!
Featured Jobs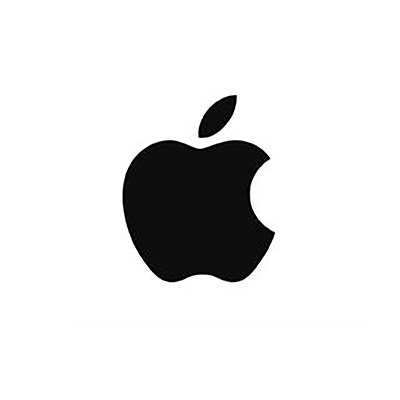 Apple: Maps Development Engineer
📍 Cupertino, California, US
Apple seeks an extraordinary senior Software Development Engineer in Test (SDET) to drive validation efforts for a highly complex software project. The SDET is a technical software engineer experienced in building test plans and writing software applications to automate testing of software features and data. You will partner with data engineering, human judgement/rating, analytics infrastructure, and tools teams to architect, implement, and use applications, pipelines, and dashboards that evaluate and quantify product quality.
See 3 other openings with Apple's Maps team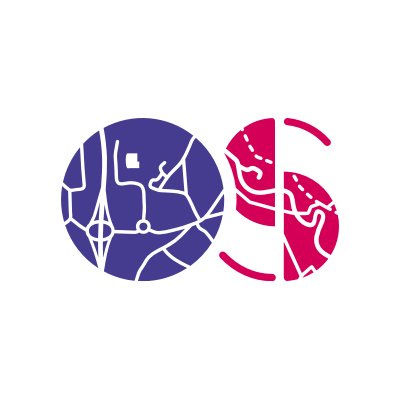 Ordnance Survey: Surveyor
📍 Various areas of Great Britain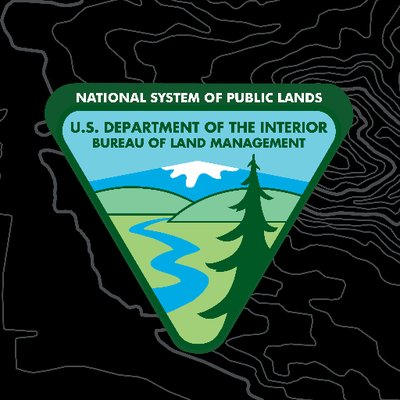 US Bureau of Land Management: Cartographic Technician
📍 Billings, MT, US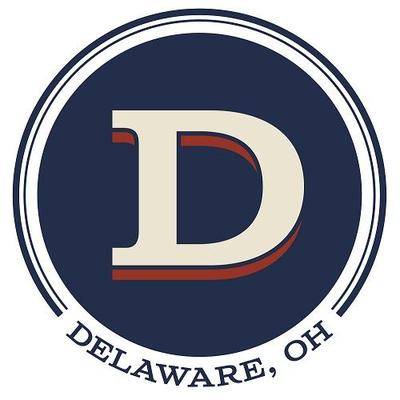 Delaware City, Ohio: GIS/CMMS Analyst
📍 Delaware, Ohio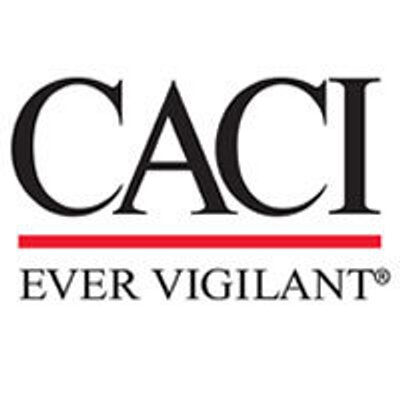 CACI International: Geospatial Systems Specialist
📍 Fort Bragg, NC, US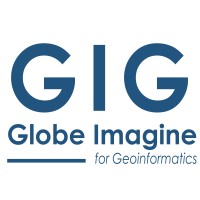 Globe Imagine for Geoinformatics: Web GIS Developer
📍 Cairo, Egypt
Even if these jobs may not be for you, they may help out someone in your network. Please share!
And if there are any specific things you'd like to see in our job portal, feel free to get in touch. Be sure to follow us on LinkedIn as well!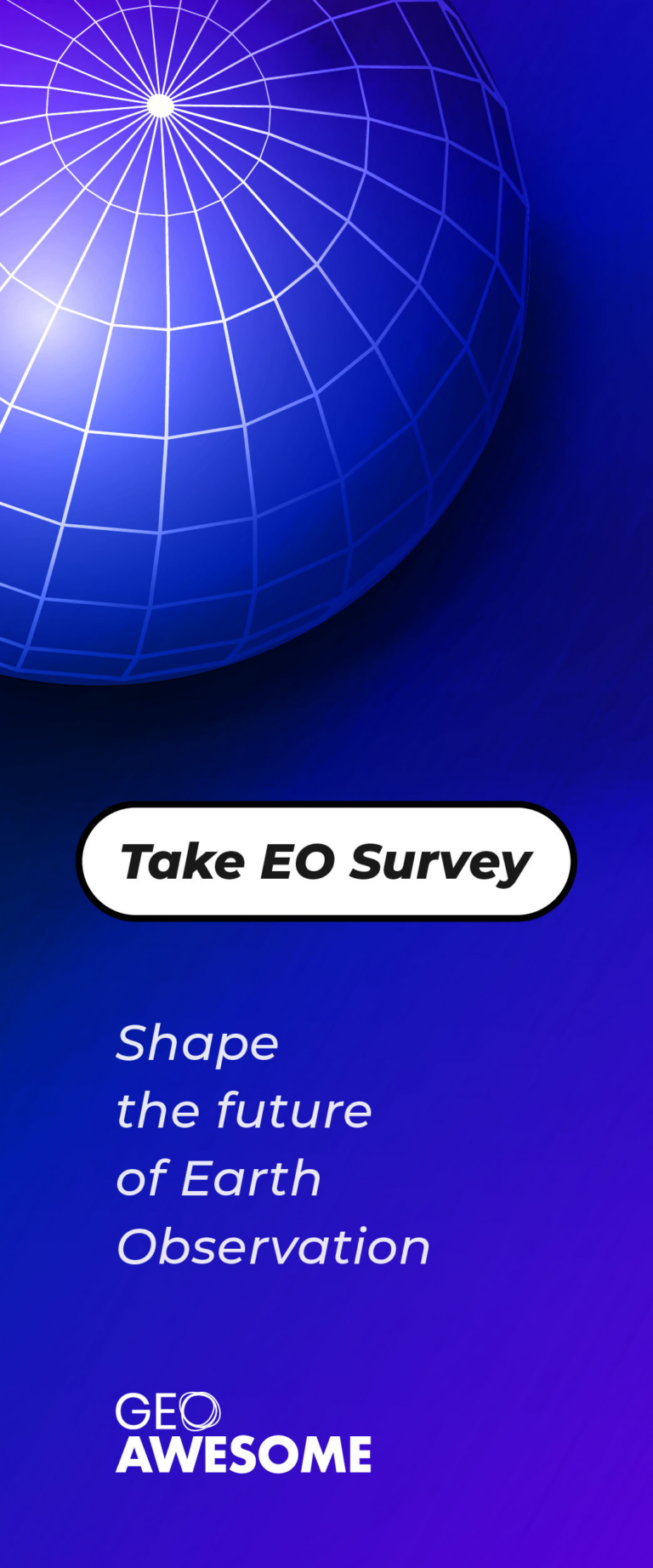 Read on