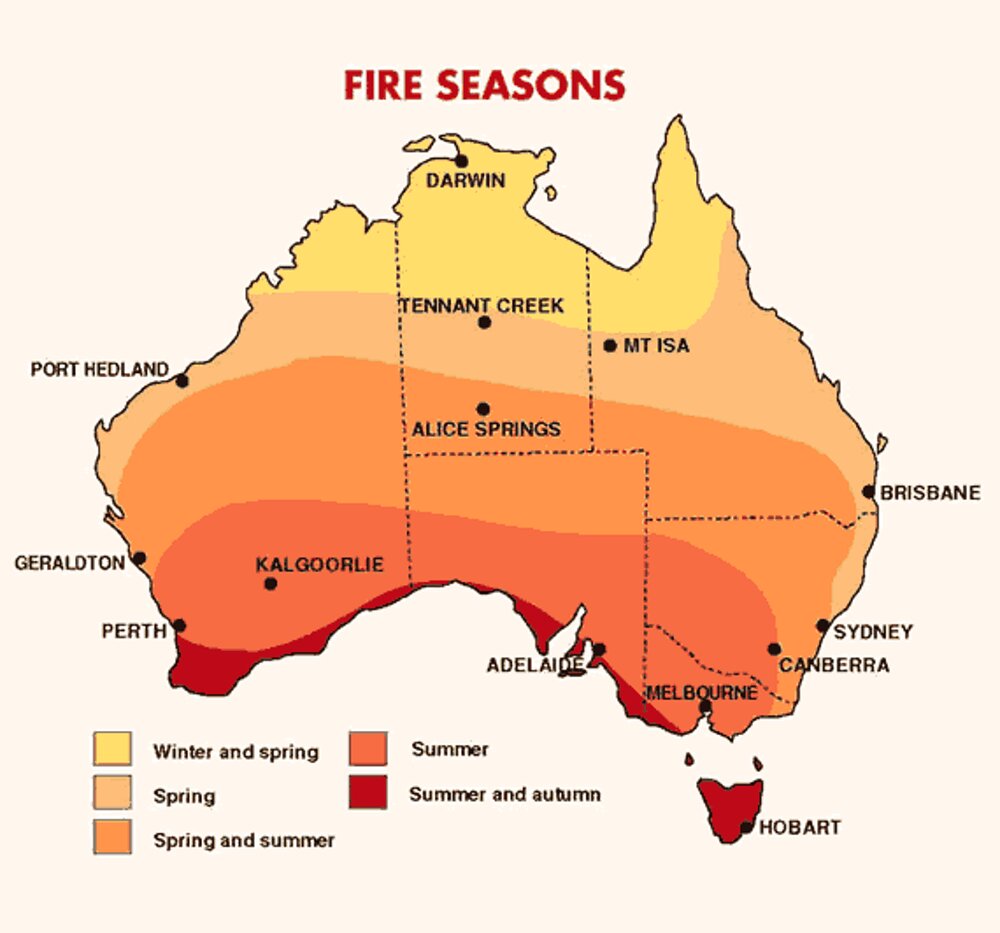 #Featured #Ideas
Top maps and charts that explain the terrifying 2019-20 Australian bushfires
Australia battles bushfires every year, but the current fire season is decisively one of the worst. The wildfires that originated in the state of New South Wales in September 2019 have rapidly spread throughout the continent, swallowing more than 14.7 million acres across six states till date. Here are some maps and charts that will help you understand the true scale and impact of these overwhelming fires…
Also see: Australia bushfires as seen from space: Satellite imagery reveals hard truth
Where and When Bushfires Occur
Bushfire activity varies across Australia with the changes in the seasonal weather patterns. Wind, temperature, humidity, and rainfall are weather elements that affect the behaviors of bushfires.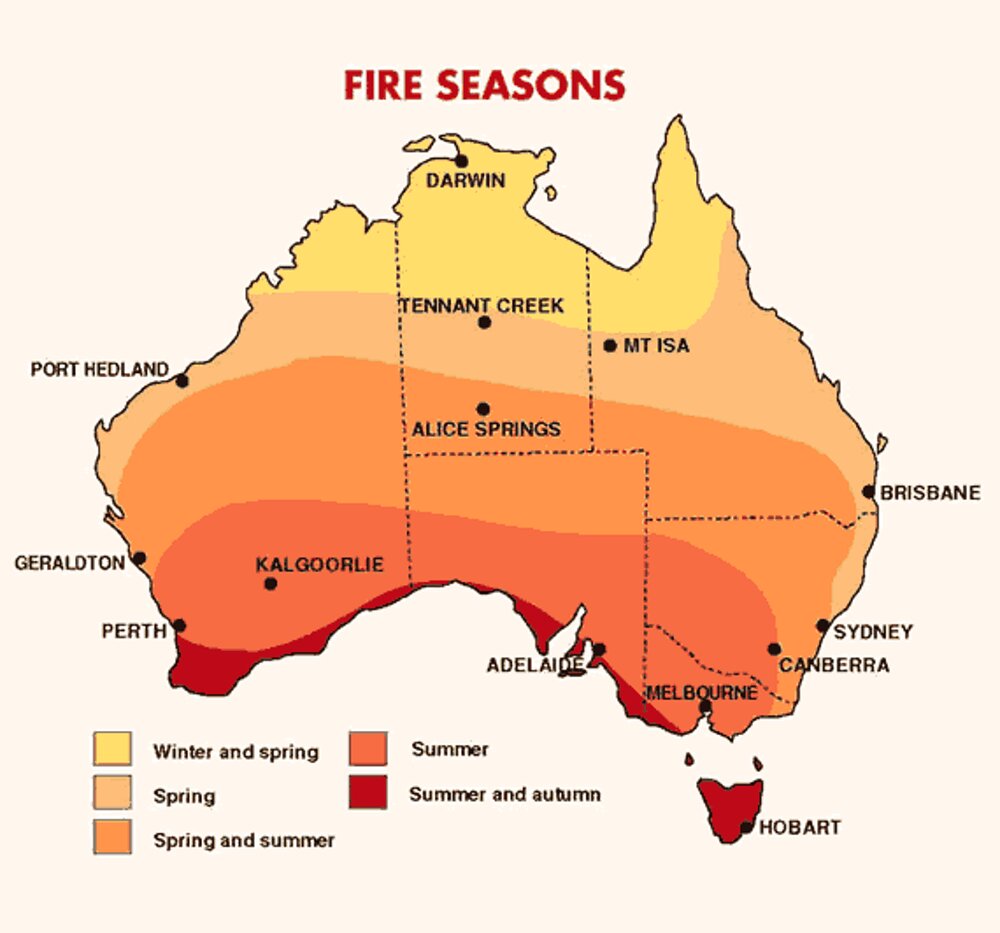 Source: Australian Bureau of Meteorology
Burning Australia: 2019-20
This overlay shows a 3D visualization of all the fires Australia has witnessed in this season with its map laid on top of the Google map of Europe — that's how large Australia's size actually is. But please note that the top image is not an actual photograph, it's just a compilation of all the fires this season and not all fires seen in the image are currently active. To see a map of current fires, visit MyFireWatch.
Related: Which is the best map projection?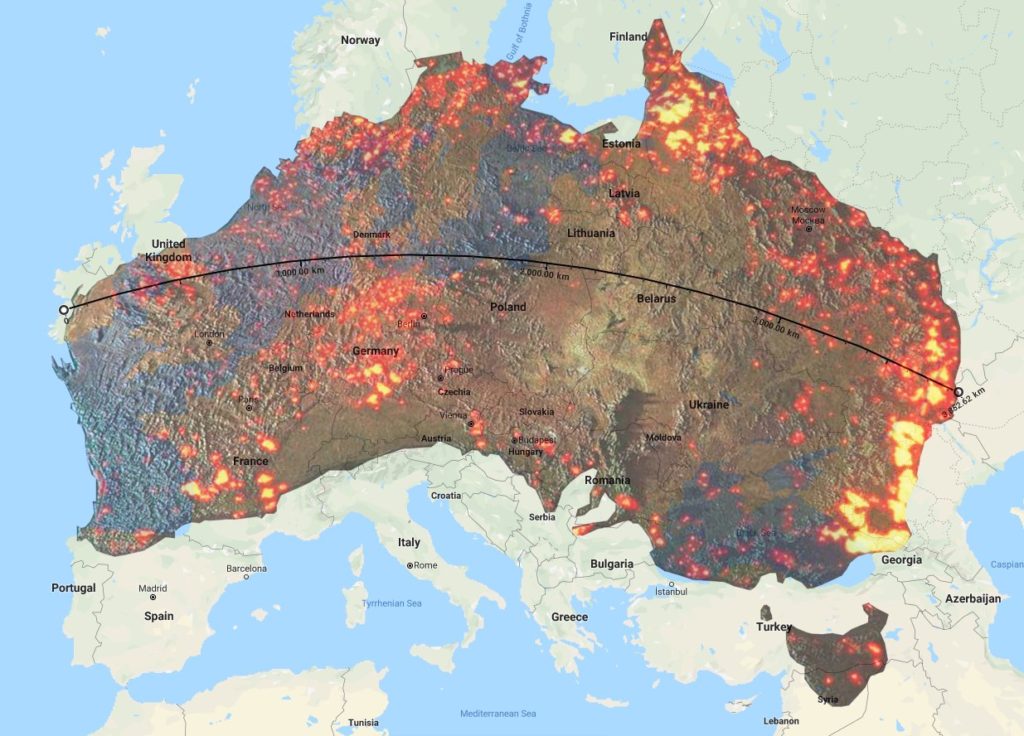 Source: Science Connecting
Shocking Extent of Bushfires
The bushfires in Australia are so severe they have already burnt seven times the land as the 2019 fires in the Amazon rainforest did (the current estimate of scorched land in Australia is almost 15 million acres).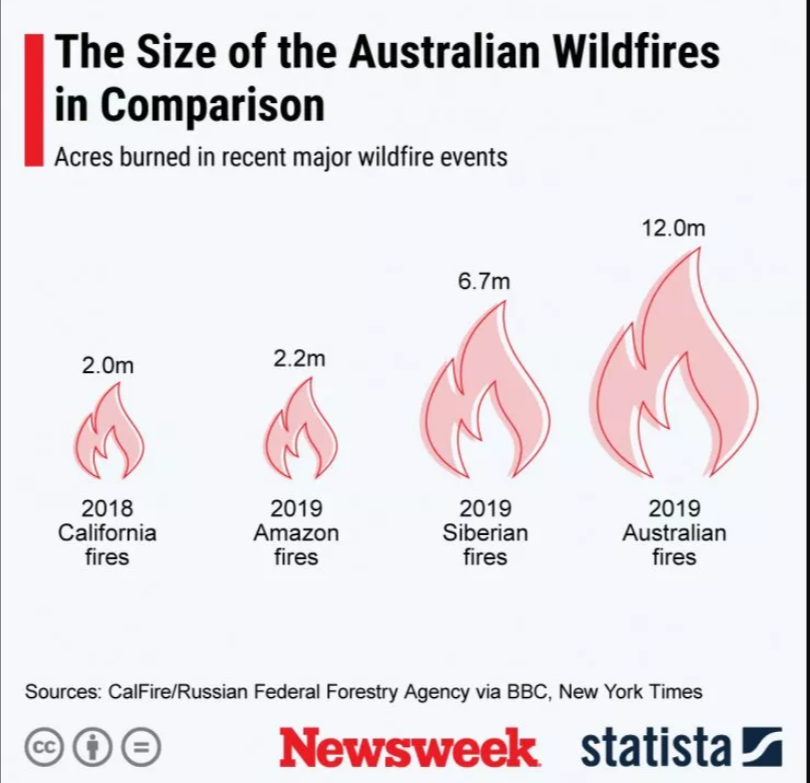 Source: Newsweek/Statista
One Fire Can Start Another…
Wildfires are often sparked by natural causes like lightning striking dry vegetation. The current fire season in Australia has also been fueled by a combination of natural causes like extreme heat, unusually long drought, and strong winds. However, once a fire starts, other areas become at risk because embers blown by the wind can cause blazes to spread to new areas. Moreover, bushfires can also drive thunderstorms, increasing the risk of lightning strikes and further fires.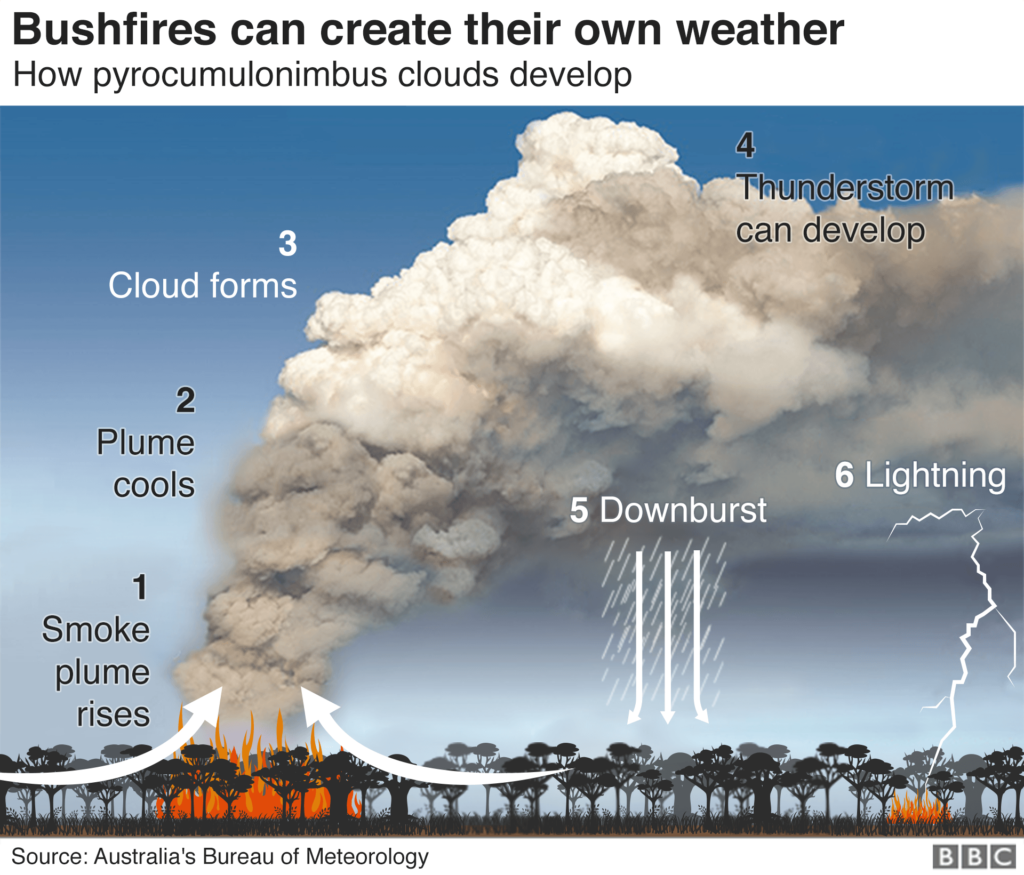 Source: BBC
The Plight of Koalas
While there are several reports circulating that most of the koala habitat has burnt down in the 2019-20 bushfires, implying that the species are 'functionally extinct', thankfully, that is not the case – yet. National Geographic did some quick research and created the below map, wherein red dots show the locations of fires detected in Australia the week ending November 25, 2019, while the brown area shows the range of the koala habitat.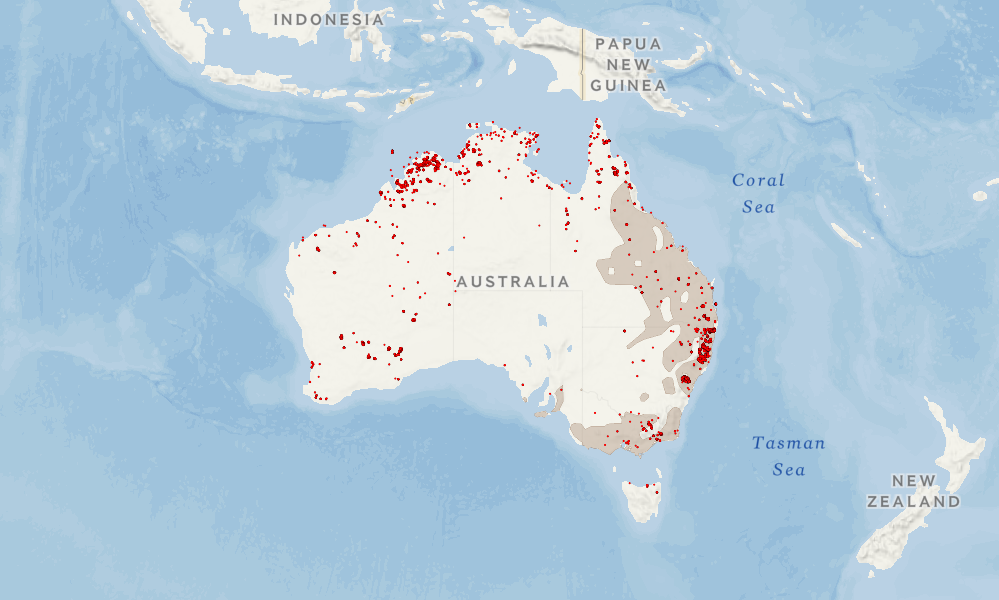 Sources: NASA/IUCN/NatGeo
Relief through Rain?
Since the mid-1990s, southeast Australia – where most Australians live – has experienced a 15% decline in late autumn and early winter rainfall and a 25% decline in average rainfall in April and May. Right now, Australia is facing a severe drought, spurred by three winters in a row with very little precipitation.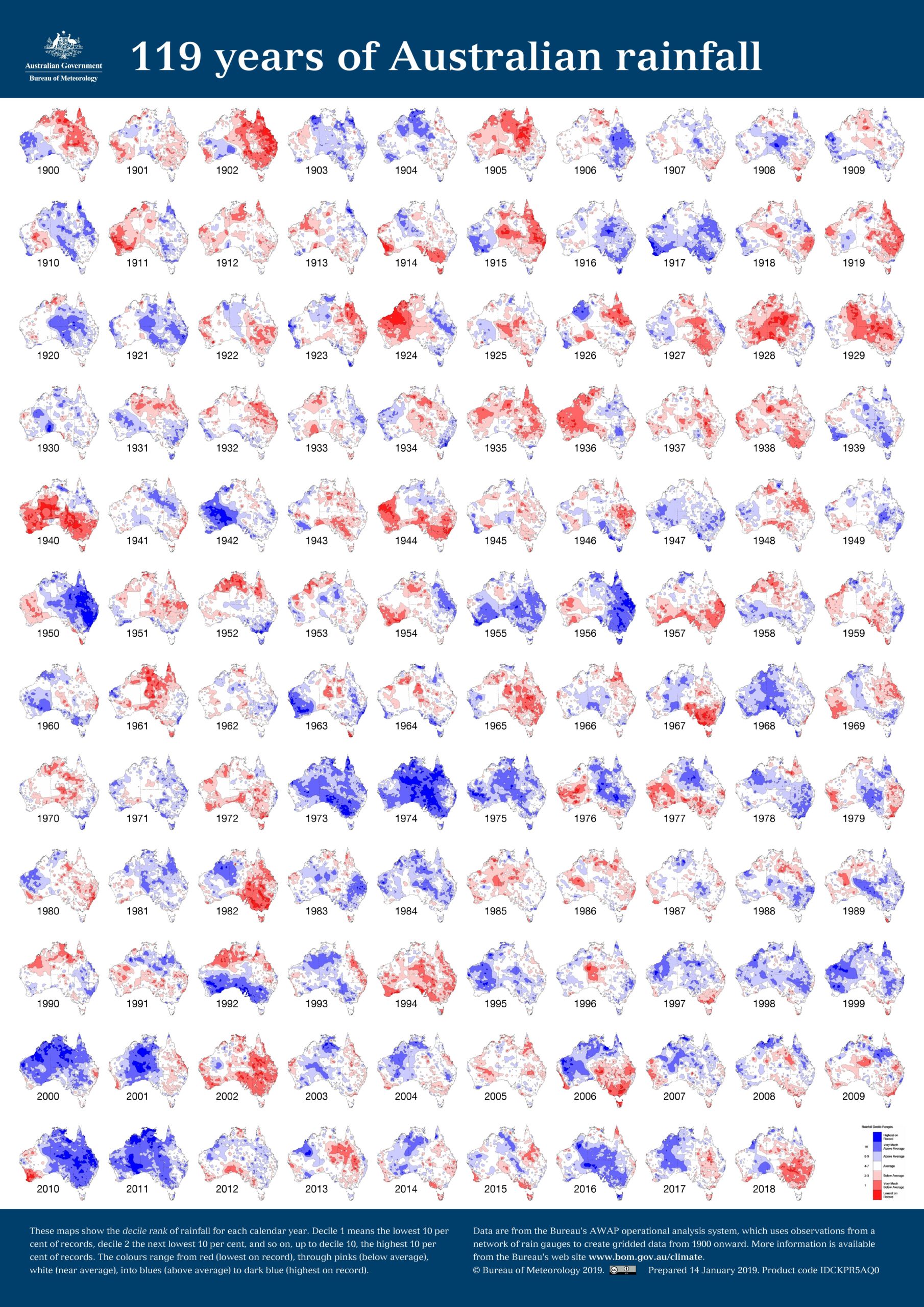 Source: Australian Bureau of Meteorology
Worse Times Ahead?
Australia experienced the hottest year on record in 2019, which had a mean temperature of 1.5° Celsius above the mean calculated for 1961 to 1990. On December 18, Australia experienced its hottest day on record when the average maximum temperature climbed to 41.9° Celsius in the country. Dry weather, high temperatures, and wildfires go hand-in-hand.
Source: Statista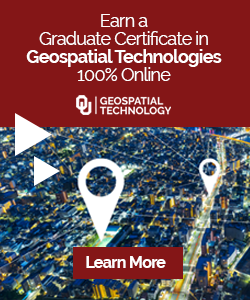 The community is supported by:

Next article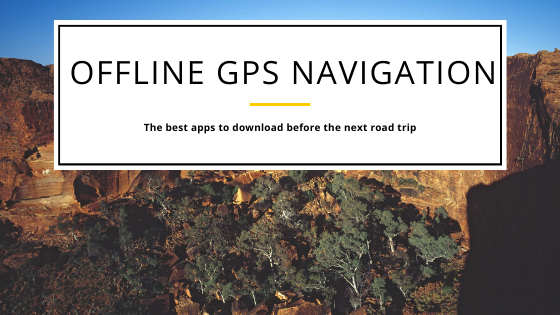 #Business #Featured #Ideas
Top offline GPS navigation apps to download before your next road-trip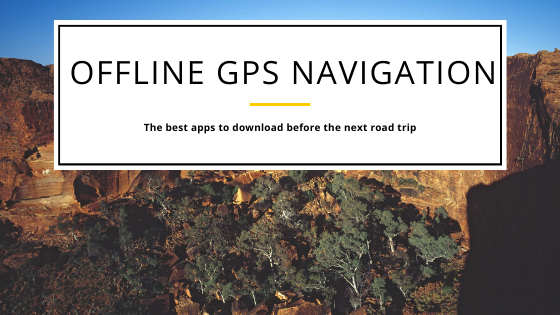 If there's anything all those out-of-town road trips have taught explorers is that you cannot take GPS navigation for granted. Sure, Google Maps works like a charm when you have a solid data connection, but seamless connectivity is never a given when you are zipping down the road less traveled. And don't even get us started on the data-rationing explorers are forced to do while traveling to a foreign country. Thankfully, there are plenty of mapping and navigation apps that work well even when without an Internet connection. So, here's our pick of the best offline GPS apps for your Android or iOS phone:
Google Maps Offline
Let's begin with the navigation app that comes pre-loaded on all Android phones. Perhaps the most under-utilized capability of Google Maps is its offline maps feature. You can download the area of your interest using a strong Wi-Fi connection and save it to either your device or an SD card, as per your preference. Of course, you will not receive any traffic updates while using the offline version but you still get access to useful information like public transit options and timings – pretty useful while traveling abroad, if you ask us. While scheduling downloads, keep in mind a cached map will expire after 30 days.
Suggested: Google releases users' location data to show COVID-19 lockdown impact
Sygic GPS Navigation & Offline Maps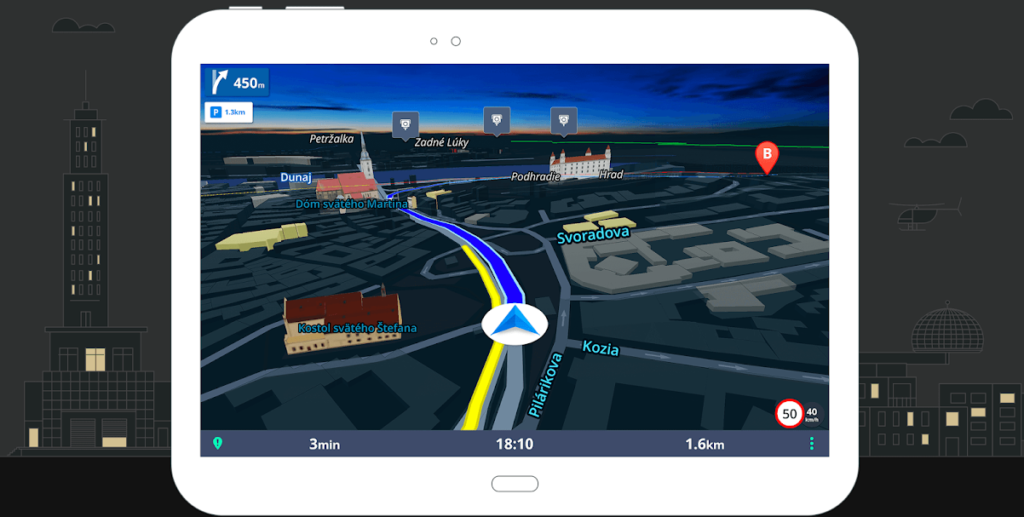 Getting its data from TomTom and other mapping providers, Sygic is a hugely popular navigation app which offers 3D map view to offline users. Those who have used Sygic swear by its intuitive UI and advanced safety features. Its offline maps come packed with super-useful information like upcoming speed limit changes and Dynamic Lane Assistant to guide you into the correct lane – again, very handy for those driving in a foreign city. And you also get voice-guided GPS navigation with precise directions and street names in the offline version. For pedestrians, Sygic offers walking directions and a compilation of thousands of tourist attractions.
HERE WeGo Offline Maps & GPS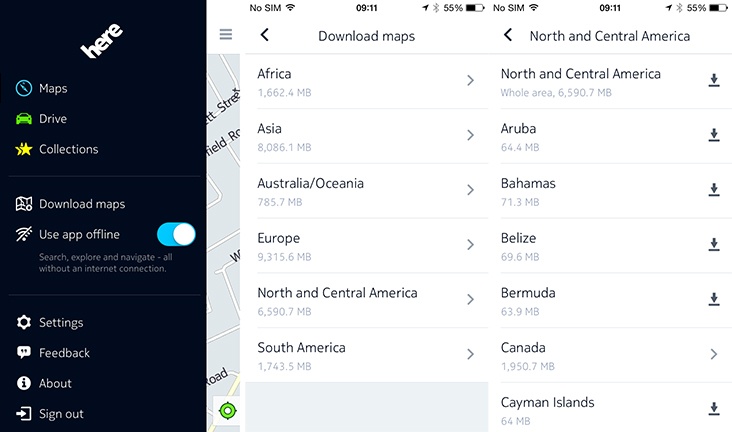 One of the biggest competitors to Google Maps, HERE WeGo is a popular offline navigation app amongst international travelers with limited data plans. You can download offline maps of more than 100 countries in the world and enjoy voice/walk guidance without a single cell signal. Its beautiful interface and reliable GPS navigation have made HERE WeGo an Editor's Choice app on the Android Play Store. And with public transit information for 1,300 cities available inside the app, you can find out everything from the timings and prices of bus/subway tickets to taxi fares and traffic hotspots. For bikers, the app offers a handy guide on the terrain, explaining how flat or hilly the bike ride will be.
OsmAnd Offline Travel Maps & Navigation
A product of collaboration between two open-source platforms – OpenStreetMap and Wikipedia – OsmAnd allows you to download seven map files for free for offline navigation. Depending on your usage and device memory space, you can choose between complete map data and just road network data. For example, a complete map of Japan needs 700 MB, while the road network requires just 200 MB. Apt for outdoor activities, the offline maps by OsmAnd have all the deets on foot, hiking, and bike paths. And since it's an open-source project, you can also contribute by reporting bugs or adding points of interest and uploading them once you are back online.
Maps.me
Another navigation app built off OpenStreetMap data, Maps.me comes without any in-app purchases or download limits on its carefully optimized offline maps. But while the maps and features inside the app are all free to use, you may see some ads pop-up – nothing too intrusive though. For offline navigation, Maps.me supports driving, walking, public transit, and cycling modes. You can also get the directions to points of interest (POI) around you, hiking trails and awesome local places missing from other commercial maps.
Have you been using offline maps for navigation? Do you have a favorite not covered by our list? Let us know in the comments section!
Now read: What is contact tracing and why do Apple and Google want to do it?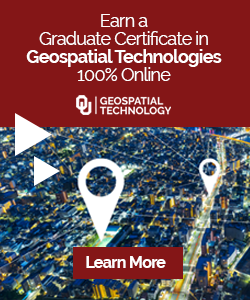 Read on