#Bez kategorii
Make awesome visualizations and test drive the Luciad Developer Experience for Free
Because of COVID-19 and social distancing, many people are spending more time at home than ever before. A quick look around your favourite social media will show that they are filling this time in different ways, from trying out a new recipe to spending more time with family or reading a good book.
Another popular pastime for those indoors is learning a new skill. If that's on your list, now is the perfect time to try your hand at the Luciad Portfolio.
During the COVID-19 pandemic, Hexagon's Geospatial division is offering free 90-day licenses of LuciadLightspeed, LuciadFusion, and LuciadRIA to test drive the Luciad Portfolio for free. With the Luciad Portfolio, you can develop real-time location intelligence solutions that leverage multi-source data for advanced visual analytics – from tracking the spread of diseases to monitoring flight paths or even indoor pedestrian traffic.
Ready to see what you can accomplish with the Luciad Portfolio? First register on the Luciad Developer Platform, then request a Luciad Developer Experience Free Trial.
On the Luciad Developer Platform, you can also find video tutorials. The LuciadRIA & LuciadFusion tutorial offers guidelines on the installation and workflows for 3D and 4D data, plus a demo showing how the COVID-19 pandemic has impacted the world's air traffic.
After watching the LuciadLightspeed tutorial, you'll be able to develop an application displaying COVID-19 cases per country and per day with data filtering directly on the GPU, using LuciadLightspeed's parameterized styling API.
Register now to start your trial!
The community is supported by:

Next article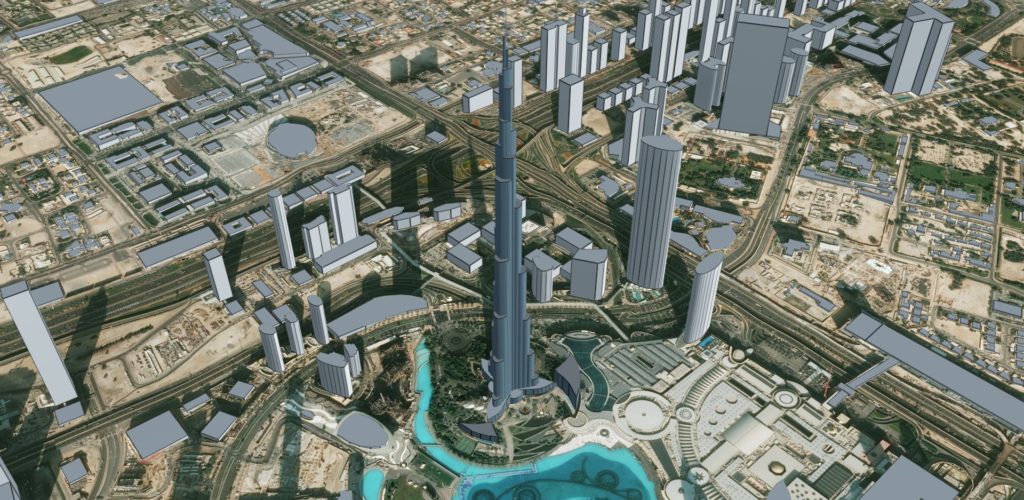 #Business #Featured
Cesium now supports OSM layer of over 350 million 3D buildings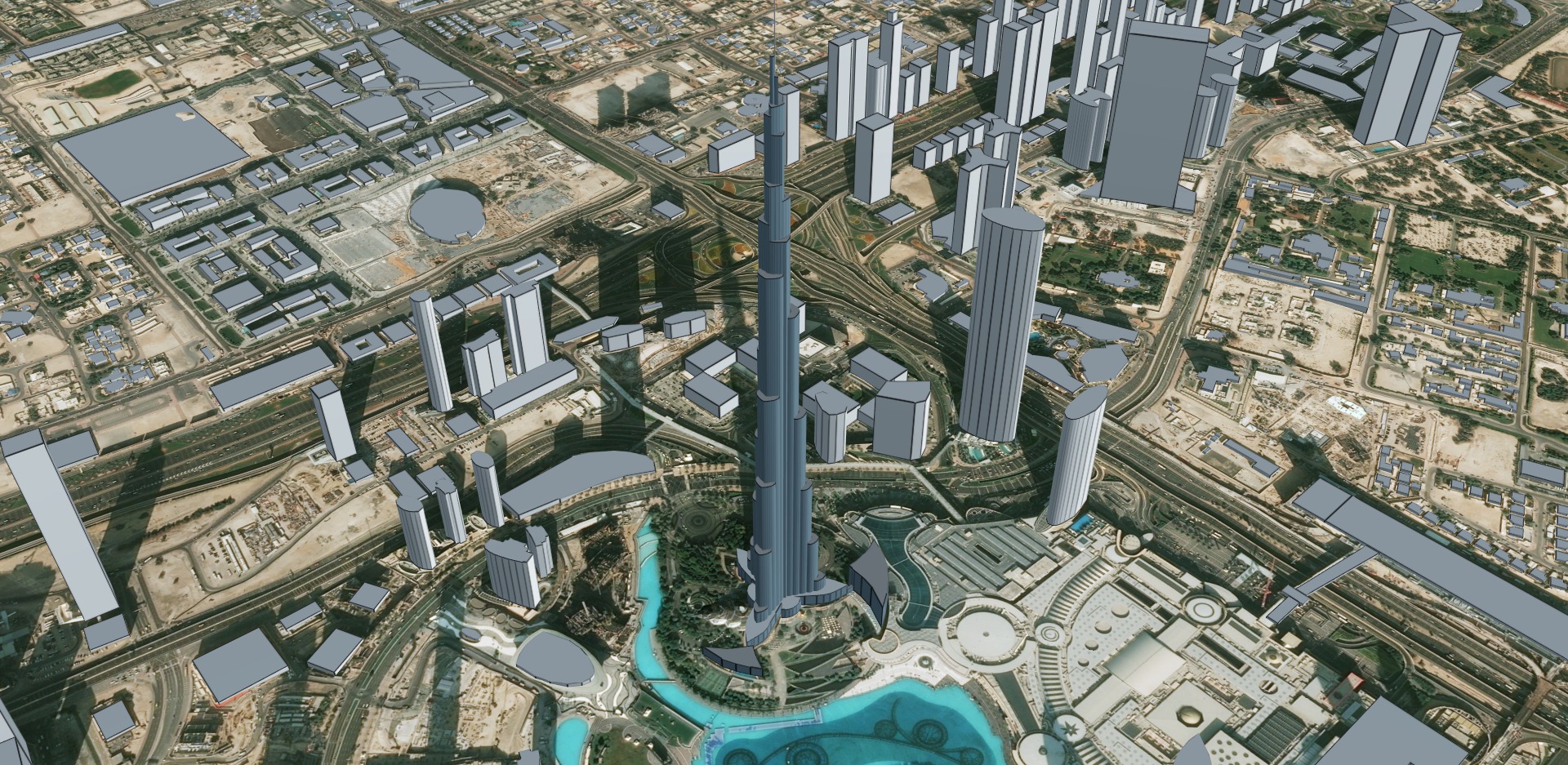 Cesium – a startup dedicated to making 3D geospatial data accessible, shareable, and ultimately usable – has just added a new global base layer that promises to make urban mapping applications built using the Cesium visualization platform much more engaging.
Cesium OSM Buildings is a 3D buildings layer covering the entire world built with OpenStreetMap building data. That means more than 350 million buildings with incredibly rich metadata – think building names, building type, address, opening hours, building height, and even the shape of the roof in some cases!
Available as a 3D Tileset on Cesium ion, OSM Buildings could prove to be a great base to layer high-resolution data on and provide immersive urban experiences. Since the data is crowdsourced and updated monthly, cities, governments, or even builders should be able to create numerous shareable 3D solutions using Cesium OSM Buildings.
Also see: Cesium builds 3D data visualization app for construction giant Komatsu
For example, the base layer could be used for urban planning, tax assessment, or traffic management. BIM models of construction projects could be visualized with a real-world context. Government agencies could use it as an innovative tool for training and simulation. And with per-building metadata, you could even highlight all commercial and residential buildings to see patterns in different neighborhoods across a city.
The full dataset is hundreds of gigabytes in size. But when you use it with Cesium 3D Tiles, the data can be streamed efficiently and visualized over the web. 3D Tiles is an open standard, so Cesium OSM Buildings can be used in any compatible viewer, in addition to the open-source CesiumJS.
Try out the data here.
Read on