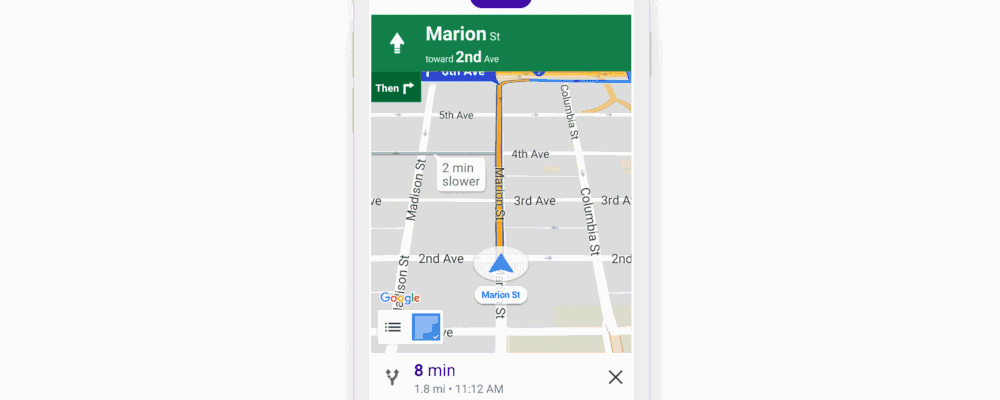 #Business
Lyft rides will now be powered by Google Maps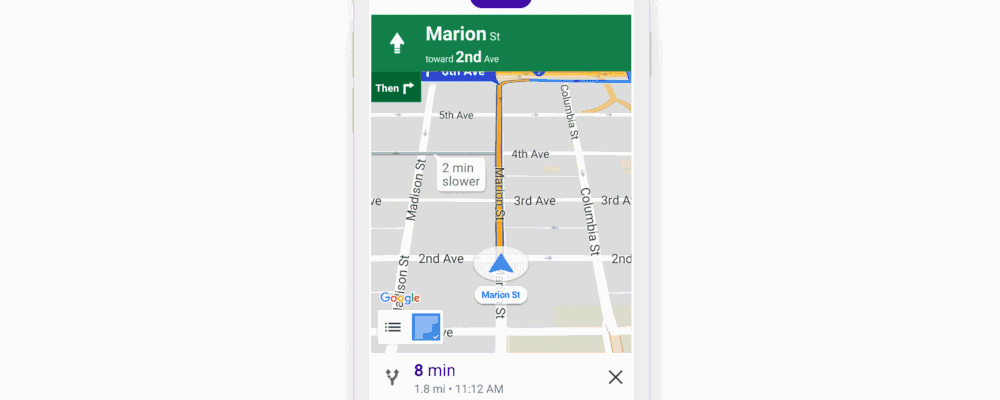 You know how you get into a Lyft and find the driver fidgeting with his phone? The poor chap is usually toggling between the ride-hailing app and a third-party navigation app like Google Maps or Waze, figuring out the turn-by-turn instructions to your drop-off point. Well, these rides are going to become much swifter now – at least if your driver has an Android phone.
Lyft has just announced that it has embedded Google Maps into its driver app for Android (an iOS launch is expected soon), thus saving everyone from a lot of unnecessary hassle. And while the time saved per trip from this move may not seem like much individually, collective insights into the routes its drivers take will definitely go a long way to help Lyft improve its offerings. This data, as well as the in-app navigation facility, is especially important for providing efficient carpooling services.
The new feature could be made possible only after Lyft separated its driver app from the rider app a few months ago. When both drivers and riders shared a common platform, providing user-specific features was not really possible. So, the drivers had been complaining for a while now about the inconvenience they faced while toggling between different apps. Moreover, Lyft's rival Uber had redesigned its driver app earlier in the year to accommodate for in-app navigation through Google Maps.
Considering Lyft has been working with Google family's self-driving car company Waymo for some time, strengthening its association with the company was only natural. Not to mention that Lyft wouldn't leave any chance to knock the competitive edge off Uber!
But what if a driver prefers Waze (also owned by Google's parent company Alphabet btw) over Google Maps? They get an option to opt-out of the update, of course. Everybody wins!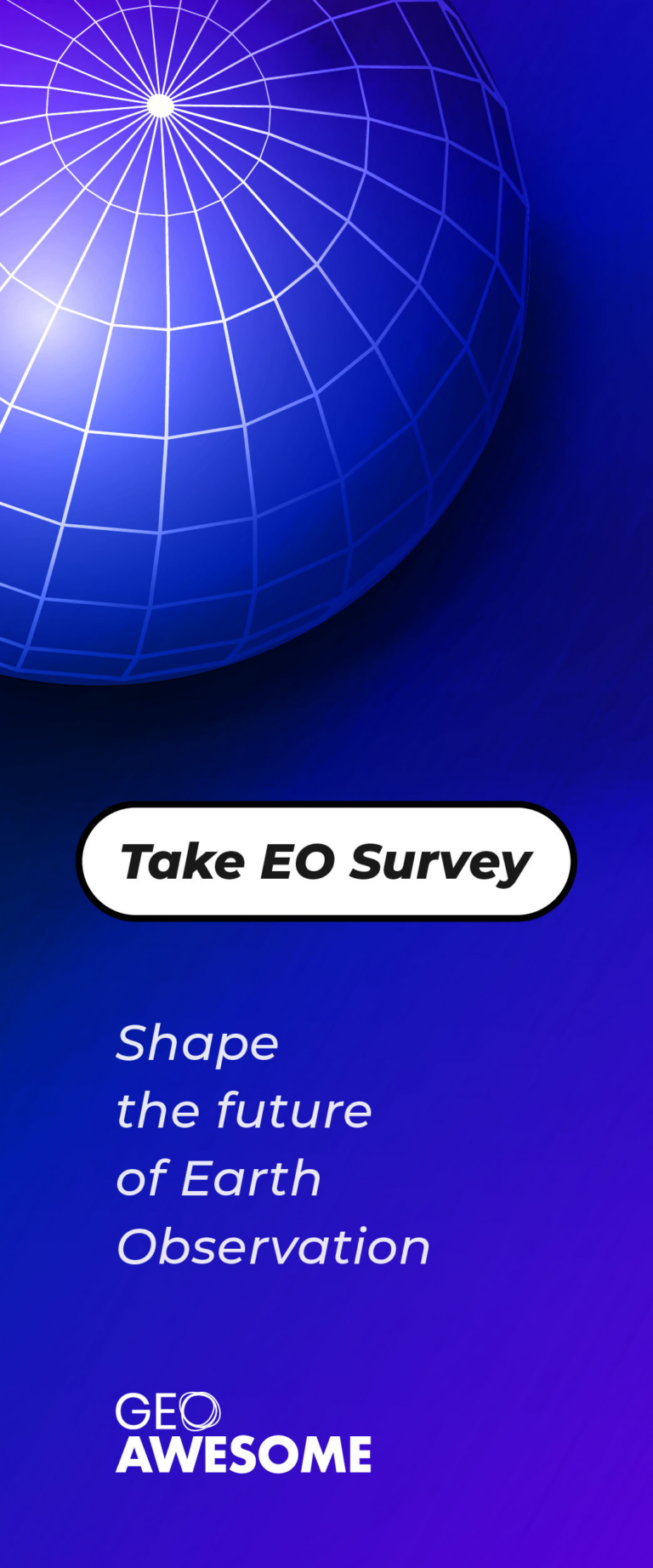 The community is supported by:

Next article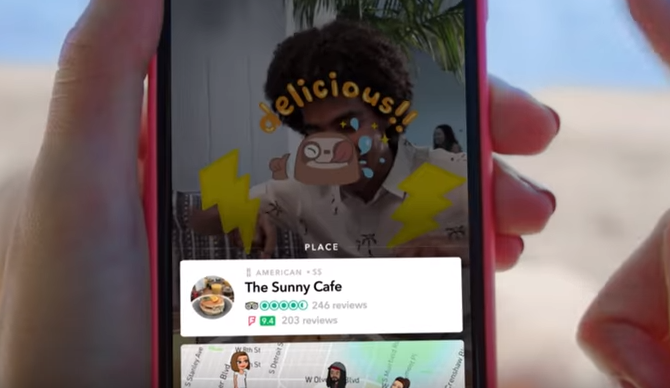 #Business
Snapchat has found a brilliant way of making geotagging more rewarding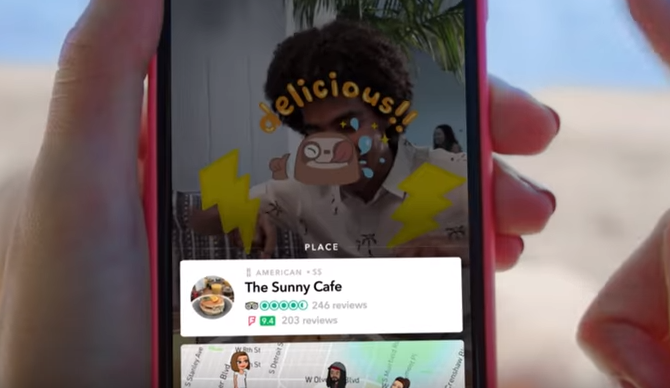 How many times have you found yourself looking at a friend's Snap of a really cool-looking café and thinking, "Man, I want to go here!" Well, thanks to Snapchat's new Context Cards feature, doing that has become as easy as getting your cat to ignore you!
This feature, which can be accessed by swiping up on a Snap, will give you all the dope about the place in question by pulling in content from partners like Uber, Foursquare, Resy, Michelin, goop, and more. So, if you want more information about a restaurant, you can look up reviews from TripAdvisor. If you want to make a reservation there, you can do that using OpenTable. If you want to book a cab to reach the place, hit up Lyft… All this without ever leaving Snapchat!
This killer marketing move from the multimedia-sharing app is so simple and useful that you can't help but wonder how is it that no location-based networking platform thought of this before. Snapchat, which has made its intentions of adding more partners to this service perfectly clear, has also integrated the Stories feature into Context Cards – so you can check out more Snaps from the same venue and make an informed decision.
Related read: How Hurricane Harvey helped Snap Map shed its 'creepy AF' status
"With Context Cards, Snaps have become the visual starting point for learning more about the world, empowering our community to get more information about anything that catches their eye," says the company which debuted this feature just four months after launching a location-discovery tool called Snap Map.
Now, in case you are wondering if every single Snap will have a Context Card, they won't. The feature is only available for geotagged posts (obviously) that have been shared in the public feed or those that have been tagged with Snapchat's venue-specific geofilter. The rollout of Context Cards has also begun with only a handful of countries – the United States, Canada, the United Kingdom, Australia, and New Zealand – but we expect a worldwide launch soon!
So, how long before Instagram decides to play catch-up?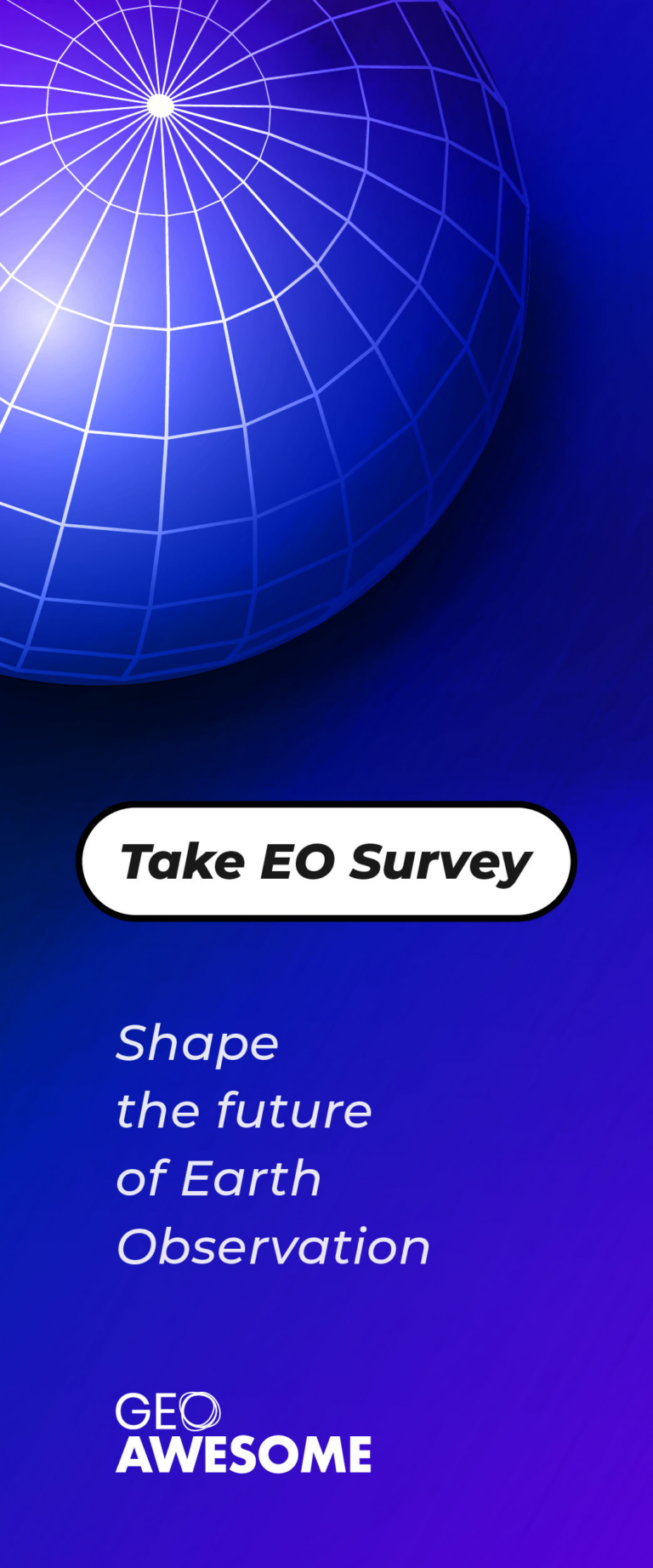 Read on