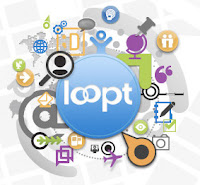 #Business #Ideas
Loopt – showing location-based Groupon deals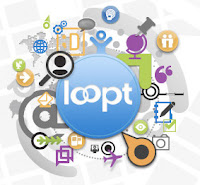 Loopt
is a checkin app founded in 2005.  The company produces mobile Location-based services that allows you to discover new places, download coupons, and share your location with selected friends. Not a bad idea but on the saturated market of location based social networks and some functional issues (spamming text messages) the
Loopt was not a big success
.
Location-Based Services with Groupon?
Loopt seems to be trying everything in order to survive in a saturated space. It is now partnered up with
Groupon Now!
in Chicago in order to provide Loopt users with locationally relevant realtime deals around them. Notifications of users will work even when app is not open, and the time sensitive Groupon deals will also appear on place pages within Loopt, so users can see and share with friends their favorite relevant deals. Currently the specific Loopt service is only available in Chicago but the company is planning to spread it nationwide.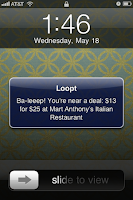 Loopt has basically beat Groupon to bringing this Location-Based Service to its own app, while with Groupon users still have to type their zip code to get more locationally relevant deal notifications. But Groupon recently acquired Pelago, the company that have created
Whrrl
so their are probably working on a similar functionality right now.
According to Groupon 14% of subscribers interact with daily deal push notifications. So strategic partnership between Groupon and Loost seems to be mutually beneficial. But one can't help but wonder when Groupon will apply this same technology to its own mobile app, what exactly that will mean for Loopt long term?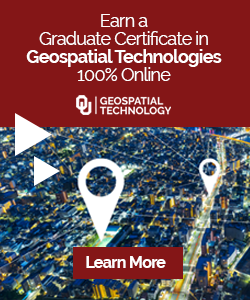 The community is supported by:

#Business
Next article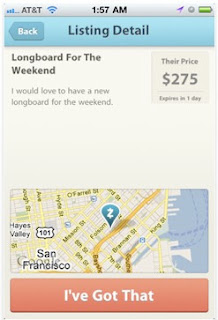 #Business #Ideas
Zaarly – realtime, local marketplace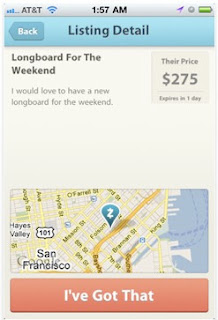 Zaarly
is a web and mobile service that connects buyers and sellers in a localized market place. In other words it links people who want to buy something with those who want to provide it. Zaarly was officially lunched to the public today.
Start-up
Zarly is a story of an incredible start-up. The company's founding team built the prototype for Zaarly in February 2011 at Startup Weekend Los Angeles. The company won this competition, raised 1 mln dollars funding from business angels and investors,  including Ashton Kutcher, Felicis Ventures, Paul Buchheit, Bill Lee, Naval Ravikant and Lightbank and then debuted a test run at
SXSW
in March, where Zaarly processed over $10,000 in transactions in less than 48 hours.
How does it works?
Basically you post what you're looking for using mobile application, how much you're willing to pay for it and how soon you need it (for example "Tickets for a concert in 90 minutes for 100$". Zaarly will then share your request in the local community through the platform, as well as Twitter and Facebook. People or businesses nearby can access and see your request and then anonymously message each other to complete the transaction of delivering the cupcakes you want. Sellers bid for the tasks, and the buyer chooses the best one, with Zaarly connecting the two via an anonymous Twilio-powered phone number. You can use cash or Zaarly's integrated credit card payment system to pay for the transaction.
What's innovative about it?
It is actually the first time when buyers are in charge of what they want to buy, how much do they want to pay for it and how soon do they want it. So basically it is the first service based on buyer driven model instead of seller driver model. It's an innovating way of approaching the market. It creates new way of looking at a time value of money: How much are you willing to pay for something to be delivered in 5 min versus if' need to wait for it for 3 couple of hours.Time will show if consumers will go for it…
Learn more how Zaarly works:
Presentation of Zaarly on LA Startup Weekend: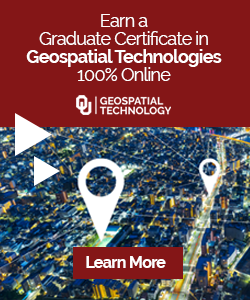 Read on