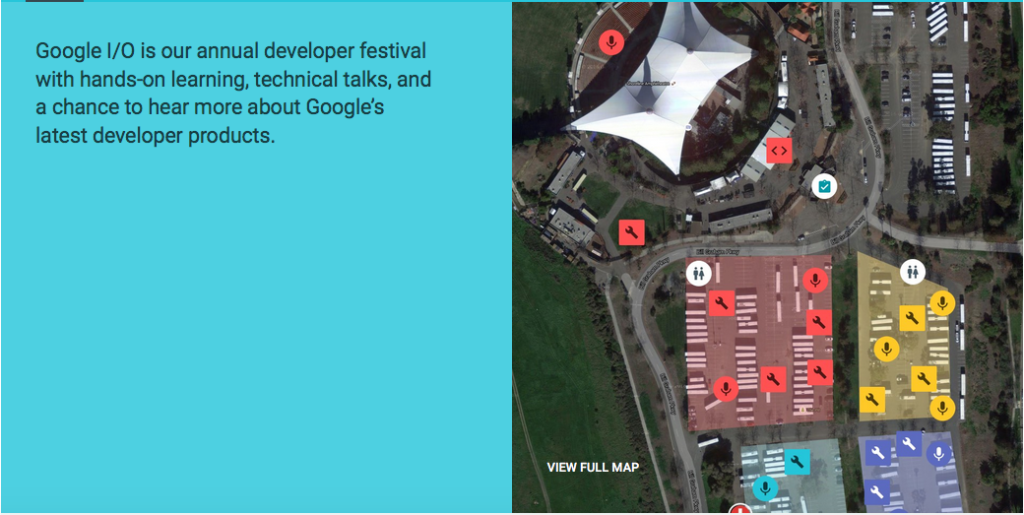 #Featured #People
Location @ Google I/O: All the #Geoawesome keynotes you can live-stream
Google I/O 2016 is less than 24 hours 😀 Unless you are one of the lucky few who will be attending Google's biggest event of the year in person, you are probably going to be reading about all the updates and interesting developments on tech blogs and your social media feed… or you can live stream the #Geoawesome keynotes/presentations that are related to Location!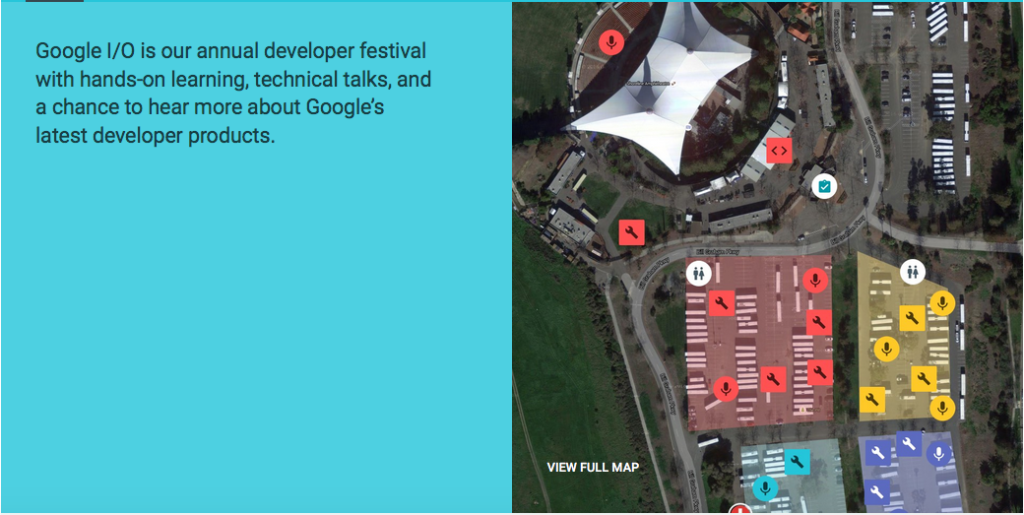 Location, Location, Location…
So which location keynotes can you live-stream on the three days? [Update: Here's the link to the Google IO live stream widget].
Project Tango and Eddystone 
Project Tango and Eddystone are probably the most interesting keynotes for a GeoGeek (Read: Indoor Mapping and AR at Google I/O: Project Tango) and lucky enough we get to live-stream both talks and on the first day before the IO update fatigue sets in.

Google Fit and Project Tango Updates
Google Fit is going to be one of the biggest datasets for a future Health GIS analysis and it might be interesting to see what Google has in store for Fitness and Android Wear. Google's Activity Recognition API is already one of the most interesting APIs out there but it seems there is still some way to go before more developers and apps start using it in their apps but that might change soon.
Machine Learning
The (last) talk isn't really about Location but with the rebranding of Skybox as Terra Bella, Google has clearly expanded its sights on what it can do with its machine learning expertise and satellite imagery.

If you have a google account (yeah, I know.. who doesn't), you can add the keynotes to your schedule. Just login on the GoogleIO site and filter the talks as per your interests 🙂
Looking for the description of the individual keynotes? Scroll down for the screenshots.
May 18th Talks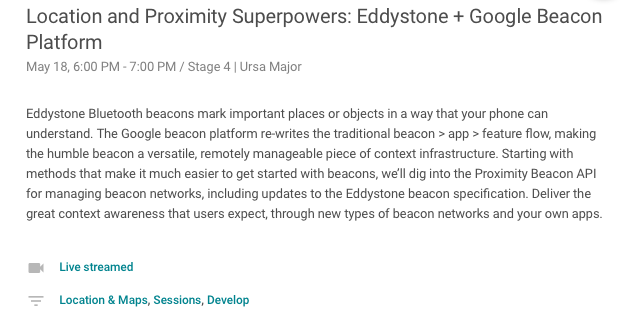 May 19th Talks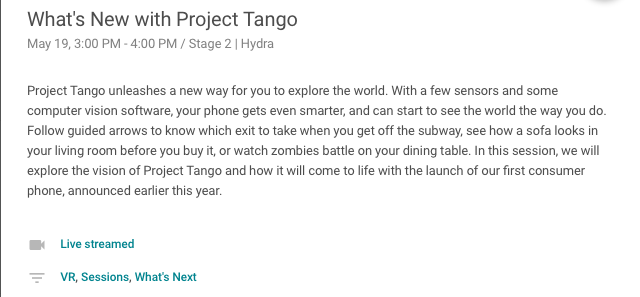 May 20th Talks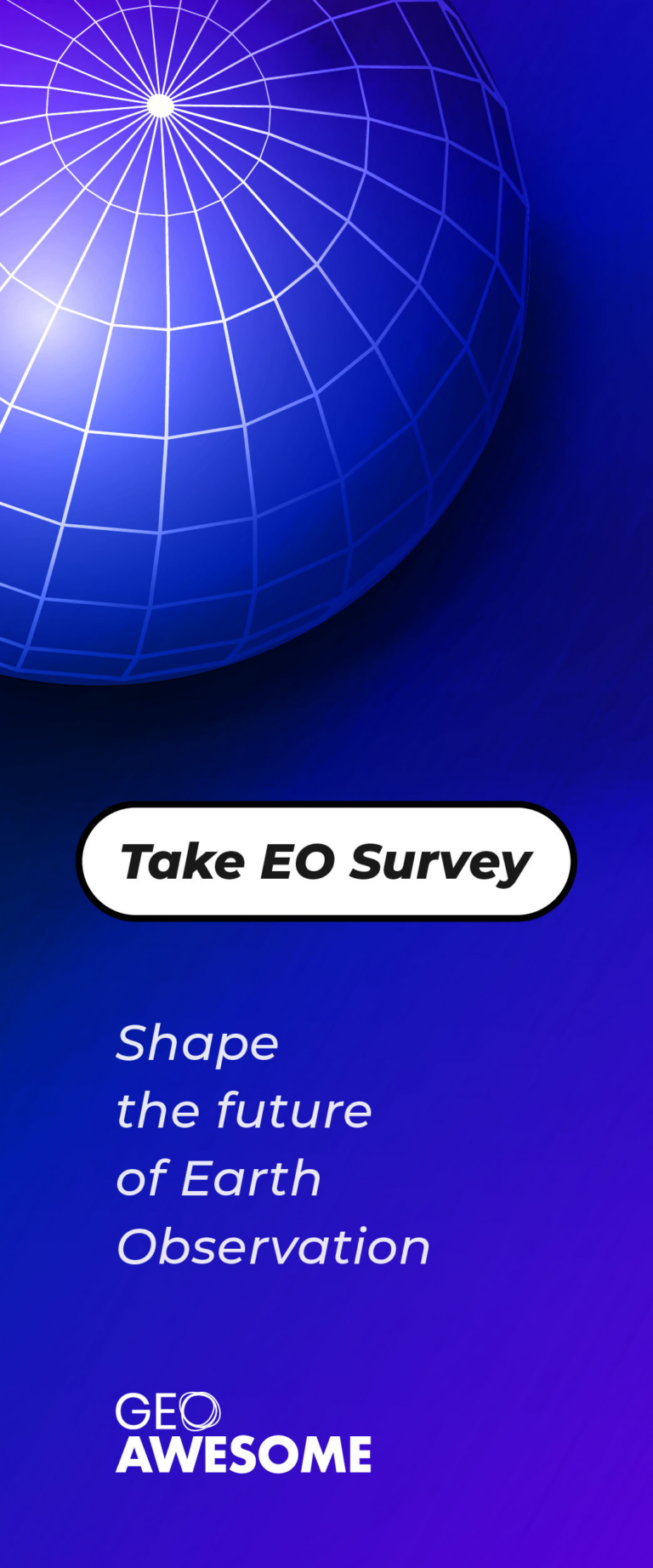 The community is supported by:

Next article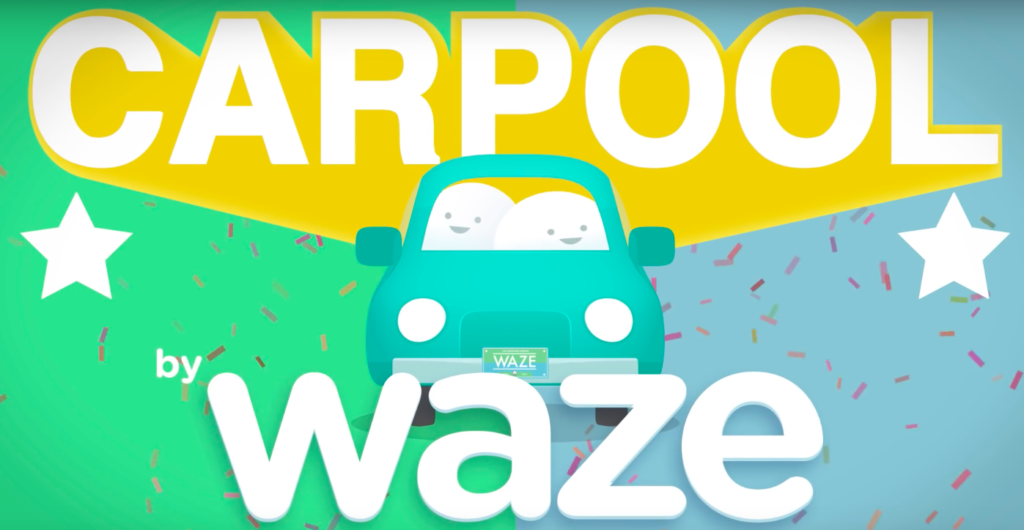 #Business #Featured
Waze is testing Uber-like ride-sharing service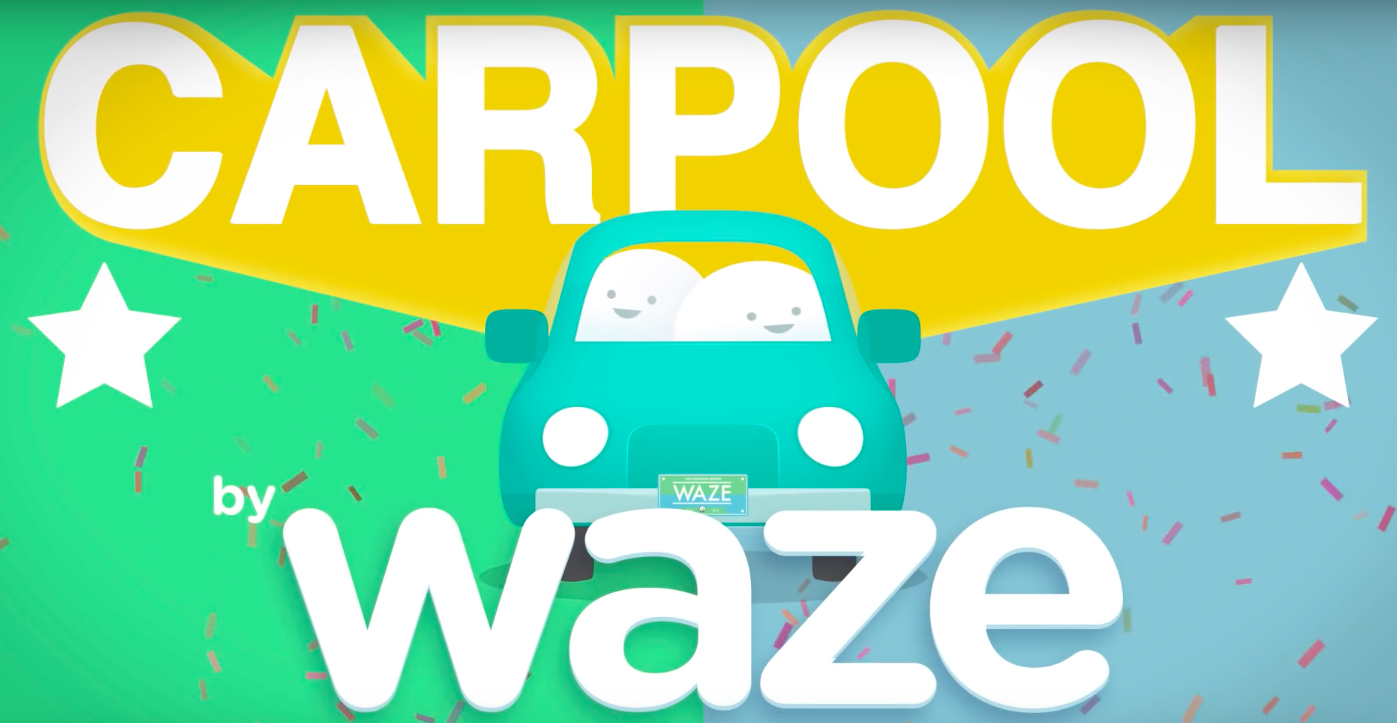 Last July Google owned Waze rolled out a ride sharing service in Israel. Now Waze is expanding the service to San Francisco. The choice of location is not random, Bay Area is where Uber and Lyft began.
The concept of carpooling by Waze is however much different. The drivers are not earning any salaries, they are just paid a small fee to cover their gas expenses. Ride payments are transferred from riders to drivers automatically through the app. Waze is not taking a cut of that transaction (right now as it takes 15% cut in Israel).
As of today the company is piloting the service with around 25,000 employees of select companies in San Francisco. After downloading a new dedicated app called Waze Rider, the employees can hitch a ride with drivers using Waze and pay drivers via the app.
It seems that Google is quite honest about the purpose of the project – to reduce the rush hour traffic as the service will only be available during morning and evening commute hours.
According to eMarketer, carpooling services will double the number of users within the next 4 years and Google is quite clear about taking its cut out of it. Is this a way to achieve that? We'll learn soon.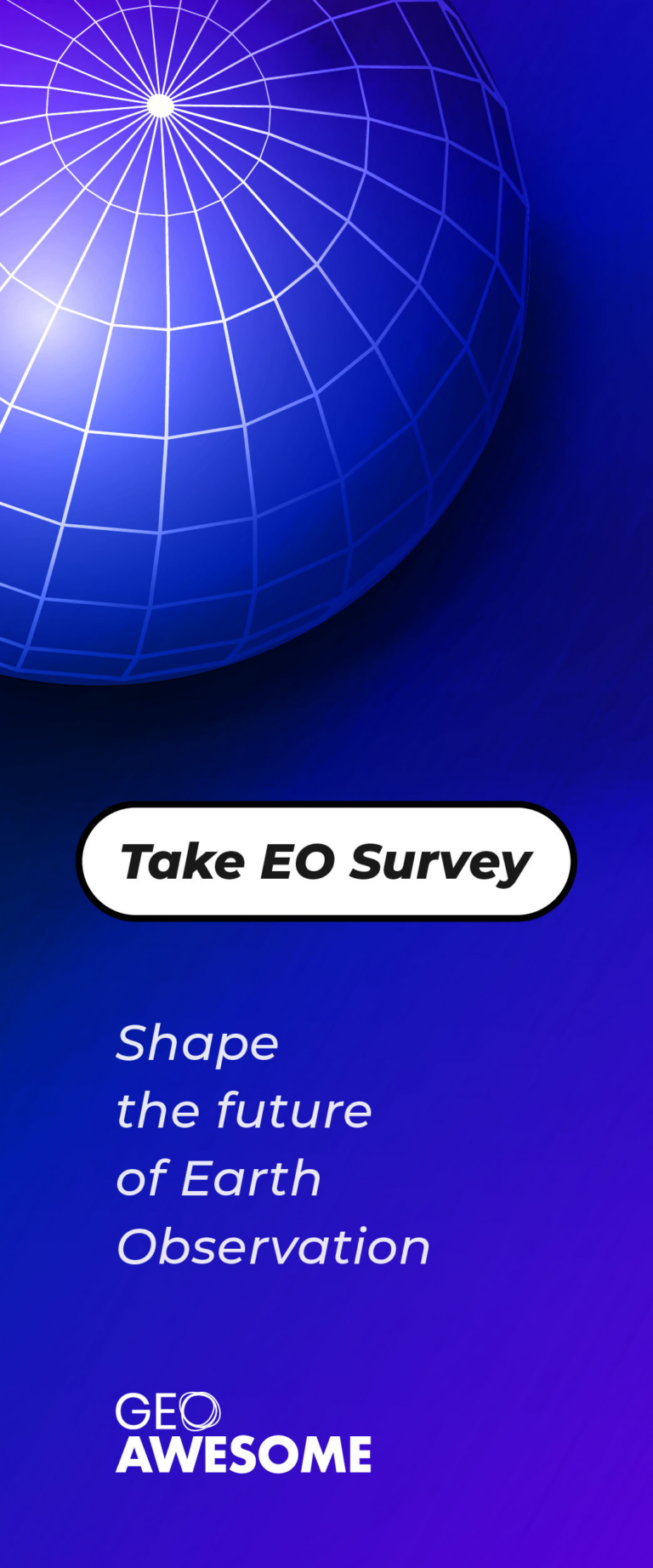 Read on