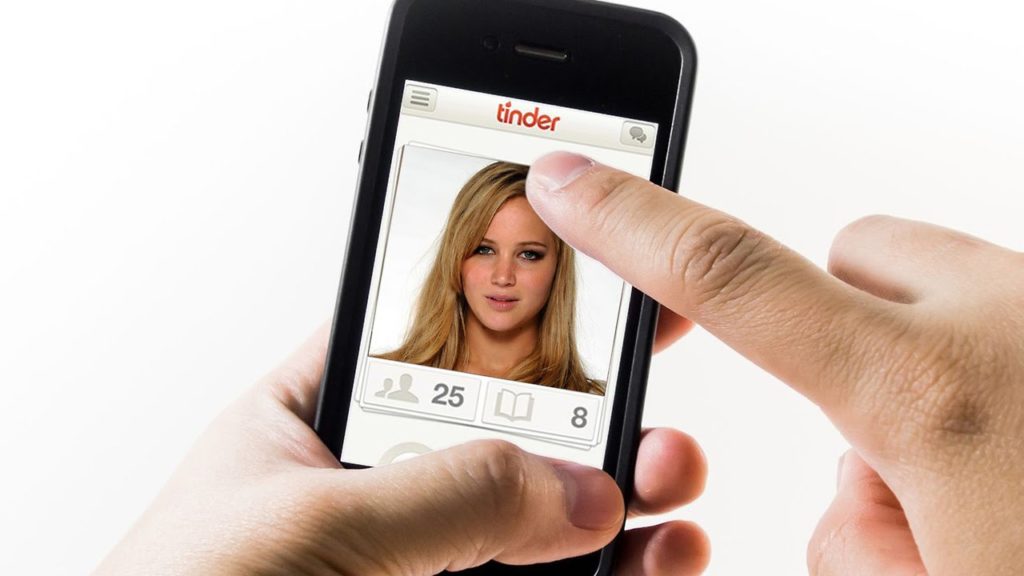 #Business #Ideas
Tinder says it will introduce 'really sexy' location-based features this year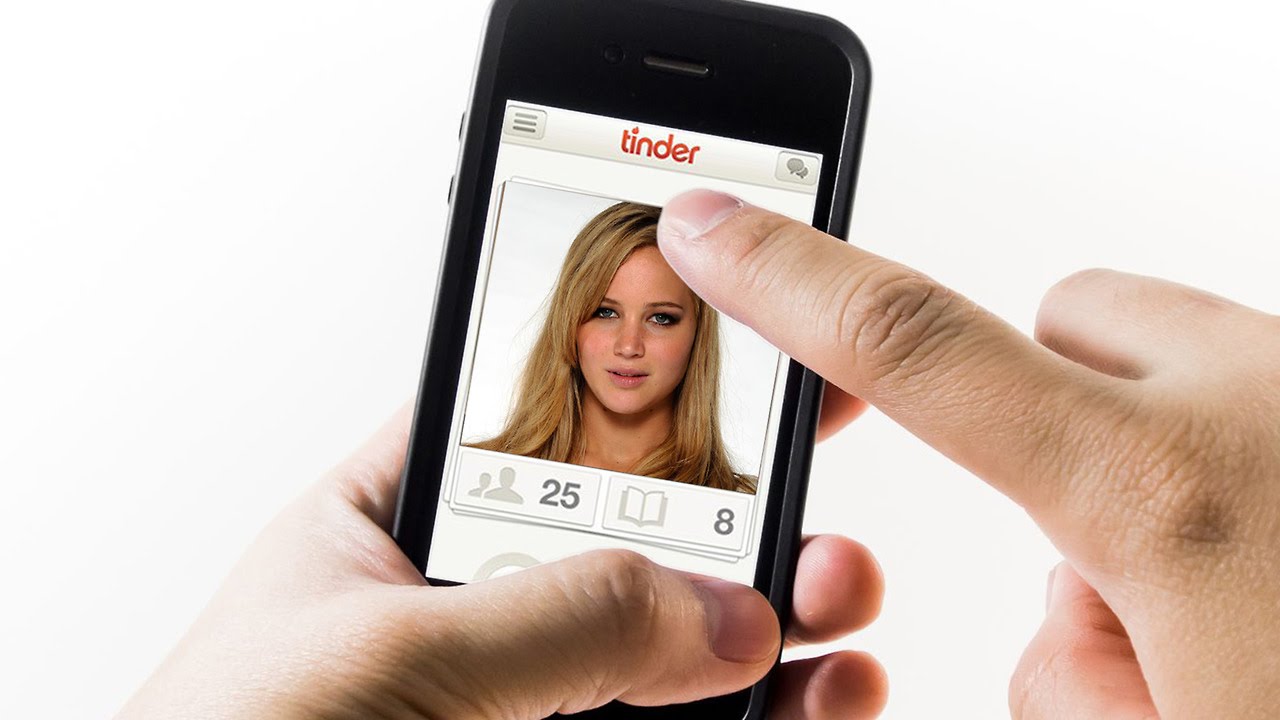 Match Group, the parent company of popular dating app Tinder, is swiping right all the way to the bank. In an earnings call this week, the company said Tinder's ever-increasing subscriber base has crossed the 3 million mark. Match Group will now be leveraging the large tech resources at its disposal to differentiate Tinder from other dating apps.
The aim, it was explained, is to make Tinder something of an overlap between dating and social media. And a key step toward that goal would be to launch a series of location-based features in the coming months.
Now, the company has not detailed what these features would be, but it did say that each location-based feature will build on the previous one. Over time, they will blur "the distinction between digital and real-life dating, and dating and simply engaging in your social life," Chairman and CEO Grégory Blatt explained. He also promised that these features will be "really outwardly sexy" and bring in new audiences for Tinder.
It could be that Tinder now wants to focus on friendships also, and not just on dating. Or it might want to cash in on how other dating apps are using location services to create a more engaging experience for their users – like Happn shows its subscribers the potential matches they have 'missed' in their vicinity.
What we do know for now is that the upcoming location-based features will create "a richer, more enjoyable, more engaging experience that's more effective [and] will drive greater customer satisfaction and greater word of mouth."
Match Group also acknowledged that all features may not be a hit with Tinder users. After all, privacy issues have a tendency of creeping in whenever location-sharing is involved. But it was also clarified that these features will be a part of the 'post-match' experience on Tinder, i.e., when both parties have expressed interest in each other. So, that might make location-sharing more acceptable.
Let's wait to hear more on this!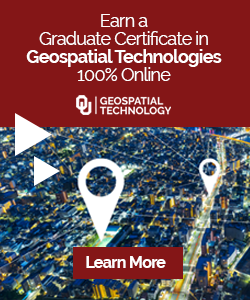 The community is supported by:

Next article

#Business
BBC changes controversial weather map after 13 years, sparks more controversy
In 2005, the British public service broadcaster BBC ditched its old-style Mercator maps for a tilted/curved version. The aim was to give weather-watchers a more realistic 3D feel, but the zoomed-in viewpoint ended up making Scotland look a lot smaller. Not surprisingly, viewers in the United Kingdom's north were left fuming, with many calling the new map a 'political projection'.
I worked at BBC Information/Complaints for nine years and someone complained about the map literally every day I was there

— Andy Hannah (@AndrewAHannah) February 7, 2018
That changed on Feb 6, 2018, when the broadcaster brought back the flat maps with more realistic details and high-resolution data. The BBC is calling it "the biggest change to BBC Weather, both for UK and international audiences, for more than ten years."
This is because the map projection is not the only thing that has changed. The BBC has also dumped the UK Met Office as its official weather data provider and given the contract to a private organization called MeteoGroup (though it will continue to consult the Met Office for severe weather warnings).
Coming back to the map projection, now that Scotland is finally the right size on the map, the Scots are obviously rejoicing.
New BBC weather map in proportion. About f*cking time! pic.twitter.com/e1pdyMIwDw

— Jim Brown (@jamescaine709) February 6, 2018
But their enthusiasm has not been shared by all viewers. Ever since the new maps went live, Twitter and BBC's blog detailing the changes have been filled with complaints and overwhelmingly negative remarks. While some users say that they have lost their favorite locations, others are not able to access key features. Many find the map symbols cluttered and difficult to interpret, while others feel place names are blocking the entire map.
Dreadful. Map dreadfully small. Town names far too big. No need for change. Come on BBC get it right!

— Mark Trevor Williams (@hurstwood40) February 6, 2018
@BBC_HaveYourSay I cannot see the new city names/temperatures. Too small for #partially_sighted people. It needs to be changed, map enlarged. As a licence payer & under the #Equality_Act_2010 I am entitled to be able to read the temperatures/cites. Why did you not consider us?

— Stepheninleeds (@Stepheninleeds) February 7, 2018
Nice bit of spin from BBC about their shiny new weather maps but conveniently omitting to mention that the @metoffice no longer, and for the first time in history, have been dropped as the weather provider. I'd rather a slightly tilted map and stay with the real weather experts

— Neil (@NRManc) February 6, 2018
One problem with the new smaller BBC weather map is the place names now obscure the map and the weather pic.twitter.com/F5TMCa0aBQ

— Back the BBC (@back_the_BBC) February 6, 2018
The thing is, the British are obsessed with the weather. According to one survey, an average Briton spends around 104 hours a year complaining about all things meteorological. They check the weather forecast more than once a day, and yet are caught out by unexpected weather at least 11 times a year. Therefore, a reliable forecast – which would just tell them what to wear the next day – is all-important for the Brits. So, when their go-to weather service provider decides to shake things up, emotions are bound to run high. What's your verdict?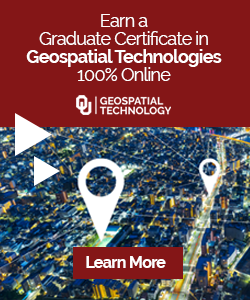 Read on