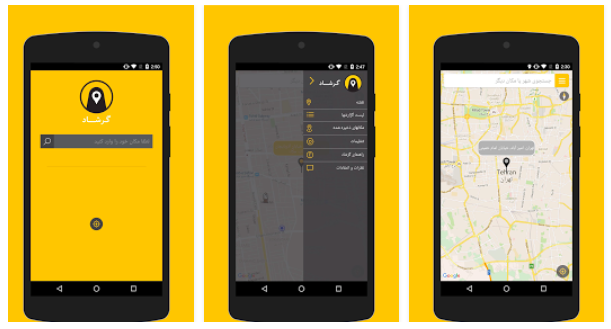 #Business #Featured #Ideas
This location-based app helps young Iranians avoid 'morality police'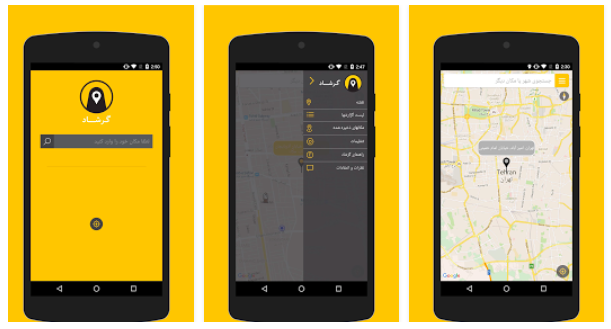 Many young Iranians are pretty liberated guys. They like to party and wear fancy clothes but they happened to live in a country where it's prohibited. There is special police force dedicated to ensuring Iranians follow strict rules on clothing and conduct, called the Gasht-e-Ershad (or Guidance Patrol, commonly known as the "morality police"). Part of their activities include setting up checkpoints around cities and randomly inspecting vehicles driving by.
Now there is a way to avoid the Ershad controls. An anonymous team of Iranian developers have come up with a crowdsource app that allow users marking risky spots on the city map to help others avoid it. Something like Waze but for a much different purpose.
The Gershad app is pretty simple and easy to use. Users can mark where they encounter the "morality police". The data is added to a database and visualised on a map. The more reports in one place, the bolder the warning on the map. When the number decreases, the alert will fade gradually from the map. Simple as it is.
A screenshot. Couple of minutes ago.#Gershad#گرشاد pic.twitter.com/cAzIlQFzW0

— Nima Akbarpour (@nima) February 9, 2016
The statement on the Google Play store explains the motives behind the app:
"Why do we have to be humiliated for our most obvious right which is the right to wear what we want? Social media networks and websites are full of footage and photos of innocent women who have been beaten up and dragged on the ground by the Ershad patrol agents.
Police need to provide security for the citizens not to turn into a factor for fear. A while ago, angry with such unreasonable oppressions, we looked for a solution to find a practical way to resist the volume of injustices peacefully with low risk level, to restore part of our freedom."
The app has been released yesterday and it already had 432 users giving it 5-star rating. Interesting how we can use similar location-based app concepts for so much different purpose.
Here is the website of the project.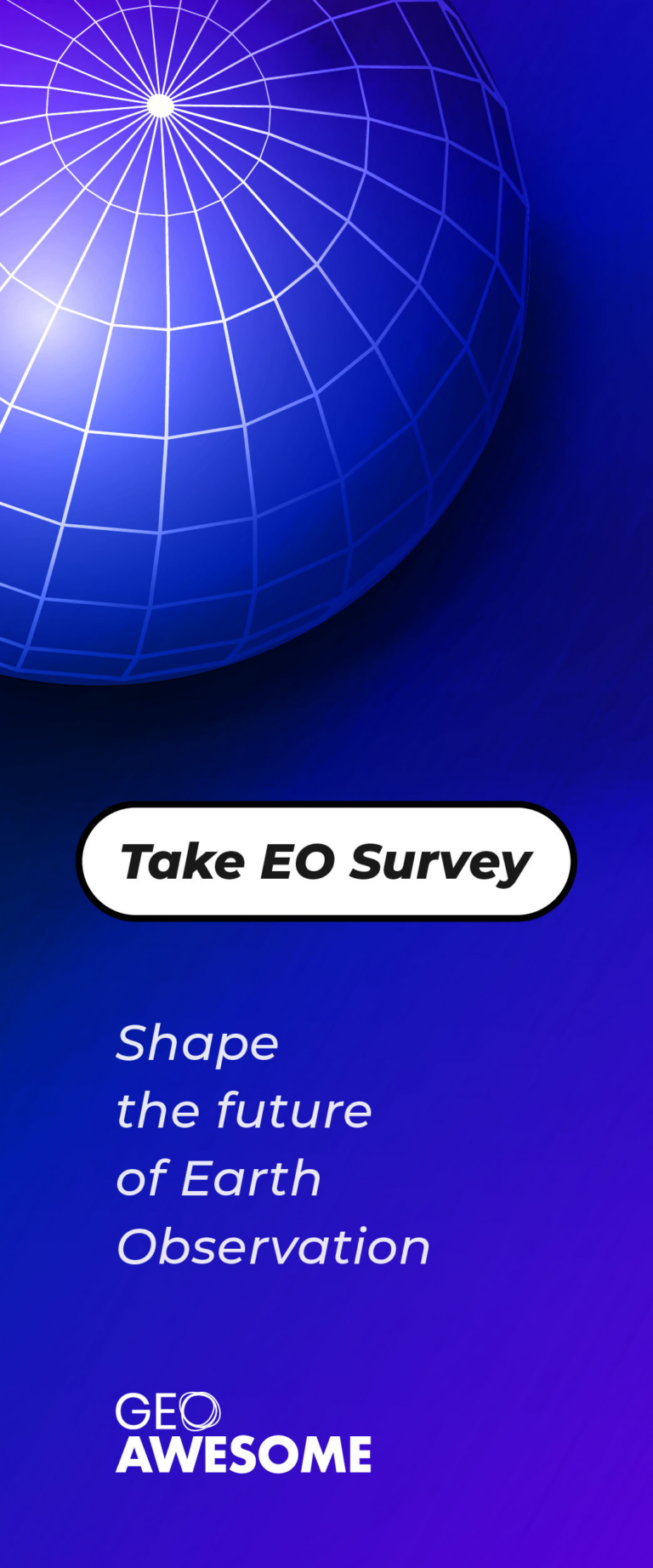 The community is supported by:

#Business
Next article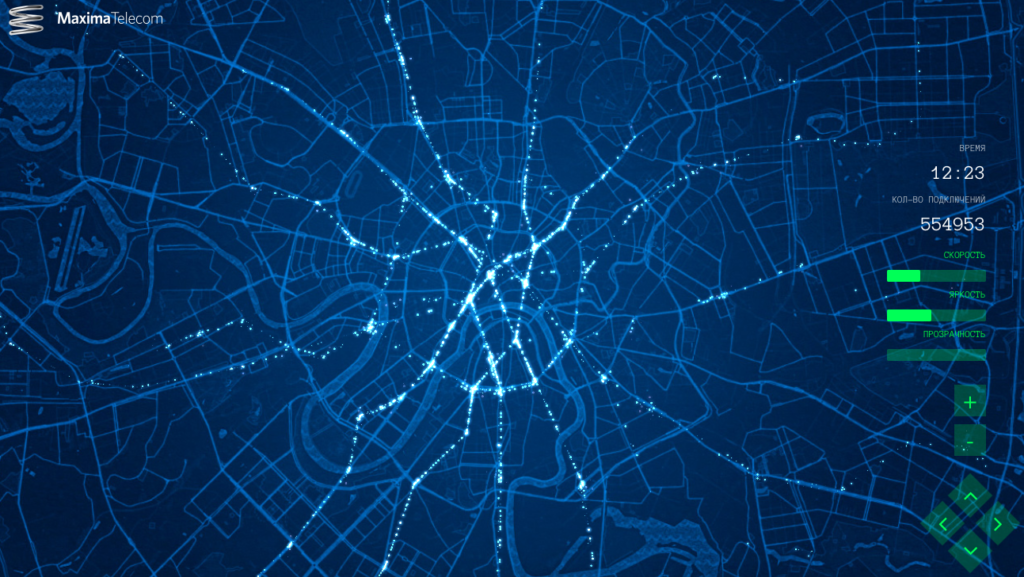 #Ideas
Beautiful Moscow metro map shows passenger mobility based on WiFi signalling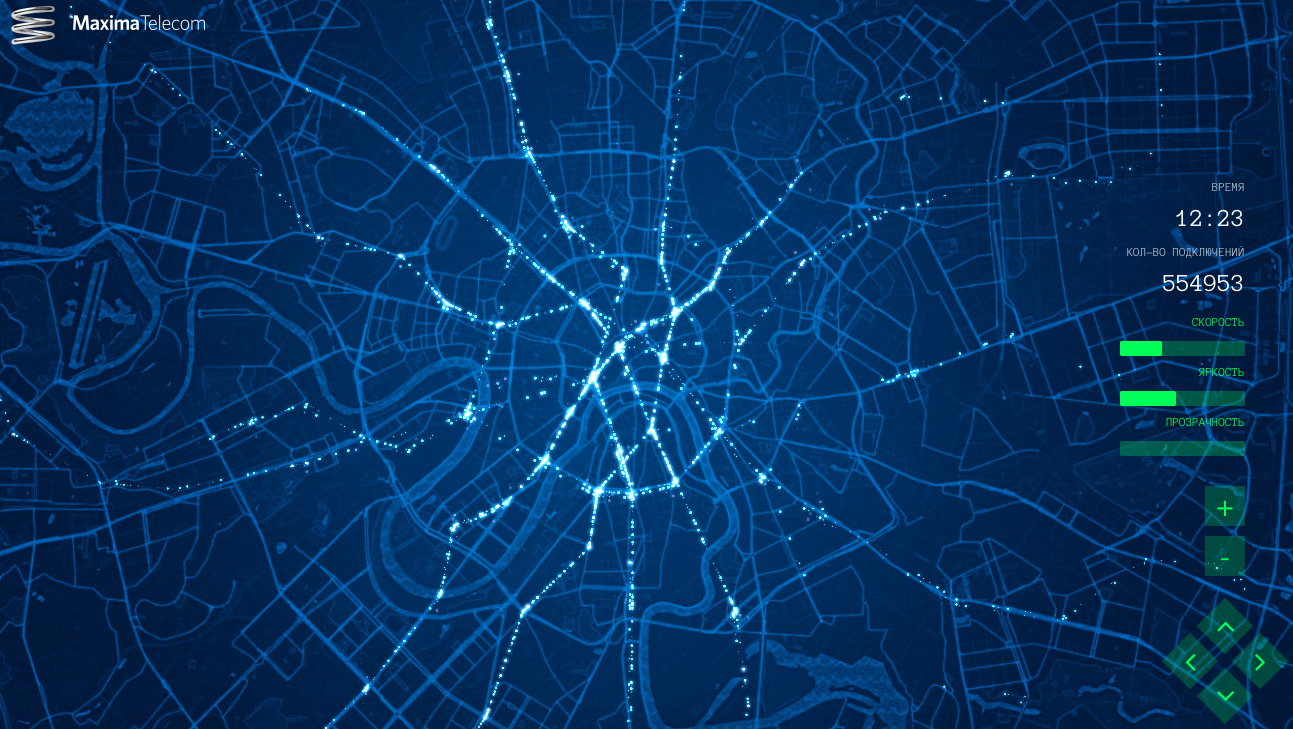 Really interesting project coming from Russia. The Maxima Telecom – operator of WiFi services in Moscow metro has released a map that shows movement of passengers within their network, over the course of one day.
I really love the design. White dots representing clusters of passengers moving on the dark blue background map makes a really futuristic impression. It also makes us realise how much data this kind of services collected about people.
Sometime ago we have reported how mobile carriers are making money on selling our aggregated location information to 3rd party companies. Now we see that actually any kind of services that detect your smartphone identity can be used to track you. You don't really have to be connected to a particular WiFi, it's enough that WiFi on your smartphone is enabled.
On the other hand this kind of data is a dream of every transportation and urban planner. Precise origin destination matrix and commute paths allow to better analyse and understand the needs of citizens and optimise the public transit system.
Bottom line if the data are used for that kind of visualizations I could consider sharing my location data with the service provider.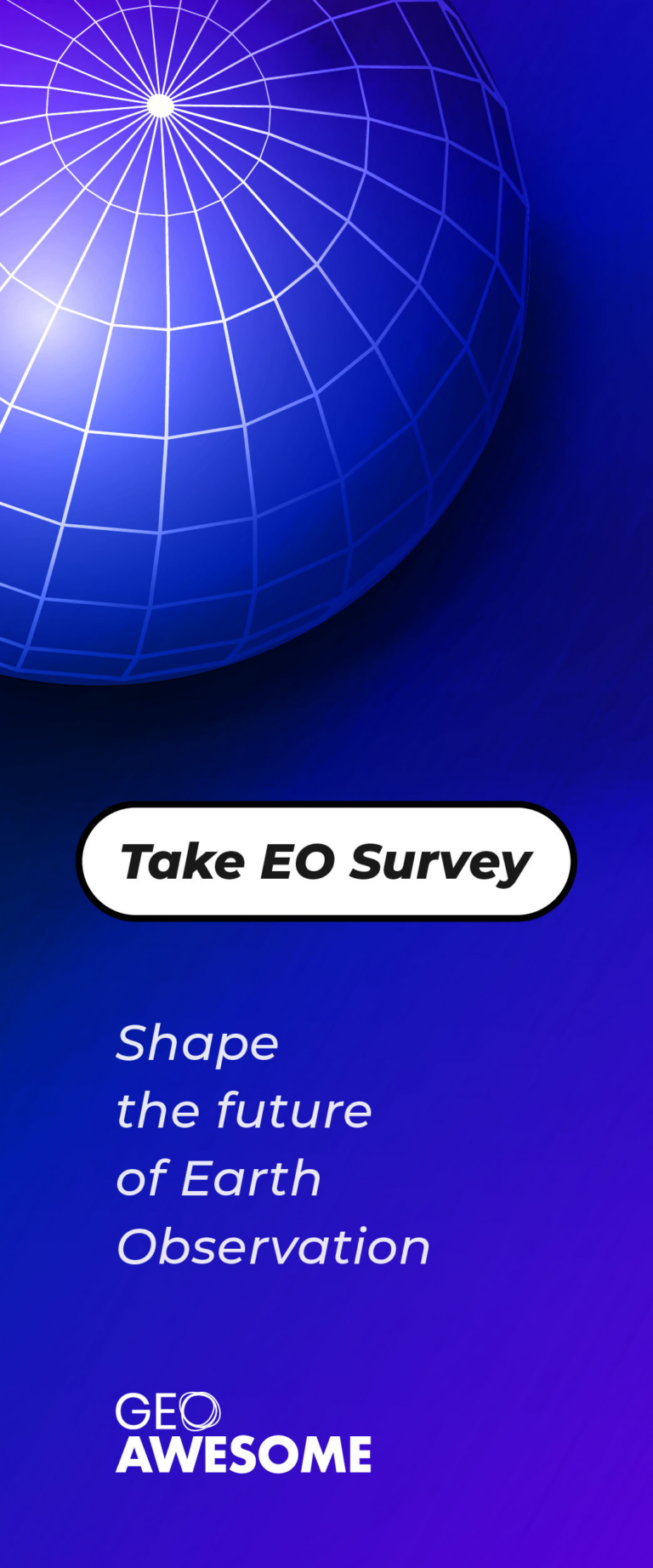 Read on