#Business #Ideas
Locata (GPS 2.0): A new Ground Based Positioning System within 5cm Accuracy, Indoor-Outdoor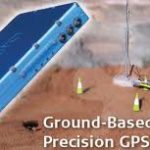 Games are changing! Locata is a very promising indoor and outdoor positioning system that uses ground-based sensors instead of satellites to project radio signals over a localised area. The signals coming from the location ground system have proved more than a million times stronger on arrival than the GPS.
It is definitely gonna be a great development in indoor positioning as it works greatly indoors as well as outdoor. According to the makers, the system can as well be fitted into cell phones for regular cell phone navigation.
Technological giants  like Google and Nokia  have been working strongly hard in  the frontier of indoor naviagtion to help users not to get lost in big malls and indoor places, but the bottleneck has been poor GPS signal indoors, Locata can prove a big leverage.
Locata just signed a contact with the US military who invented the GPS for a large scale test at the White Sands Missile Range in New Mexico.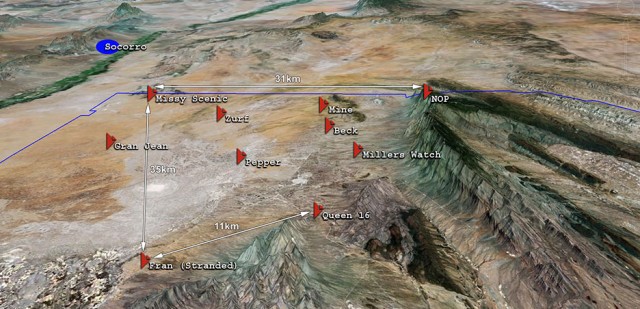 According to Christopher Morin of the US Air Force, the test worked fine and Locata has signed a  multi-million dollar contract to install the U.S. military's first revolutionary ground-based LocataNet positioning system at the White Sands Missile Range in New Mexico.
Sources: NextBigFuture, twylah.com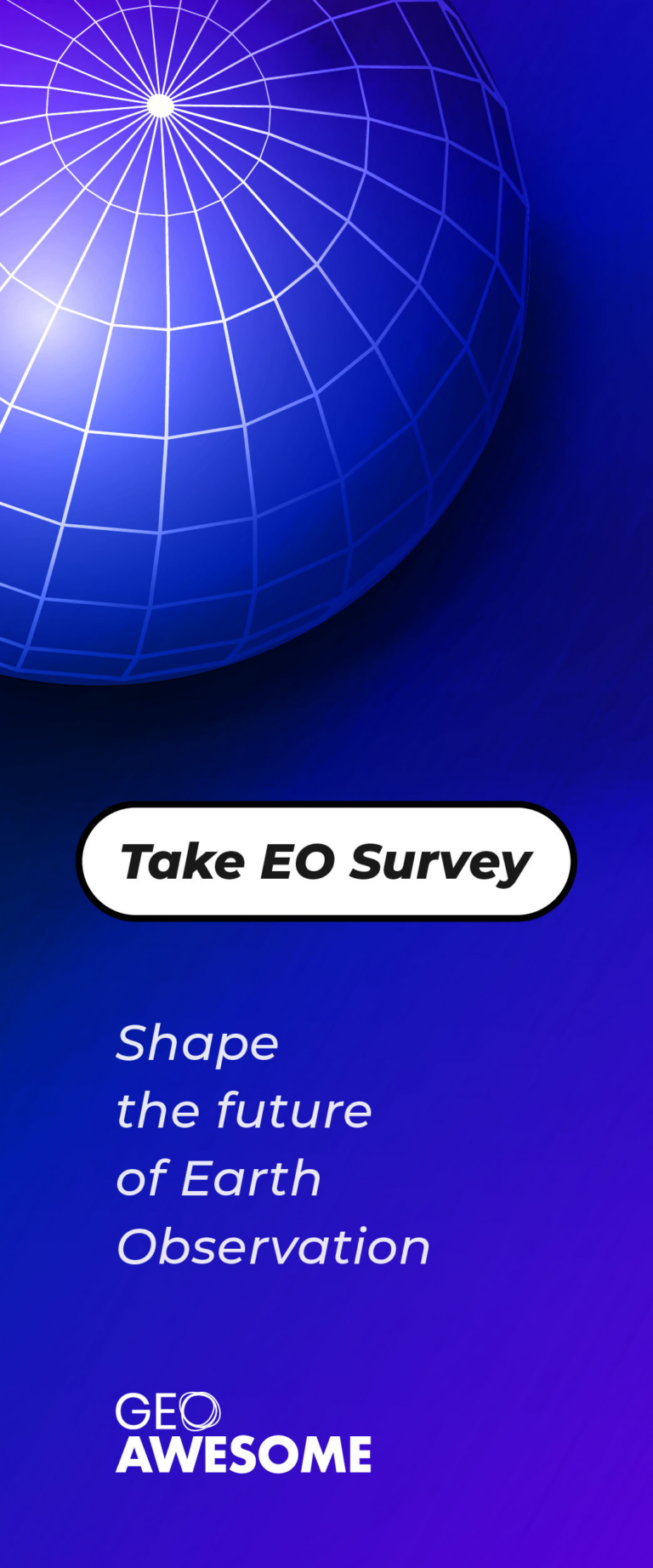 The community is supported by:

Next article

#Business #Ideas
The Humanitarian Kiosk (HKiosk): Do you have the very latest facts on humanitarian crisis in your pocket?
Dream! Dreams do come true. Here another thought got shape. One is Complete commercial (Apple), profit making organization another one is completely non-profit organization (UN-OCHA) came together and develops a system for all; The Humanitarian Kiosk (HKiosk). Walking together side by side, working for common good. Good example of social business spin.

Andrej Verity from UNOCHA Geneva thought about such a system to save life and here it's real and in your pocket today for free. This application developed provides humanitarian information from emergencies around the world. On humanitarian emergencies this application can give you most recent update information automatically downloaded and synchronized to your mobile device while you are in the meeting room; no matter if you have internet access or not. This application also maintains the most basic and important internet norm; keep your privacy your's. With this application I want few more things in this application. Unlimited cloud space and repositories and with bump technology integrated. For more: http://kiosk.humanitarianresponse.info/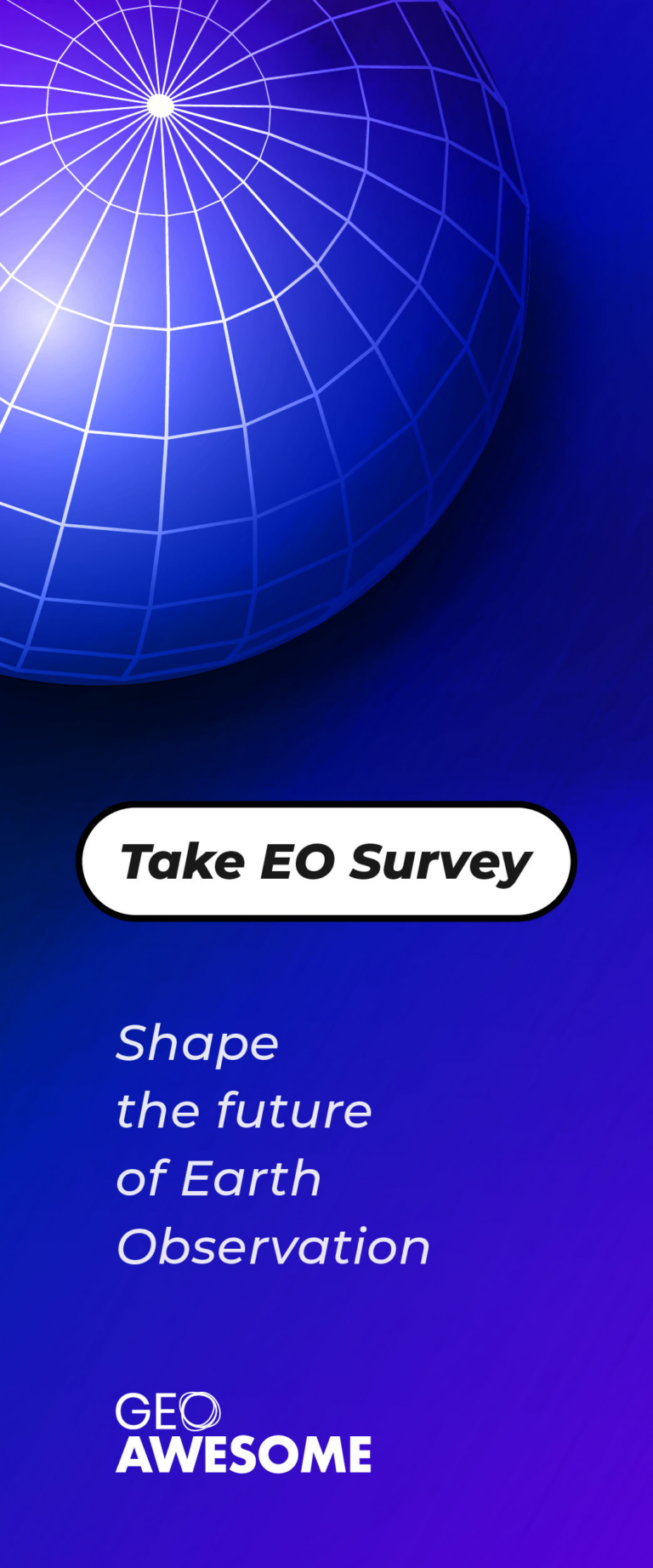 Read on