#Business
Local community in LA use Waze to report fake traffic jams
Fake, coordinated traffic reports can't come to fruition because they'll be negated by the next 50 people that drive down the street passively using Waze.
Interesting case. We will keep you posted if it works or not.
The community is supported by:

Next article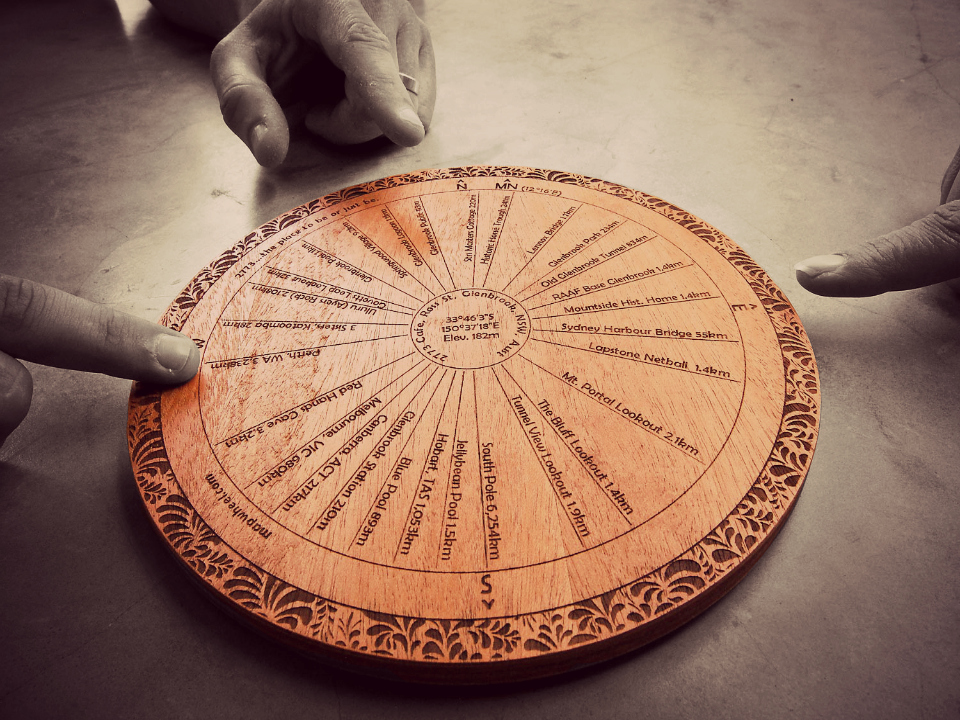 #Business
MapWheel – the ultimate Christmas gift for every geogeek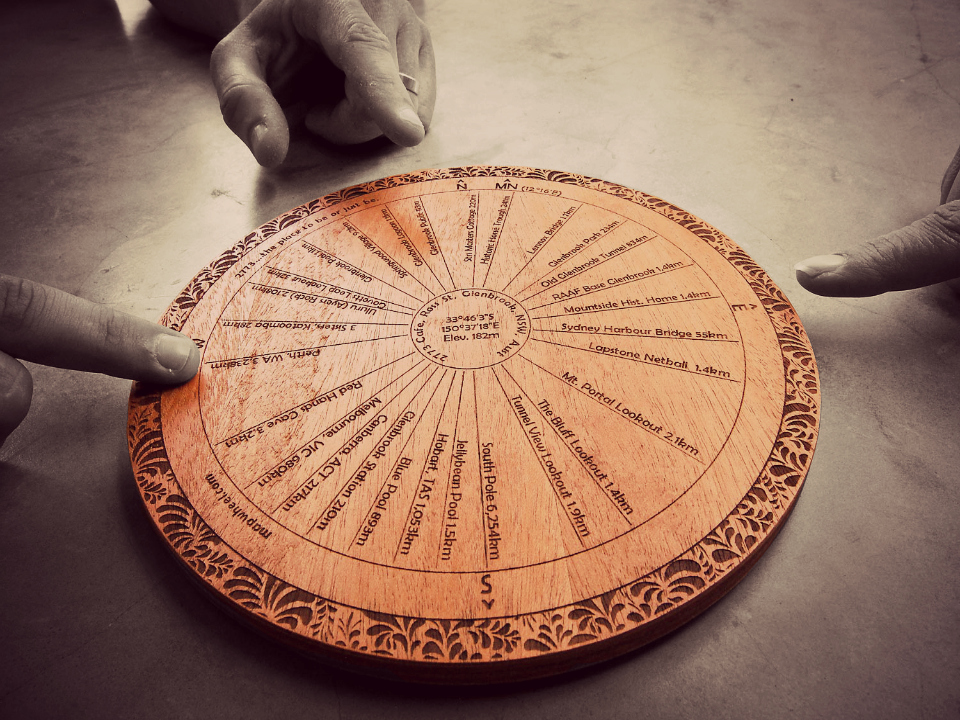 Finding the ideal Christmas present can be stressful and challenging task. Especially when you need to buy something for a geo-geek or you want to impress the special people in your life with a smart but not boring gift related to your biggest passion – geography. If you are in one of these places, I believe that we have just found the idea for your perfect Christmas present – MapWheel.
MapWheel is a custom-made, beautifully crafted, laser-engraved direction plaque (aka orientation table, toposcope or topograph) that shows the exact direction and distance from a your chosen home location to your selected points of interest. So the world being a big place, there are infinite possibilities! It's a perfect gift to share your memories, plans and passions – simply every meaningful place that has a physical location on the surface of the earth.
But the coolest part of the project is MapWheel online generator. It's a web tool which allows you to customise your MapWheel by choosing central location, points of interest,  materials, fonts and border patterns. It gives you a precise preview of how your custom-made plaque will look like. You can print it or share it on Facebook and Twitter. One word: cool!!! Actually I found myself playing for hours with the tool. Watch out it might be contagious!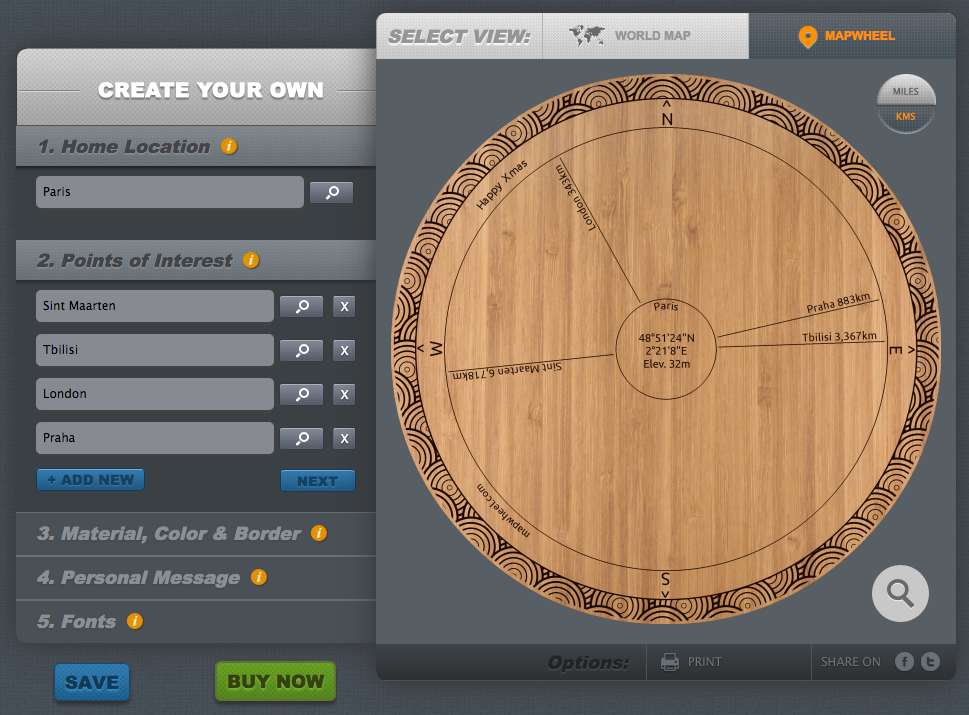 The project has been started by Russell Bolden and Jesse Little – two guys from Australia who decided to move from cool idea to the real business. The sales launched in October and while they wanted to contain it to their home country during the first stage, they have already taken orders from all around the world.
MapWheel costs $119.90AUD per unit including international shipping but Russell and Jesse offered Geoawesomeness readers $30-off coupon code: GEOAWEso in total it should be around $75 USD or €60 EUR) and a guarantee that all orders issued by 13 Dec will be deliver by 23rd Dec including international orders.
Finding a proper gift for my family and friends was always a challenge. Something personal and useful but at the same time beautiful and smart. And today I finally found it (and I've already ordered one).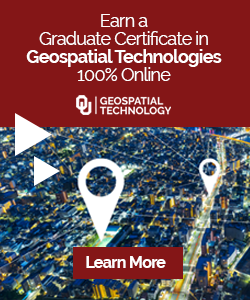 Read on