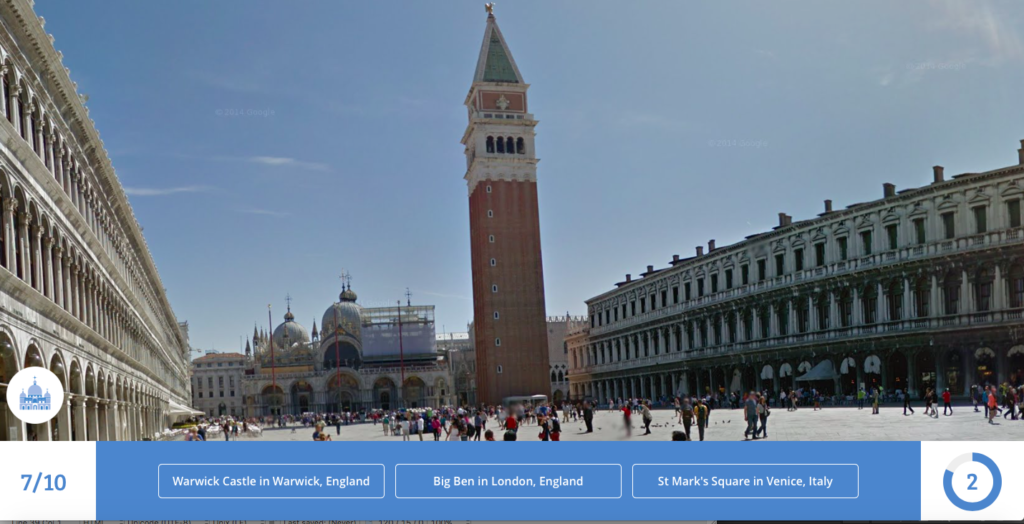 #Business #Ideas
Did you like GeoGuessr? You'll love this game as well.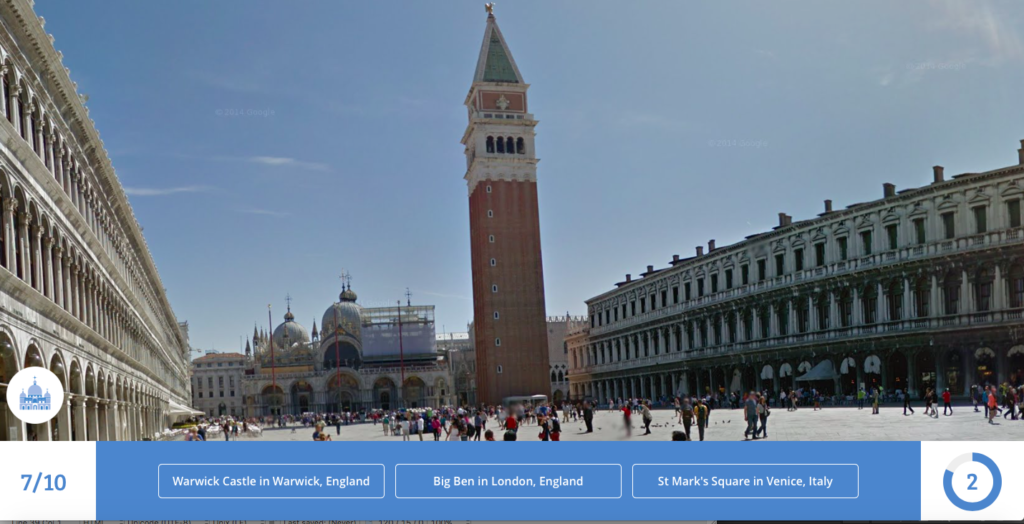 Do you remember GeoGuessr? It's the most popular and addictive geo-game out there. There are quite of lot of other cool games but GeoGuessr was always 'the one to rule them all'.
Recently I came across a game that might be similarly addictive. Where in the World is a project launched by a travel agency SuperBreak, that aims to check your Street View-based Geography knowledge in one of five categories: history, royal attractions, entertainment, travel and nature. Once you choose a category you will be shown 10 different locations from Google Street View in different countries. You will then be given 12 seconds on each location to navigate round and figure out where in the world you are.
Personally I find the game a little bit too easy but try it yourself;). Check it out below or go the website here:
The community is supported by:

Next article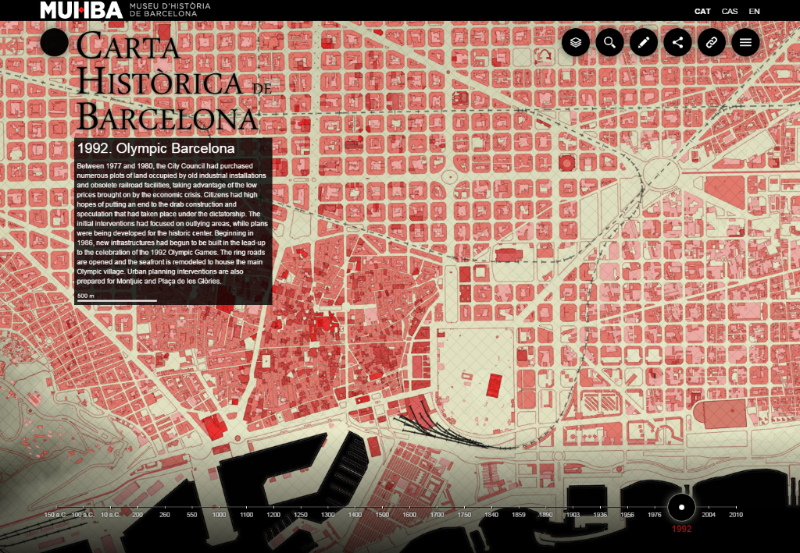 #Ideas
This awesome project maps the urban history of Barcelona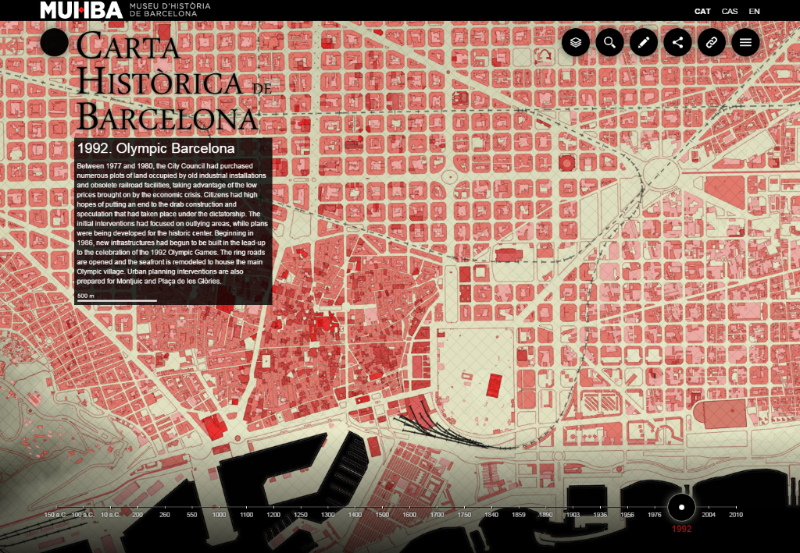 Barcelona, the capital of Catalonia, is an amazing place to visit and to live. It's a Mediterranean and cosmopolitan city with Roman remains, medieval quarters and the most beautiful examples of 20th century Modernism and avant-garde. When you walk around the city from the narrow streets of the old town to the wide modern 'avenidas' with Gaudi's inspired buildings, you can see how Barcelona evolved over time. Now there is a cool tool to visualise it on the map.
The Historic Charter of Barcelona is online interactive project that allows you to browse through the history of the city looking at maps from different eras. It contains 26 maps that have been drawn from texts, historical cartographies, archaeological maps, modern cartography and contemporary digital maps in cooperation with a committee of historians specialising in the various historical eras have cross-checked and corrected the documents under the direction of the Barcelona City History Museum.
Everything is served in cool and interactive way. In order to start you need to click on the timeline at the bottom of the website. Century by century you can observe how the city evolves and reaches its modern state. It's definitely worth to spend couple of minutes playing around to get inspired.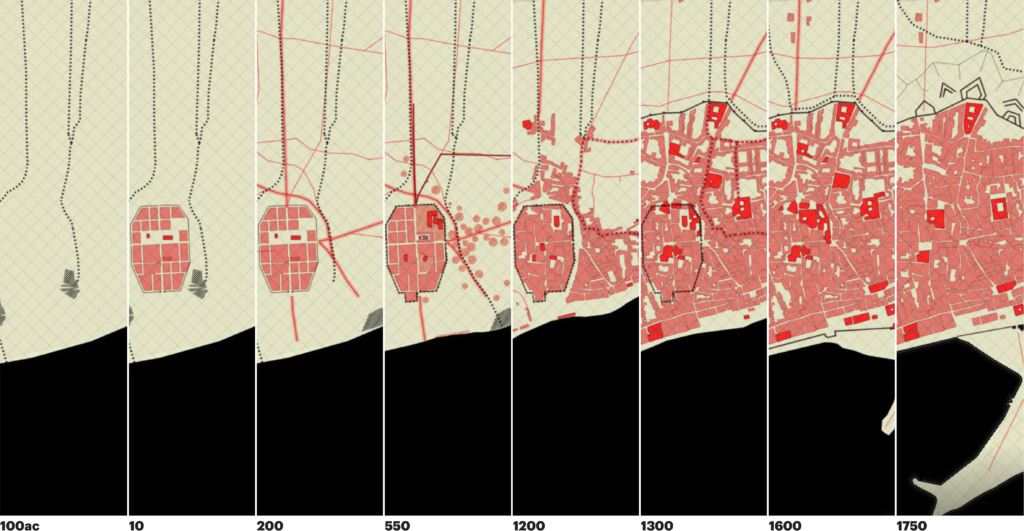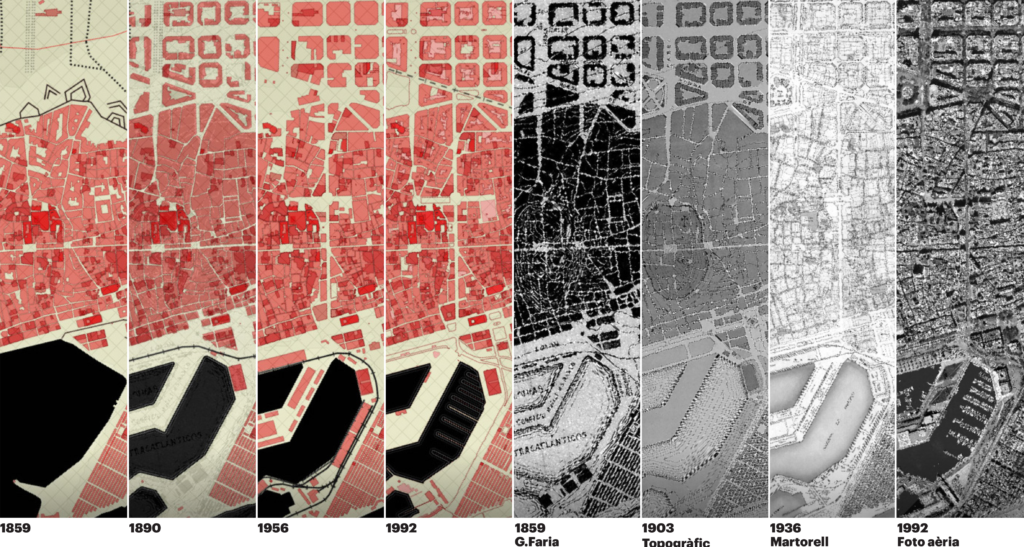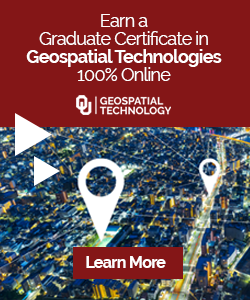 Read on