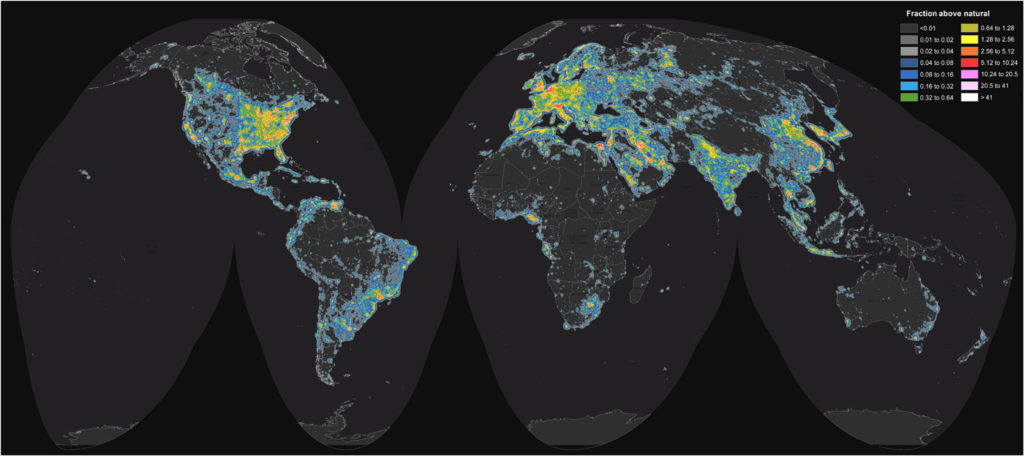 #Featured #Ideas
Detailed map of light pollution around the world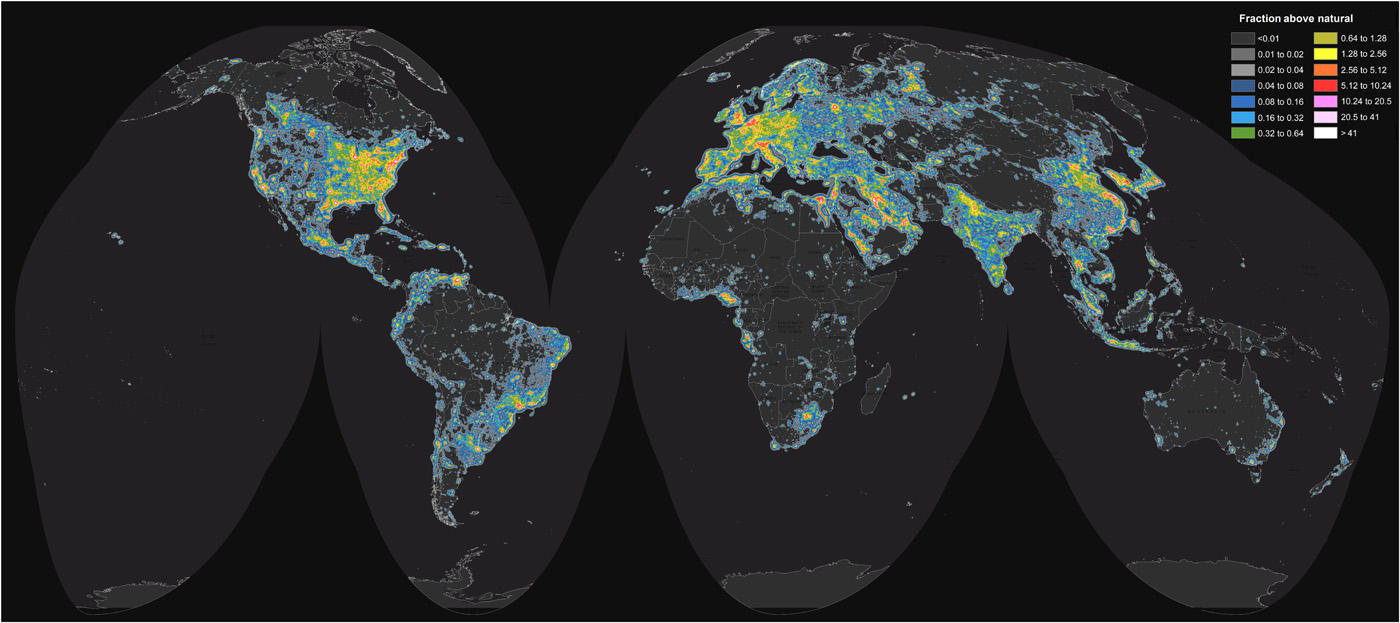 I love stargazing. It makes me calm down, think about the past and the future and find my own place in the universe. The fact that by the time we see stars they may have moved or even died, reminds me of how small and irrelevant we are but somehow this feeling makes me stronger.
But stargazing is not that easy anymore… Not because we are always in rush and hardly have time to breathe but it is actually difficult to see stars due to the light pollution. According to the atlas, created from tens of thousands of high-resolution images of nighttime lights on Earth from the NOAA–NASA Suomi National Polar-orbiting Partnership satellite, roughly one-third of human population cannot see the glowing band of Milky Way because of the effects of artificial lighting. The research indicates that 99% of the US and EU citizens experience some sort of light pollution living under skies at least 10% brighter than their natural starry state.
The project led by Fabio Falchi is a continuation of an initiative that started in 2001 when Falchi and his collaborators produced the first-ever light pollution atlas from data collected by a U.S. Air Force satellite. 15 years later the study indicates that light pollution has significantly intensified increasing about 6% each year in North America and Europe.
Although the impact of light pollution on humans and wildlife is not fully understood by scientists the atlas seems to be the important first step toward understanding it.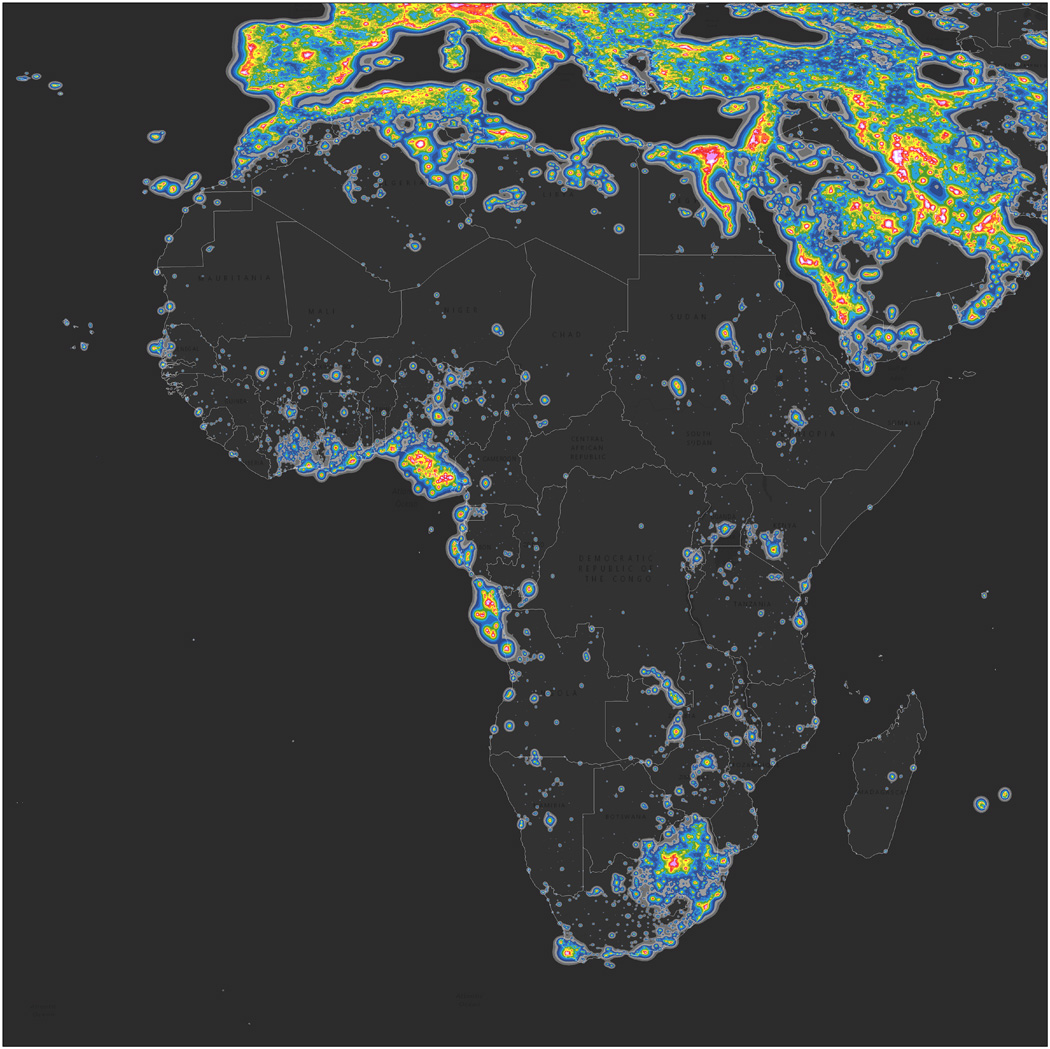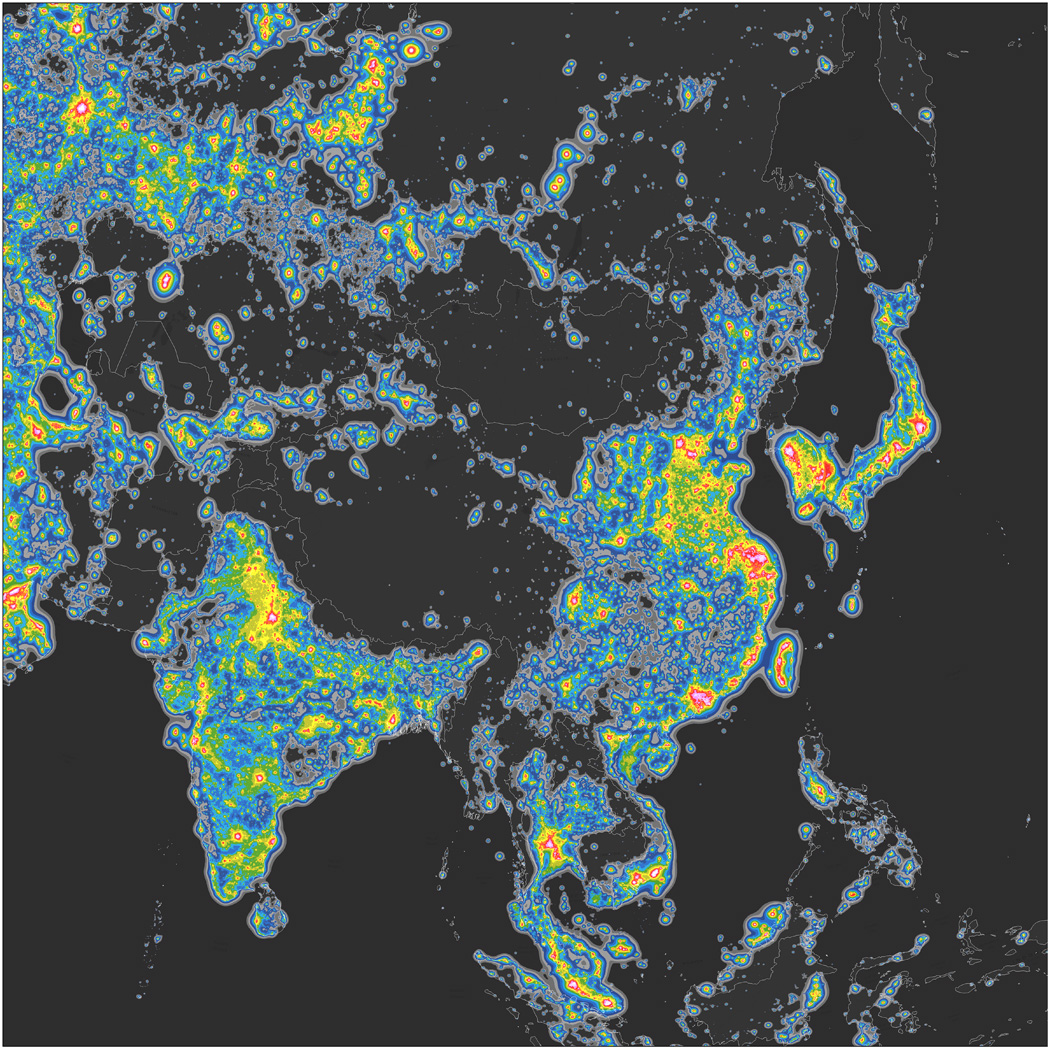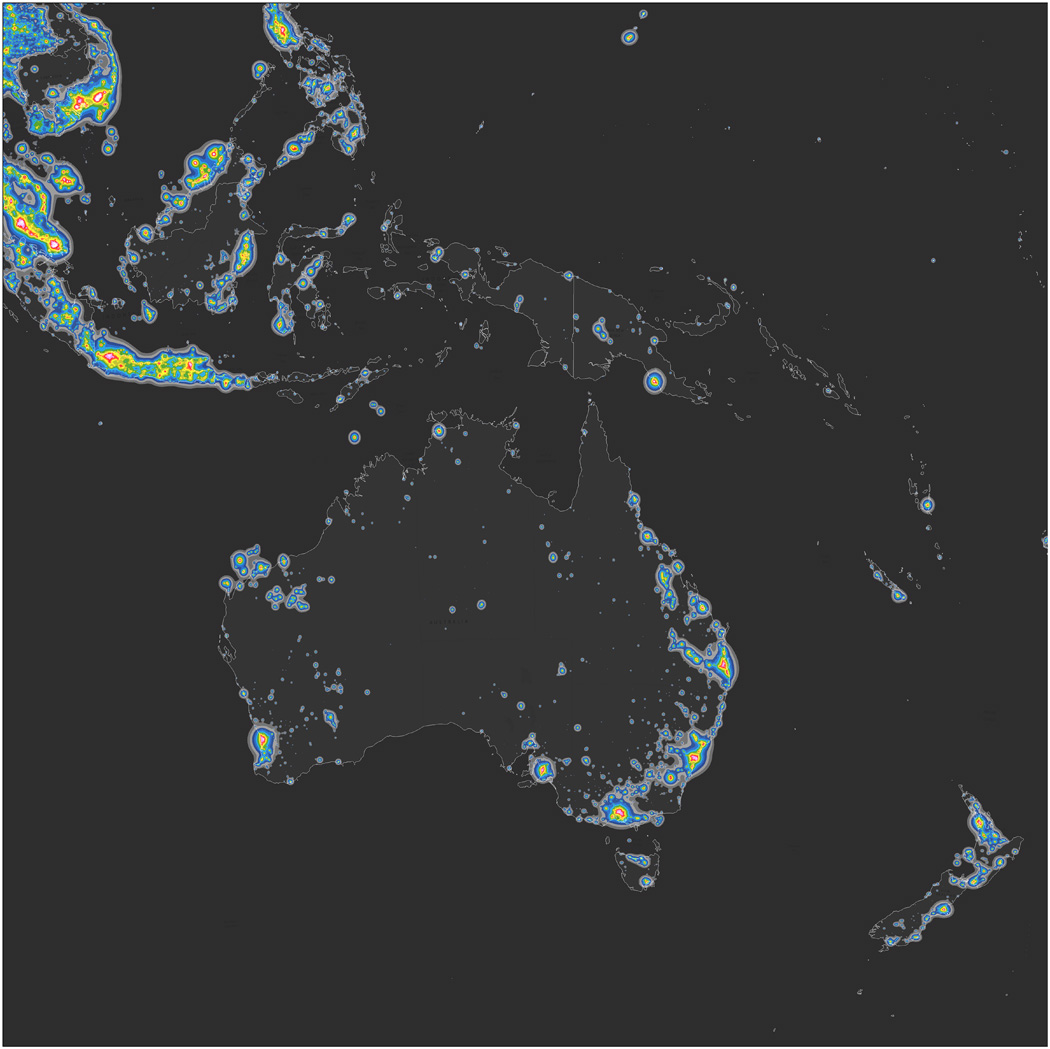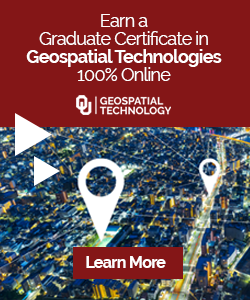 The community is supported by:

Next article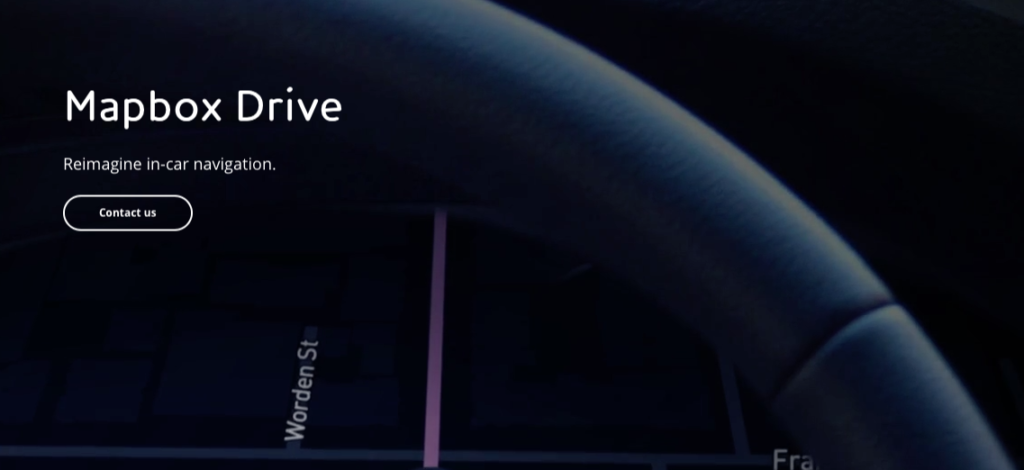 #Business #Featured #Ideas
With Drive, Mapbox now has its sights on the in-car navigation market
Mapbox is one of the coolest geo-startups out there today and earlier this month, they announced a new SDK – Mapbox Drive! The latest SDK from Mapbox is targeted at the in-car navigation market and in particular at Driving Assistance Systems that are fast becoming mainstream, in a world waiting for autonomous cars!
Mapbox Drive
Mapbox Drive is the first lane guidance map designed for car companies to control the in-car experience. Built specifically for semi-autonomous driving, ride sharing, and connected cars, the map is updated live from our network of sensors. From designing the map to customizing the navigation, we're building the platform for you to own every aspect of the relationship with the driver. – Mapbox 
Mapbox raised over $52 million in June last year, in what is possibly the biggest funding round for a mapping company. Fast forward to today and the company has clearly announced its intention to enter the autonomous car world sooner than later. The startup has been giving Google Maps APIs a run for it money and it looks like there are now entering the territory of HERE and TomTom.
The race to map the world for autonomous cars
In a sense, Mapbox has taken a leaf out of the Tesla playbook by using crowdsourced data to improve their maps for in-car navigation and ADAS input. Incidentally, Mapbox is using Amazon Web Services to process all this data (Read: Semi-Autonomous Driving Using EC2 Spot Instances at Mapbox).
With Mapbox Drive, the startup now has a seat at the table for in-car navigation but it is still too early to say that there in the autonomous car market but definitely that's where the golden rainbow will lead. HERE and TomTom are definitely way ahead of the curve when it comes to mapping the world for autonomous cars and in some sense have the scale and resources to do it across the world without much crowdsourced data. It is going to be interesting to see how Mapbox plans to map the world in HD!  Either way, the race to map the world for autonomous cars just got more interesting! Way to go Mapbox! 🙂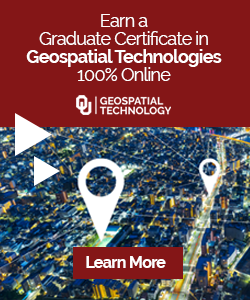 Read on