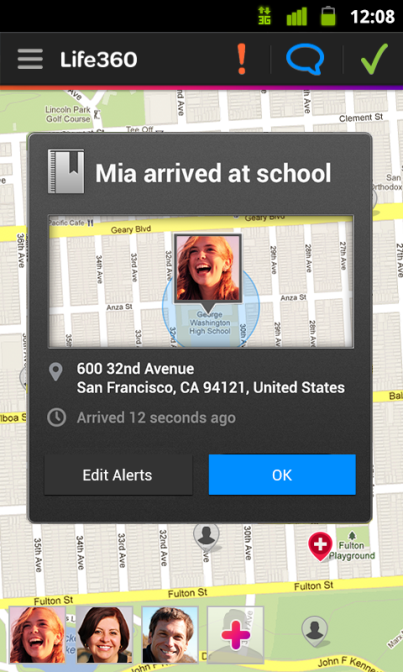 #Business #Ideas
Life360 Family Location App Gets Funding From BMW. What Does It Mean?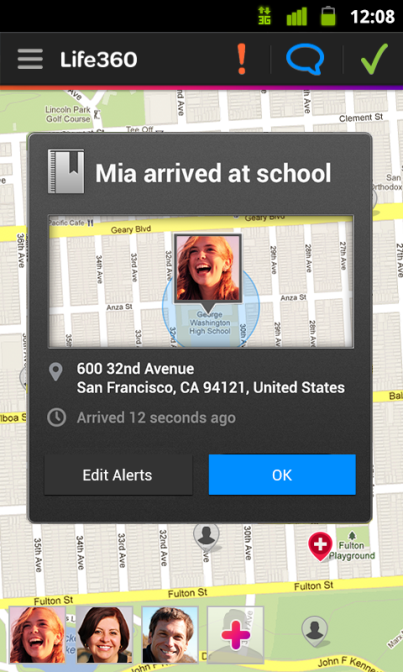 Life360 is a cool location sharing family app with over 28 mln users world-wide.  It's actually the same size like Foursquare what makes it one of the biggest location-based service in the world and not without a reason.It gives you a lot of useful features and it's quite user-friendly. It let's you to view location of your family and communicate with them. It has
a geofencing feature, so parents can set alerts that will let them know when a family member arrives at a specified location, such as work, home, or school. Finally for several cities in US it
integrates crime data on the map view, so you can see every reported crime in your neighbourhood  and click on each data point to see more about what happened, when it happened, and exactly where.
What's interesting, BMW i Ventures – a venture capital of German automotive company – decided to invest in Life360. So what does it actually mean and what does it show? Chris Hulls, co-founder and CEO of Life360 said:
A lot of people might scratch their head and ask why BMW is investing in an app that does family location sharing. But what's happening with cars and connected devices in general is they're really looking for ways to leverage the data you get for mobile. One thing car companies have found is that people don't really care about checking Facebook from their cars…they've realized they really need killer apps that actually can leverage their car platform that really makes sense in an automotive setting.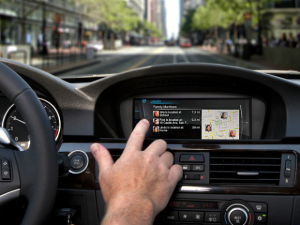 Managing Director of BMW i Ventures added:
Life360 offers a great addition to our portfolio underlining BMW's vision of convenient and efficient mobility and safety. The strategic investment enables BMW and Life360 to explore different ways to co-operate together on innovative location-based and integrated services for families.
I find it very interesting to see that the future of location-aware technologies is linked not only with smartphones but with seamless, smart integration of everything around: car, home, store and much more. I believe that we are moving from SMARTphones, and SMARTcities era towards something that I would call a SMARTlife.
Within a decade our location-aware self-driving cars will pick-up us from a party or our kids from school, and once we're near it will (based on geofence) it will trigger AC or heating, prepare a bath and play the music based our mood… What do you think about it?
source: Gigaom, GPS Business News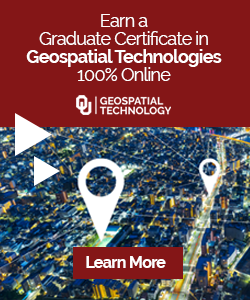 The community is supported by:

#Business
Next article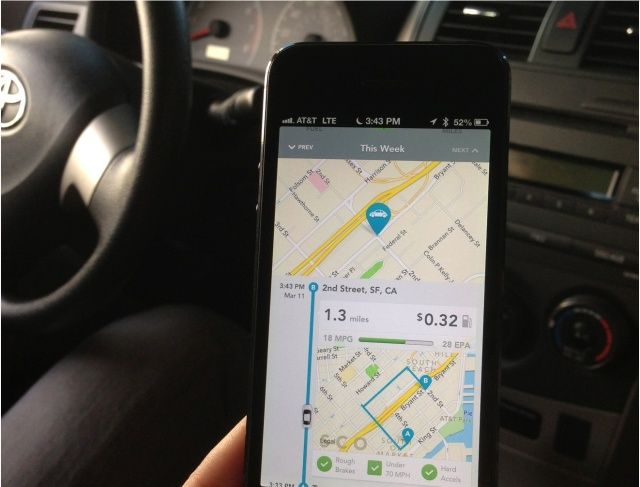 #Business
Integration Of Car And Smartphone? 'Automatic Link' Connects Your iPhone To Your Car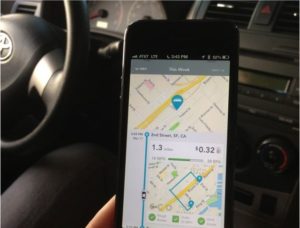 The Automatic Link is a new iPhone accessory that connects to the OBD (on-board diagnostic) port which is installed in every car but is usually used only by mechanics. Every car has a sort of computer (more or less advanced) that produces live data about the vehicle's speed, fuel level, error reports etc. however drivers have a very limited access to this information. Now imagine what will happen when you integrate this data with location-aware smartphones… Do you already get the point?
How it works?
Essentially Automatic Link is a small device which you plug-in to the OBD port and it connects to your iPhone (Android coming soon) via Bluetooth 4.0. Once linked, it will launch Automatic app on the smartphone and give you access to a lot of cool data and features.
What it does?
Automatic has a lot of cool features. It'll monitor and analyse your driving habits and routes in order to help you be more fuel-efficient. It will generate a trip report for every journey with a map that shows exactly where your car went, how much gas was used, and how much did it cost you. It will give you weekly trends, compare different styles of different drivers of the same car and much more…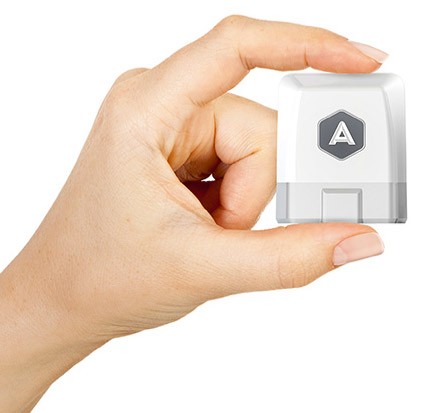 Automatic will dial 911 and alert your relatives if you get in an accident. Moreover it will give you access to full diagnostic reports of your car, so that you don't need to go to garage every time a warning indicator lights up. But there as well some other cool features like parking place reminder and so on.
Limitations and verdict
Of course there are always some limitations. First of all it will be available only in US (for now), secondly it will not support diesel cars for now. Moreover there will  be no API for developers to make even cooler stuff with it. Automatic will be available for pre-orders from May for around $70 and I think it's worth every penny. It gives you access to data about you car and your driving behaviours and adds location dimension to this equation. Can you think about anything cooler?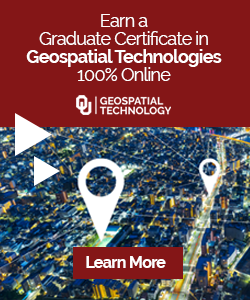 Read on