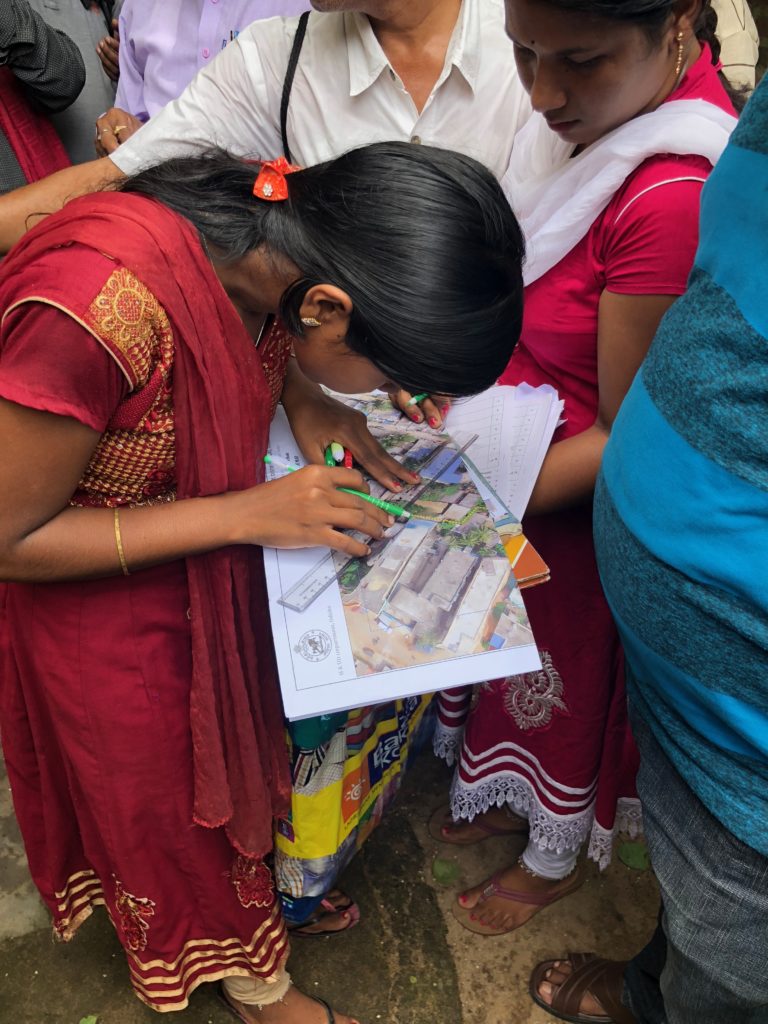 #Business #Environment #Ideas #Science
Leveraging Geospatial Tools and Technology to Document the Land Rights of Vulnerable Communities
Everyone deserves to be recognized and have their rights documented, especially when it comes to the land they live and work on. This statement may sound trivial, but for many people, this is not the reality. In fact, only 30 percent of the world's population have recognized rights to live and work on their land or homes. The reasons for this problem are many: lack of resources, corruption, political agendas, and many more.
Last year, I saw an advert looking for a Product Manager position at Cadasta Foundation and after talking to the management team I decided to join the team to help make secure land rights a reality for as many people as possible. I have worked in various geo-spatial domains in the past but was not very familiar with land management and after joining the team I quickly realized that in much of the world, the issue of land rights needs much more attention and resources.
Land management relies on professional surveyors that help a country's land ministry accurately map and demarcate land parcels. In reality, the number of surveyors worldwide is so low that an estimated 70 percent of the land in emerging economies is undocumented, meaning that no one truly knows who lives and works there.  This bottleneck leaves nearly 70 percent of the population worldwide officially unregistered, without any formally recognized claim to land they live and work on, forcing many to live in constant fear of eviction.
Recognizing the urgency of the issue, Cadasta set out with a goal to offer simple and affordable technology to expedite the process of documenting the land, property, and housing details of undocumented communities. The tools being used by Cadasta can be downloaded to any mobile device and used on- or offline simply by walking around a plot of land (or drawing it on the device) to document the individual or community that lives and works on it. This work does not replace the work of official surveyors, but it does help speed up the process by providing the  initial ground-level data that surveyors can then work off of, rather than starting from scratch. Also, as GPS and drone imagery technology advances, we may soon get to the point where surveyors will merely need to inspect and validate the data collected by Cadasta's partners in the field to speed up this process even further.
Since it was founded in 2015, Cadasta has worked with dozens of local, regional, and international non-profit organizations and governments in Africa, Asia, and Latin America to provide this initial documentation for over a million vulnerable people.
Most recently, the team worked with the Indian philanthropic group Tata Trusts to help map urban slums in Odisha State, India. Through this process, around 50,000 slum dwellers have received official certificates of occupancy issued by the Odisha government which recognize their right to live in their home, protecting them from the threat of unlawful evictions. For the first time, this certificate enables the recipients to take out loans and use their land as collateral, thereby increasing the ability to invest back into their home or in their future to increase their quality of life. It provides the government with critical data for city planning and development.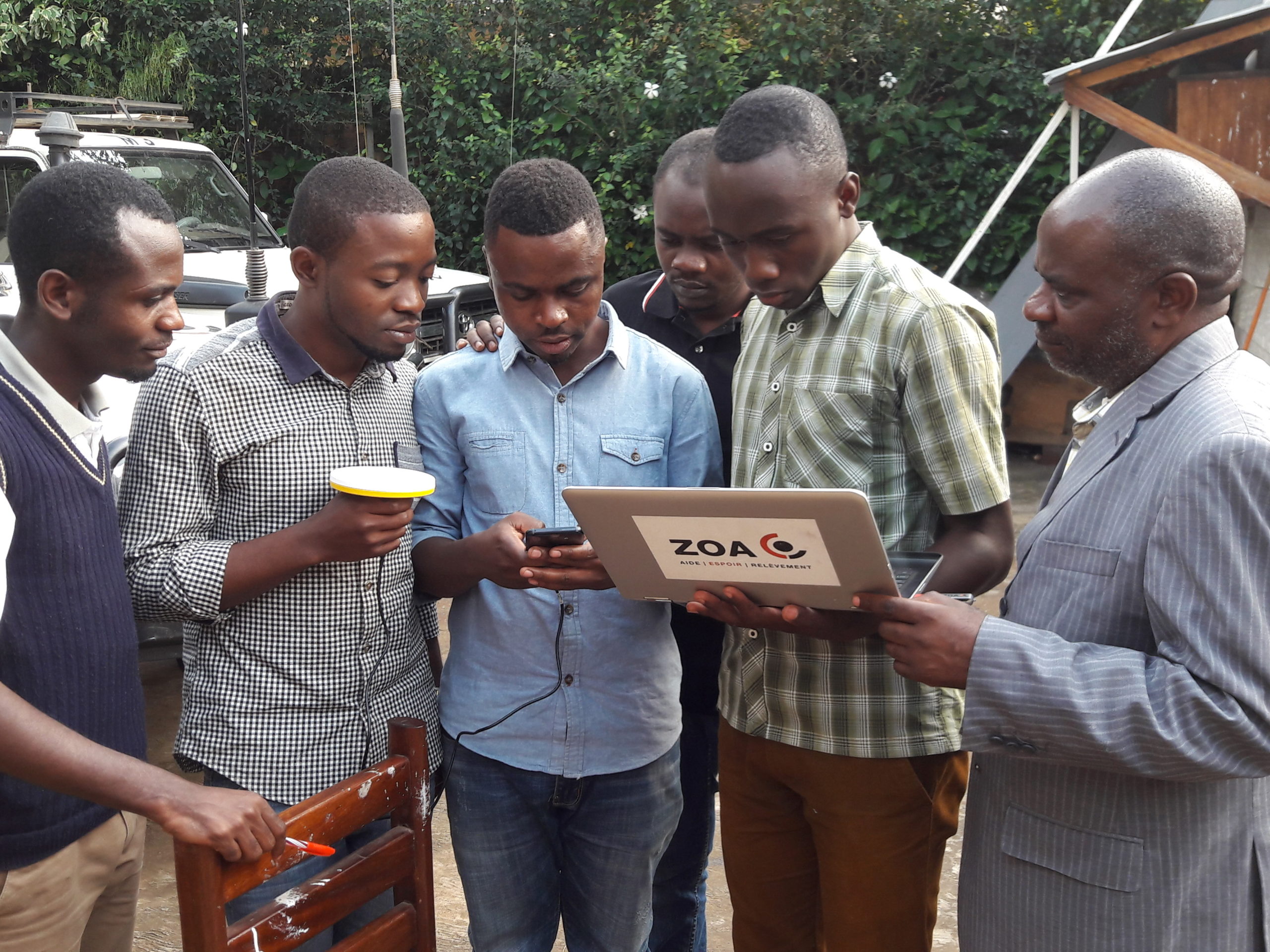 Another recent example is a project in the Democratic Republic of Congo, where Cadasta partnered with the Dutch non-profit ZOA to document the rights of minorities and also survey the water resources available to ensure equal access for agricultural purposes. Once the data was collected, Cadasta printed out land documents containing detailed data about the various land owners, a map of the plotted area, and additional information regarding the land parcels. The landholders were able to show this document to any official government representative that may question or challenge their rights to their land.
Given the impact and success of projects like these, Cadasta has set itself an ambitious goal of documenting 8 million people by the year 2022. To do so, we are looking to expand our partnerships. Connect with us if you or your partners are interested in working together to document the world's most vulnerable people and communities and put land rights on the map.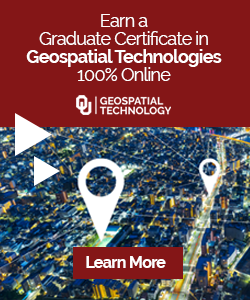 The community is supported by:

Next article
#Business #Featured #People
Jobs in Geo – Week 10
At Geoawesomeness, we're working on creating an interactive job portal for companies to submit jobs and for job-seekers to look for jobs in the geospatial industry.
For the two months so, we've been sharing jobs on our LinkedIn and in weekly blog posts. While it certainly is not our final product, it allowed us to get some quick feedback and share some awesome jobs submitted by companies while we develop and test the job portal.

Here are 12 new jobs this week. Thank you to the companies who took time to submit jobs!
2 Positions at Geoblink
📍Madrid, Spain
Software Engineer for Spatial Data team
https://geoblink.workable.com/jobs/785765
Sales Development Representative
https://www.geoblink.com/work-with-us/
Student summer job: Software design, Urban Planning and Transport at COWI
📍Lyngby, Denmark
https://www.cowi.com/careers/open-vacancies/job-detail?reqid=30363
Senior Data Scientist at CARTO
📍NYC or Washington, DC USA
https://carto.workable.com/j/1300ECE2BE?viewed=true
Experienced GIS Systems Engineer for Satellite Applications at Deimos
📍Oxford, UK
http://tinyurl.com/y24pbe6j
Senior Server Engineer at Radar
📍New York City, USA
https://angel.co/radarlabs/jobs/268314-senior-server-engineer
Here are the jobs we have previously posted:

If you see any positions that would be interesting for our community, you can also submit a job using the online form for us to review and include in our list!
Are there any specific things you'd like to see in our job portal? Feel free to get in touch.
Want to get your dose of Jobs in Geo directly to your inbox? Subscribe to our jobs newsletter here.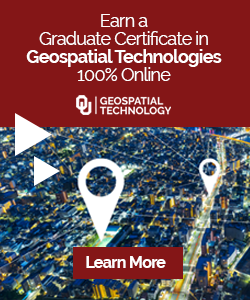 Read on