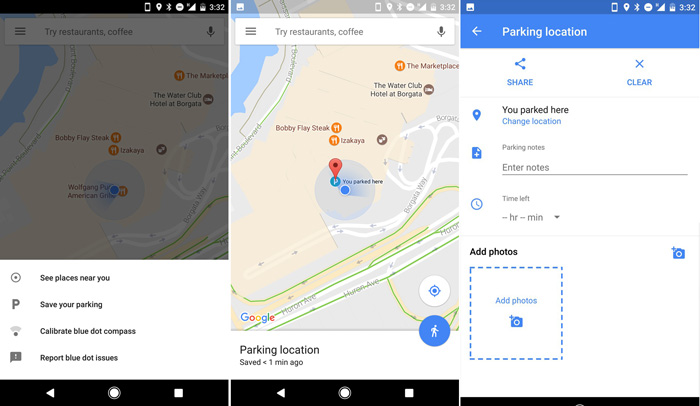 #Business
Let Google Maps remember where you parked your car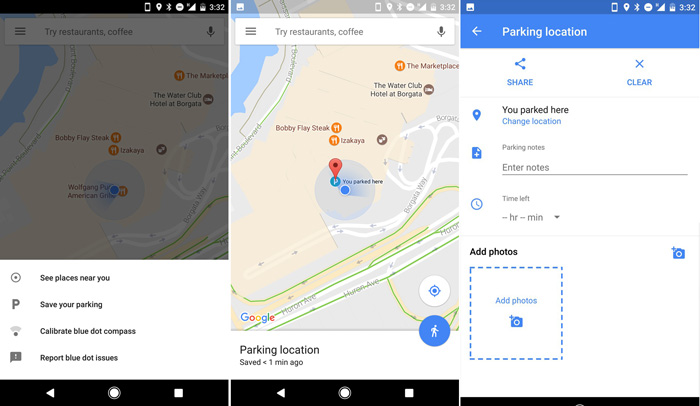 It's one of the most frustrating things in the world: Wandering about a crappy parking lot looking for your car, pointing the remote key in random directions. One BMW driver, in fact, spent five days searching for his car in a multi-storey parking lot in the United Kingdom. And we kid you not, he was reunited with his car after six whole months when officials finally stumbled across the abandoned vehicle. Phew! If only he had saved the location of his parking spot…
How to save parking location in Google Maps for Android
Tap the blue dot that shows your current location and select the option that says 'Save your parking'. A label on the map will show you where you have parked. Tapping on that label opens up a host of options – you can add notes, like the level you are on; you can take photographs of the area to be doubly sure; and share the location with your friends. And if you are in a metered parking, you can enter the time left before the meter expires to get a reminder alert 15 minutes before! Pretty handy, isn't it?
How to save parking location in Google Maps for iOS
Google had been offering an automatic option in iOS to save the parking location for Bluetooth-enabled vehicles. But, if you didn't have Bluetooth in the car, this feature was pretty useless for you. Not anymore. Now, all you have to do is tap a blue dot in your Maps, and then tap 'Set as parking location' option. Google Maps will then show you the spot on the map, saying 'You parked here'. Tapping on the Parking card at the bottom of the screen would allow you to share the location with your friends or view the area.
Now, if only I could remember where I put my keys…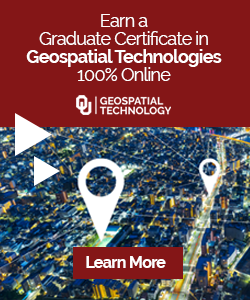 The community is supported by:

Next article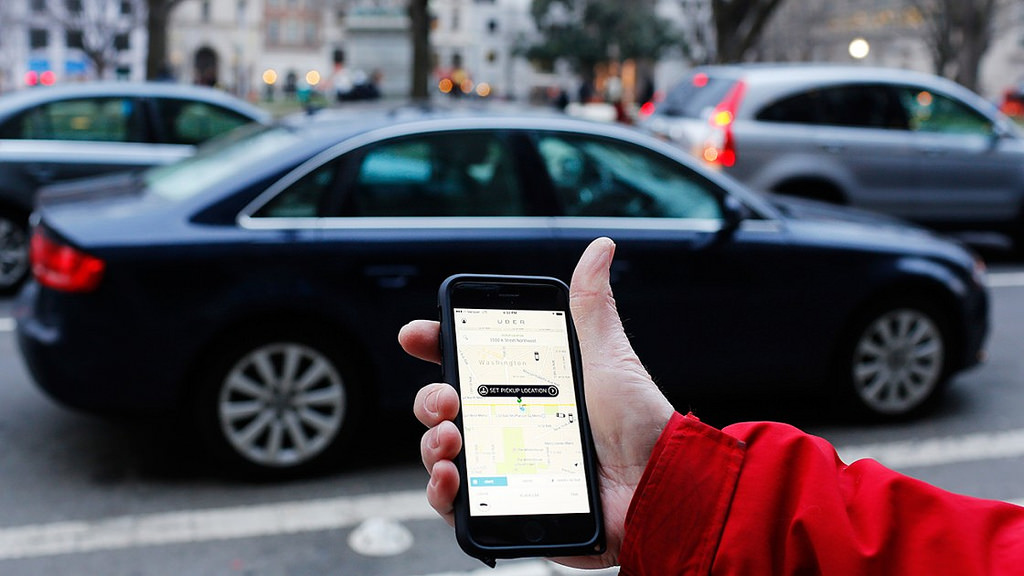 #Business
Uber integrates public transportation departure times in its app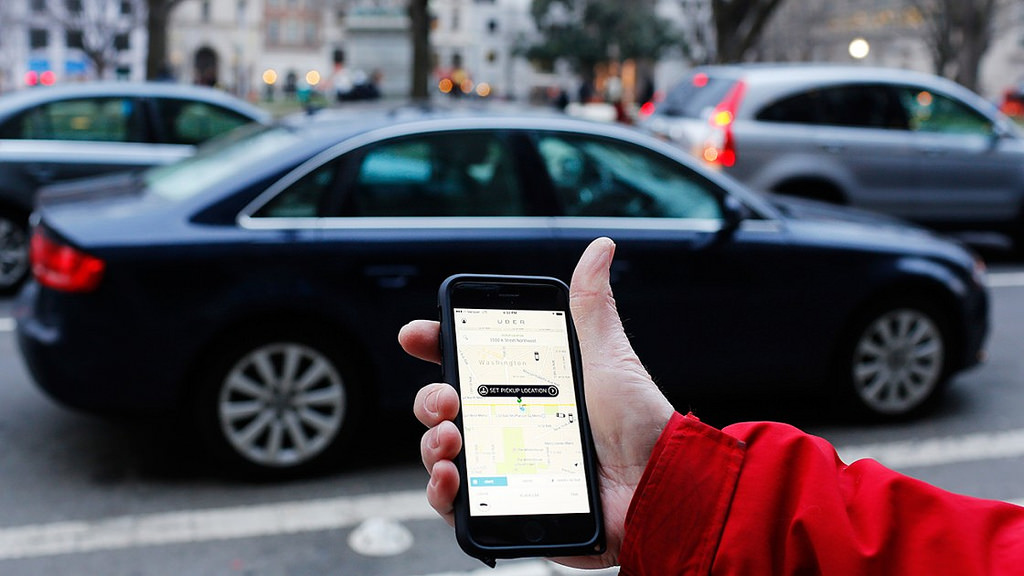 If you often find yourself toggling between the Uber app and the local train schedule, your life is going to become much easier. At least if you are an Android user residing in one of the US cities listed at the bottom of this post.
Uber has joined forces with Canadian journey planning company called Transit to let users see upcoming departure times for public transport directly in the Uber feed. The information pops up when a rider is one block away from a public transit stop near the dropoff point. The time stamps keep getting refreshed instantaneously so that a user is always up-to-date with the latest information.
If you tap on any of the results, you will be redirected to Transit to let you see more details like directions from Point A to Point B, or notifications of service disruptions. While rolling out this feature for Android, Uber refrained from specifying how soon iOS users can expect this service.
But, is Uber killing its own customer base by showing people an option for another means of transport in real-time? Apparently not. In Paris, 65% of all Uber trips start or end within 200 meters of a Metro station. In London, the figure is 34%. In the US, a survey of 4,500 people who use a ride-hailing service revealed that 50% of them use a train as well, while 45% are frequent bus travelers who use a cab for 'first mile, last mile' connectivity.
So, Uber is promoting this feature as a step towards better-connected cities where ride-sharing options coupled with public transportation can become a viable alternative to personal car ownership.
Is this feature available in my city?
If you are an Android user living in any of the nearly 50 US cities listed below, fire up your Uber app and give this feature a go. We'd love to hear about your experience! Uber + Transit is available in:
Albuquerque, Ann Arbor, Atlanta, Baltimore, Boston, Buffalo, Charlottesville, Chattanooga, Chicago, Cincinnati, Cleveland, Connecticut, Dallas, Dayton, Denver, Detroit, Fort Myers, Grand Rapids, Hampton Roads, Honolulu, Houston, Indianapolis, Jacksonville, Kansas City, Las Vegas, Los Angeles, Louisville, Madison, Miami, New Orleans, New York City, Orlando, Philadelphia, Phoenix, Pittsburgh, Portland (ME), Portland (OR), Raleigh, Sacramento, Salt Lake City, San Diego, SF Bay Area, Seattle, St. Louis, Tampa Bay Area, DC and Worcester.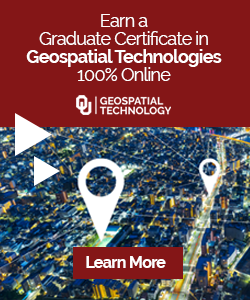 Read on