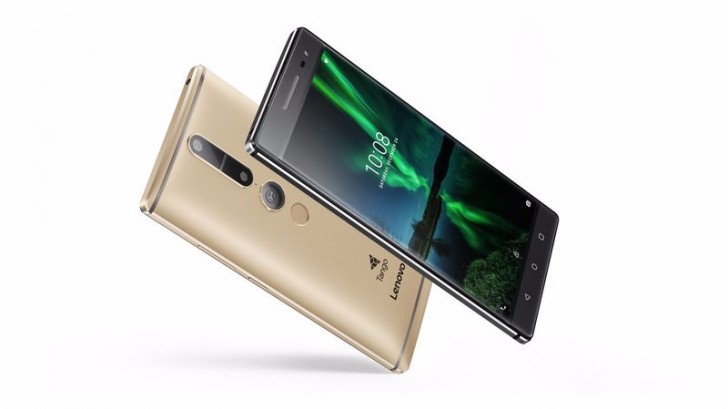 #Business #Ideas
Lenovo announced the first phone with Google Tango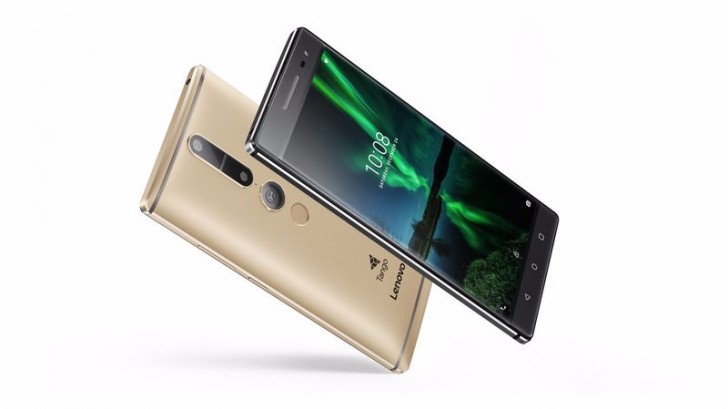 Today Lenovo announced a new range of three smartphones that will be available in stores around the world later this year. There is the Phab 2 and Phab 2 Plus which are basically enormous phablets with 6.4-inch oversized displays. But for us the most interesting is the third one – The Phab 2 Pro which is the first phone ever that supports Google's Tango 3D mapping technology.
Tango, unveiled nearly two years ago, is Google's technology that allows devices to map the 3D space around them in real-time using a combination of cameras and image depth sensors. It means that smartphones, tablets or other devices can measure the dimensions of a room, measure distances between objects or display them in a camera's view as augmented reality. Earlier this year Lenovo and Google announced a partnership as well as showcased the technology. But this is something else… It's an actual device that everyone can buy.
The Lenovo Phab2 Pro is a flagship device with a 6.4-inch Quad HD display, 4GB of RAM, and five cameras, three of which are next-gen depth-sensing smart cams. The regular back camera has 16-megapixels and the front one features 8-megapixel sensor. The phone is equipped with a fingerprint scanner, a 4,000mAh battery, and all of the other features you'd expect on a modern Android smartphone.
The Phab2 Pro will be available in September for $499. Oh boy, I want to have one of those!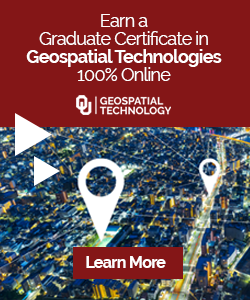 The community is supported by:

Next article
#Ideas
Game of Thrones: Mapping the places where it was filmed
Game Of Thrones is awesome. Period! Whether you are a fan of the TV show or not, there is no denying that the TV show has some of the most beautiful filming locations across the world. Considering that the travel season is upon us, the social media feeds are full of articles about the Game Of Thrones filming locations. So where are these awesome places?
Mapping the filming locations of Game Of Thrones….
Google returns over 197,000 results for the query and honestly, I think every single tech blog and news agency has already either mapped the locations or has a nice list. One of the most detailed maps was by Telegraph, but it isn't really an awesome map though.
The top picks by the HERE 360 team on a map is a nice list with markers on a map..
Looking to book a holiday to a particular location? Check out this map from Skyscanner.
It seems even after 6 seasons (almost), there is still room for one more geoawesome map showing the game of thrones filming locations. Did you come across something that's a good one?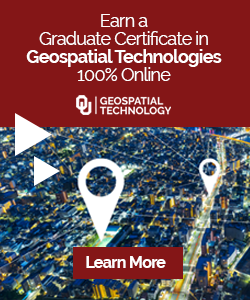 Read on