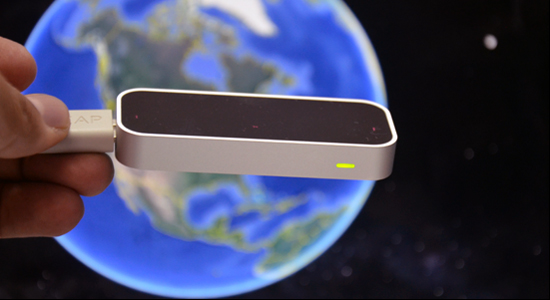 #Business
Leap Motion Controller on Google Earth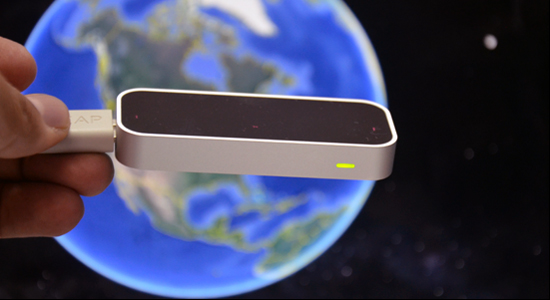 LeapMotion Controller technologies doing some freaky stuffs with Google Earth. An awesome evolution of human-computer interaction technologies.
When the SpaceNaviagtor ( The 3D Mouse) came out some seven years back, it was amazingly interesting stuff.  Rather than having to pan, then zoom, pan again, then tilt  and so on , one could easily do all that at the same time with the SpaceNavigator. It was like flying around the world virtually.
But the LeapMotion has just come out to be pretty more awesome, simply a gesture-based controller, no mouse touches. It was claimed to about  "200 times more accurate than anything else on the market" .
I really want to go for it immediately, you can quickly make your order right here.
Mickey Mellen just got his order delivered and he was trying out it in the video below.
Take a look at the videos below maybe you could get some comparative insights between SpaceNavigator and LeapMotion Controller on Google Earth.
Source: gearthblog.com.

The community is supported by:

Next article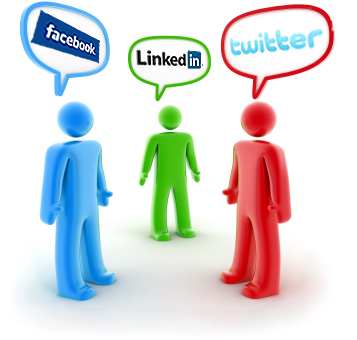 #People
Strategies for navigating the current job market – Part IV – Social Media
Part 4 – Social Media – Love it or hate it?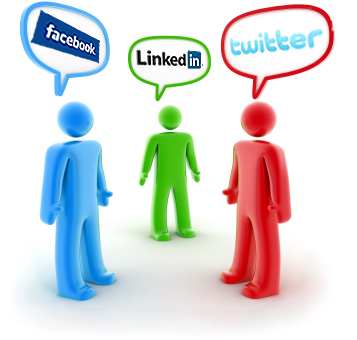 Social media is a part of life as we know it today. You need to use it wisely as more and more employers are using it to 'check-up' on you as one of the first stages in the job selection process.
My recommendations are to keep your business and personal profiles separate. Have a business and personal page or use separate sites for each. As an example, have a presence on Facebook for your personal activities and have a business profile on sites liked Linked In or GeoSpatial Connect. Keep all your profiles free of discriminatory or negative comments. There is an old adage that holds very true for social media
If you don't have anything nice to say, don't say anything at all?
That does not mean you cannot have an opinion on this but just plan what you say for maximum benefit remembering what goes on social media can follow you around for a long time. Keep the business profile up to date as employers may be looking for people well before they advertise a role. Include a current professional smiling photo as this will enable the employer to connect with you well before an interview.
Many social media sites have special interest groups for your area of expertise i.e. GIS, Surveying, Cartography, etc. Linked in allows you be a member of up to 50 groups, so check them out and join the active ones or the ones on your region. You may even think about creating your own.
Once again, get involved. Create discussions, comment on other discussions and provide advice. Connect with peers and potential employers and you never know what may come of building that online relationship.

Where you can find GeoSpatial Connect on social media:
LinkedIn, Facebook, Google +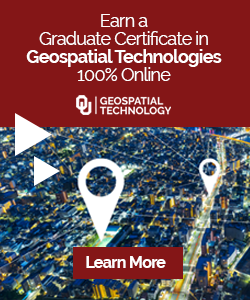 Read on