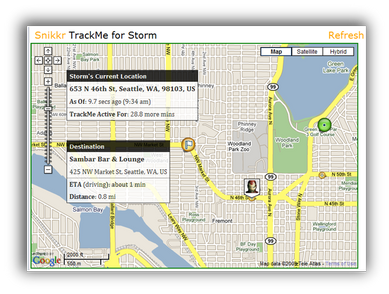 #Business #Ideas
LBS gains momentum in South Africa.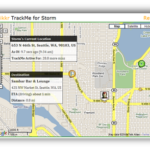 The recent TNS research suggests that about 9% of South Africans use LBS services and about 53% will be keen to be tracked by LBS services in the future.
Coming from one of the developing nations of the world, this proves that people are beginning to mellow down on location privacy issues and are becoming more comfortable about receiving the tracking services of LBS. This is a good indication that LBS services are going to boom within the next few years.
I had a hunch that the noise about location privacy would soon subside and people would totally embrace the advantages of LBS and would always need their location information and those of their friends from LBS at every moment.
When online banking and payment started, folks had cold feet. Right now, confidence has been built on the security of online banking and payments. Same would be the case in location privacy. In no distant time, especially as our cities and vehicles get smarter, people would want their vehicles to automatically know where they are and where they are going to be next at every epoch in time.
Folks would want their vehicles to automatically know, for example, if there is a traffic jam ahead the road and which is the best route to take to avoid the traffic. Stuff like this is possible when every smart grid is enabled and when  LBS solutions are able to create a connection between  smart cities, smart phones, smart vehicles and so on.
source: BizCommunity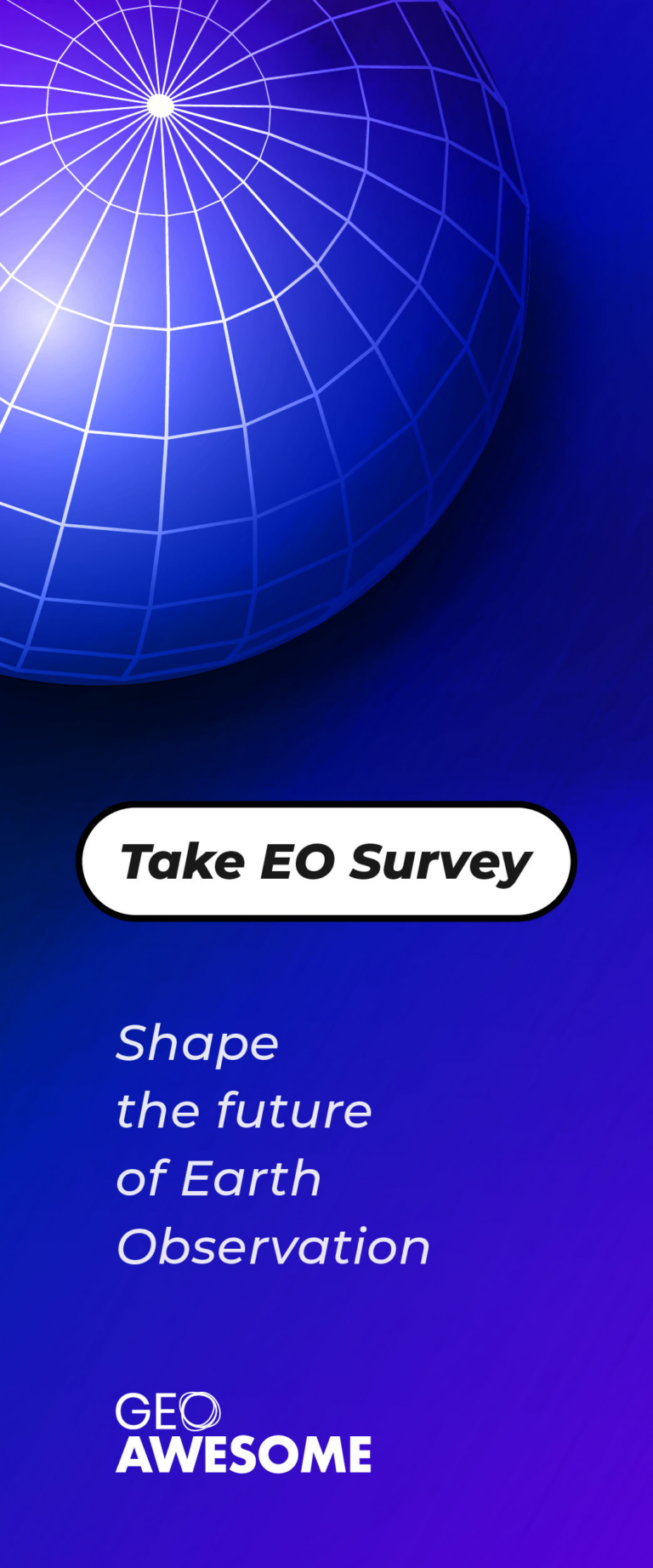 The community is supported by:

#Business
Next article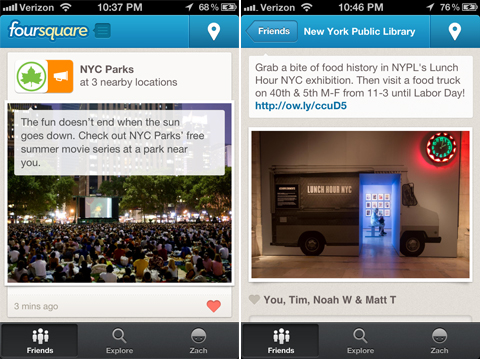 #Business #Ideas
Foursquare Update – Finally Some Value To Business Owners.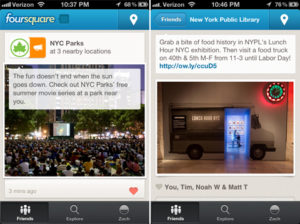 Over last couple of months Foursquare was trying to reinvent itself. Although check-ins are still in the centre of the concept, 4sqr is trying to move from being just fun to be a useful tool for user but as well for businesses.  There where several problems to overcome. First of all local deals and collecting badges was not enough any more for regular users. Second of all with thousands of similar services the value for small business was not that clear.  Finally there is no clear business model that could monetize the cool concept of 4sqr. I mean selling badges for 25k per month is definitely not sustainable source of revenues.
After several months Foursquare redefined itself for users as a discovery engine by developing really cool Explore feature. With the newly released feature 'Local Updates' 4qsr is trying bring some more value for business. Basically it's a system that allows venues to send in-app messages to their most loyal customers (users will receive them in the friends feed). On the business side Foursquare has upgraded the merchant dashboard so it's easier to read and use.
This is mayor change mostly for businesses but it's a very good news. Without new venues and marketing campaigns Foursquare would die slowly. Now it will be back in vogue.
source: Foursqaure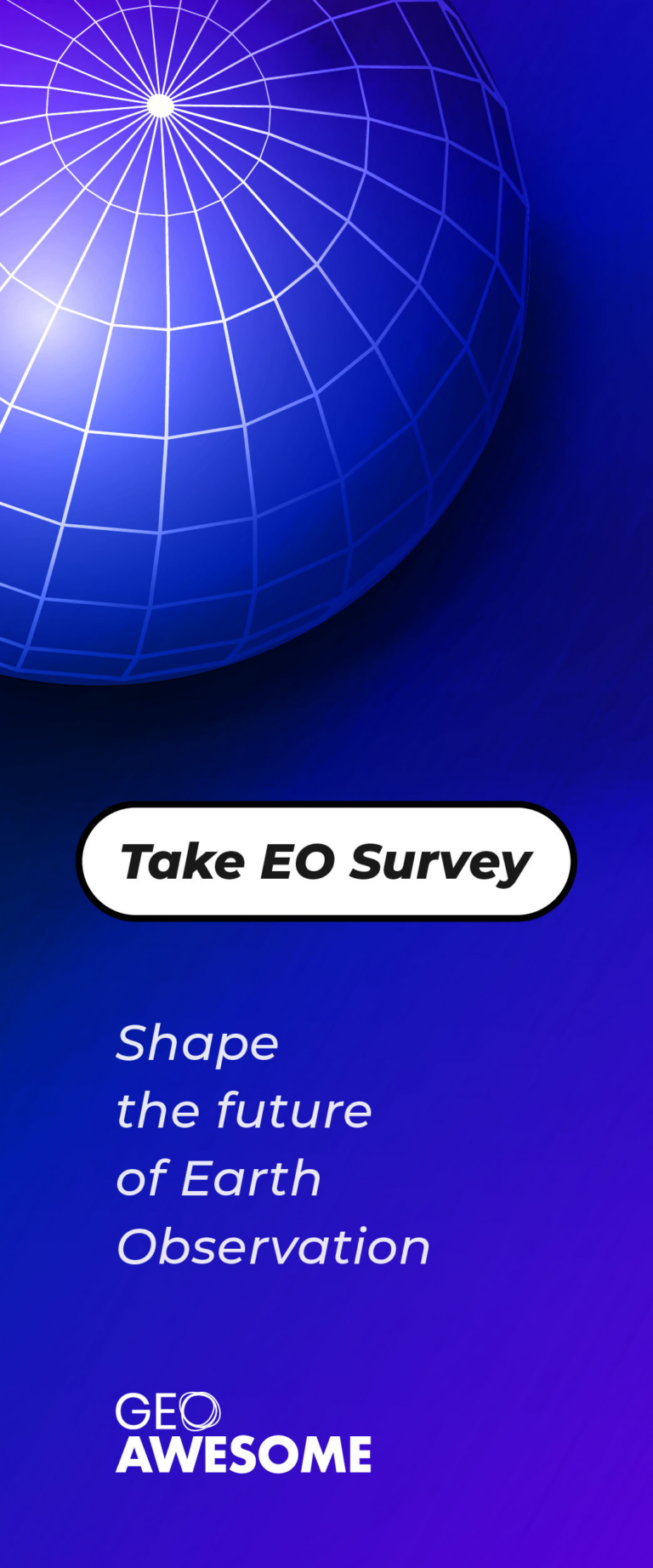 Read on