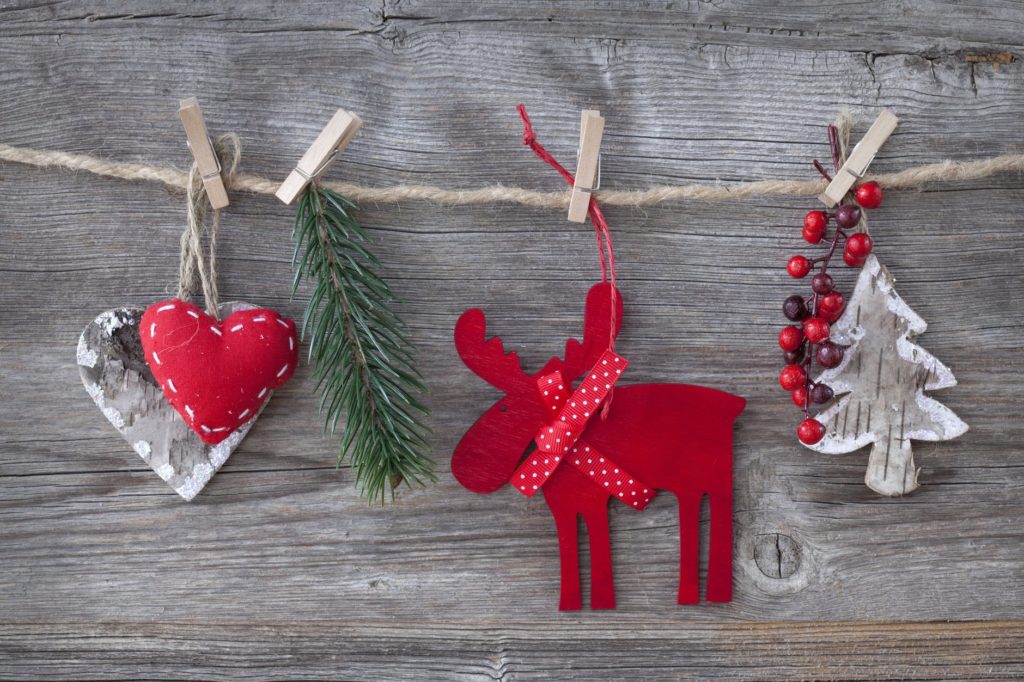 #Business #Featured
Last minute GeoGeek Christmas gift guide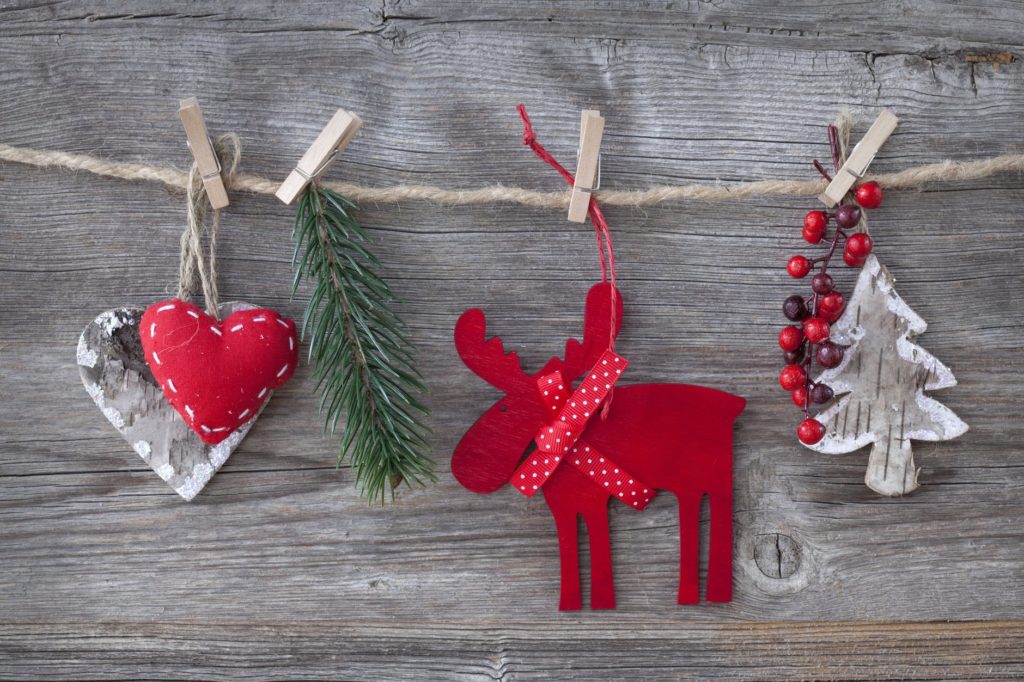 Christmas is coming soon and you still don't have gifts for your map addicted beloveds? Here is the selection of gifts that every GeoGeek will love:
1. Finding Your Way Using Map, Compass, Altimeter & GPS – $13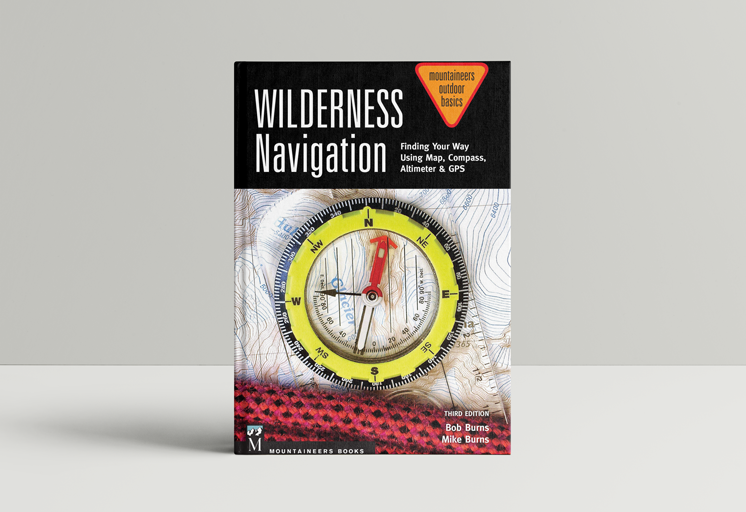 You GeoGeek beloveds will never admit that they only know how to use compass in theory. This book is the best way to learn the practice.
2. Dymaxion Folding Globe – $18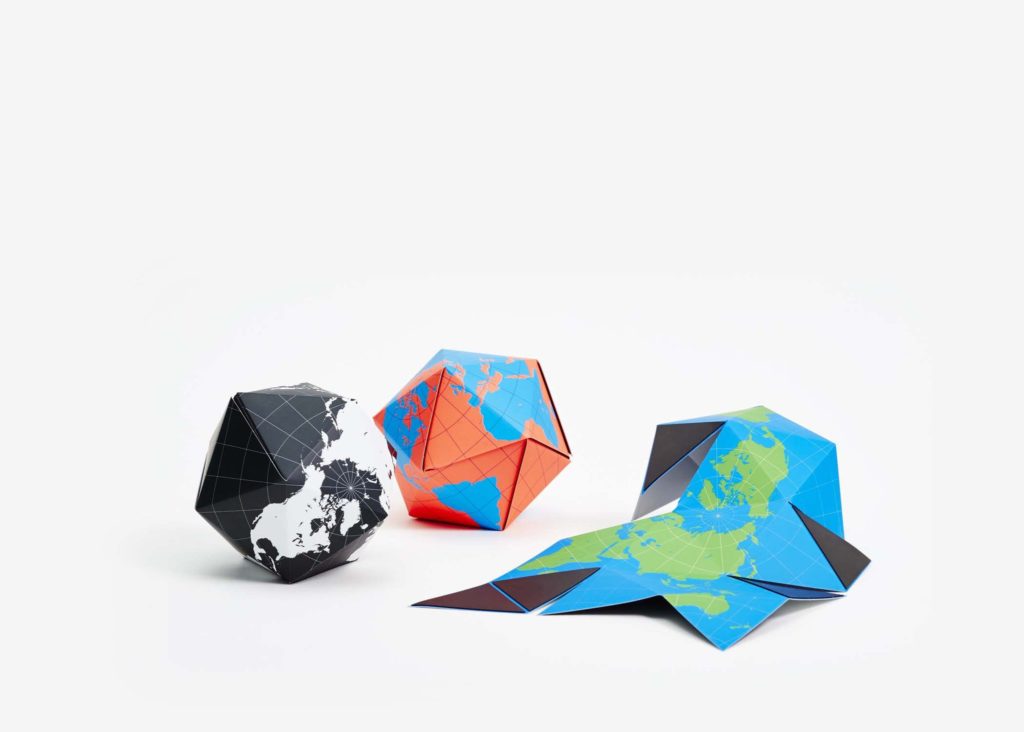 Ok. This is probably one of the coolest gifts for a true GeoGeek. It's a magnetic folding globe folding and unfolding in Fuller's projection. Every map addict will love it.
3. Silva Explorer Pro Compass – $25
Book about navigating using compass and map is great however owning the actual thing is even more exciting. After getting it maybe he/she will finally learn how to properly use it;).
4. Overview: A New Perspective of Earth – $27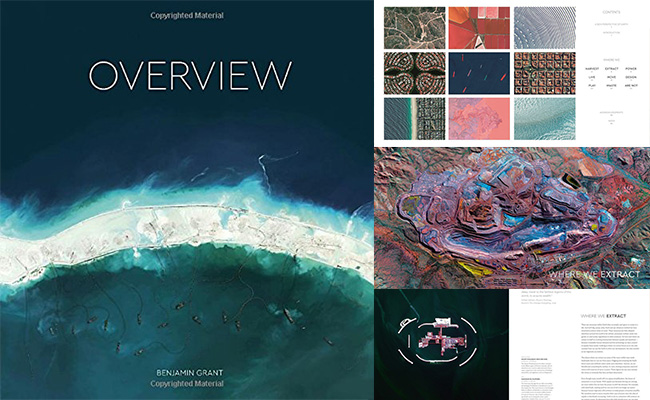 This amazing book shows a stunning collection of satellite images of Earth. It offers an unexpected look at humanity and it is the hottest gift you can give to anyone this season.
5. Satellite Image Pillow – $28
This is simply a very cool gift and you can find much more awesome GeoGeek stuff on the PixMyPlanet website.
6. Map T-shirt – £28
How wouldn't like to get such a cool T-shirt?
7. Awesome map from Telegeography – $60-75
There is no better gift for a map lover than a map. TeleGeography is now giving 40% off for their printed map collection. It's definitely worth it!
8. Samsonite Suitcase with Geolocation service – $219
This is the best gadget for GeoGeeks that travel a lot in business.
9. Garmin inReach Explorer – $449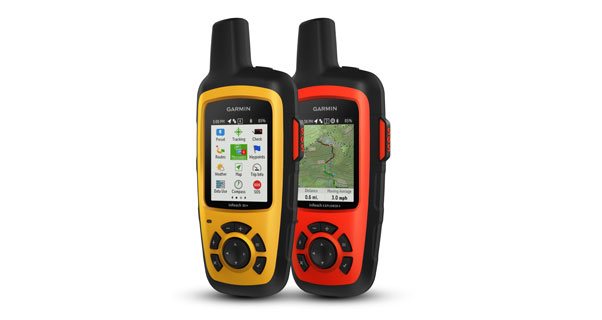 This device is must-have for every extreme explorer. It offers a satellite communication service allowing you to send text messages from every place on the planet and send SOS signal with your location an interactive SOS to the 24/7 search and rescue monitoring center. Moreover, it has a build in topographic maps so that you would never be lost.
10. DJI Mavic Pro – $897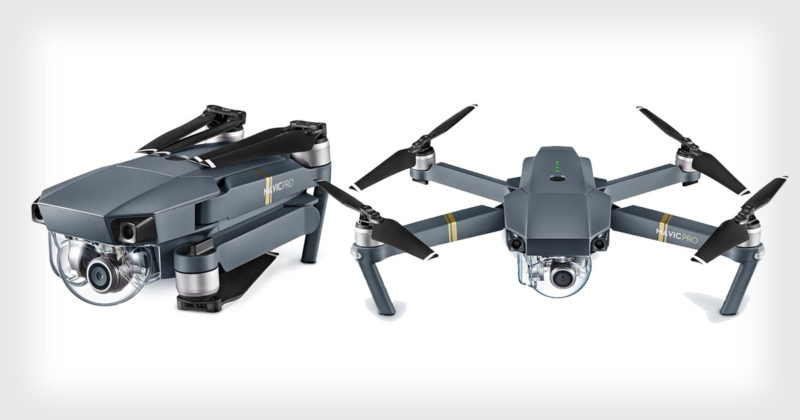 DJI Mavic Pro is the awesome foldable drone with a lot of automated features that can be used for drone mapping on the top of all other cool things you can do with it.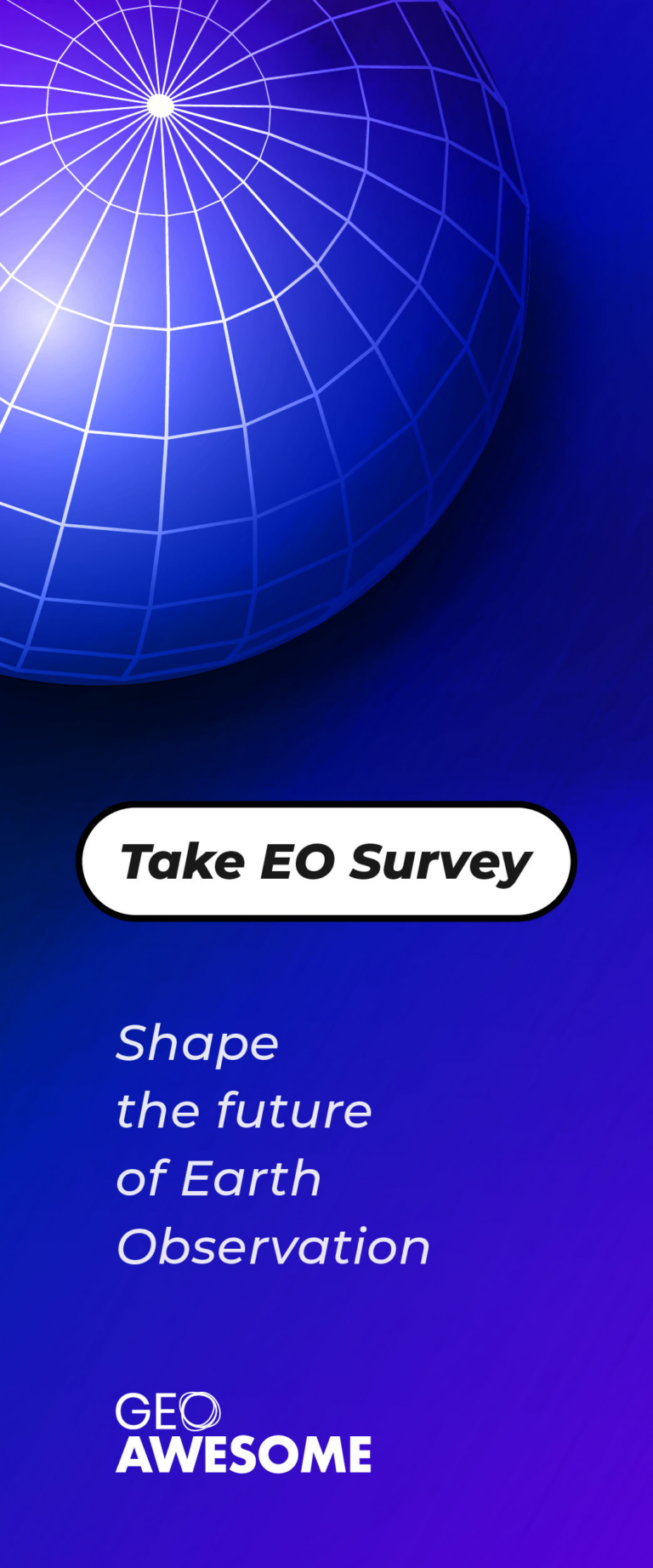 The community is supported by:

Next article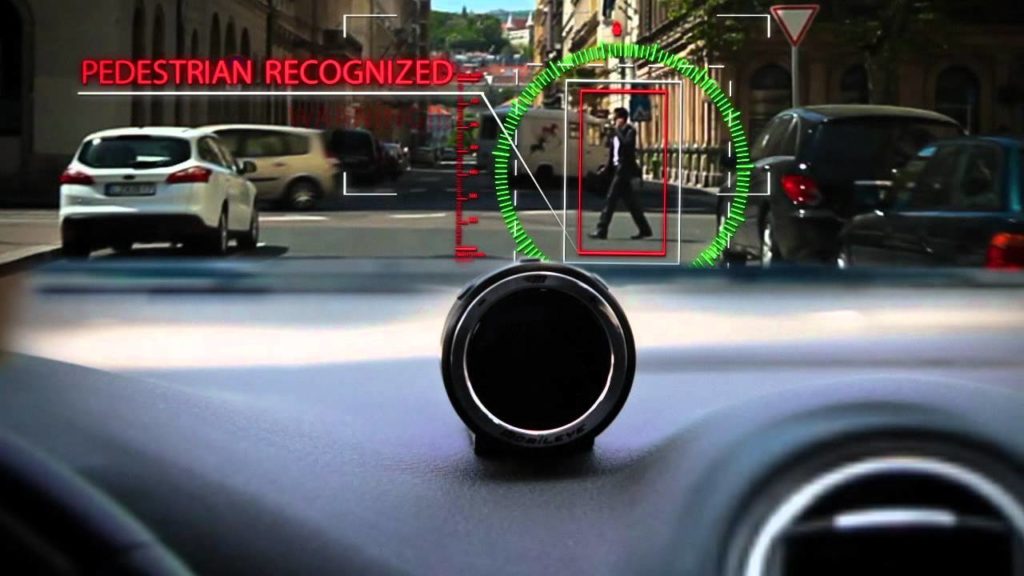 #Business
Want to make your city safer? Map accidents that never happened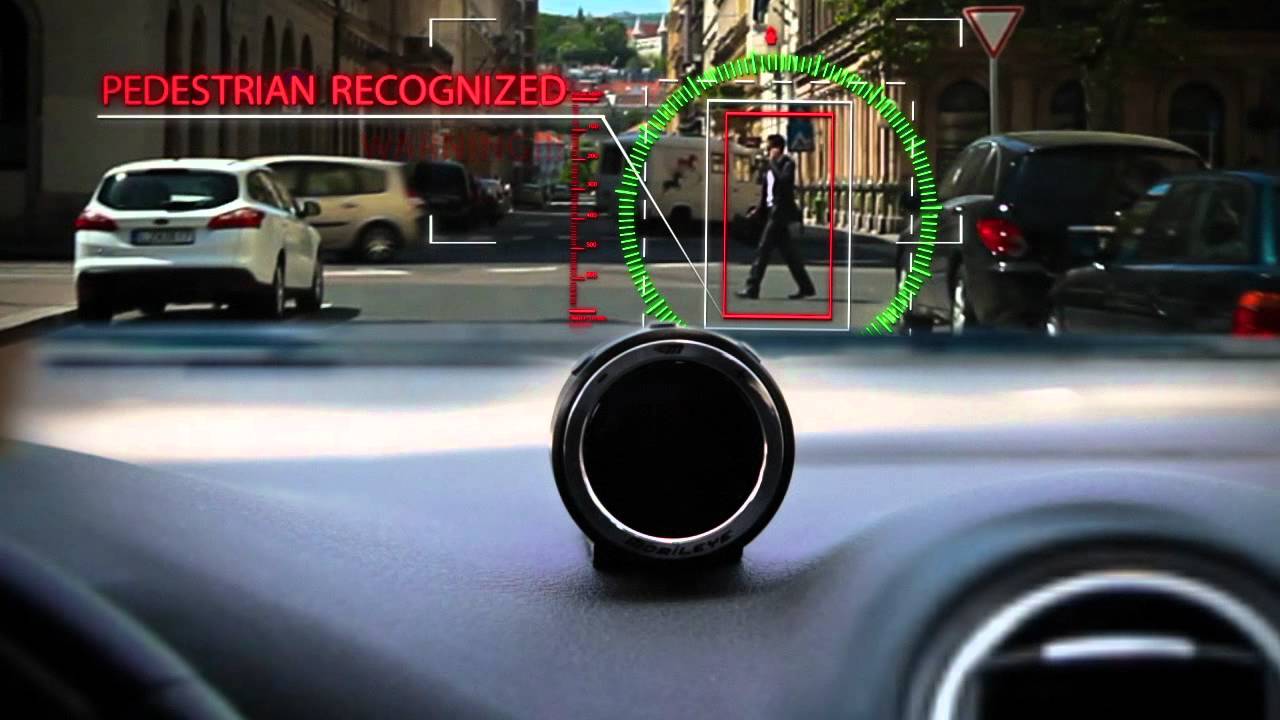 There's an ambitious transportation goal that Canada, Netherlands, Sweden, the United Kingdom, and the United States have set for themselves: Vision Zero. The project aims to ensure that mistakes on roadways don't result in any serious injuries or death. A new partnership between Intel-owned Mobileye and Esri wants to make that vision a reality.
Mobileye has an intelligent blind spot detection system, Shield+, which uses multi-vision smart sensors to alert the drivers of heavy goods vehicles (HGV) about the presence of pedestrians or cyclists in danger zones. What Esri plans to do is bring the real-time data collected by Shield+ into a map and analyze it for trends or patterns. When municipalities and transit authorities have a city-wide view of pedestrian and cyclist safety, they can easily send out alerts to bus or other HGV drivers about imminent hazards seconds before a potential collision.
Essentially, Shield+ sends out four different kinds of warnings to drivers:
Forward Collision Warning: Alerts when a collision is imminent with a car, truck, or motorcycle ahead of the vehicle
Pedestrian and Cyclist Collision Warning: Alerts when a collision is imminent with a pedestrian or cyclist within the vehicle's front danger zones
Lane Departure Warning: Alerts when a lane deviation occurs without proper signal notification
Headway Monitoring and Warning: Alerts when the following distance from the vehicle ahead becomes unsafe.
Explaining that municipalities entering into new contracts with Mobileye will be given an option to try out this new system, Nisso Moyal, the director of business development and big data at Mobileye, says, "By enabling direct uploading of geospatial events from Shield+ fitted to municipal buses and the like to the Mobileye Smart Mobility Dashboard, cities will be able to anticipate and help prevent the next collision, while in general managing all of their assets much more efficiently."
With cities pushing for a culture that prioritizes traffic safety, city planners are increasingly looking for smart transportation solutions. This new collaboration between Mobileye and Esri looks like a step in the right direction.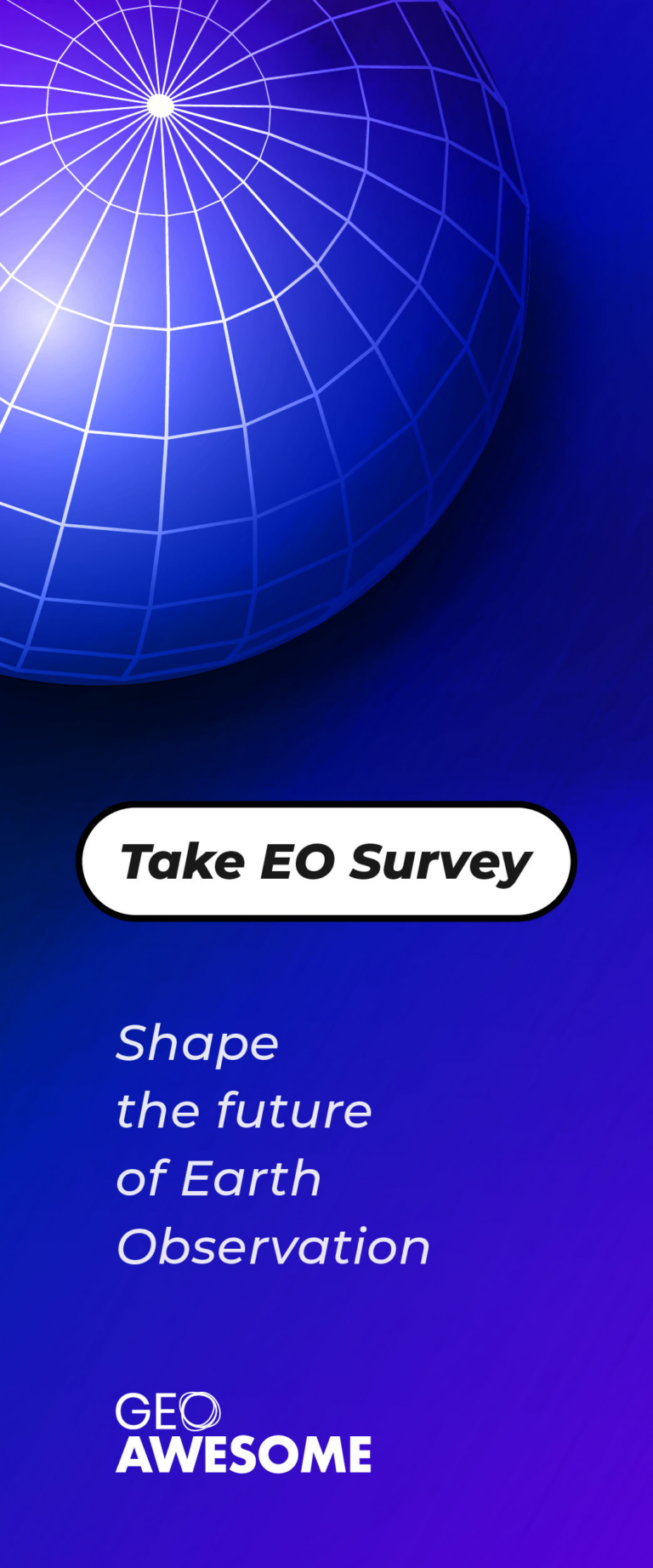 Read on