#Business #Featured
I Know Where Your Cat Lives: Think again about Location privacy!
Okay, first let's get the obvious thing out of the way. The internet was invented to share cat videos and images. Everything else is by accident. Period! (Although, dogs would have been a better reason to do so, well thats a debate for another day).
Majority of the apps that we use today, require location access and while some of them may collect location data in the background, most apps utilise location data whenever we voluntarily send it to their servers – geotagged tweets, Instagram pictures, the list goes on.
While the background tracking is harder to monitor, its rather easy to ensure that our geotagged internet stuff are not a privacy problem. But then we already knew all this, didn't we?
How do you get the world to take Location privacy seriously? With the every same thing that is the cornerstone of the internet – cat images and videos!
I Know Where Your Cat Lives
IKnowWhereYourCatLives.com is at the same time a hilarious and scary website that showcases the pitfalls of sharing our location on the internet where it tends to live forever!
In order to protect the privacy of the cats (and sometimes wrongly tagged pictures of real people), no pictures have been shown in this article 😉 but feel free to check them out on the awesome (and creepy) website. #IKnowWhereYourCatLives
The Tech Stuff
If you haven't already jumped off the blog post to the website, you are probably wondering where they got the data and what tools they used to build the website.
Data – It's all publicly available data under the Flickr, Twitpic, Instagram and other APIs.
Tools – The usual web tools (HTML, JavaScript, CSS) + Google Maps API + Python + some additional tools. Check out their about page for all the info – here's the link.
One More Thing
In addition to proving a point about Location privacy. They also made some nice maps using the stats – if you are wondering which city shares the most amount of geotagged cat pictures – this is where you need to head (link). HINT: Its in USA!!
I Know Where Your Cat Lives has proved a point, now its our turn to take location privacy more seriously or simply continue to share more geotagged cat images 😉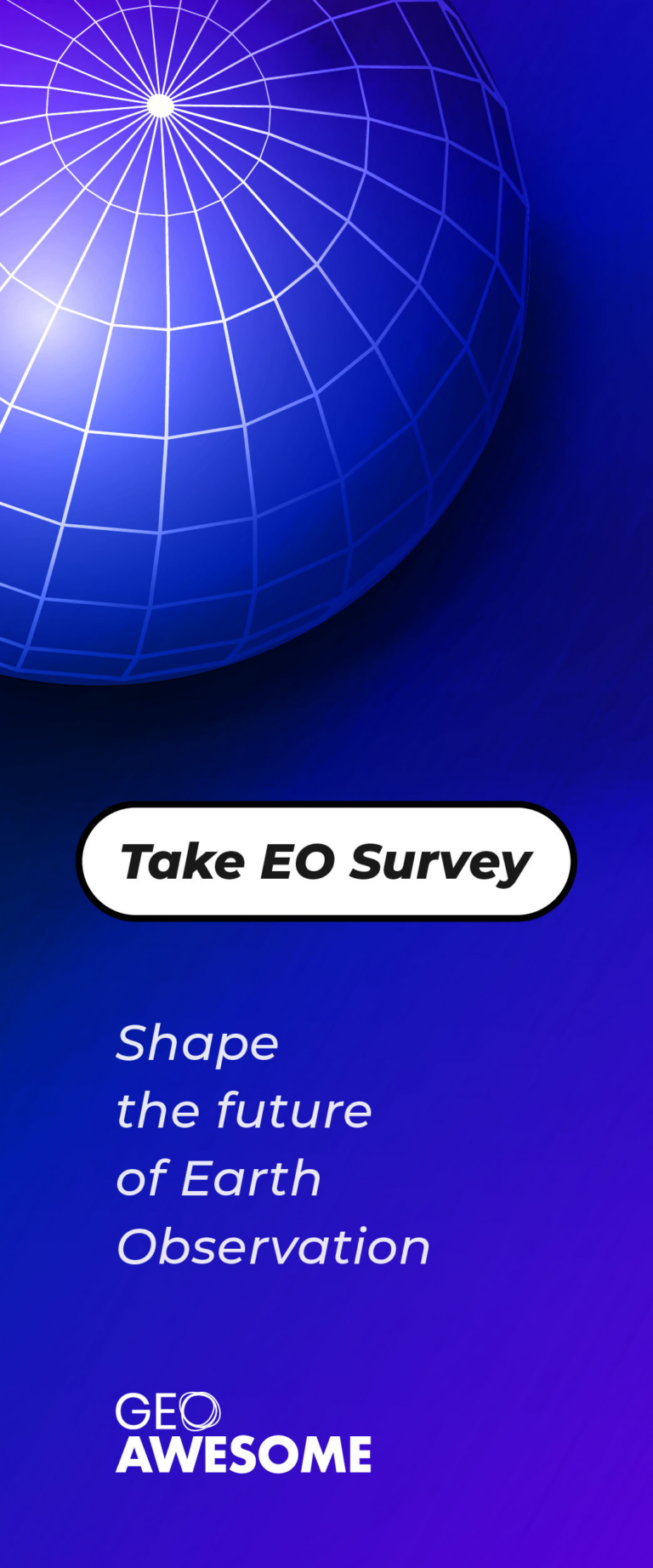 The community is supported by:

Next article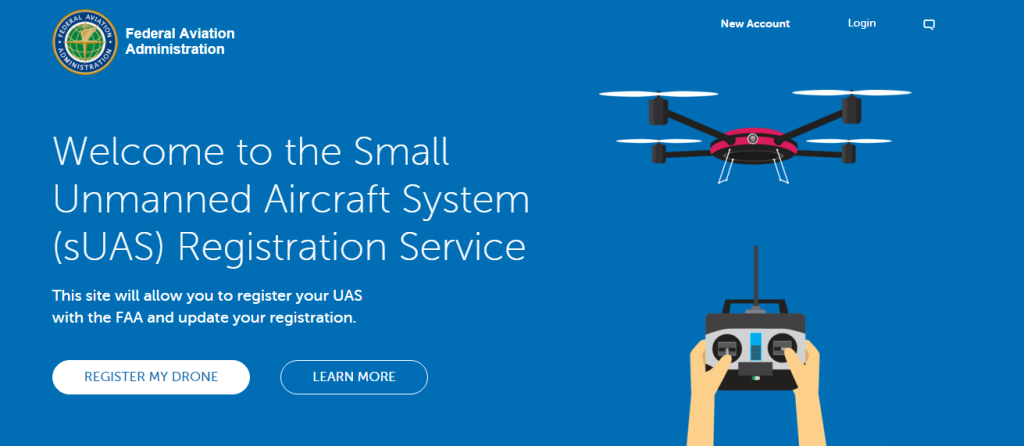 #Business
You can now register your drone with the FAA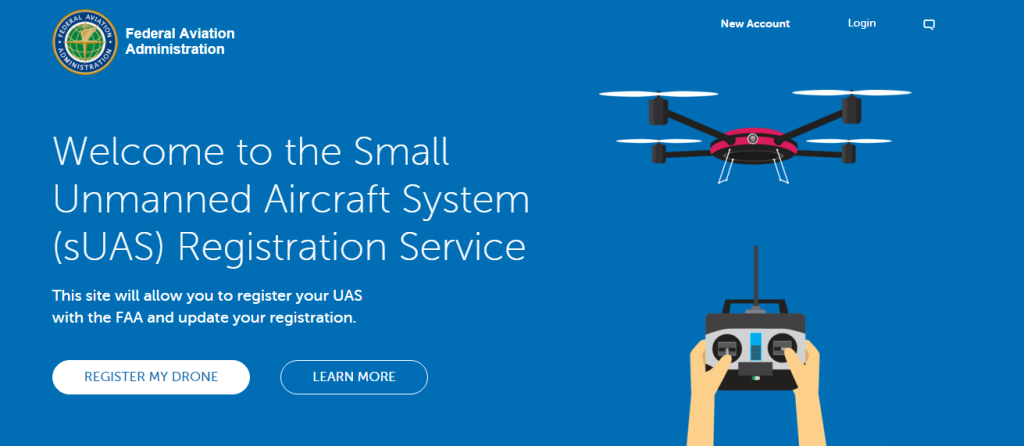 Last week we've reported that FAA announced a new rule that orders drone owners to register and get a special identification number. Just in time for the holidays…
Today the registration website is finally on (although it crushes due to high number of visitors). Don't be afraid if you still haven't register your device, you don't have to do it today, you've got time until Feburary 19. Registration will be free for the next 30 days (you'll still have to enter your credit card information for verification, but the FAA will refund you your $5 almost immediately). After that, it'll cost $5. Registrations are valid for three years.
Signing up requires filling out a simple Web form with your name, email and address. Once you complete the process, you'll receive a Certificate of Aircraft Registration/Proof of Ownership, as well as an ID number which you should place one your aircraft. You must register every drone, weighing between 0.55 pounds and 50 pounds and you must be 13 years or older. If you fail to register before the deadline you might face civil and criminal penalties ranging from a $27,500 fine to three years in prison. The new rule doesn't differentiate between model helicopters, multirotor drones like DJI Phantom and fixed-wing remote controlled like PrecisionHawk's aircrafts. So as long as your machine falls under the FAA's weight rules, you should probably register it.
In addition to registering your drone, the FAA is urging owners to keep in mind the following rules when taking their aircraft out for a spin:
Fly below 400 feet altitude.
Keep your unmanned aircraft in sight at all times.
Never fly near manned aircraft, especially near airports.
Never fly over groups of people, stadiums or sporting events.
Never fly near emergency response efforts
As well all know or imagine having a drone is a lot of fun. People tend to forget that it is also quite a lot of responsibility. Hopefully this new rule will help people realise it.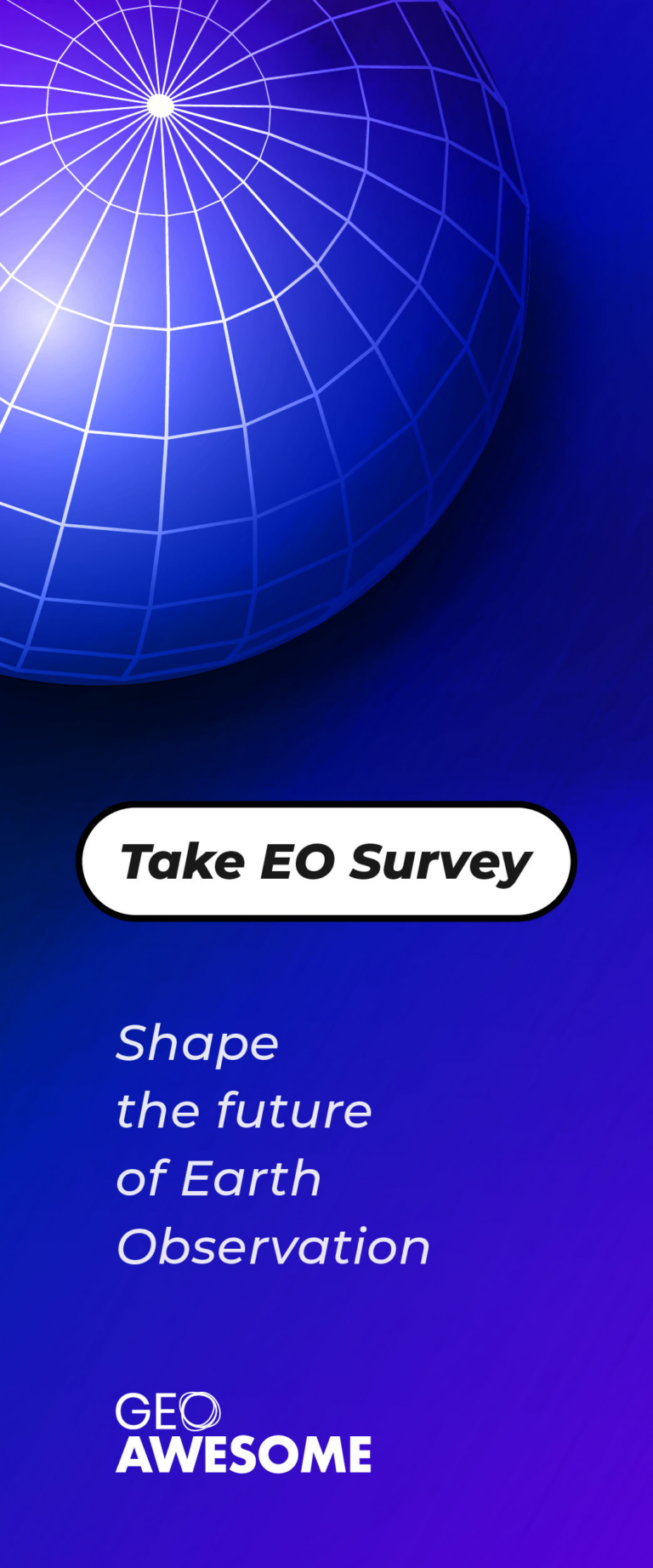 Read on