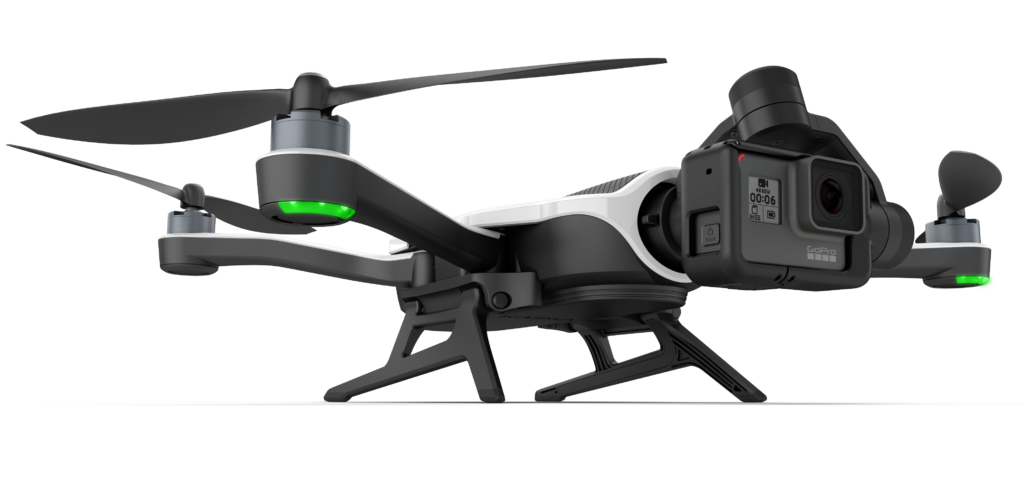 #Business
Karma cleanse: GoPro exits drone business, lays off hundreds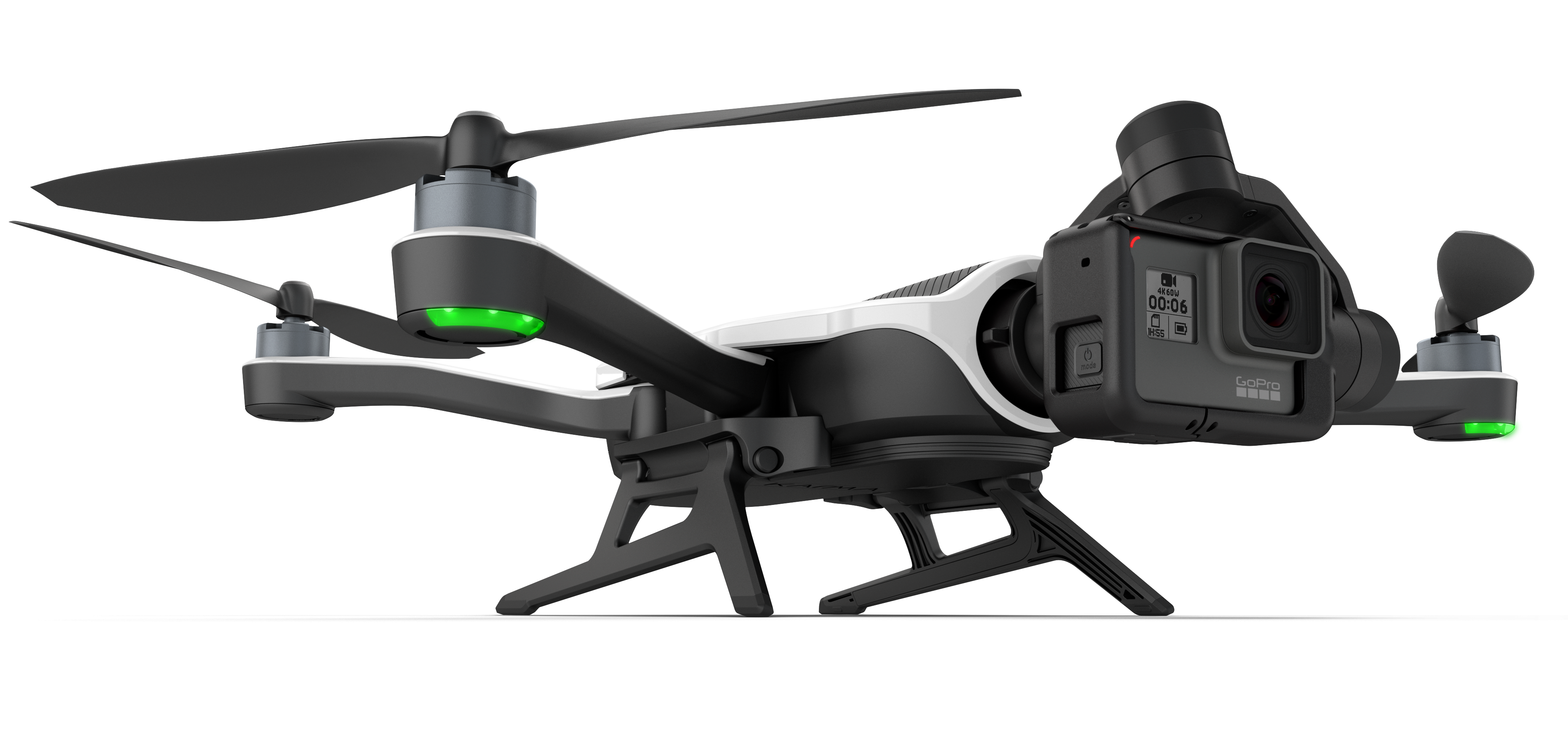 Some things are just not meant to be, GoPro has learned the hard way. After laying off one-fifth of its workforce (over 250 positions from the aerial division), camera maker GoPro is shutting down its Karma drone product. Existing Karma customers will continue to receive service and support from GoPro, but for how long, is not clear. The company is, in fact, looking to sell off its remaining inventory of Karma drones, offering it at a discounted price of $600.
The news isn't entirely shocking because, for many, the Karma was doomed to fail the moment it was announced in late 2015. The UAV market was already crowded at the time, with Chinese drone-maker DJI hell-bent on annihilating the competition. The early units of Karma were riddled with manufacturing defects, losing power during operations and falling out of the sky. The company even had to recall the first 2,500 drones during the busy holiday quarter of 2016.
But in an interview with TechCrunch, CEO Nick Woodman has insisted that this week's shutdown has more to do with the poor sales of the company's Hero5 action camera, than with Karma's own horrible launch. "If Hero5 Black had sold to expectations at its original $399 pricing, we would not have had to change prices across all of our cameras, and we would not have had to do a restructuring and we would have been able to continue investing in programs like our next generation Karma. But reality is reality," Woodman has explained.
Meanwhile, in a statement to its investors, GoPro has asserted that it is exiting the drone market because of the hostile regulatory environment in Europe and the United States. This environment "will likely reduce the total addressable market in the years ahead," the company feels.
Even as GoPro tries to trim down operating expenses by shuttering its drone division, Woodman is not discounting the possibility of partnering with a "larger organization" to bolster its sagging profits. So, is this the end of GoPro as we know it? Looks like we will find out soon enough.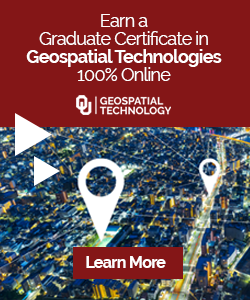 The community is supported by:

Next article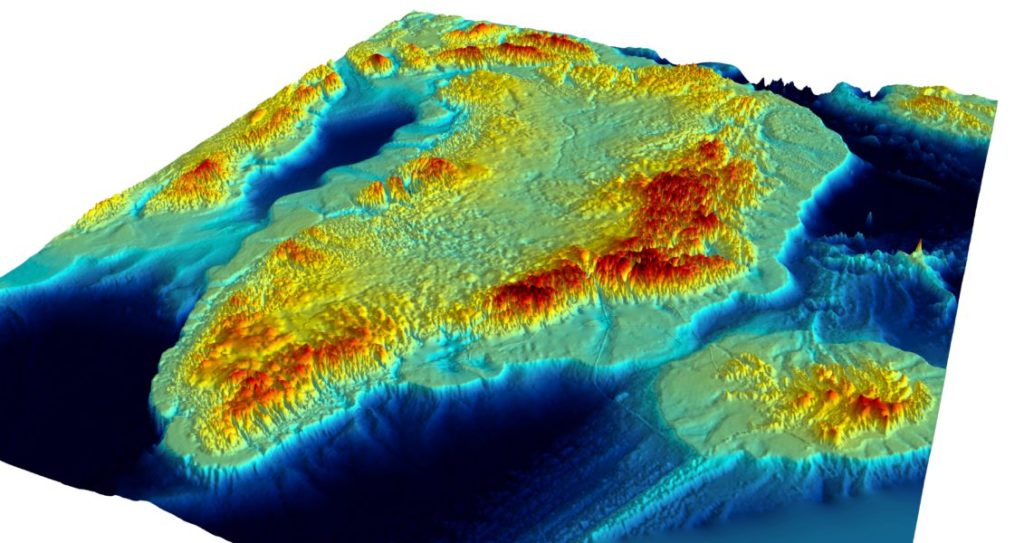 #Ideas
Fascinating 3D map shows what lies beneath Greenland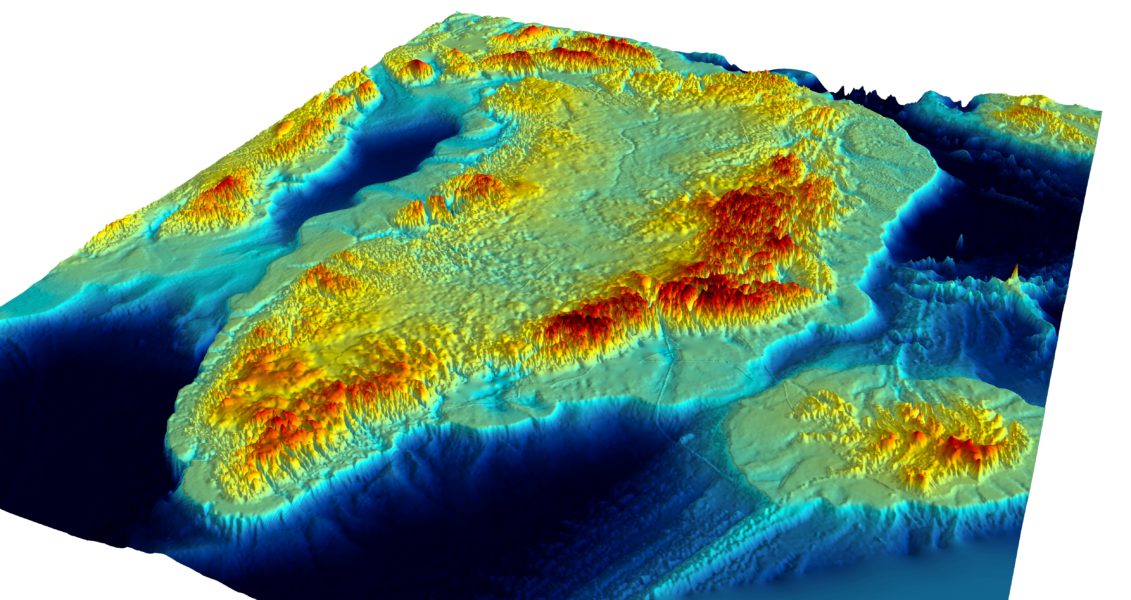 The colorful visualization you see above is what Greenland would look like if it were to lose its ice cover.
Produced by researchers at British Antarctic Survey (BAS), University of Bristol and, the University of California at Irvine, the stunning Greenland Basal Topography BedMachine v3 map has been compiled using varied data – satellite imagery, airborne and ground-based radar and seabed mapping data from research ships. This data has been collected over decades by more than 30 institutions.
In the map, you can see the highest peaks of the region in red. The lowest-lying areas are hued in green and the sea level is in blue color. What makes this 3D map particularly interesting is that it will allow scientists to make much more accurate calculations about the future sea-level rise. The shape of the territory's bedrock and the adjoining seafloor are crucial indicators of how Greenland may respond to climate change in the future.
"It reveals that many glaciers that drain the Greenland ice sheet are thicker than previously estimated – up to 100 meters in places," explains Glaciologist Prof Jonathan Bamber, University of Bristol.
So, basically, if all the ice in Greenland were to melt completely, the global sea-level rise would amount to 7.42 meters – 7 cm more from previous estimates.
Apart from exposing the thickness of ice in various places, the variations in the landscape also give scientists a bird's eye view of the areas which are undergoing change more rapidly than others. "The glaciers have complex fjord geometries that will control how they react to changes from the effects of warmer ocean currents," Bamber says.
Further, by revealing the new pathways through which Atlantic water can access glaciers with marine-based basins, the map has exposed those regions of Greenland that are most vulnerable to future oceanic forcing.
Greenland Basal Topography BedMachine v3 map has been produced at a horizontal spatial resolution of up to 150 meters. See it in all its glory in the video below: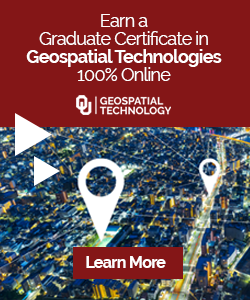 Read on