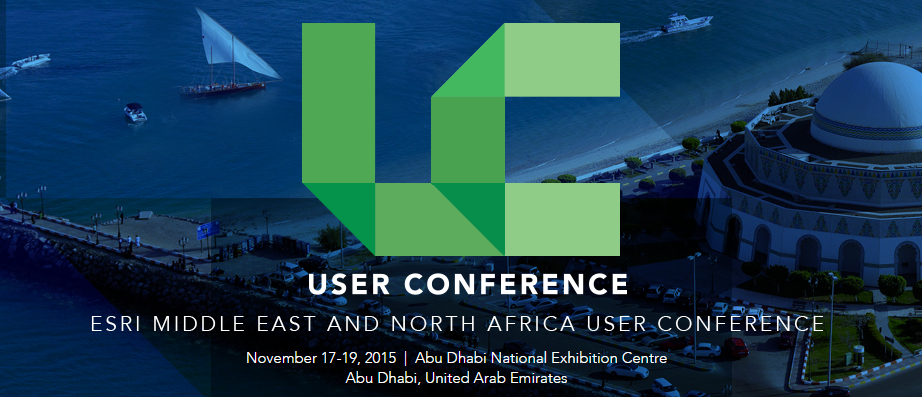 #People
Join Esri User Conference in Abu Dhabi, Nov 17-19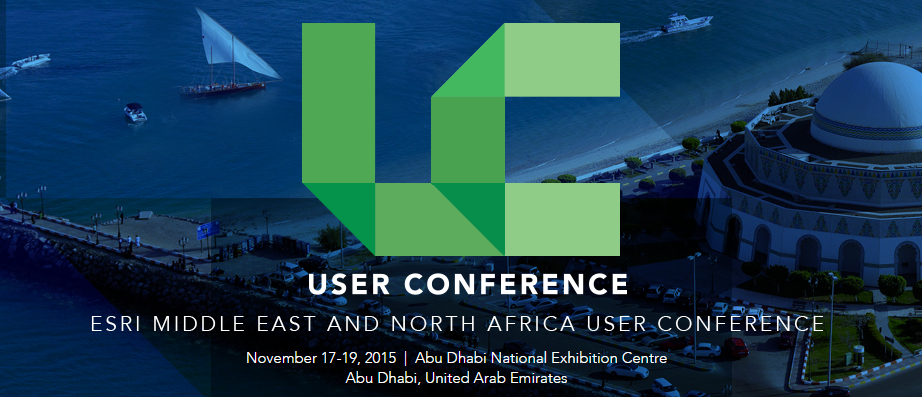 GIS celebration is coming to United Arab Emirates. The Esri Middle East and North Africa User Conference (MENAUC) is starting next week in Abu Dhabi. The event will bring the best of the annual Esri User Conference in San Diego to the UAE. If you happen to be around, don't miss it. Especially as Geoawesomeness readers get 50% off!
The Esri UC will take place from November 17–19, featuring a variety of speakers who will share ideas and best practices for improving our world through maps. Before the Esri UC kicks off, a day of Esri workshops will take place on the November 16. These workshops will focus on the new ArcGIS Pro for professionals and Web AppBuilder environment which enables developers to create apps easier and faster.
The November 17 will begin from a keynote by Jack Dangermond himself. Anyone interested in mapping or GIS should, once in their life, to attend the opening by Jack Dangermond – a man who is solely responsible for how we interact with geographic information today, and how we will use it in the future. Jack commented before the event:
"We have millions of users around the globe who do amazing things with our technology every day. The Middle East and North Africa User Conference is our opportunity to recognize their important work, learn from them, and empower them with even better tools and techniques to continue their mission."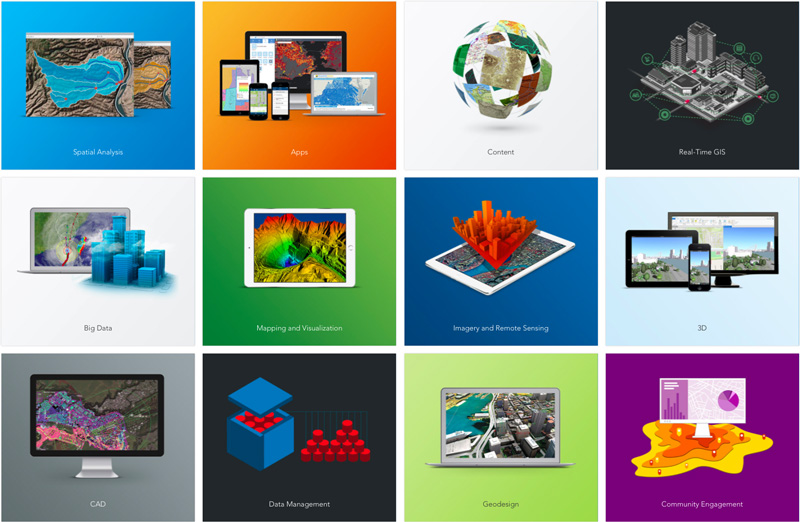 After the opening speech a series of great presentations will discuss topics related to business, education, national security, architecture, engineering, construction and 3D mapping among others. The event will particularly emphasize use of geospatial information in a public sector, as the Abu Dhabi eGovernment won the 2015 Esri "Smart Government Award" for its efforts in implementing spatial data infrastructure (SDI) and use of geospatial information across a wide range of government entities in the emirate. You can find the detailed agenda here. The event has also attracted 34 exhibitors who will present their products or services.
This event is targeted to Middle East and North African geospatial communities. Everyone will benefit from attending: new users, GIS analysts and professionals, developers, decision makers and business owners. The event will bring a unique opportunity to connect with Esri product specialists and GIS professionals, both regional and international. Moreover Esri will offer in-depth training and one-on-one sessions with the company's top engineers.
It's definitely the geospatial event of the year in the region. Don't wait. Register today!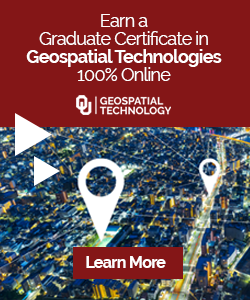 The community is supported by:

Next article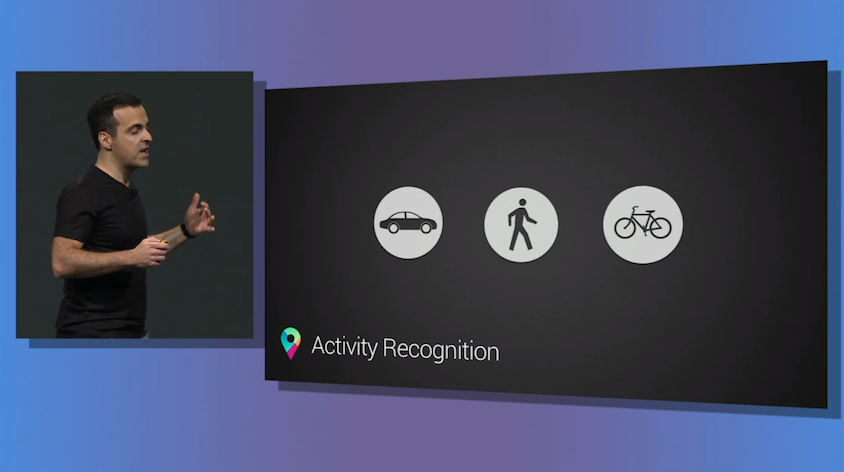 #Featured #GeoDev
Google's Activity Recognition API is awesome but where are the apps?
Activity Recognition is one of the most interesting aspects of machine learning and contextual awareness. This is what makes our smart-devices truly "smart" and aware. Back in 2013, Google launched the ActivityRecognitionAPI to developers (and yes, this article is a bit late to that party) and yes, iOS has also had this feature since 2013 –CMMotionActivity.
A Brief Introduction
For those of us who don't know about the API, the ActivityRecognitionAPI is basically an interface that allows android app developers to know what "activity" the user is currently engaged in without the hassle of getting raw data from individual sensors and then having to run a complex analysis to come to a conclusion. The API returns the detected activity together with the confidence of its results.

So the developers get to know whether someone is running, walking or cycling, so what?
The ActivityRecognitionAPI isn't just an API that can be used for fitness tracking, although, it would be the most obvious use case. Here's a simple use case, the majority of times, we use Google Maps/Here Maps/OSM, there is this little but inconvenient step of having to select a mode of transportation but if the ActivityRecognitionAPI running in the background knew with 100% confidence that I was walking, maybe the developers could then simply show walking directions instead.
Of course, with data like this, there are a lot more than one can do. OpenSignal.com had an interesting example:
For anyone operating a sensor network – like WeatherSignal or OpenSignal – then this is a huge windfall. We'll be able to compare the performance of signal in vehicles, to when the phone is still (most likely at home/work), and we'll be able to filter our weather readings more precisely. – OpenSignal.com

One of the biggest talking points for the Apple Watch was that it would remind you to get up and move around when you have been sitting for too long but your Android phone could have been doing the same thing for 2 years now. Granted, the Apple Watch (or any smartwatch) for that matter would do a better job at fitness tracking than your smartphone.
Are apps really making use of Activity Recognition?
Really, the possibilities are endless with such capabilities and of course, there would be privacy concerns as well. But rather the more intriguing question is "Are there many apps that make of use of the API" and if not, why aren't they using the API!!
When smartphones became ubiquitous, there was an explosion in the number of location based applications. The way we navigate changed. Period. Granted, it did take a few years for the developers to take full advantage of the GPS in our smartphones and maybe the same development cycle also applies to Activity Recognition as well. Maybe there are already several apps that use Activity Recognition in subtle ways. If you know applications that already make of the API, do let us know 🙂
Here's a wish: Google Maps has been getting a lot of useful updates lately and hopefully the ActivityRecognitionAPI eliminates the need for selecting the mode of transport as well.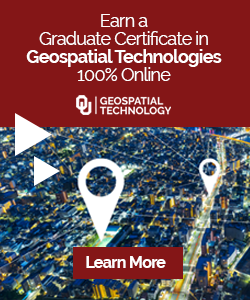 Read on