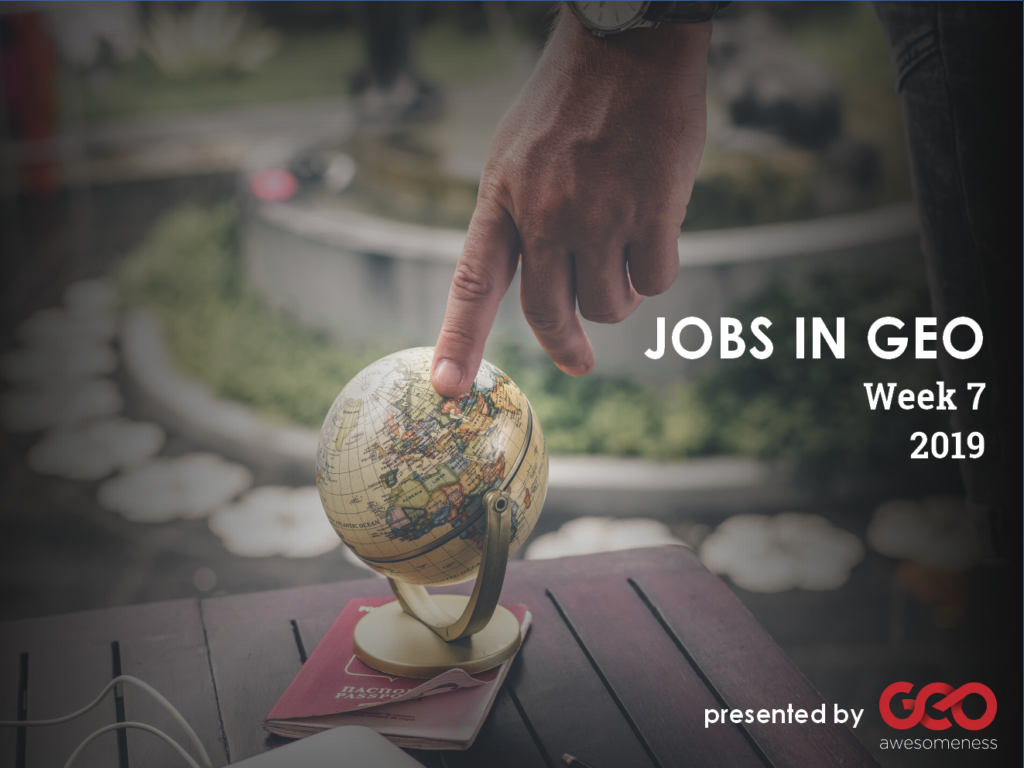 #Business #People
Jobs in Geo – Week 7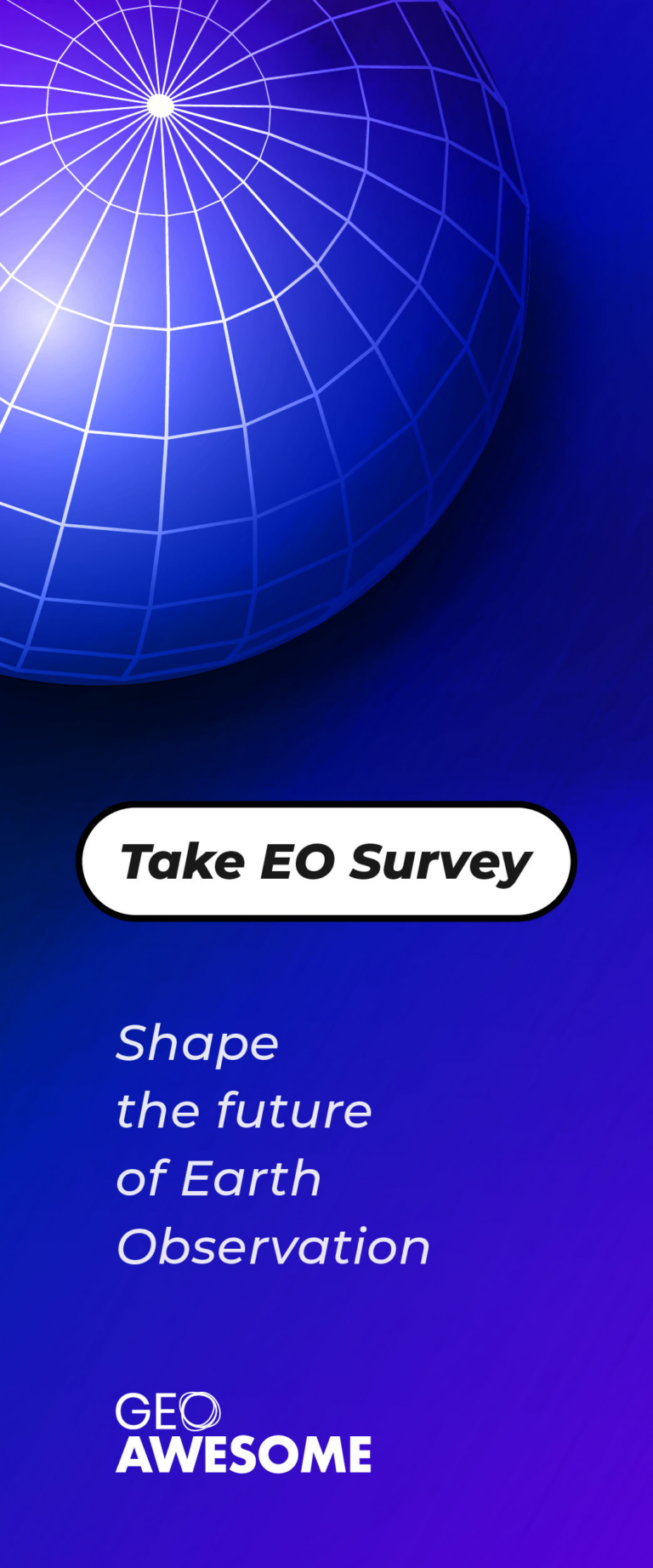 The community is supported by:

Next article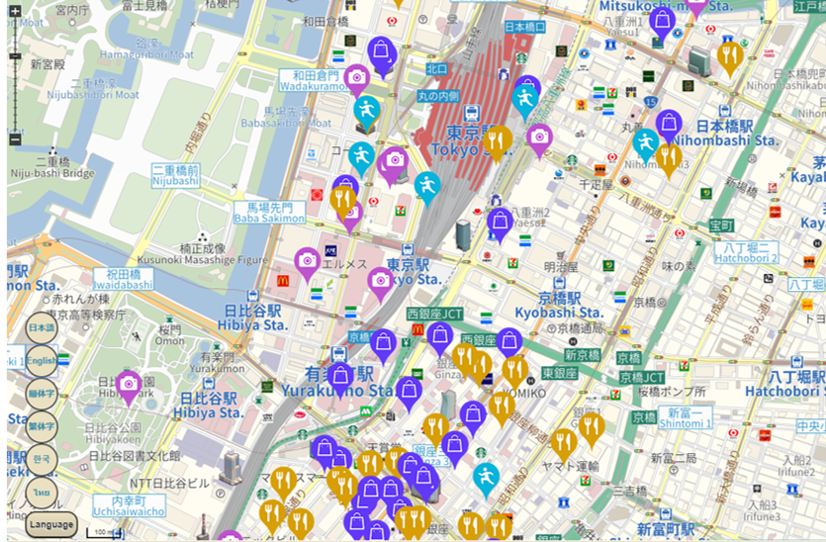 #Science
How accurate map database can prepare Japan for 40 million tourists?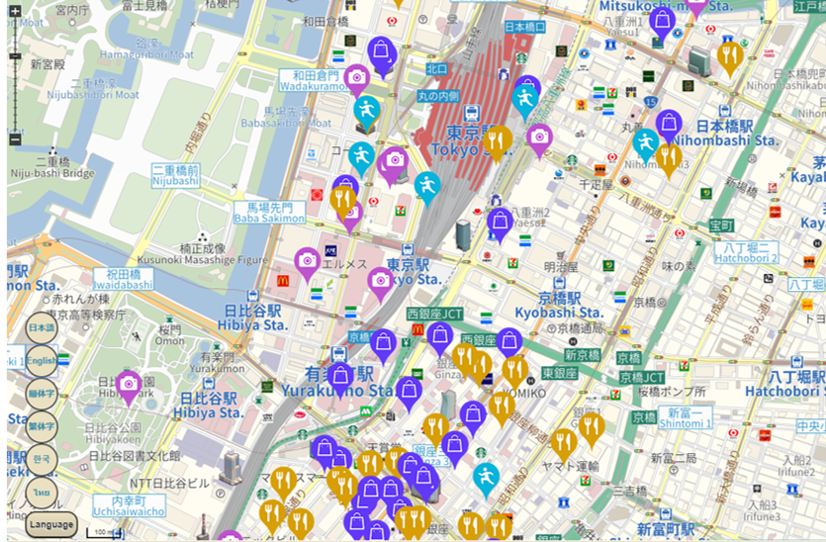 Last year, a record 31.19 million tourists travelled to Japan. This made 2018 the sixth consecutive year to have registered an all-time high in the number of visitors to the Land of the Rising Sun. And this number is only bound to increase because later this year, Rugby World Cup is being held in Japan. And in 2020, Tokyo is playing host to Olympics and Paralympics. The government, in fact, is positive that the number of tourists visiting the nation will reach 40 million in 2020.
Naturally, with so many tourists visiting Japan – especially from areas like China, Europe, the United States, and Australia – the demand for local maps in mobile applications is bound to rise. And these maps not only need to be multilingual, but they must also possess a location precision so uncanny that the travellers are left impressed as well as encouraged to visit again.
This is where an accurate map database comes into the picture. Be it city map data, address data, points of interest (POI) data, road network data, 3D building data, phone number data, or voice guidance/illustration – high-quality, fresh, and accurate data is the backbone of any information system or service.
Map content provider INCREMENT P started the creation and maintenance of original map data in Japan in 1994, making 2019 their 25th year in the mapping business. Fully owned by car navigation hardware company Pioneer, INCREMENT P began its journey by providing map data to its parent organization's in-car navigation systems, before graduating to making digital map software for PCs and map software development kits for business use cases.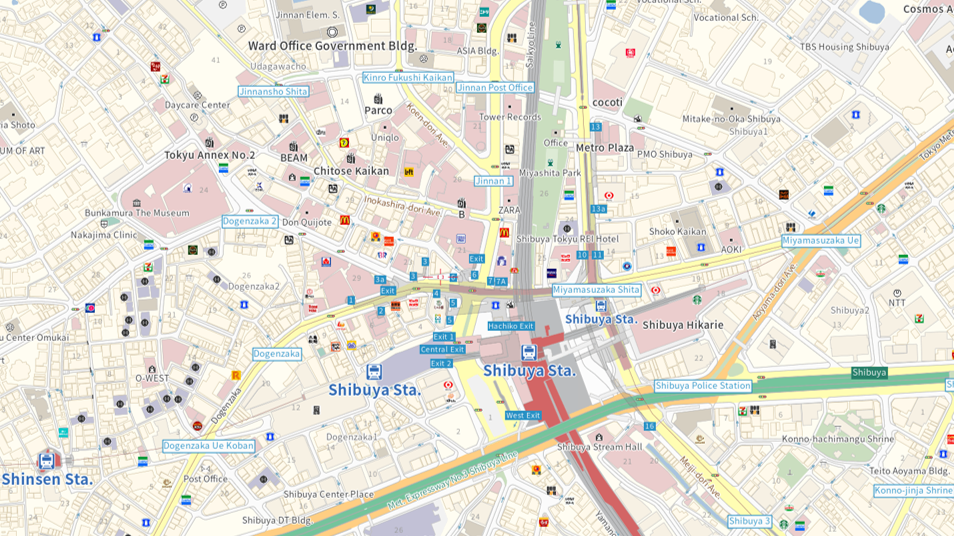 By 2002, the multiple-award-winning company was starting the distribution of map data to online connected car navigation systems – a first in the world.
In 2004, when its digital mapping software for PCs had already garnered a solid fan base of 1 million users, INCREMENT P started focusing on developing map content for mobile phones. And following the first support for multilingual maps in 2008.
INCREMENT P expanded its map business into Southeast Asia. They opened the branch office in Bangkok, 2015 and succeeded to release 10 ASEAN countries map data. (Thailand, Malaysia, Singapore, Indonesia, Vietnam, Philippines, Cambodia, Myanmar, Laos, Brunei)
As for HD mapping project of Japan, INCREMENT P is one of the shareholders for Dynamic Map Platform Co. Ltd. in 2017 and involved common base HD map data for autonomous driving for expressways of Japan.
For their latest activity of the additional data to their map API, INCREMENT P will release traffic jam information through their Traffic API in this year. This enables accurate travelling time calculation for routing.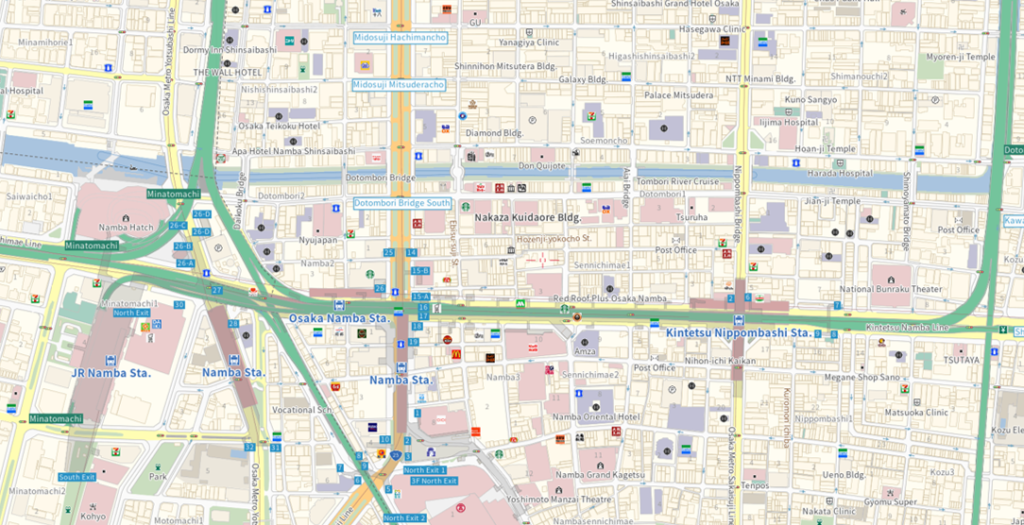 Today, there is no better company than INCREMENT P to provide the most accurate and up-to-date local "address point database" in Japan as well. Its dataset consists of five layers – prefecture, municipality, district, block, and house number. And it is so detailed that even if the same address is used for multiple buildings, these guys are able to assign an individual address point to each building. The official name and the commonly-used local names for addresses are also defined clearly to make sure tourists do not get confused by colloquial lingo.
The address polygon corresponds to reverse geocoding and can be associated with sales activity list and big data, making it perfect for marketing, disaster prevention, environmental enhancement purposes, etc. Meanwhile, postal data support ensures that tourists can easily conduct searches using postal codes as well.
And did you know that INCREMENT P has been driving all over Japan since 2005 and capturing pictures at intervals of 5-meters? The company wants to make sure it eliminates the alleys that are not suitable for driving and provide a road network data that is bang on – right from road names and signboard information to traffic restrictions and intersection information.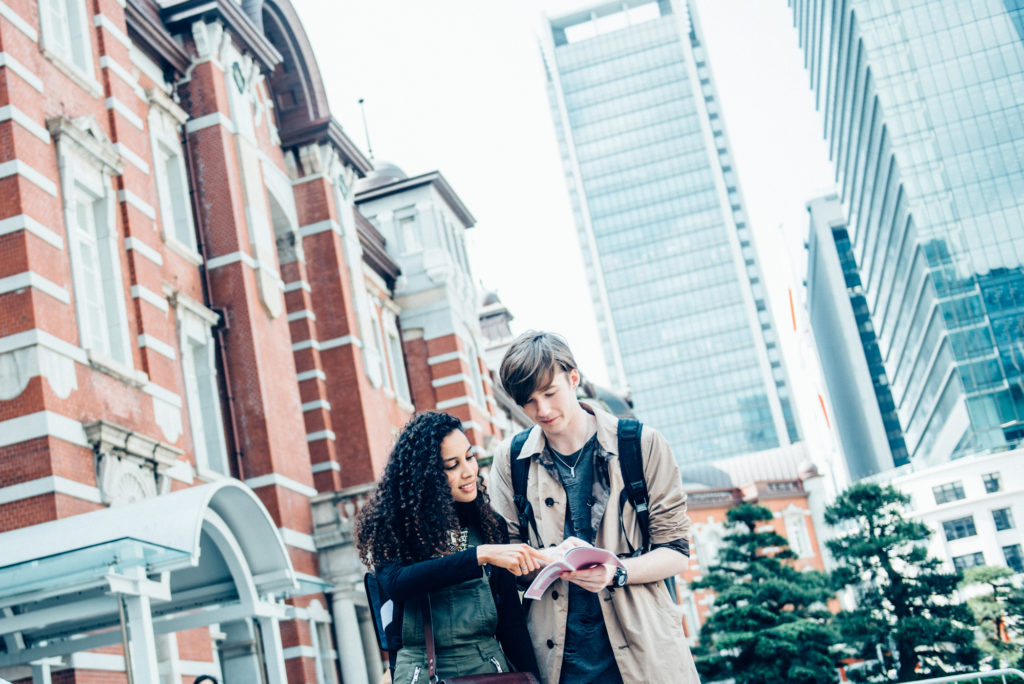 Another factor that makes INCREMENT P the perfect mapping database partner for foreign residents and inbound tourists is its support for multiple languages. The annotations are available in 13 languages – English, Chinese (both simplified and traditional), Korean, Thai, Indonesian, German, French, Italian, Spanish, Portuguese, Russian, Vietnamese, and of course, Japanese. Phew!
Japan may be looking at an inflow of 40 million tourists in 2020, but with the right mapping database, companies can make sure that they make the visitors feel right at home. To know more about how INCREMENT P's data can help you, contact them here.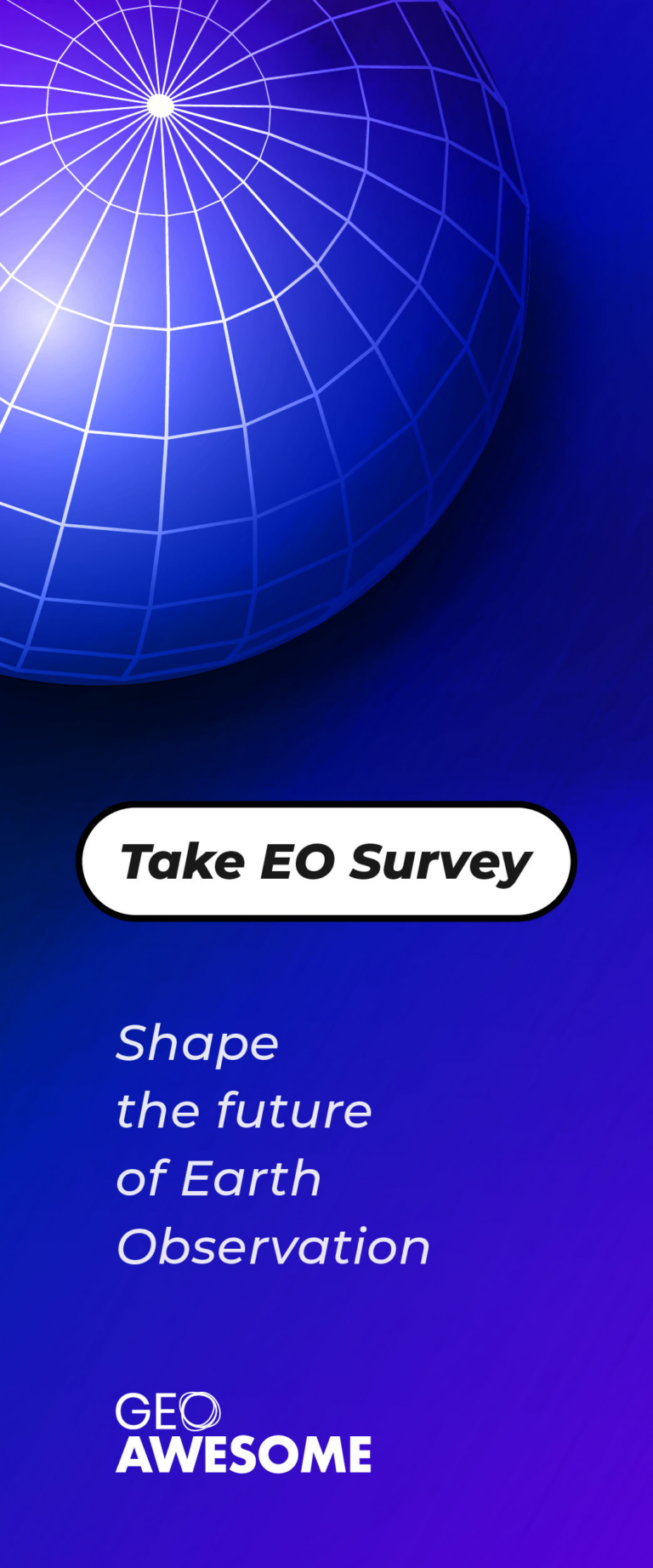 Read on