#Featured #People
Jobs in Geo – Week 25
At Geoawesomeness, we're working on creating an interactive job portal to connect companies to enthusiastic talent! By the way, we spontaneously post jobs on our LinkedIn throughout the week, so make sure to follow us there!
If your company is looking for new talent and you want to share the opportunity with our community, feel free to submit a job using the online form for us to review and include in our list!
📍Arlington, VA United States

📍Toronto, ON Canada
Altus Group: Technical Writer
📍London, UK
Lyft: Data Science Manager, Bikes & Scooters
📍New York, USA
Yelp: Product Manager – Intern
📍Hamburg, Germany
Citymapper: Product Analyst
📍London, UK
ESRI: Maplex Software Engineer
📍Cardiff, UK
Garmin: Software Engineer Front-end
📍Kansas City, USA
Urthecast: Software Engineer
📍Vancouver, Canada
Yuvoh: UX/UI Designer
📍London, UK
Farmer's Edge: Senior Python Software Developer – Imagery Services
📍Winnepeg, Canada
Are there any specific things you'd like to see in our job portal? Feel free to get in touch.
Want to get your dose of Jobs in Geo directly to your inbox? Subscribe to our jobs newsletter here.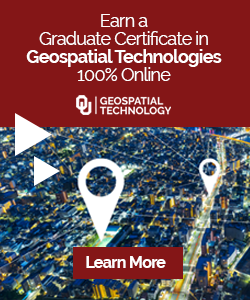 The community is supported by:

#Featured
Next article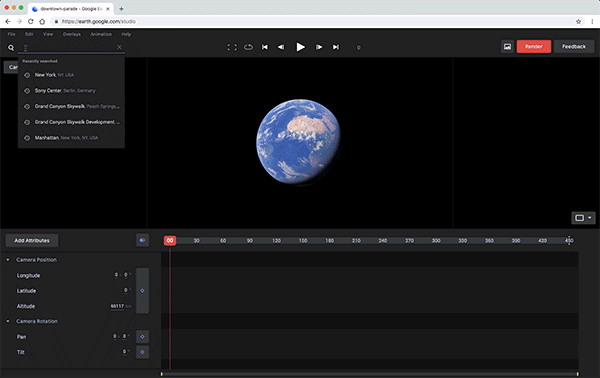 #Environment #Featured
Google Earth Studio lets you create powerful animations with zero experience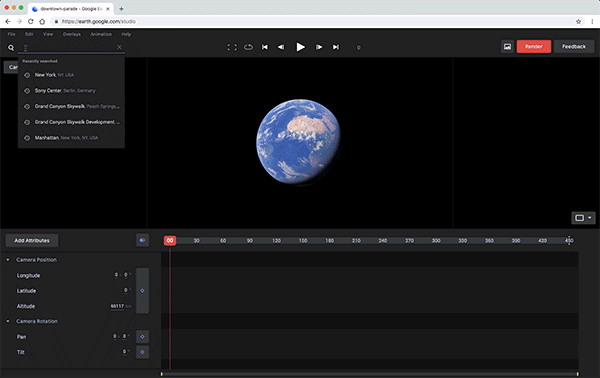 Is this what Superman felt like flying over cities, keeping watch on Earth? Google Earth Studio is an incredible animation tool for Google Earth's satellite and 3D imagery that empowers content creators to bring geospatial footage to life. And no, you do not need to be a graphics specialist to get the best out of Earth Studio. The Chrome browser-based tool comes with a set of customizable templates that help you get from concept to completion quickly and effortlessly – even if you have never animated before, and can't afford the time to learn.
These QuickStart templates offer some awesome features like:
Zoom-To: A simple camera move to a point from a higher altitude.
Point-to-Point: A smooth camera animation between up to six different points.
Orbit: A smooth circular orbit around a point of interest.
Spiral: A gradually shrinking, descending orbit around a point of interest.
Fly-To and Orbit: An approach from a distance, smoothly transitioning into a full circular orbit.
Who can use Earth Studio? How do I sign up?
Earth Studio is free to use for news, research, education, and nonprofit use as Google currently does not offer a license to use Google Earth imagery for commercial applications. To get access, you only require a Google account through which you can fill out the form here and tell Google how you plan to use Earth Studio. You will then get an email from Google telling whether or not you are accepted into the program.
Difference between Google Earth and Earth Studio
If you are wondering how diverse is Earth Studio from Google Earth, the basic difference lies in their usage. Google Earth was developed with a vision to enable users to travel and learn about the world through a virtual globe. You can view satellite imagery, maps, terrain, 3D buildings and much more through Google Earth. Earth Studio, meanwhile, is a tool for animating geospatial information to create still and video content. They both share the same imagery dataset and use the same 3D rendering engine but have different features, Google explains.
Check out this awesome animation reel Google created using Earth Studio:
Now read: Google Earth Timelapse's first upgrade in 3 years includes mobile support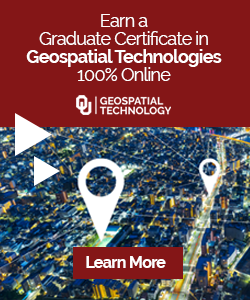 Read on