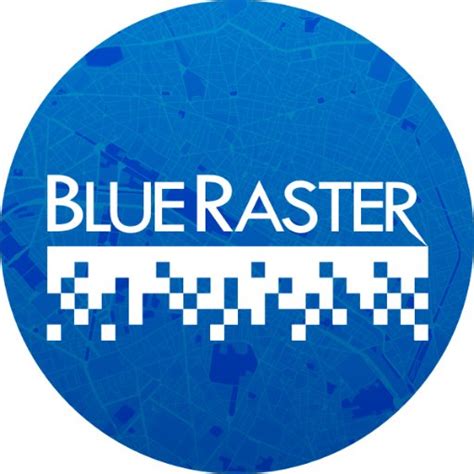 #Business #Featured #People
Jobs in Geo – Week 22
At Geoawesomeness, we're working on creating an interactive job portal to connect companies to enthusiastic talent! By the way, we spontaneously post jobs on our LinkedIn throughout the week, so make sure to follow us there!
If your company is looking for new talent and you want to share the opportunity with our community, feel free to submit a job using the online form for us to review and include in our list!
Blue Raster is seeking an experienced Power BI Developer with 2+ years of professional experiences with Power BI and data analysis. This position will mostly focus on data analysis and production efforts in support of an international project focused on ending the HIV epidemic (and other GIS related projects) in our Arlington, VA office.
– Must be legally eligible to work in the United States, we cannot sponsor H1B Visas
– Some travel to Africa and/or Asia may be required.
APPLY HERE
📍Arlington, VA United States
Blue Raster is looking for a Software Engineer to help create innovative and modern web and mobile applications. You will be taking an active role in developing the full stack, bridging the gap between the front-end elements and the server-side infrastructure. You'll work with a talented team to deliver engaging web and mobile mapping applications that have a direct impact on our clients and their global missions.
APPLY HERE
Moia GmbH: Geospatial Engineer
📍Hamburg, Germany
Apple: Software QA Engineering Manager – Apple Maps Client Team
📍Cupertino, USA
FATMAP: Senior Mobile Engineer – React Native
📍Berlin, Germany or Vilinius, Lithuania
Jacobs: Geotechnical Graduate Engineer
📍Hong Kong, Hong Kong

📍Toronto, ON Canada
Are you an ambitious and experienced sales professional looking for a new challenge? vGIS is the global leader in augmented reality solutions for municipalities, public utilities, construction and Oil&Gas – it might be just what you're looking for. APPLY HERE
Land Insight: Data Manager (Internship)
📍London, UK
Lyft: LiDAR Engineering Lead
📍Palo Alto, USA
Blickfeld: Bachelor or Master Thesis – LiDAR Optics Development
📍Munich, Germany
Planet: Computer Vision Software Engineer
📍Berlin, Germany
Planet: Satellite Image Quality Engineer
📍Berlin, Germany
Are there any specific things you'd like to see in our job portal? Feel free to get in touch.
Want to get your dose of Jobs in Geo directly to your inbox? Subscribe to our jobs newsletter here.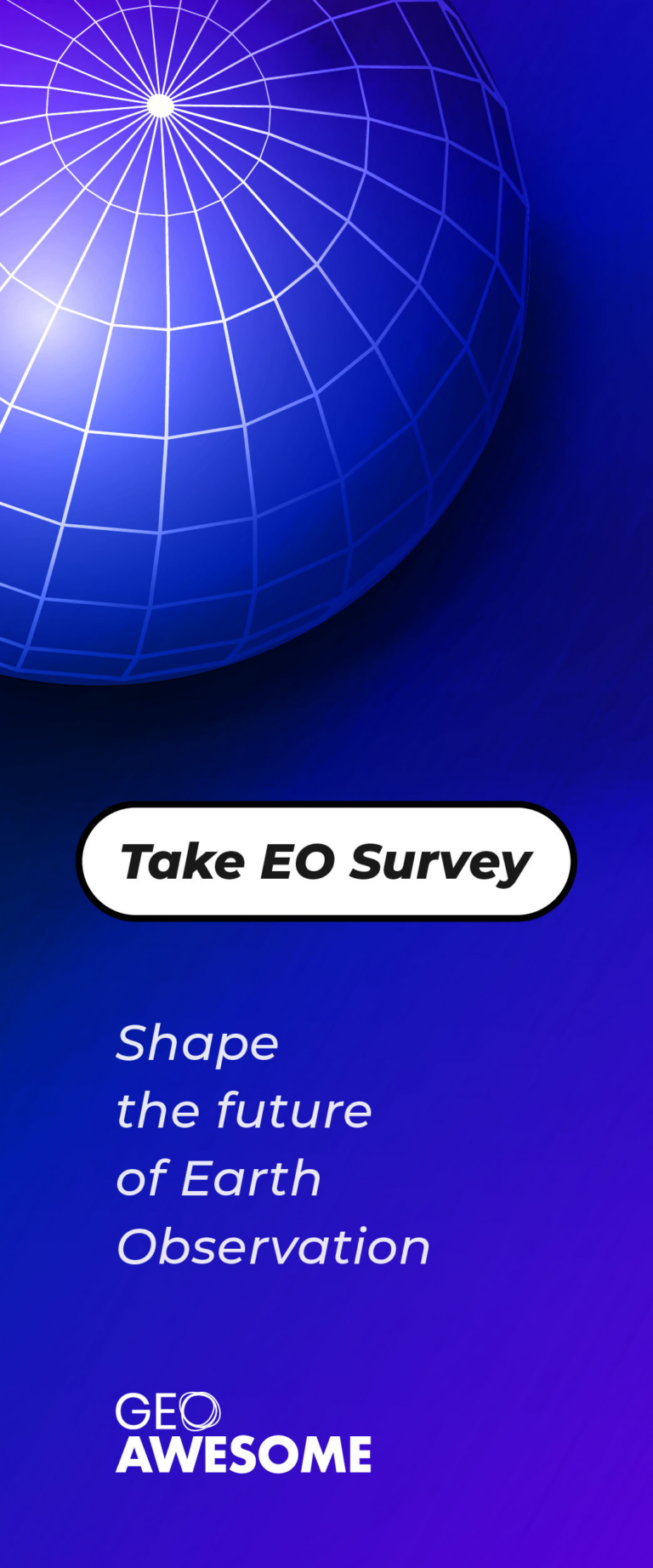 The community is supported by:

#Business
Next article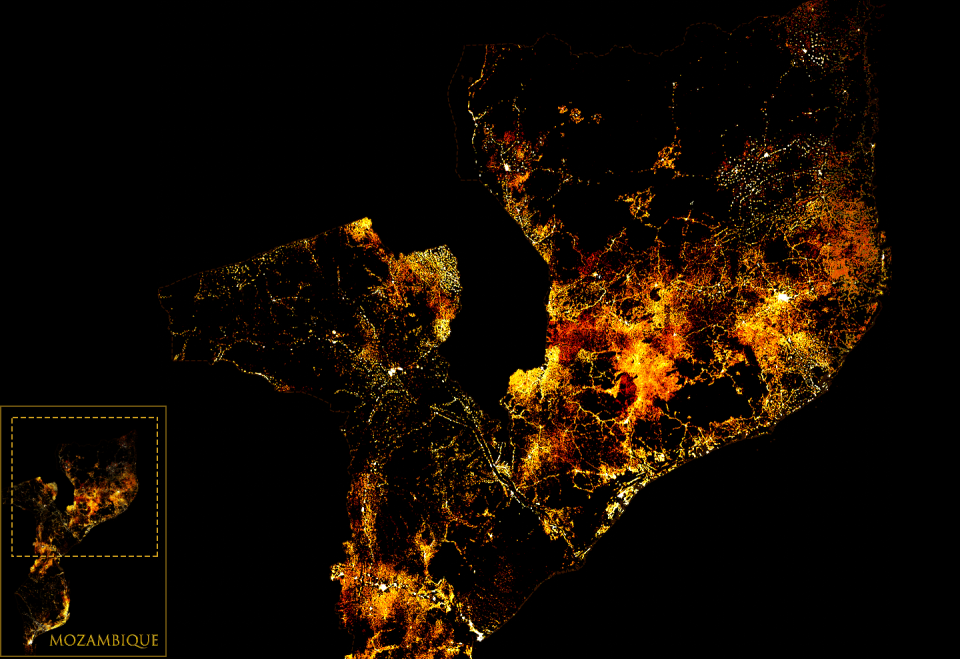 #Business #Featured
Facebook's free data platform now offers disease prevention maps for download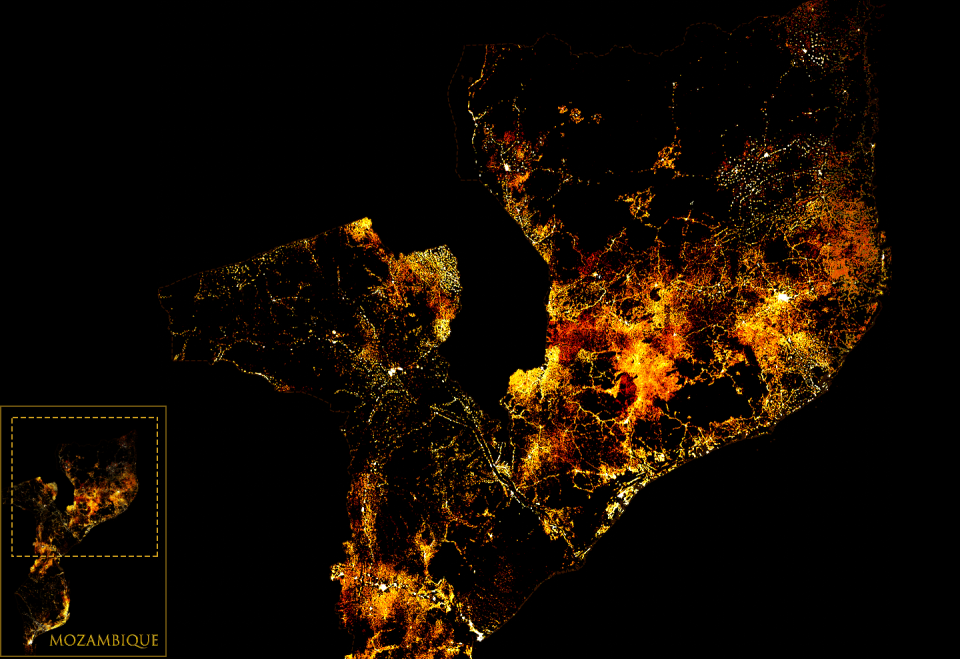 Facebook's fast-scaling Data for Good team is exploring new avenues to see how it can create a meaningful impact on the society by combining publicly- and commercially-available datasets with its own machine vision and artificial intelligence capabilities.
Two years after it released disaster prevention maps to help relief agencies track victims faster, Facebook is ready with a new set of map products to improve health outcomes for communities around the world. Facebook's disease prevention maps come in three parts:
Population density maps with demographic estimates
Movement maps
Network coverage maps
While the high-resolution population density maps for various countries can be downloaded instantly here, to gain access to movement or network coverage data maps, you will have to undergo a vetting process – presumably because Facebook has now started taking user privacy seriously, and wants to be able to answer how and with whom the data is being shared. You can reach out to diseaseprevmaps@fb.com to collaborate.
Several humanitarian agencies that plan public health campaigns or respond to disease outbreak have become early partners for these map products. These organizations include the International Medical Corps, Malaria Atlas Project, UNICEF, the World Bank, and the World Economic Forum.
Why Facebook's disease prevention maps are important
A number of health organizations, such as the Red Cross, have also been using Facebook's population density maps – a part of the disaster prevention map suite – to make more efficient on-ground decisions about workers and vaccine distribution. Now, these datasets are three times more detailed than any other source and come with demographic insights like the number of children under five or the number of women of reproductive age. Last month, Facebook even released the most-detailed population density maps of the majority of the African continent.
Commenting on the importance of movement maps, Dr. Adam Kucharski, Assistant Professor in Mathematical Modeling at the London School of Hygiene & Tropical Medicine, said, "Population movements are crucial for the spread of many infections — from influenza to measles. But historically it's been very difficult for disease researchers to get information on these movement patterns." By integrating Facebook's movement data into epidemiological models, researchers will be able to glean insights about where the next case of cholera or drug-resistant malaria is likely to occur.
And since the majority of people who use Facebook on mobile phones rely on cellular networks, the social networking giant is hoping to help health organizations determine whether target populations can be reached online through its network coverage maps.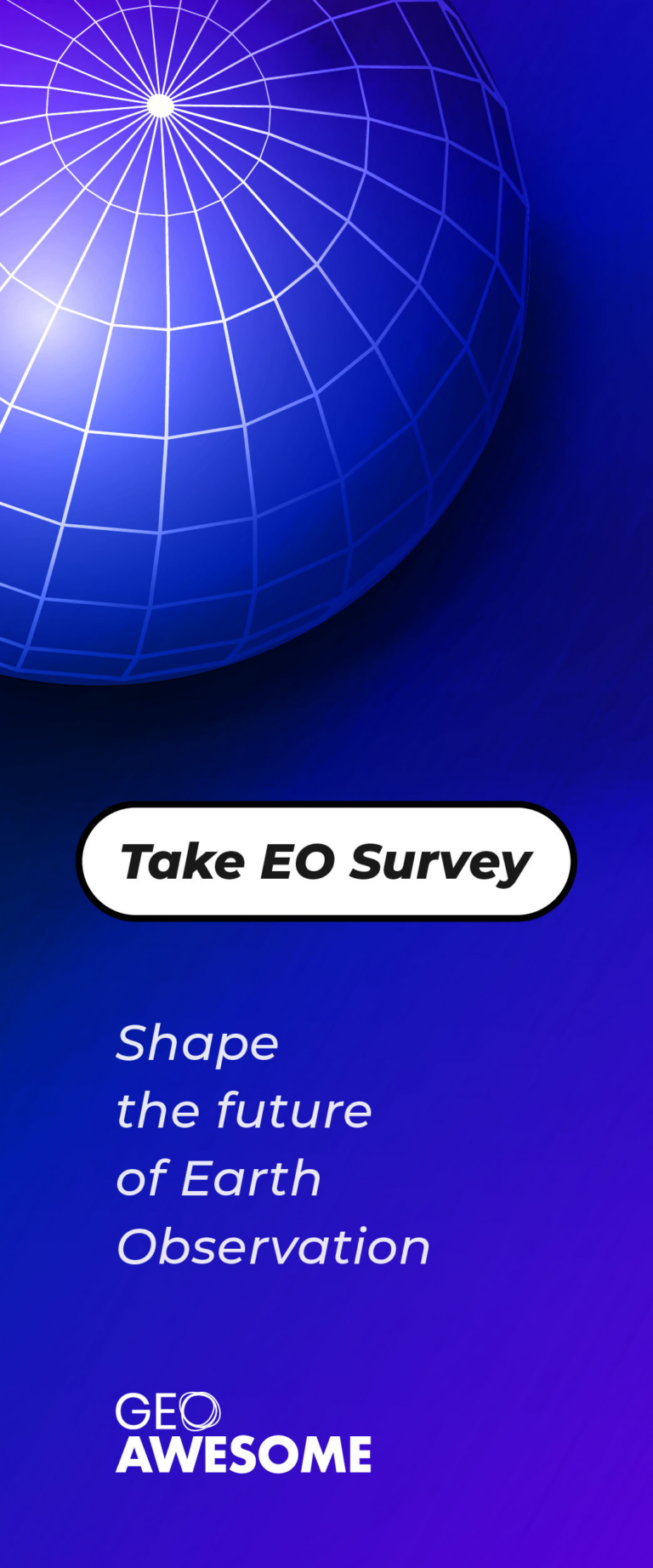 Read on