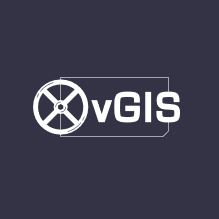 #Business #Featured #People
Jobs in Geo – Week 21
At Geoawesomeness, we're working on creating an interactive job portal to connect companies to enthusiastic talent!
If your company is looking for new talent and you want to share the opportunity with our community, feel free to submit a job using the online form for us to review and include in our list!

📍Toronto, ON Canada
Are you an ambitious and experienced sales professional looking for a new challenge? vGIS is the global leader in augmented reality solutions for municipalities, public utilities, construction and Oil&Gas – it might be just what you're looking for. APPLY HERE
📍Arlington, VA United States
Blue Raster is looking for a Software Engineer to help create innovative and modern web and mobile applications. You will be taking an active role in developing the full stack, bridging the gap between the front-end elements and the server-side infrastructure. You'll work with a talented team to deliver engaging web and mobile mapping applications that have a direct impact on our clients and their global missions.
APPLY HERE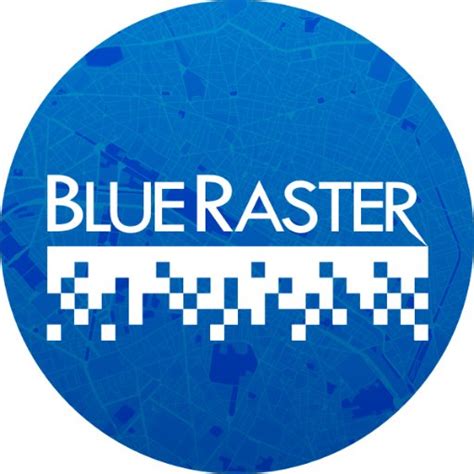 Featured Job: Power BI Developer at Blue Raster
📍Arlington, VA United States
Blue Raster is seeking an experienced Power BI Developer with 2+ years of professional experiences with Power BI and data analysis. This position will mostly focus on data analysis and production efforts in support of an international project focused on ending the HIV epidemic (and other GIS related projects) in our Arlington, VA office.
– Must be legally eligible to work in the United States, we cannot sponsor H1B Visas
– Some travel to Africa and/or Asia may be required.
APPLY HERE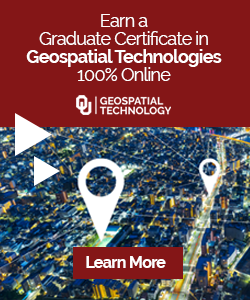 The community is supported by:

Next article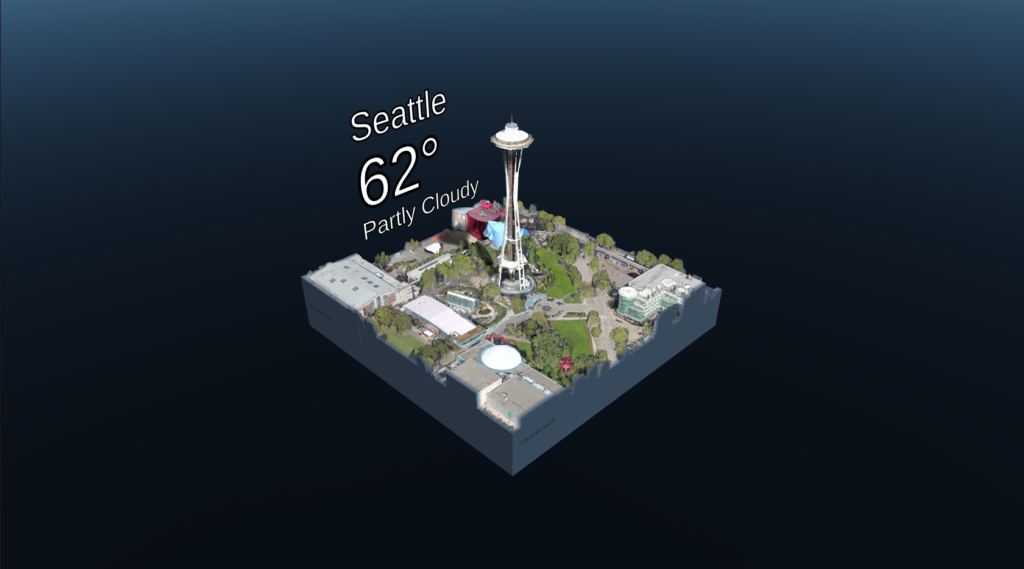 #Business #Ideas
Microsoft is re-imagining travel with immersive, mixed reality maps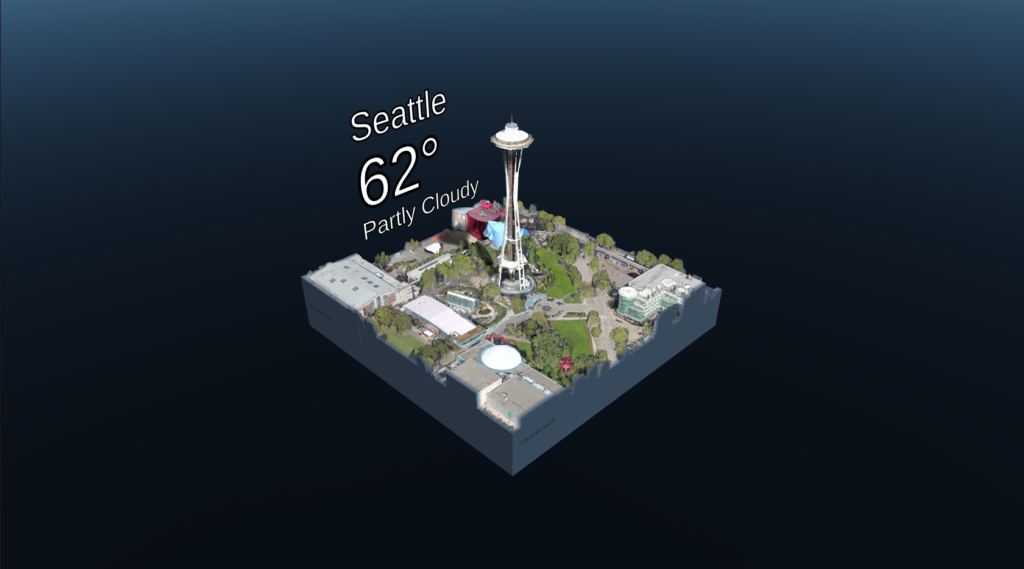 Let's say you are planning a vacation to Italy. You're making a list of the things you want to do, the attractions you want to visit, and you realize that there is too much to see with too little time. If only there were a way to get the real sense of a place before you even step foot in it… Well, Microsoft wants to change that with its latest software development kit (SDK) for Bing Maps. Microsoft now launched a mixed reality map control for Unity development platform.
---
Learn with Geoawesomeness
What is mixed reality and how is it different from augmented reality and virtual reality?
Augmented reality (AR) is an experience wherein you overlay graphics on video streams of the real/physical world. As far as using augmented reality for map navigation is concerned, Google Maps will soon dominate the scene.
Virtual reality (VR), meanwhile, refers to a simulated and immersive experience that takes the user 'inside' a digital world with the help of devices like sensor-fitted headsets.
Mixed reality (MR) combines elements from both AR and VR to blend the physical and digital worlds seamlessly. For example, in the movie Jumanji, the physical structure of the house where the story takes place was blended with a jungle environment to create an MR experience.
---
As the only map control to offer mixed reality, Maps SDK will enable developers to make stereoscopic (3D) immersive visualizations available in addition to the basic geospatial facilities that allow them to view any part of the world and do their own overlays on them.
The control is a simple drag-and-drop plugin which provides an off-the-shelf 3D map, customizable controls, and building blocks for creative mixed reality map experiences. You just need to call the API on the map control, tell which location you want to look at – with the level of detail that you want to view – and it will handle downloading all of the data and making it visible to you.
To give developers and users a preview of what this 3D maps control can actually do, Microsoft has even released a sample app on the Microsoft Store. You can experience it using Windows mixed reality headset or HoloLens.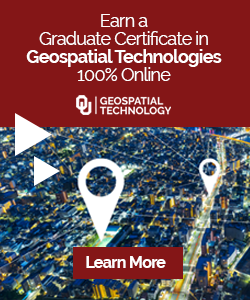 Read on