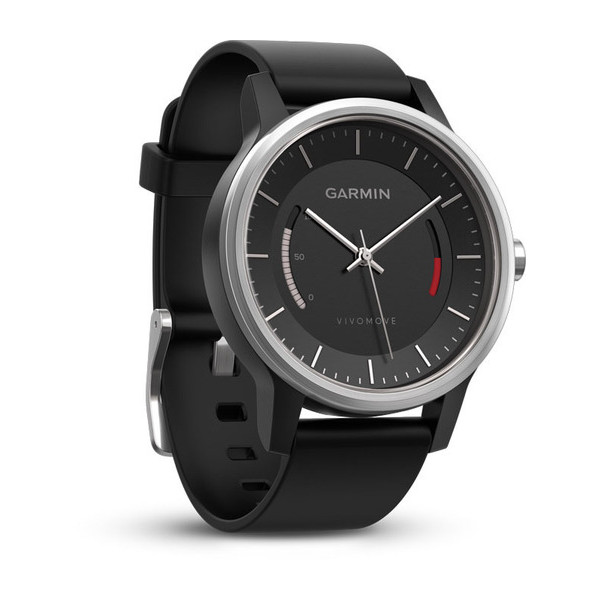 #Business
Will I switch from Jawbone Up3 to the new Garmin Vivosmart with GPS?
Ever since Fenix series, I am a big fun of Garmin's wearable devices. I believe that Phenix 3 is the best GPS watch out there. Also recently launched Vívomove which is an analog watch with embedded fitness tracker is easily one of the best looking products on the market.
When it comes to fitness trackers, it is always a compromise between a design and features. I want to wear my tracker all day long, not just during a workout, and I want it to look good. This is why today my choice is Jawbone Up3. It doesn't have a build-in GPS but combined with iPhone's activity tracking and the Jawbone app, it works well and I believe that it is the best looking wearable device ever made.
But great design comes at a price…. Jawbone doesn't have a display, the heart rate monitor is not very precise, the strap locking system is annoying and it is not equipped with a GPS, which means that you need to carry your phone even for a little jogging…
But it seems that there is a device that addresses most of these issues… The new Garmin Vivosmart HR+ is a really good-looking wearable packed with features. It is water-resistant, has a black-and-white display, and tracks steps, distance, calories burned, and heart rate. It also has a watch-like strap so you won't loose it like I almost did thousands of times with my Jawbone.
The new model comes with a GPS, that combined with smart Garmin software, accurately tracks your workout whereabouts without hitting any buttons. The downside of adding GPS to a device is an impact on a battery life that drops to just eight hours of continuous use when you add the location tracking.
So will I switch from Jawbone up3 to the new Garmin Vivosmart with GPS? Garmin's device is packed with great features and it looks pretty good. So if you are a kind of person that chooses functionality over the design you should go for Vivosmart. Personally I want to use my tracker 24/7 therefore I want it to be as small as possible and really great looking. If you're more design oriented, you'll choose Jawbone like I still do.
Vivosmart retails for $219 while Jawbone up3 you can buy for $80.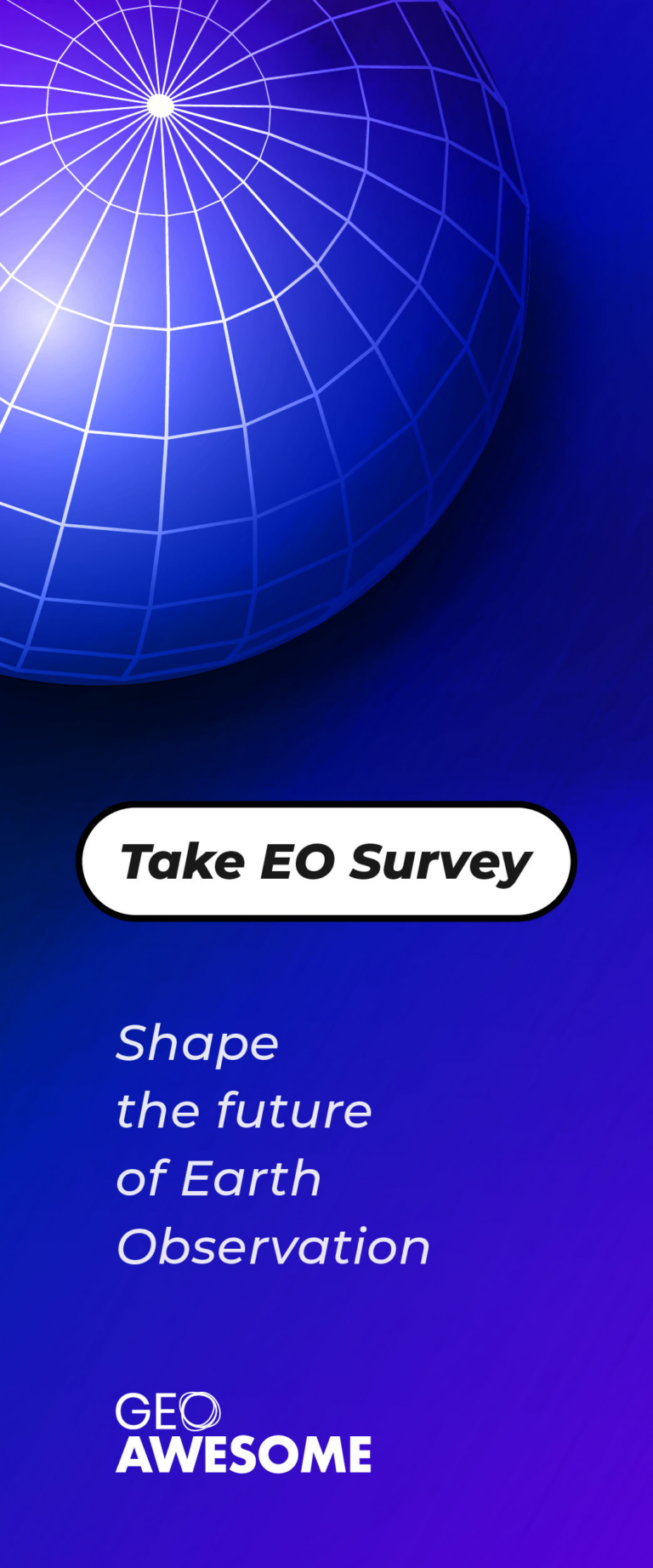 The community is supported by:

#Business
Next article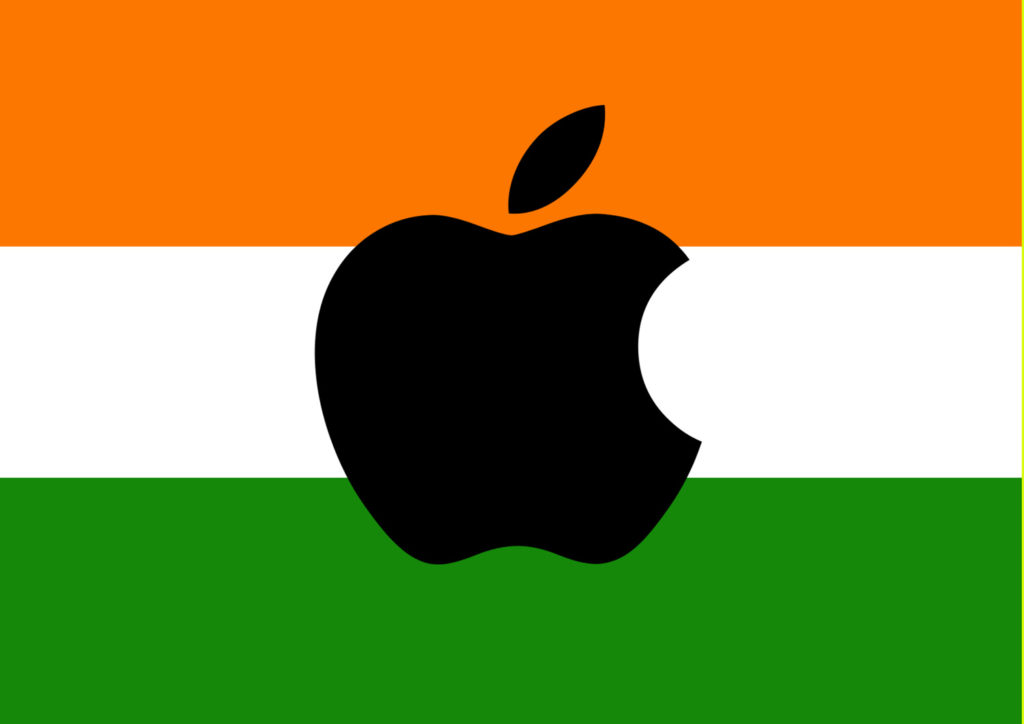 #Business #Featured
Apple opens Maps production unit in Hyderabad, India with 4000 employees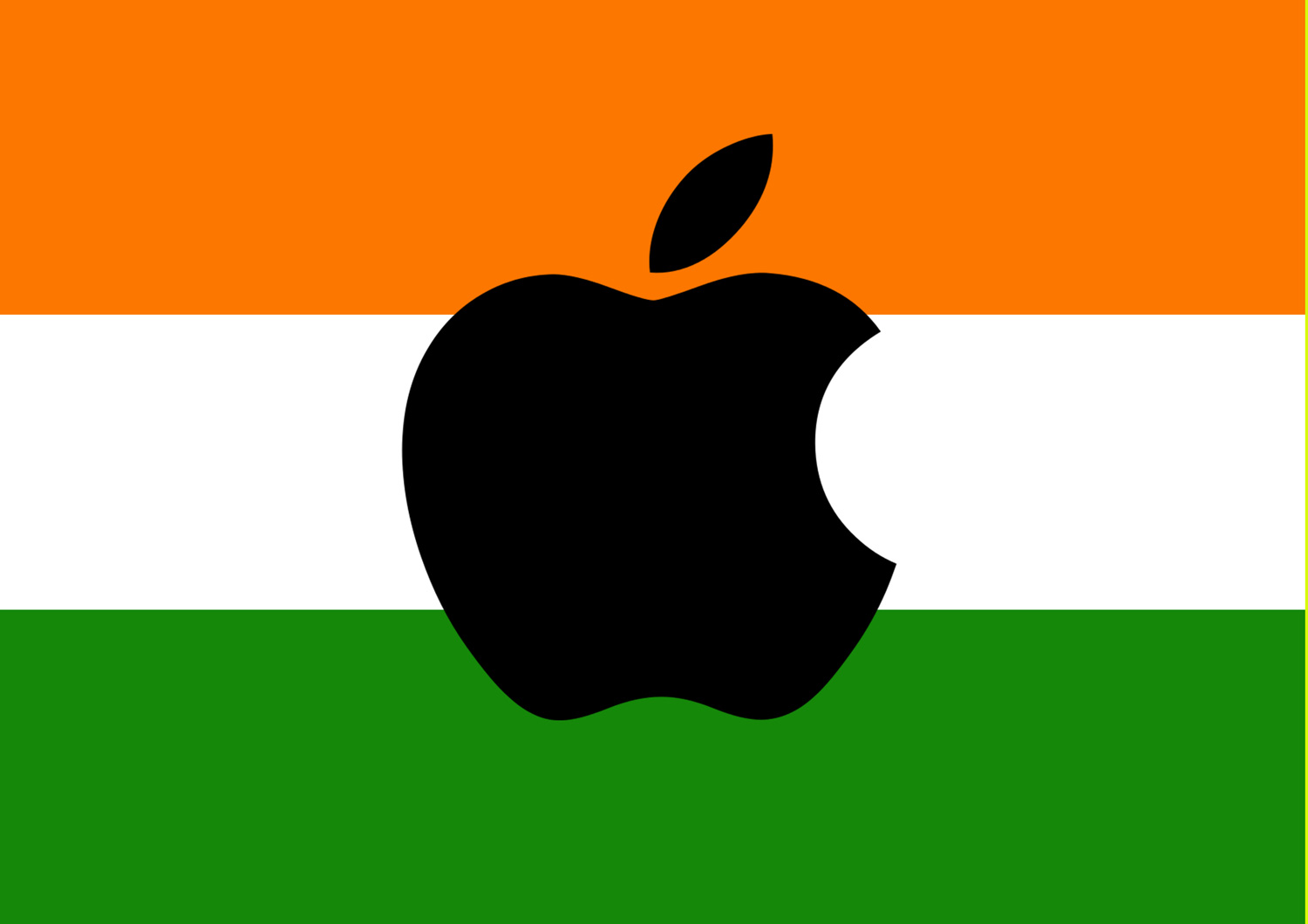 How to tell if a mapping company is mature? When it opens a data production unit in India. Today Apple announced the opening of a new office in Hyderabad that will focus on development of Maps. The company is supposed to hire around 4,000 people.
"Apple is focused on making the best products and services in the world and we are thrilled to open this new office in Hyderabad which will focus on Maps development," said Tim Cook, Apple's CEO. "The talent here in the local area is incredible and we are looking forward to expanding our relationships and introducing more universities and partners to our platforms as we scale our operations."
Hyderabad is becoming a global map production centre with Google having there 5000 employees, and TomTom additional 1000 via external partners. Also other companies like Uber decided to place there their support centres.
In the meantime the whole mapping industry in India is discussing the governmental project that is suppose to strictly regulate how companies and services represent mapping data in the country.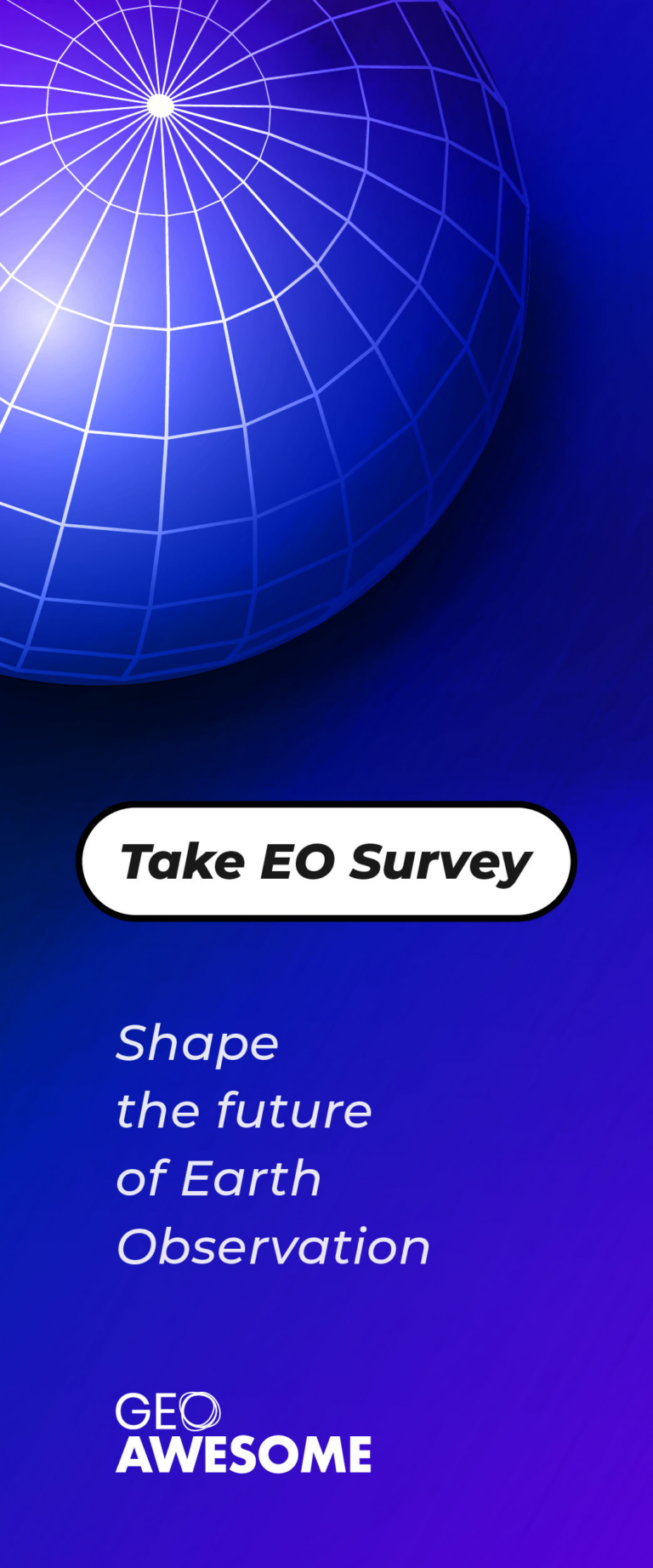 Read on