#Business
Japan's awesome drone museum lets you test-fly UAVs for free
The Japanese love drones. They legalized drone flying back in 2015 when the United States was still dilly-dallying with the rules and regulations. They don't need you to be registered with the aviation authority or fill any paperwork to fly a drone as long as you are in a safe fly zone. Their prime minister has been pretty vocal about his support for UAVs. And all their electronic shops are stocked with an impressive variety of toy drones.

So, it was only a matter of time before something as awesome as this happened in Japan: The country now has an interactive drone museum in the city of Osaka, and the admission is free!
The state-of-the-art Drone Museum Horie is run by Skyasky drone pilot school, and has on display 16 drones manufactured in Japan and abroad. From miniature toy drones that weigh only 18gm to commercial and industrial UAVs that can lug a 10-liter tank for agriculture crop-spraying, drone enthusiasts can expect to find all sorts of flying machines here.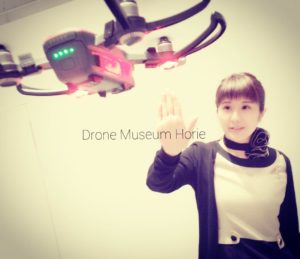 Apart from the rare, classic drones on display, popular brands like DJI, Parrot, and AERO G LAB are available for sale as well. The best part? You can try them out before you buy! The two-story museum building has a 10-meter-high ceiling and offers visitors a hands-on drone handling experience. The expert staff at the museum promise to prep visitors in a manner that even beginners can steer a UAV securely. There's even a drone which can be controlled through hand gestures alone!
The learning booth at the museum conducts safety seminars to educate visitors about drone laws and apprise them with areas where flying drones is prohibited. The museum authorities hope that keeping the facility free will make drones even more popular among common people. And we hope we can plan a biz-leisure trip to Japan soon and visit this amazing institution! More details here: http://drone-museum.jp/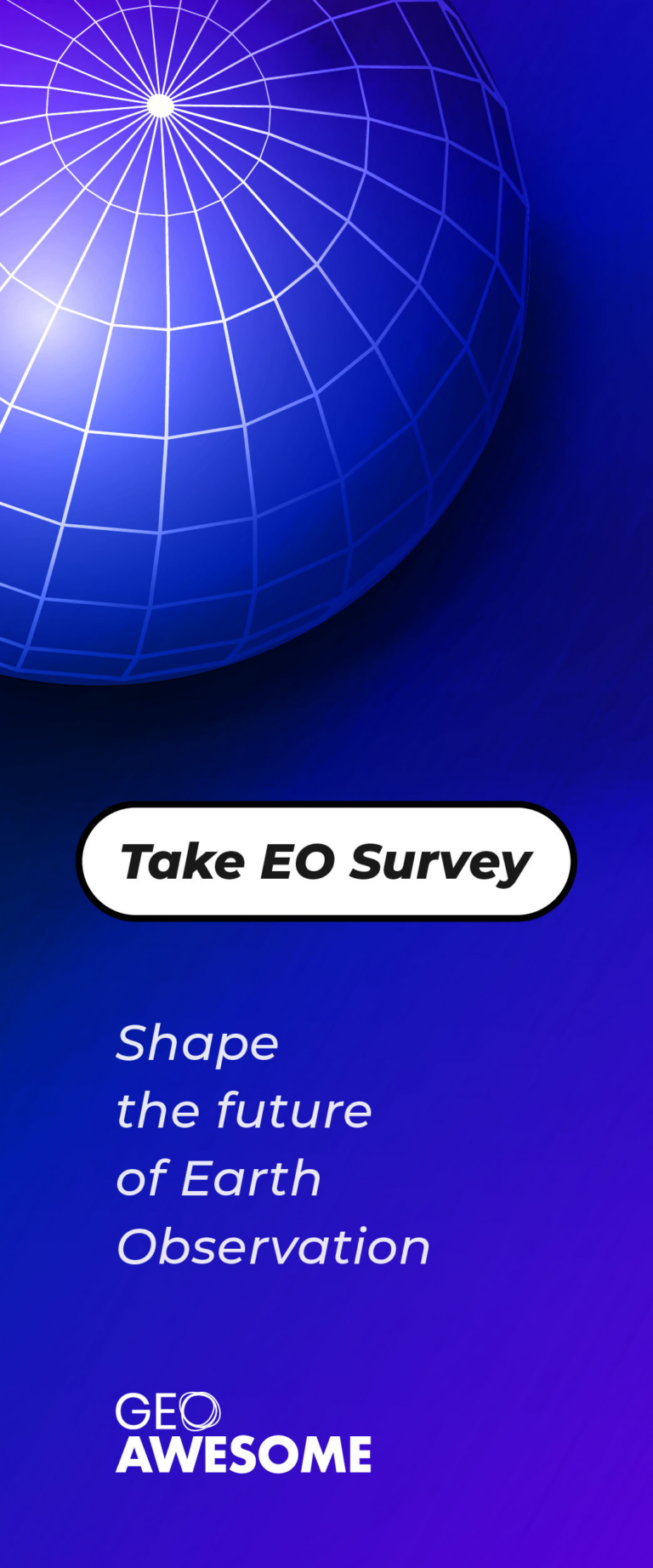 The community is supported by:

Next article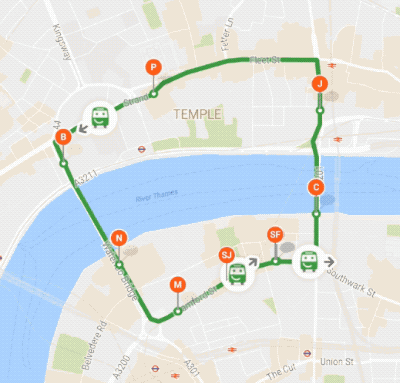 #Business
Citymapper's bus-taxi is proof why we need more public-private collabs
Remember when we told you Citymapper was starting its own nighttime bus service in London to fill the gaps in the transportation system? Well, they didn't just launch any bus. They launched a smart bus – complete contactless ticket purchasing, USB charging ports, electronic displays showing bus info with emojis, peppy music, et al. And of course, Citymapper's buses ran on the geospatial startup's proprietary tracking and management software to minimize the wait time for passengers.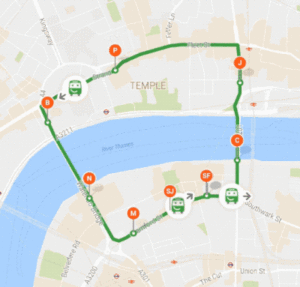 Needless to say, Londoners LOVED the bus! But Citymapper wasn't satisfied. After only a couple of days of operations, the company understood that the route the bus was following was inefficient. But, it didn't matter how much data Citymapper had to back their claims, the 'old bus world' simply would not allow them to change the route.
"Regulation doesn't reward buses and drivers for passengers or experience. They must instead follow rules, driving up and down a number of times per day, independent of demand," the company explains in a blog post.
In London, vehicles carrying more than 9 people are categorized as buses and have to follow a fixed route and schedule. But if you are carrying 8 people or fewer, you are called a taxi and the strict bus rules don't apply to you.
So, Citymapper threw away its old tech and rebuilt everything from scratch. Now, the geo geniuses at Citymapper have launched an on-demand minibus service in London, which would basically be a cross between the Ubers and the traditional bus network.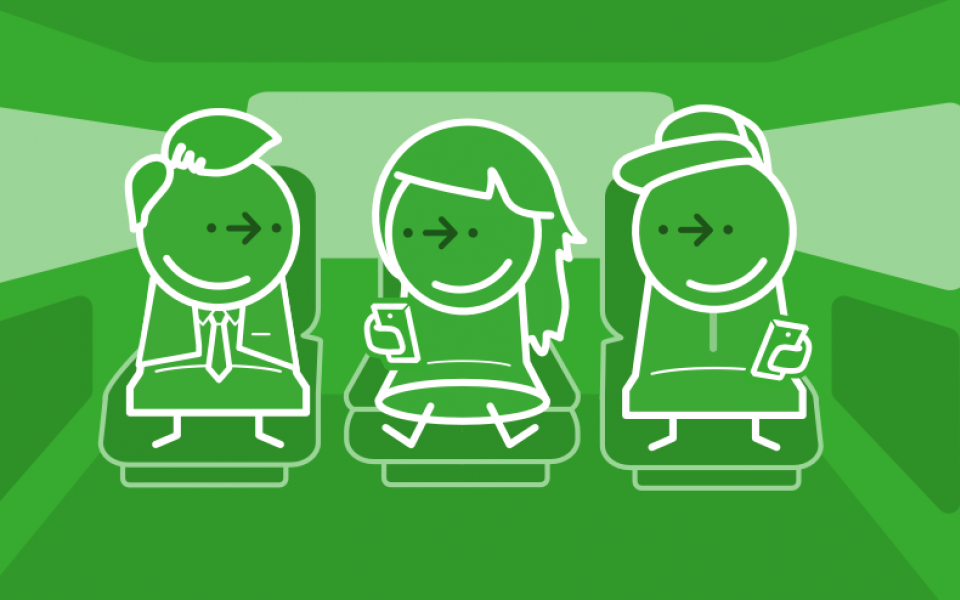 The vehicles under this Smart Ride service would be eight-seaters running on fixed routes (like a bus), but people will be able to book a seat in advance (like a cab). All rides will be shared and no minibus will be forced to run idle. They will only ply on 'responsive routes'.
Though the company has started with free trials in a small area right now, they have already acquired licenses for 500 drivers to operate their own bus-cab hybrids.
Citymapper has already dabbled with offering a cab at the price of public transport by partnering with Gett. But it knows how vital shared transport is going to be for the cities of the future. And by revolutionizing the bus industry in a unique manner, Citymapper is underscoring the fact that the only way to get to a cleaner, greener future is through public-private collaborations. It will be exciting to see how more geospatial companies become a part of this innovation ecosystem!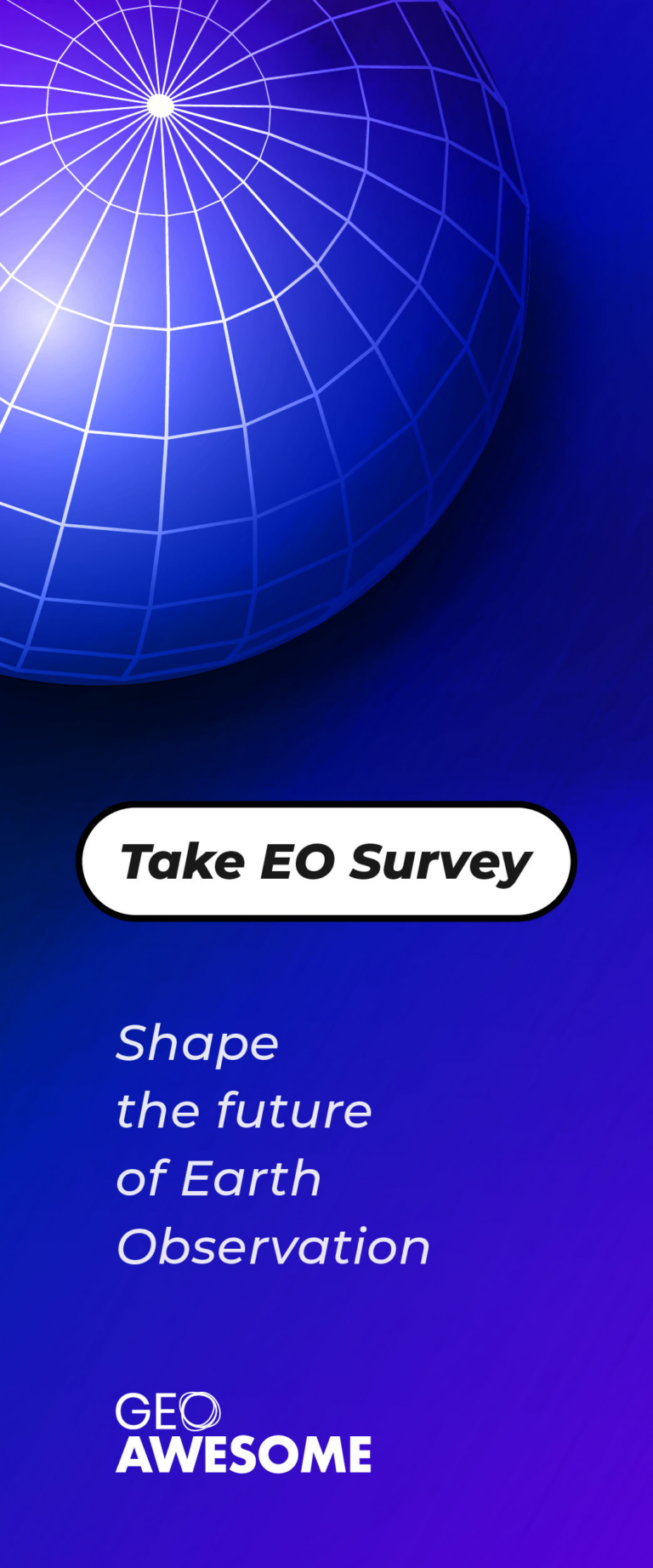 Read on