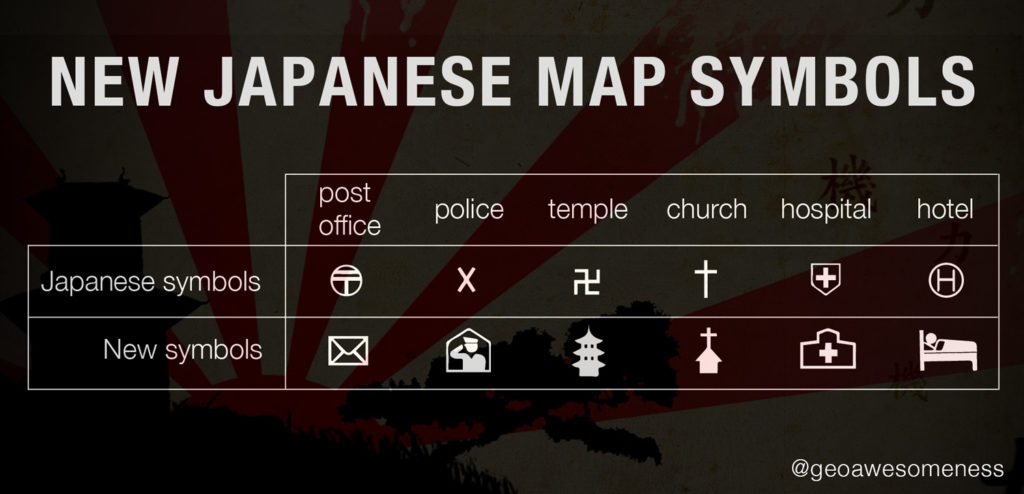 #Business
Japan updates map symbols to help foreigners find their way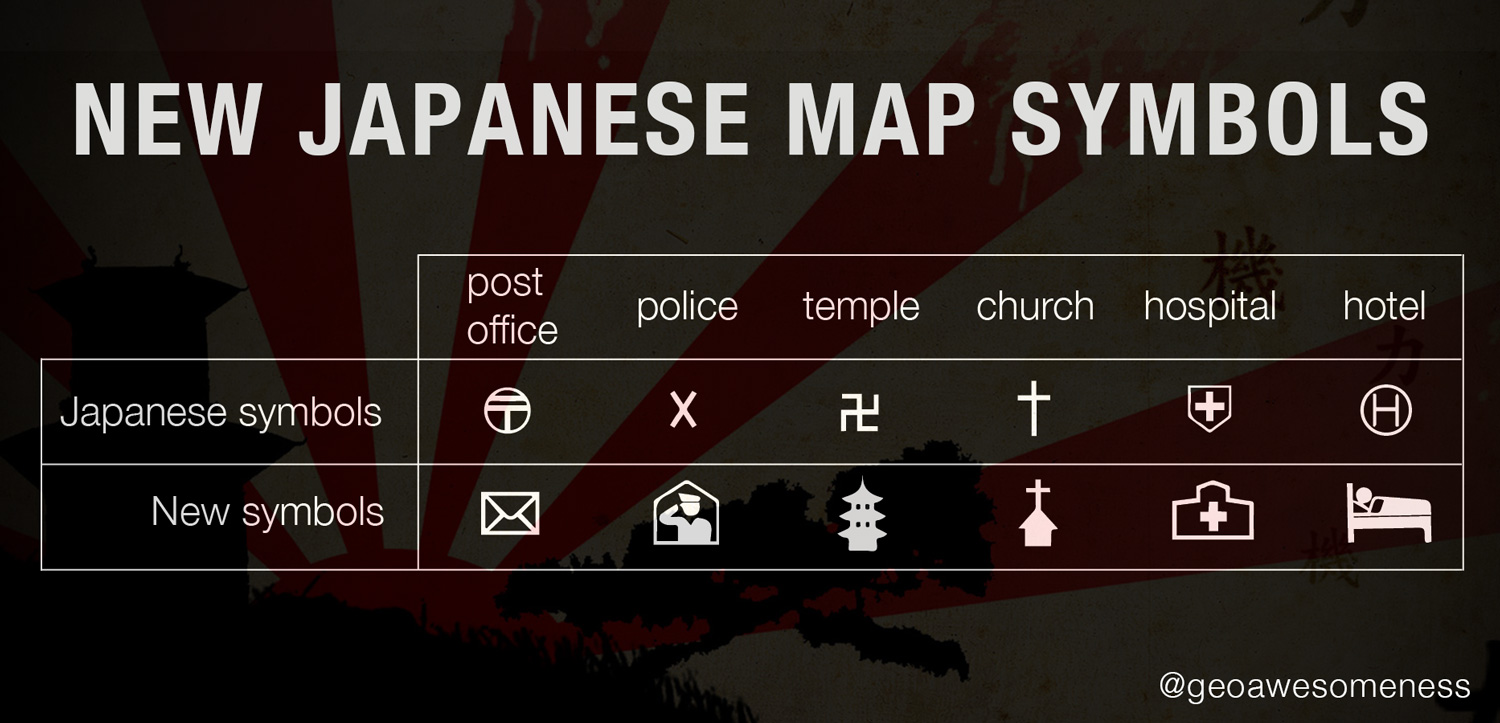 Interesting news from Japan. The Geospatial Information Authority of Japan (GSI) has released a set of new standard symbols for foreign-language maps in preparation for the 2020 Tokyo Olympic Games.
"To build a tourism-oriented nation and ensure smooth implementation of the 2020 Tokyo Olympics, Japan needs to create an environment where foreign visitors can easily get transport and accommodations. For that purpose, it is especially important to disseminate multilingual maps that are easy for foreigners to understand" said a GSI report on new map guidelines.
Many symbols have different meaning (or no meaning) in various cultures. Some of traditional Japanese symbols were perceived as difficult to understand or even offensive. The most notorious of these is the swastika-like symbol for a temple. The X symbol for police might be also quite difficult to understand for the majority of foreigners in Japan.
GSI conducted a survey among about 1,000 people including embassy officials, foreign students and tourists on the streets. Based on questionnaire results they've decided to change the most common map symbols. The pictograms cover the places and services the GSI believes are most important to foreign visitors like hotels, toilets, convenience stores, police stations and hospitals. The symbols will be officially adopted by the end of March, after a period in which members of the public can comment.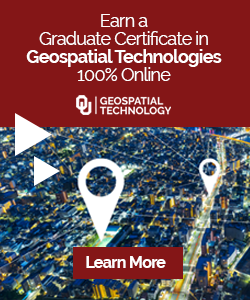 The community is supported by:

Next article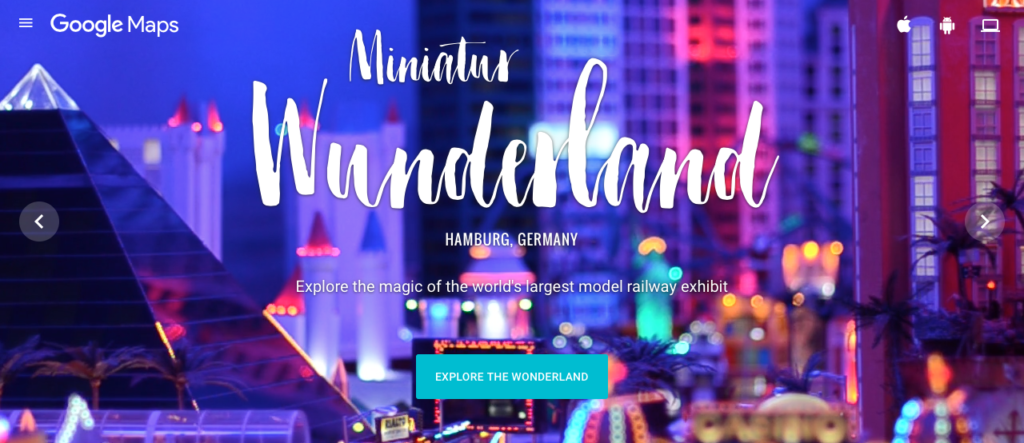 #Featured #Ideas
#MiniView Google Street View Map for Miniatur Wunderland
The Miniatur Wunderland in Hamburg is the largest model railway in the world with over 13,000 kms of railway tracks spread over an exhibition area of 1300 square meters. I wonder if Sheldon never mentioned this in the Big Bang Theory! Maybe now he might 😉
#MiniView Google Maps
Google has partnered with the Ubilabs, a German interactive mapping firm to map this miniature world using their toy-sized street view car!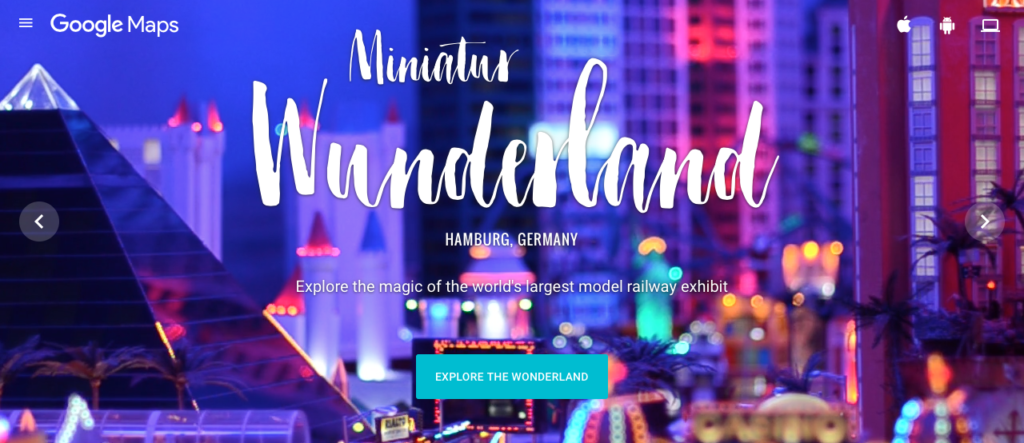 The level of detail present in the Miniatur Wunderland is clearly evident when you see the street-view 360s. Its definitely worth a visit and if you can't make that journey to Hamburg just yet, well, guess you know that's why Google Maps has street-view 😉 Here's the link to the Miniatur Wunderland Street View
Street View in Miniatur Wunderland: a long-held dream
We have spent seven years grappling with the question of how we can showcase Hamburg's most popular attraction and make it accessible to an even larger audience. At the beginning, the technology wasn't sophisticated enough to create attractive 360° panoramas on such a small scale. In 2015, however, the time had come – and we were able to execute this globally unique Street View project on behalf of Google and Miniatur Wunderland. – Ubilabs
Cool project Google! #Geoawesomeness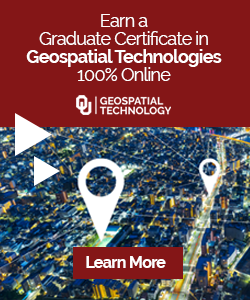 Read on