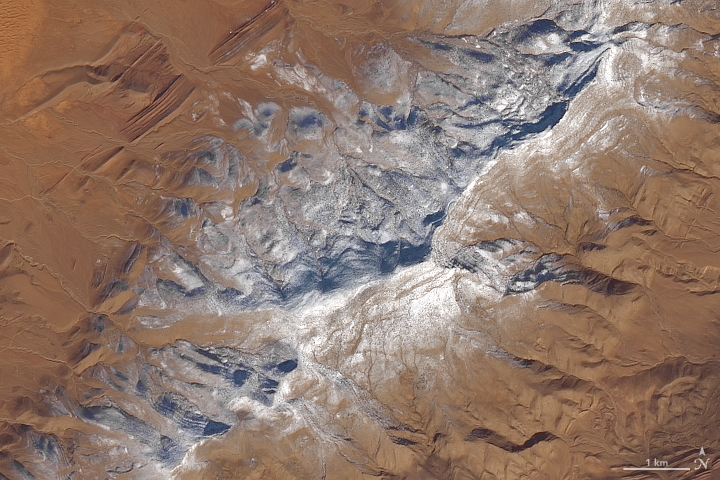 #Business
It snowed in Sahara and we can't stop staring at pictures
So, the freak weather season has gotten even freakier, folks. On Sunday morning, residents in the sleepy desert town of Ain Sefra in Algeria received a cool surprise. The place which is known as the 'Gateway to the Sahara' played host to a weather phenomenon which has happened only twice before in the last 37 years – a snowfall in one of the hottest places on earth.
The typically red sand dunes of Ain Sefra were a vision in white earlier this week, with some areas receiving nearly 15 inches of snow.
WATCH: Snow reaches the Sahara, the hottest desert in the world https://t.co/pJfF6mVMy3 via @ReutersTV pic.twitter.com/O2NnWuWdLK

— Reuters Top News (@Reuters) January 9, 2018
The breathtaking views were captured by both local photographers on ground and earth observation satellites. Above, you have a video released by Reuters, and below, you can see a natural-color image captured by NASA's Landsat 8 in nadir (straight-down) close-up of the region.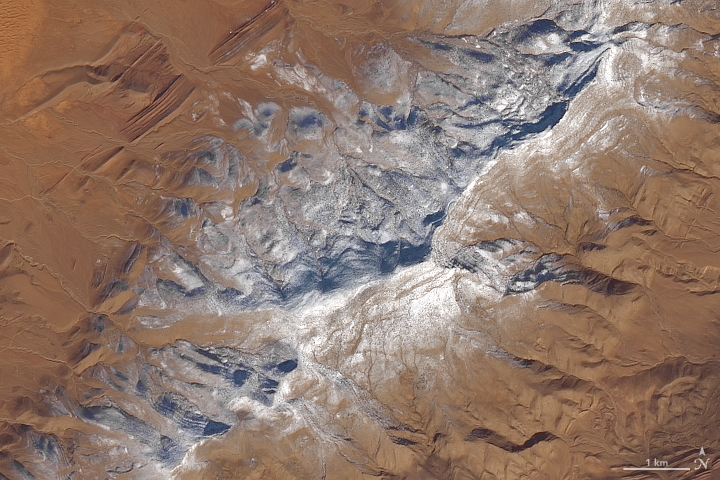 Now, it's not really uncommon for temperatures in deserts to dip during nighttime, but a snowstorm in the Sahara is a rarity. Turns out, there is a high-pressure system moving through Europe which basically led to cold air being pulled down in North Africa, ultimately leading to an unusual cold snap in the Sahara desert.
Typically, the Sahara would have been too dry for this kind of snow. But on Sunday, the air had just the right amount of moisture for the snow to stick around. The snow, which fell early in the morning, didn't even start melting until 5 in the evening! Check out the incredible images below:
It snowed for the first time in 40 years in the Sahara. So beautiful, snow and sand. pic.twitter.com/2t3Ja3b3qI

— michael zylstra (@Zeddie101) January 9, 2018
Algerian Sahara under snow this morning ♥ Breathtaking views pic.twitter.com/3PI6IUraI6

— Fella 🌺 فلّة (@Fella_Bentoumi) January 7, 2018
Extremely rare snow in the Sahara Desert pic.twitter.com/ZmYIK1rAUw

— Earth Daily (@EarthPixDaiIy) January 10, 2018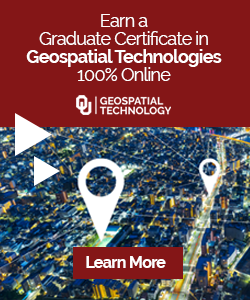 The community is supported by:

#Business
Next article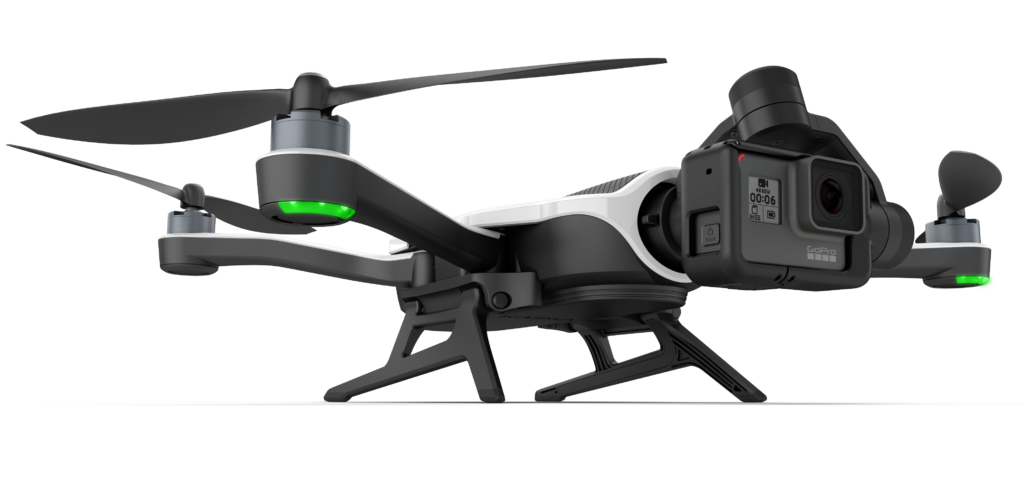 #Business
Karma cleanse: GoPro exits drone business, lays off hundreds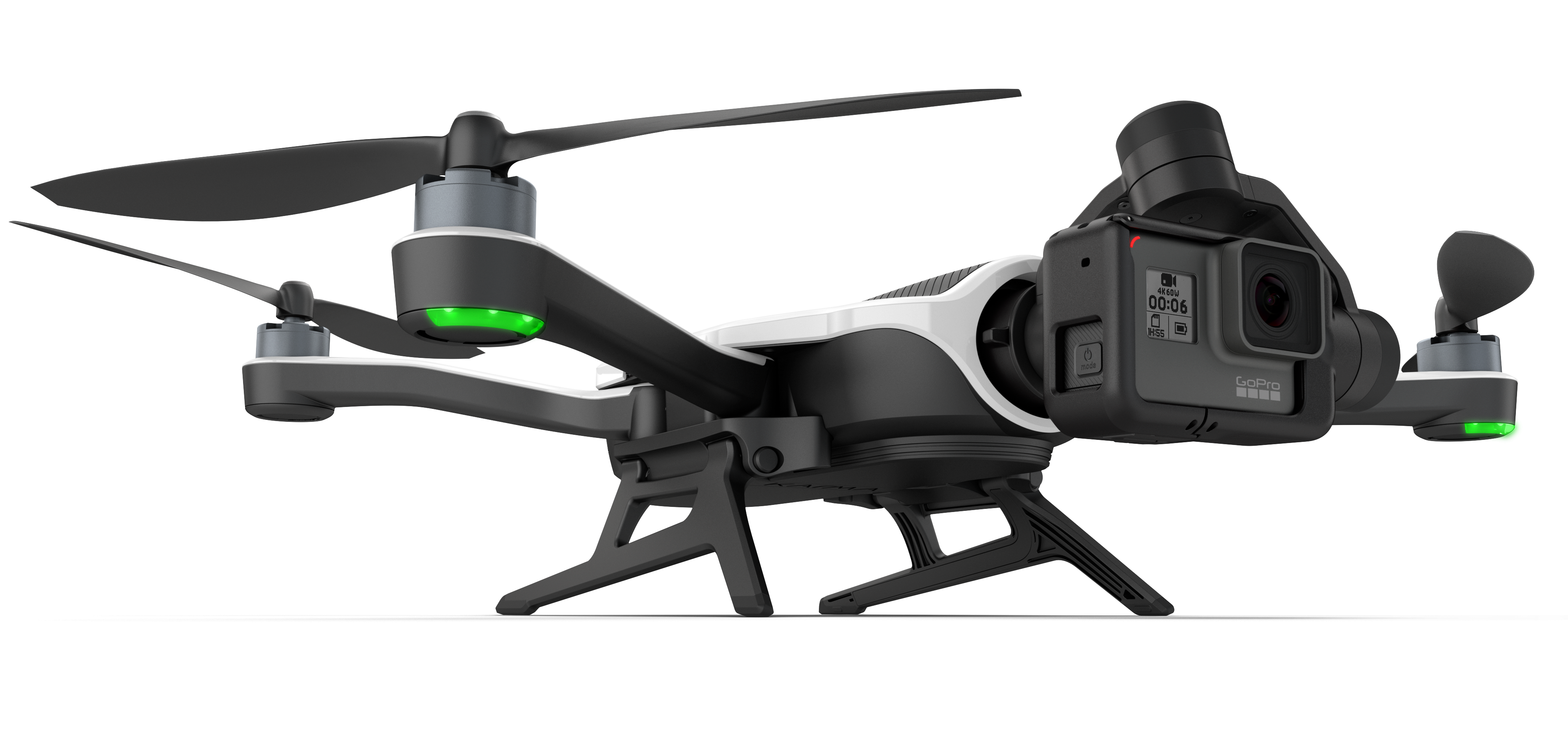 Some things are just not meant to be, GoPro has learned the hard way. After laying off one-fifth of its workforce (over 250 positions from the aerial division), camera maker GoPro is shutting down its Karma drone product. Existing Karma customers will continue to receive service and support from GoPro, but for how long, is not clear. The company is, in fact, looking to sell off its remaining inventory of Karma drones, offering it at a discounted price of $600.
The news isn't entirely shocking because, for many, the Karma was doomed to fail the moment it was announced in late 2015. The UAV market was already crowded at the time, with Chinese drone-maker DJI hell-bent on annihilating the competition. The early units of Karma were riddled with manufacturing defects, losing power during operations and falling out of the sky. The company even had to recall the first 2,500 drones during the busy holiday quarter of 2016.
But in an interview with TechCrunch, CEO Nick Woodman has insisted that this week's shutdown has more to do with the poor sales of the company's Hero5 action camera, than with Karma's own horrible launch. "If Hero5 Black had sold to expectations at its original $399 pricing, we would not have had to change prices across all of our cameras, and we would not have had to do a restructuring and we would have been able to continue investing in programs like our next generation Karma. But reality is reality," Woodman has explained.
Meanwhile, in a statement to its investors, GoPro has asserted that it is exiting the drone market because of the hostile regulatory environment in Europe and the United States. This environment "will likely reduce the total addressable market in the years ahead," the company feels.
Even as GoPro tries to trim down operating expenses by shuttering its drone division, Woodman is not discounting the possibility of partnering with a "larger organization" to bolster its sagging profits. So, is this the end of GoPro as we know it? Looks like we will find out soon enough.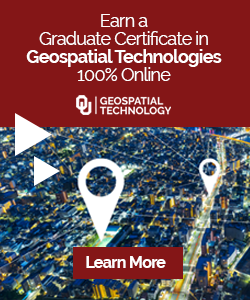 Read on