#Business #Ideas
Is Nokia Building Competitive Advantage Over Google And Apple With Indoor LBS?
Last week Nokia announced to be offering indoor maps of 49,000 buildings in 45 countries. Is it much? Well… yes… Google features 10,000 buildings in 13 countries and Micello has 15,000 building plans in 30 countries. Bing adds to that around 5,000 Venue Maps in 59 countries. If it's true than Nokia has more buildings than all the competitors together.
Why would they care?
Nokia is searching for diversification of revenue streams and map data is one of their most significant assets – after all they've acquired Navteq (one of the world biggest mapping data and solutions provider) for $8.1 bln back in 2007. Competition is not doing so well in the area of indoor mapping and Nokia is possibly building its competitive advantage as one the world's largest mapping company. From the other hand Nokia is also working on adding indoor positioning to their HERE platform and with combined offer on indoor API and large number of building maps they might attract developers to build indoor location-based apps for Windows Phone 8 ecosystem and gain competitive advantage in that area.
Good idea?
Anyway it seems to be smart strategy as 'indoor' has a huge potential on monetization of location-based services especially in the field of location-based marketing. While 'the outdoor' LBS is already pretty straight forward and mature 'the indoor' is still in its infancy (maybe already a kindergarten;) and it generally lacks of common standards of positioning technologies, APIs, routing solutions and… openly available building maps. Although there are initiatives like In-location Alliance… who succeeds first, that one will build a significant competitive advantage over the competition… and Nokia is aware of that.
Below see attached Nokia's infographic created for that occasion.

source: Nokia Blog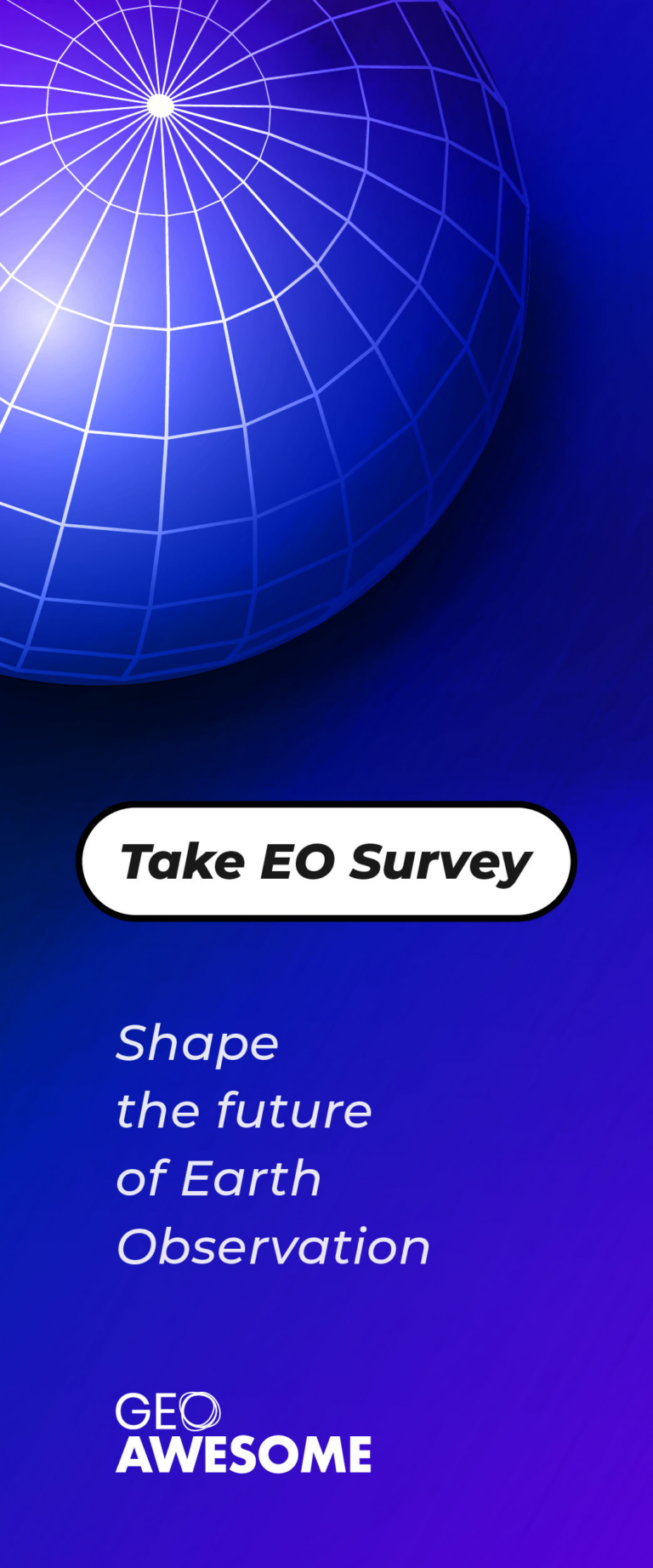 The community is supported by:

#Business
Next article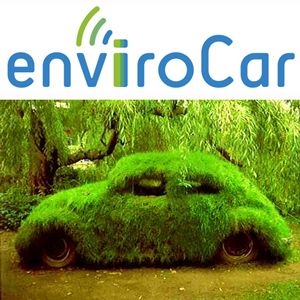 #Business #Ideas
Integration Of Car Sensors And Smartphones For The Better Environment – Project enviroCar Searching For Crowdfunding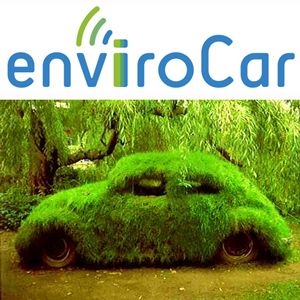 We've seen over last months several projects that aims to connect car sensors to your smartphone… with BMW M Power App on the top. But project which is being developed by 52°North company and Institute for Geoinformatics in Münster, Germany aims not to challenge your track driving abilities by your awareness of the impact of driving behaviour on the environment.
"enviroCar" will allow you monitor your real-time car data such as speed, fuel consumption, CO2 levels, and noise emissions. The app will connect to your car sensors via a simple plug-in OBD-II adapter over bluetooth. Than when you have access to Wi-Fi it will transfer the data to your web-based account and share it with the community. You will be also able compare your driving behavior with friends and unlock achievements for efficient driving. The data you will contribute to 'the community' will be able to help in identify e.g. traffic issues and pollution hotspots.
If you like the project and you see the potential in the idea please support the project on the crowdfunding platform Indiegogo. They still need to get €3730 euros in less than 2 weeks.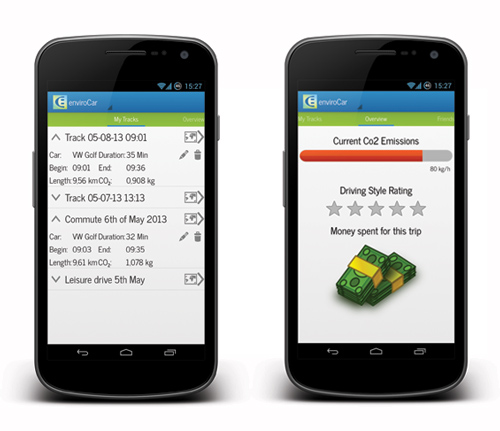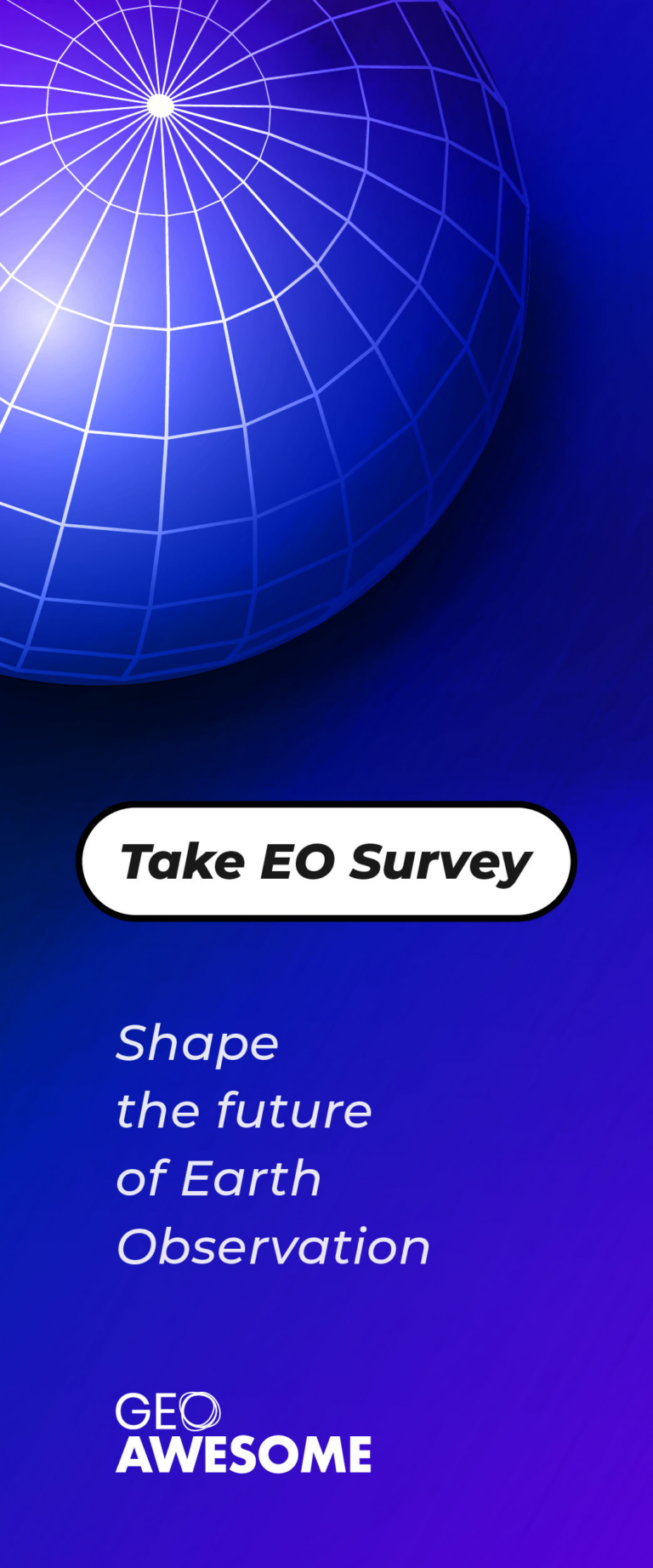 Read on