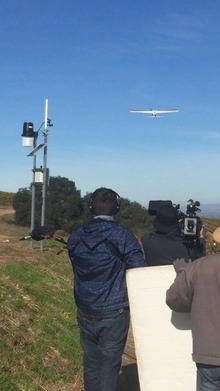 #Business
IoT for AgriTech: Verizon LTE for IoT devices together with PrecisionHawk drone data
As the decade progress, its clear that its the IoT era all over the world and communication among devices is getting utmost attention. Transfer of IoT data in a faster and economic way is one of the biggest growth areas for telecommunication carriers to work on. With the evolution of LTE, the carriers are now focussing on connecting the IoT devices with LTE and then to Cloud Services. This combination will can create a huge impact on decision making and business analysis (Read: LTE and the Internet of Things). 
Verizon, one of the leading CDMA carrier conducted a trail run at Hahn Estate Winery, Soledad, CA with it's UAV partner Precision Hawk which has an exclusive domain for agribusiness with variety of sensors in different spectral ranges.
Verizon claimed that they are the first of the kind to offer Category 1 LTE network capabilities for IoT user equipment. Such features will allow Verizon customers to move from slower 2G speeds to 10Mbps with 4G LTE with the possibility of lower costs and power consumption. LTE network chipsets certified for Verizon's LTE come from Sequans and Altair; a Category 1 router from Encore is also certified.
Verizon launched ThingSpace, a development platform for companies of all sizes to create Internet of Things applications more efficiently and then later manage those apps. And all this was done prior to the trail run to make it feasible in developing tools in bug labs under this platform.
During this pilot project the high resolution imagery from the PrecisionHawk was compared with the sensors near the vineyard in monitoring weather conditions, mildew, soil moisture and other factors to help the winery make adjustments to increase crop yield. The data collected on the fly was not connected through LTE but downloaded once the UAV landed.
The drone trial has operated under Federal Aviation Administration (FAA) approval, and the agency would be required to approve any drone usage of LTE, said Mike Toto, director of new product development at Verizon. LTE on a drone could be used for relaying real-time data to manage crops, he said, but make sure that your surveillance zone is not under restricted areas (Related: GPS-based flight restrictions).  
Verizon intends to use the drone pilot project to help develop mapping and analytics for agribusiness, then to sell its LTE network and IoT integration as a package deal to wineries. This integration and interconnection of techniques paves a better analysis scope for agribusiness which will aide in identifying crop disease and estimating crop yield. The price of this combination is not disclosed yet. Once the Verizon achieves a contended results they will sell their LTE network and IoT integration to wineries as a package.
Source: ComputerWorld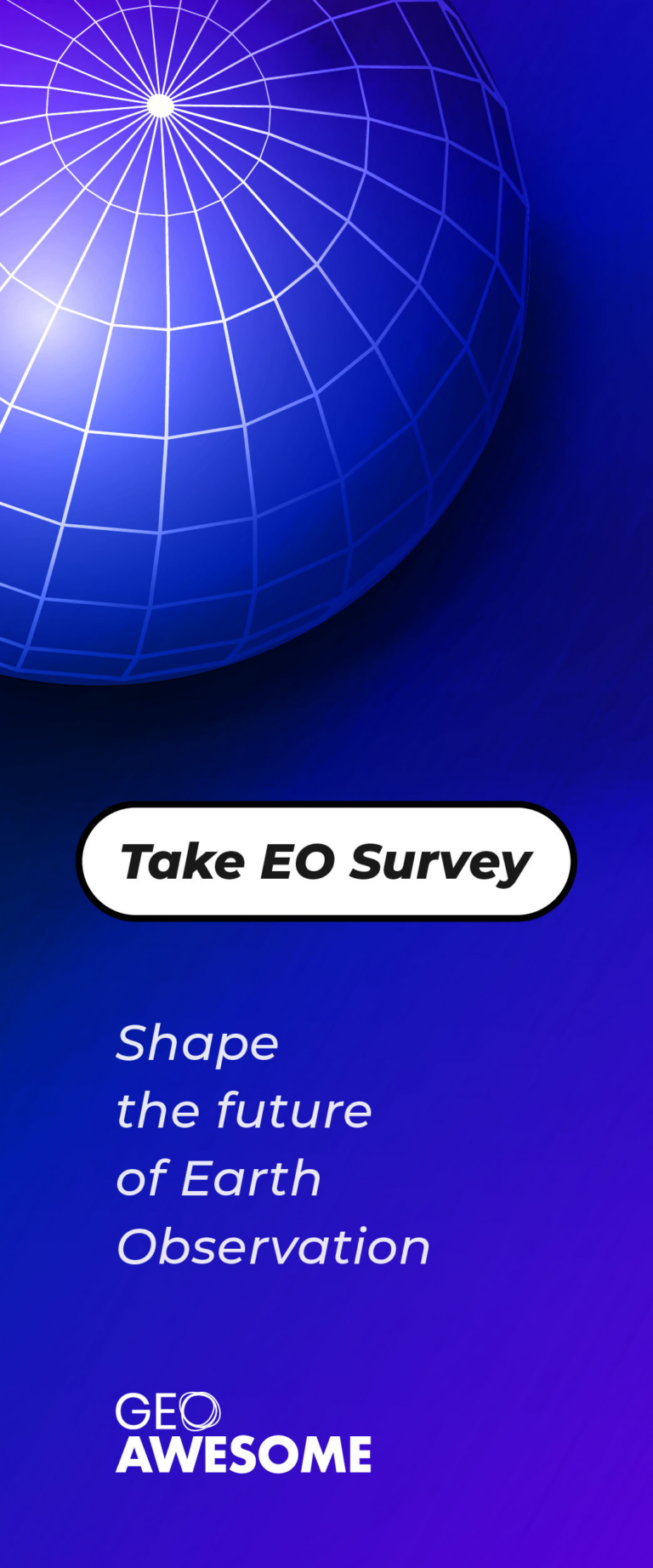 The community is supported by:

Next article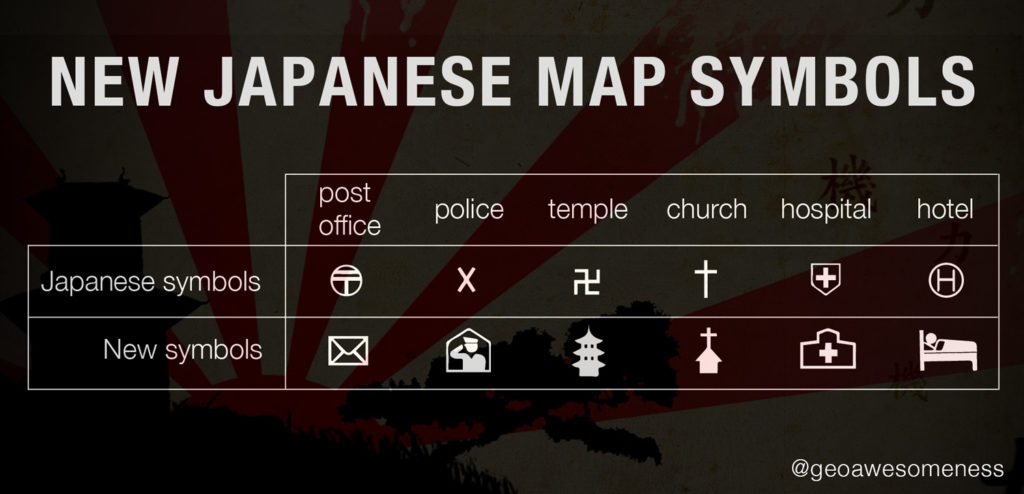 #Business
Japan updates map symbols to help foreigners find their way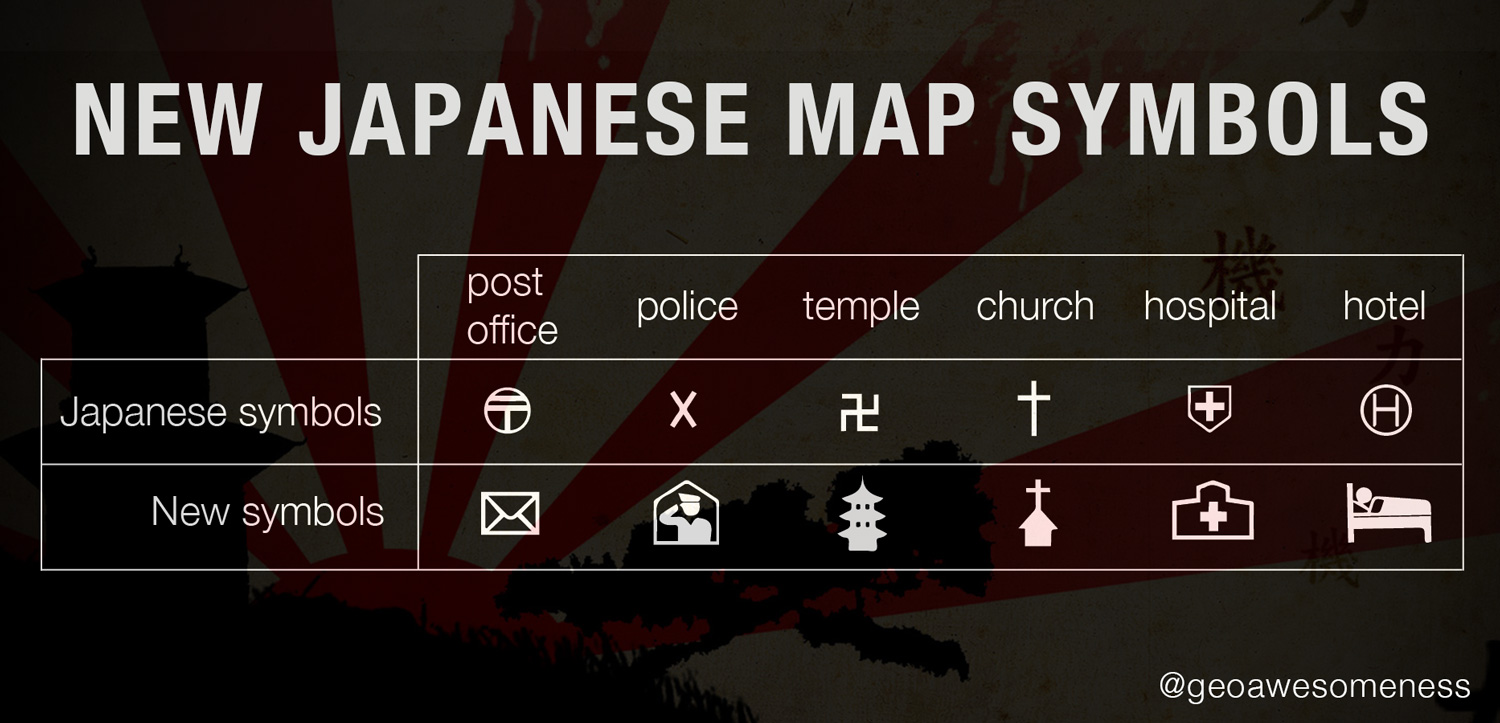 Interesting news from Japan. The Geospatial Information Authority of Japan (GSI) has released a set of new standard symbols for foreign-language maps in preparation for the 2020 Tokyo Olympic Games.
"To build a tourism-oriented nation and ensure smooth implementation of the 2020 Tokyo Olympics, Japan needs to create an environment where foreign visitors can easily get transport and accommodations. For that purpose, it is especially important to disseminate multilingual maps that are easy for foreigners to understand" said a GSI report on new map guidelines.
Many symbols have different meaning (or no meaning) in various cultures. Some of traditional Japanese symbols were perceived as difficult to understand or even offensive. The most notorious of these is the swastika-like symbol for a temple. The X symbol for police might be also quite difficult to understand for the majority of foreigners in Japan.
GSI conducted a survey among about 1,000 people including embassy officials, foreign students and tourists on the streets. Based on questionnaire results they've decided to change the most common map symbols. The pictograms cover the places and services the GSI believes are most important to foreign visitors like hotels, toilets, convenience stores, police stations and hospitals. The symbols will be officially adopted by the end of March, after a period in which members of the public can comment.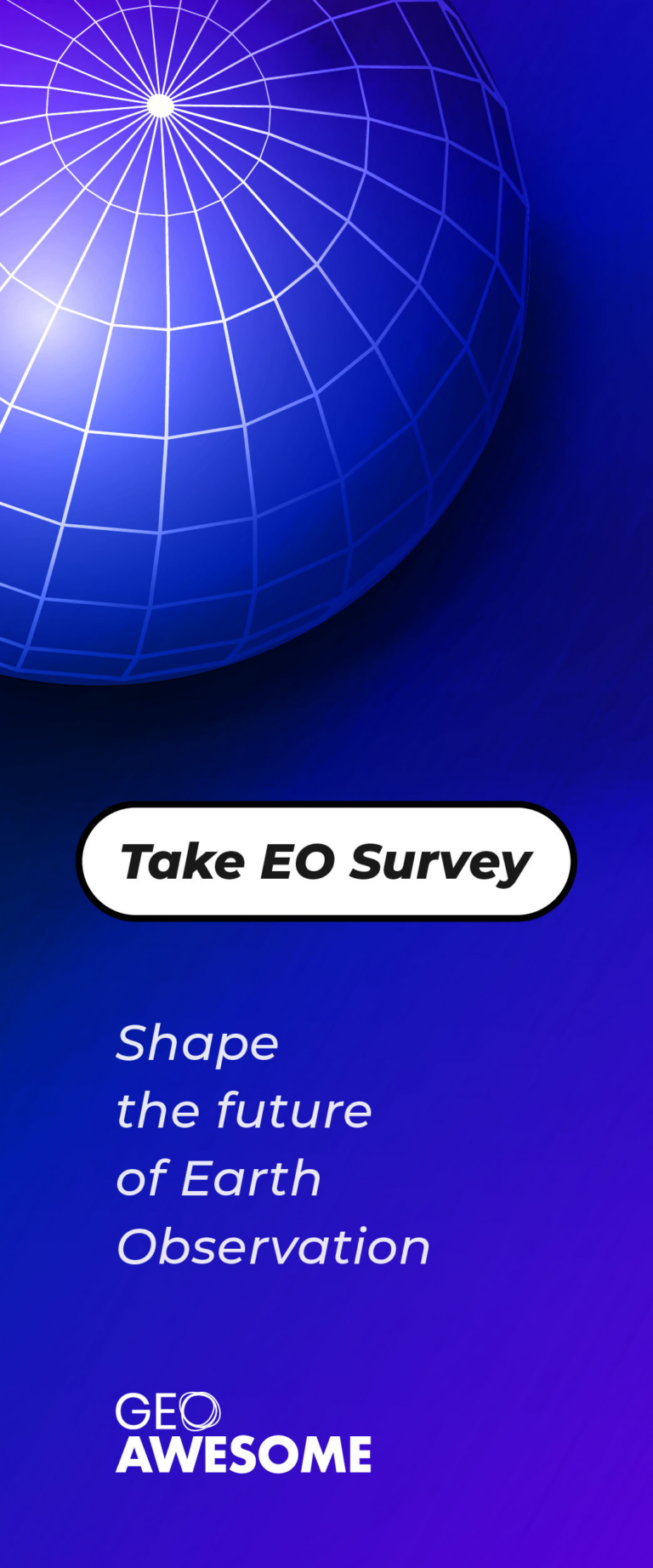 Read on