#Ideas
The Invasion of America – Interactive map shows how the U.S. took land from Native Americans
Today I found a very interesting concept of an interactive map which supplements a history book. Claudio Saunt –  historian from the University of Georgia has recently published his new book "West of the Revolution: An Uncommon History of 1776" which is a story on what was happening on the American continent in 1776 outside of our traditional line of sight. The problem with maps in 'analogue' history books is that they can't show the dynamic spatial changes throughout the whole century. The 'time geography' is very difficult to present in 2 dimensions. This is why Claudio Saunt complemented his book with an interactive web map called The Invasion of America.
The map shows a time-lapse of the transfer of Indian land between 1776 and 1887. As blue "Indian homelands" disappear, small red areas appear, indicating the establishment of reservations. But the time-lapse feature is just a part of the map. User also gets the access to the georeferenced scanned source maps produced in 1899 by the Bureau of American Ethnology. By selecting a source map, and then zooming in to the state you've selected, you can see details of the map used to generate that section of the interactive one.
I really like this map and the concept of linking paper books with web maps. Of course one could say that it's possible to create more impressive user experience with interactive books for tablets but I must say that after reading on Kindle and iPad for a few years, I came back to paper books. I find the old-school, analogue reading experience much more pleasant than the digital one;). I believe that using such a tool to present and teach history is really very effective. At the end the history is not a list of dates and facts but it's an interaction of people and places in particular moment of time. Historians and cartographers unite!
source: Slate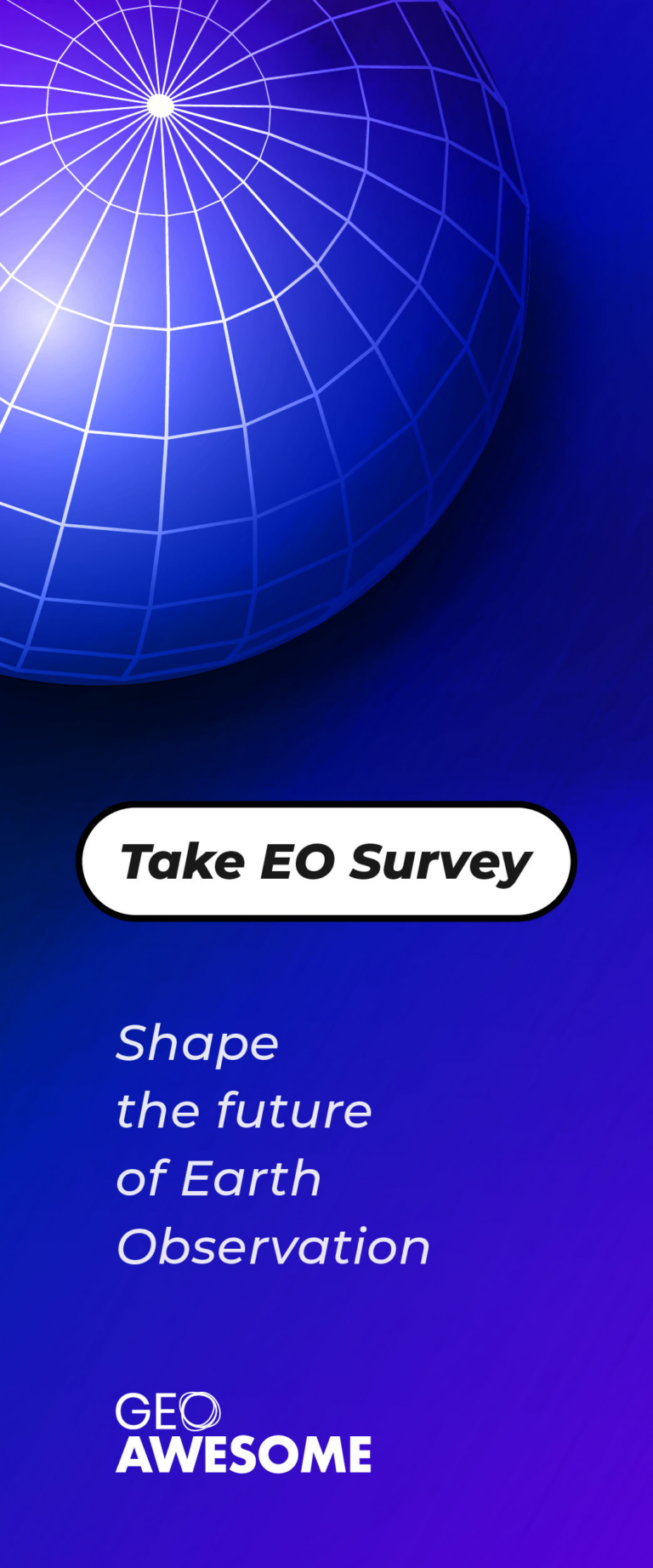 The community is supported by:

Next article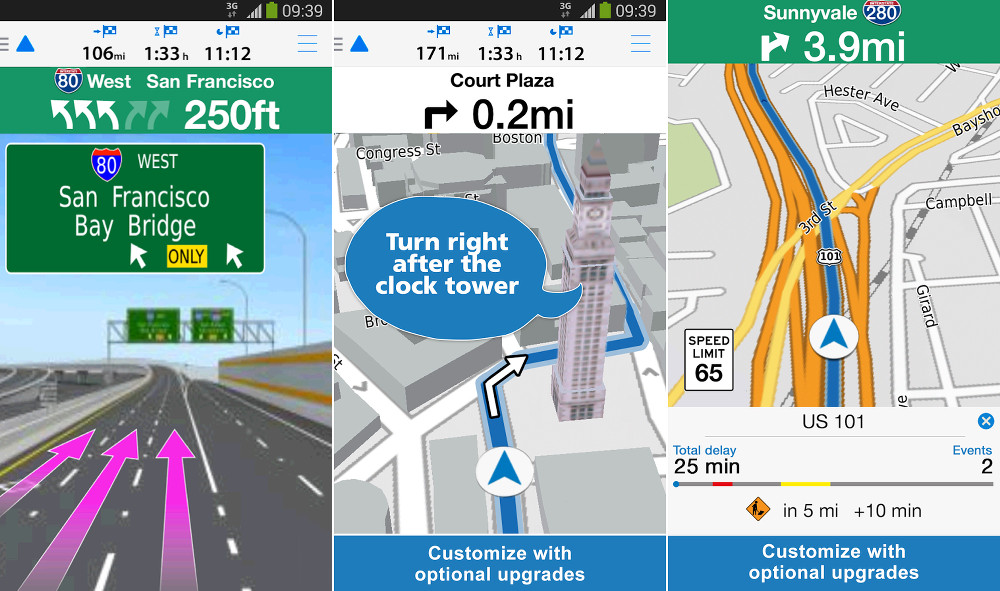 #Business
Garmin launches 'Viago' Navigation App, a new navigation experience
Google maps, a notable navigation app in gadget world and it has become the go-to mapping and navigation service not only because it is convenient, but because of its street view navigation. Though Google maps leads most of the navigation market, other services such as Nokia's Here maps and iOS's Maps are also in stands firmly. And now, here comes another debut by Garmin – 'Viago'.
Garmin, best known for manufacturing GPS navigation devices and primarily known to consumers as the makers of in-vehicle GPS navigation products, has launched víago, a new smartphone app for both Android and iOS platforms. So, what it has got more than what we have in navigation world? Viago offers most of Google Maps features along with multiple-destination route planner, posted speed limits, your own current speed, weather reports for your destination and photo-realistic junction views.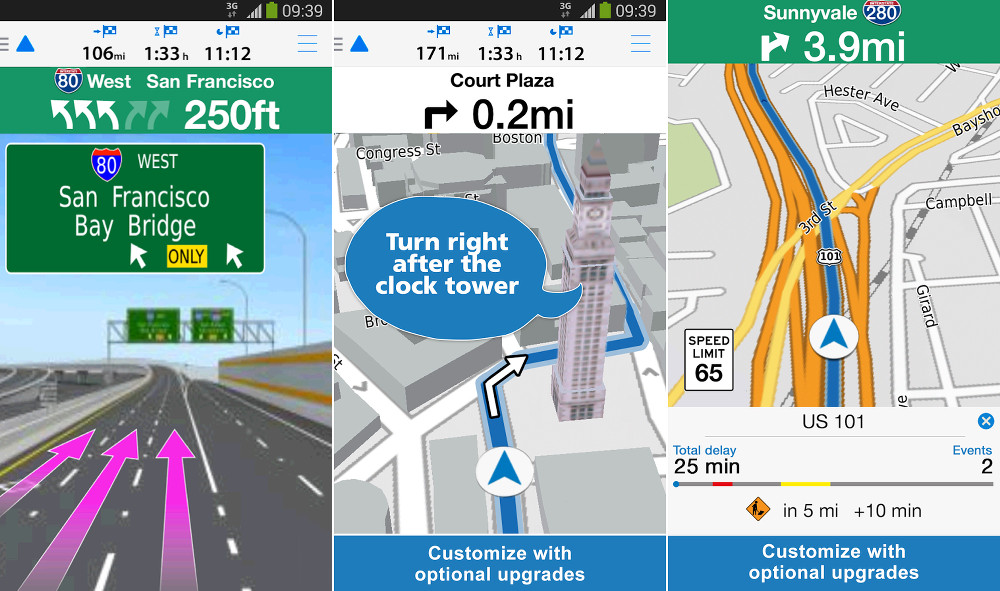 Interesting, but it's a paid app. Though the app will eventually sell for $1.99 — you can grab it for $0.99 until July 13 — some features, including traffic information and offline maps, will only be available with in-app purchases, which range from $4.99 to $9.99. For those who are willing to pay a little more for more features, the app also offers real-time traffic updates, safety alerts, and "real directions," which provide directions based on landmarks and other visual cues rather than street names.
Pretty interesting!!! Let us see how hard competition it offers in navigation market.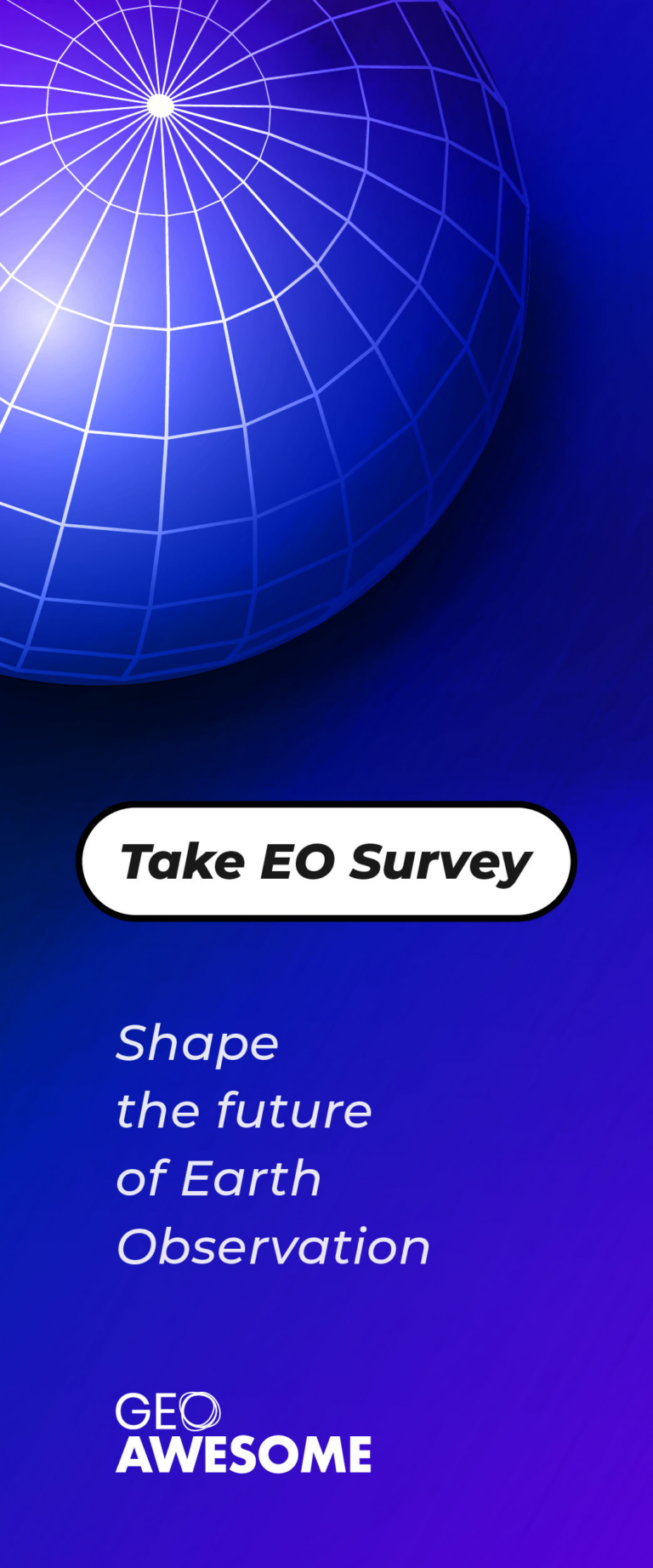 Read on