#Business
Introducing Airbus Aerial, the new commercial drone player in town
The battle for commercial drone dominance in the United States and Europe is heating up with the emergence of a new player: Airbus. The aeronautics giant has just announced the launch of its new business – a new commercial drone startup called Airbus Aerial.
Initially, the business will focus on using drones to develop aerial imagery services for industries like insurance, agriculture, oil and gas, and utilities. Airbus Aerial will also seek to serve state and local governments during emergency services and disaster management by providing actionable data and insights.
This news follows on the heels of Airbus revealing its plans to launch a self-piloted flying vehicle, Vahana. Perhaps the company is trying to play catch-up with rivals Boeing, Lockheed Martin, and Northrop Grumman who are already fighting for air supremacy.
The launch of Airbus Aerial allows the French conglomerate to solidify its position in the imagery space by leveraging the information it gathers from a multitude of sources, including drones, satellites, and high altitude aircraft. At least that's what Airbus Defence and Space CEO, Dirk Hoke, is going for. "Using an integrated combination of assets, from UAS platforms to satellite imagery, Airbus Aerial is rolling out a wide range of new imagery services. In the future, additional pillars of the Airbus Aerial activities will be in the area of cargo drone services as well as providing connectivity via aerial assets," he says in a press release.
UAV industry veteran Jesse Kallman has been roped in as the head the US operations. Airbus wants to leverage his experience as a federal policy expert at the Federal Aviation Administration (FAA). Kallman also believes that drones are only a piece of a much bigger picture.
"Airbus Aerial brings together a variety of aerospace technologies – including drones and satellites – combines them in a common software infrastructure, and applies industry-specific analytics to deliver tailored solutions to our customers' biggest challenges," he insists.
Oh, and if you are a drone expert looking to build your career, Airbus Aerial is looking for people in software development, data analytics, and drone operations. Hop over to their website to know more.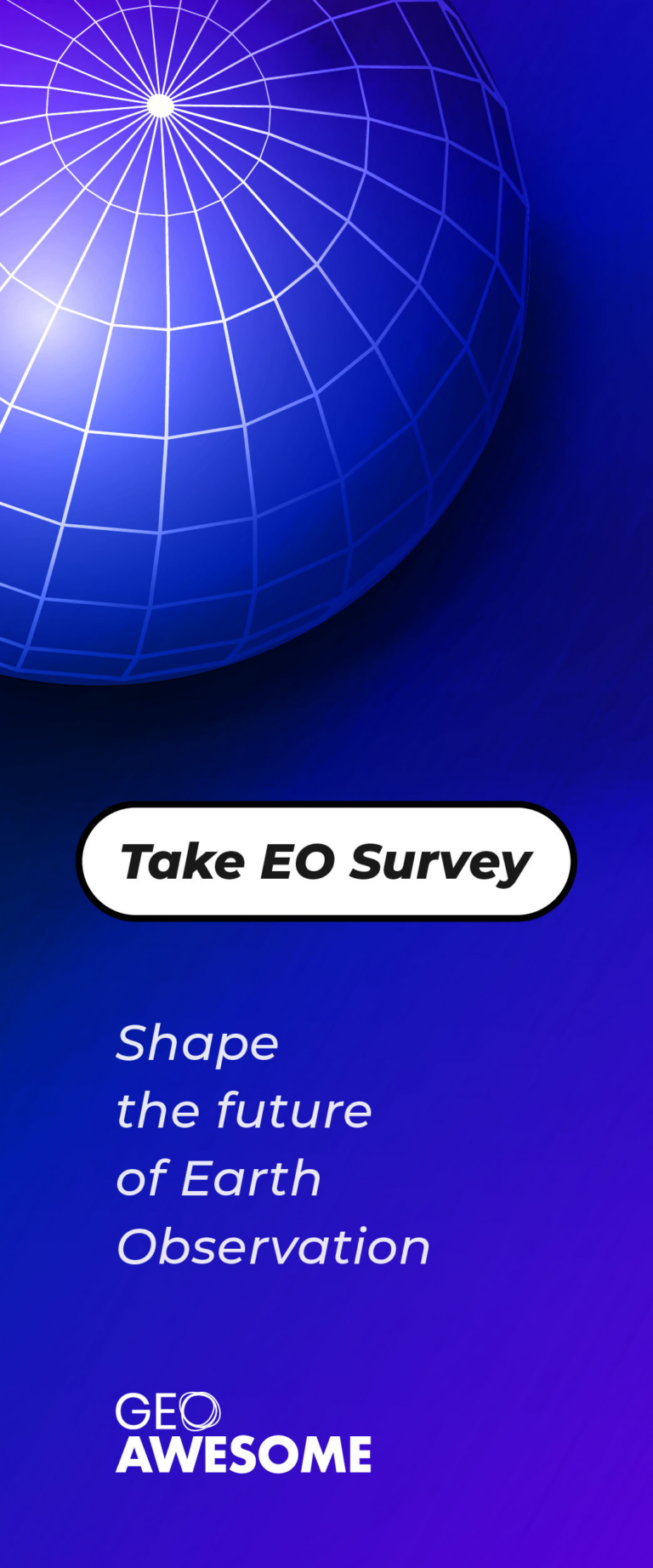 The community is supported by:

Next article
#Ideas
How DigitalGlobe's satellite imagery is going to help improve OpenStreetMap
Satellite imagery is an essential component that OpenStreetMap mappers use every day to improve the ever-growing wiki world map. And things just got a lot better for OSM with DigitalGlobe's new satellite imagery service for OpenStreetMap that makes two new global satellite imagery layers directly available inside OpenStreetMap's ID Editor.
The two new layers i.e. DigitalGlobe-Premium and DigitalGlobe-Standard are going to help OSM mappers easily identify and trace ever-evolving human-made features across the world and aid them in their quest to expand OpenStreetMap.
Previously, OSM mappers were able to use Bing and Mapbox Satellite imagery layers for tracking features.
A bit more info regarding the two Satellite imagery layers, as listed on the OpenStreetMap Wiki page regarding the satellite imagery service
DigitalGlobe-Premium is a mosaic composed of DigitalGlobe basemap with select regions filled with +Vivid or custom area of interest imagery, 50cm resolution or better, and refreshed more frequently with ongoing updates
DigitalGlobe-Standard is a curated set of imagery covering 86% of the earth's landmass, with 30-60cm or resolution where available, backfilled by Landsat. Average age is 2.31 years, with some areas updated 2x year.
Why is this important? 
OpenStreetMap relies upon the hundreds of thousands of users who edit the map – adding & deleting roads, buildings, places and a lot of other human-made structures. More often than not, this is a process that involves satellite imagery serving as a background canvas that the mappers can use to trace. Having accurate, high-resolution and up-to-date satellite imagery inside OpenStreetMap editors makes this a lot easier for the community to keep OSM updated and accurate. (Related: Google Maps vs OpenStreetMap).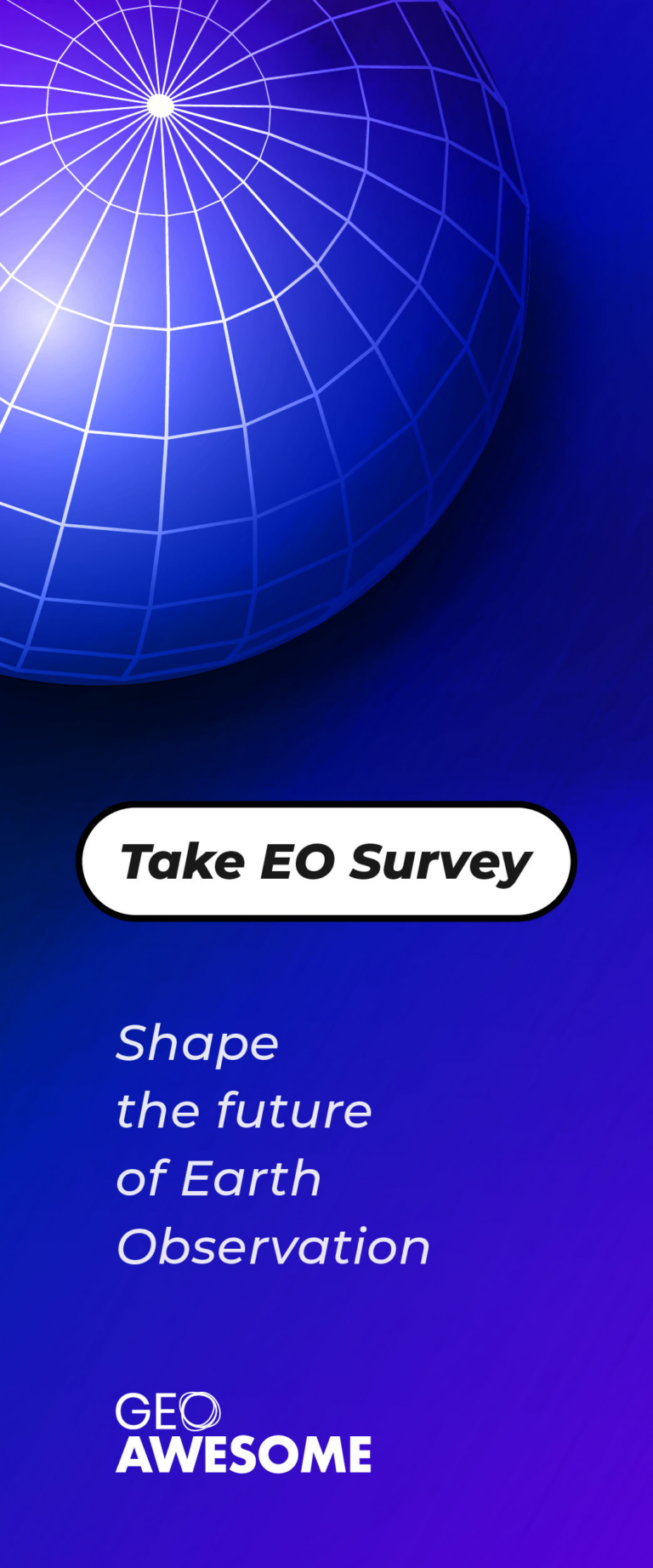 Read on