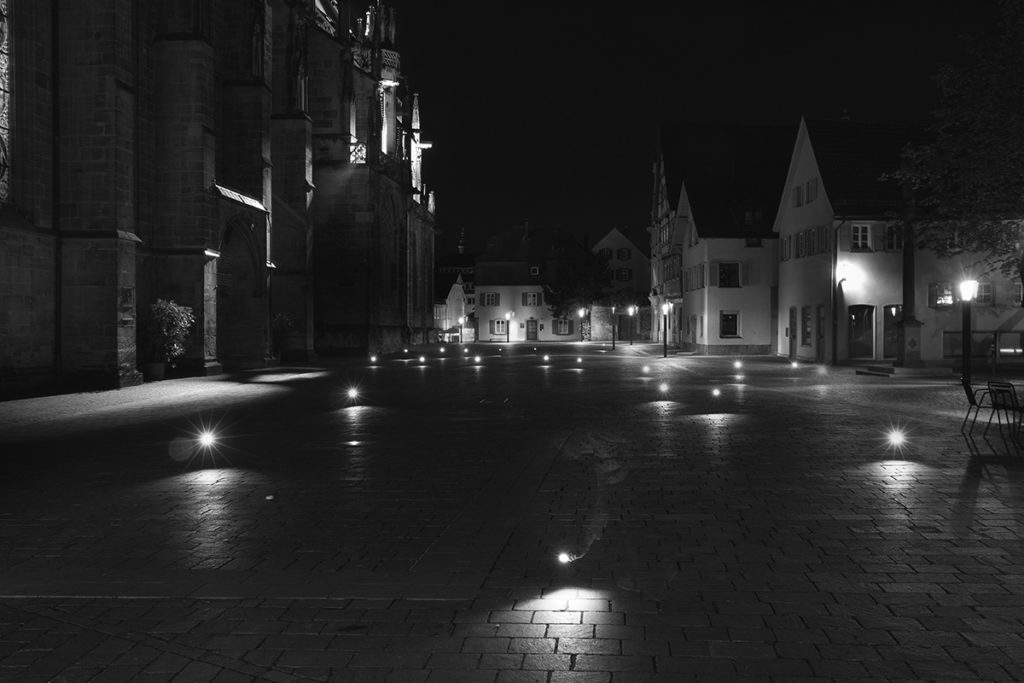 #Business #GeoDev
Interesting location-based art project – light painting public spaces with geotagged images
Recenty we have reported that Google acquired Jetpac – a start-up which analysis geotagged pic from social media to create unique city guides. Philipp Schmitt – student of Interaction Design from Germany had a different concept on how to use location-based technologies to map human behavior.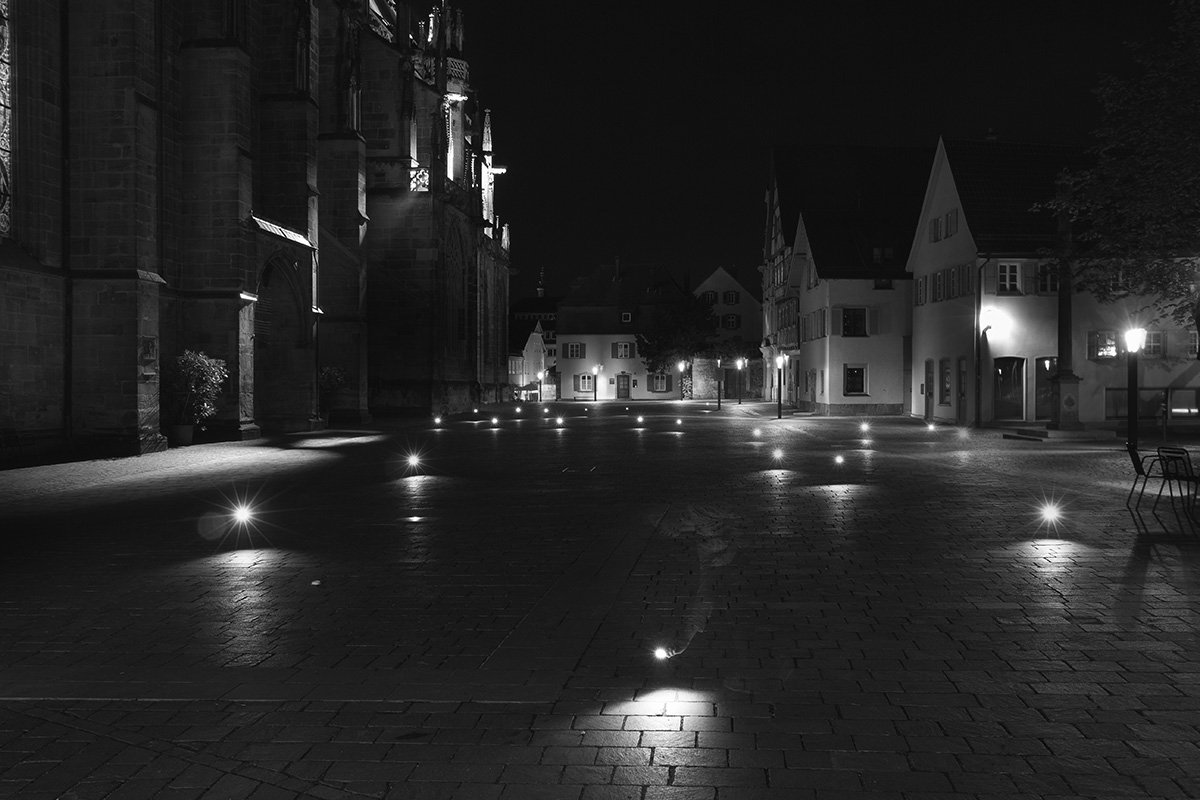 He created a custom-built camera flash which he connected to iPhone. Than he wrote an app which queries the Flickr and Panoramio APIs for photos taken at the current geographical position. Whenever there's a photo available, a flash is triggered. All flashes in a single location are than captured on one long-exposed photography. Each flash on a photo represent exect location where someone took geotagged pic and uoloaded online.
Check out this video to learn more about the project:
source: Philipp Schmitt
The community is supported by:

Next article
#Ideas
Humanity's cultural history captured in 5-minute video map
Browsing through the web I found a really interesting project created by Maximilian Schich and his colleagues from art history department at the University of Texas at Dallas. They used the Google-owned knowledge base called Freebase to find 120,000 individuals who were notable enough in their life-times that the dates and locations of their births and deaths were recorded.
The list includes people ranging from Solon, the Greek lawmaker and poet, who was born in 637 BC in Athens, and died in 557 BC in Cyprus, to Jett Travolta — son of the actor John Travolta — who was born in 1992 in Los Angeles, California, and died in 2009 in the Bahamas.
The team used this data to create a unique map-based video with visualizes the cultural history from 600BC to 2012. Each person's birth place appears on a map of the world as a blue dot and their death as a red dot.
The animation reflects some of what was known already. Rome gave way to Paris as a cultural centre, which was eventually overtaken by Los Angeles and New York. But it also puts figures and dates on these shifts — and allows for precise comparisons. For example, the data suggest that Paris overtook Rome as a cultural hub in 1789.
Schich's team also viewed their data in the context of data from the Google Ngram Viewer, which shows how often certain phrases or words were used in the general literature at a given time, an indication of the topics that might have been on people's minds. The researchers used the Ngram data to identify events that might suggest the waxing or waning in importance of a hub.
source: Schich, M. et al. Science 345, 558–562 (2014).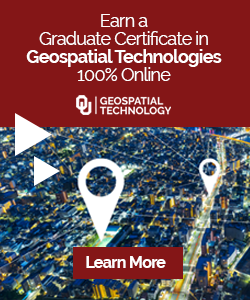 Read on