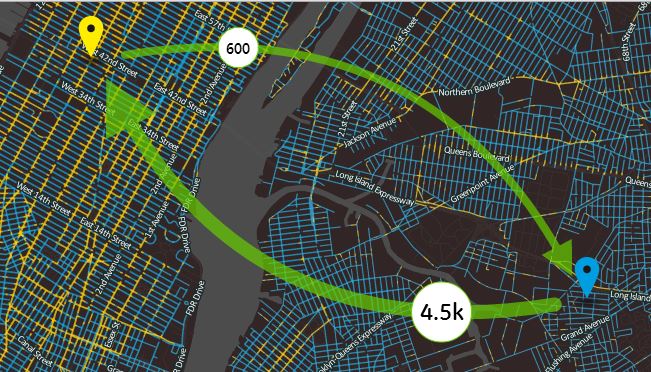 #Business #GeoDev #Ideas #Science
The interactive map of taxi trips in New York city
In order to optimize anything such as money, time, efforts and resources, one should understand the ground realities and behavioral pattern on how things are changing over time. But, in case of location based business, it has to deal with additional dimension, obviously it is 'LOCATION'.
Here, I am talking about an interactive map (HubCab tool) which presents behavioral patterns of over 150 million taxi journeys in New York city and put them on online map canvas which was built by Audi and MIT researchers.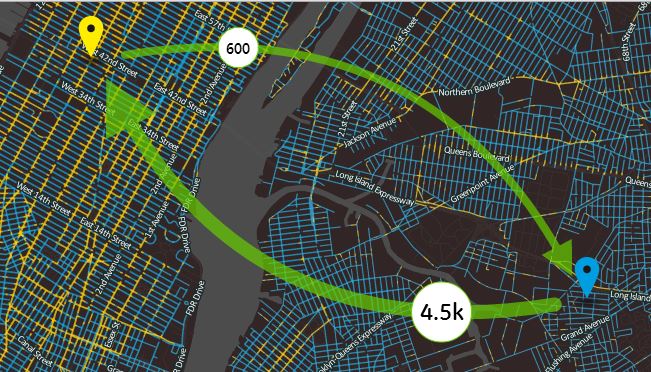 It is aimed to help people and researchers to track down where, how, and at what times different parts of cities become stitched together as hubs of mobility and understand its economic and environmental impact. The online project is expect to lead to new insights into how car sharing schemes could work.
Main underlying data for this HubCad tool is a data set of over 170 million taxi trips of all 13,500 Medallion taxis in New York City in 2011 and then mapped using open source maps of New York City to create the interactive maps. (Source)
With this information, researchers can identify commuter travel patterns and work to develop a more efficient car share system.
The MIT researchers say that HubCab technology could not only save people money and time, but also make it easier to plan travel around the city. They also say a ride sharing scheme could cut the number of taxi journeys by 40%.
MIT and Audi are interested in solving future mobility challenges, such as the increasing mobility demands that are placed against limited infrastructure capacity.
A simply awesome research and project !!! What's on your mind?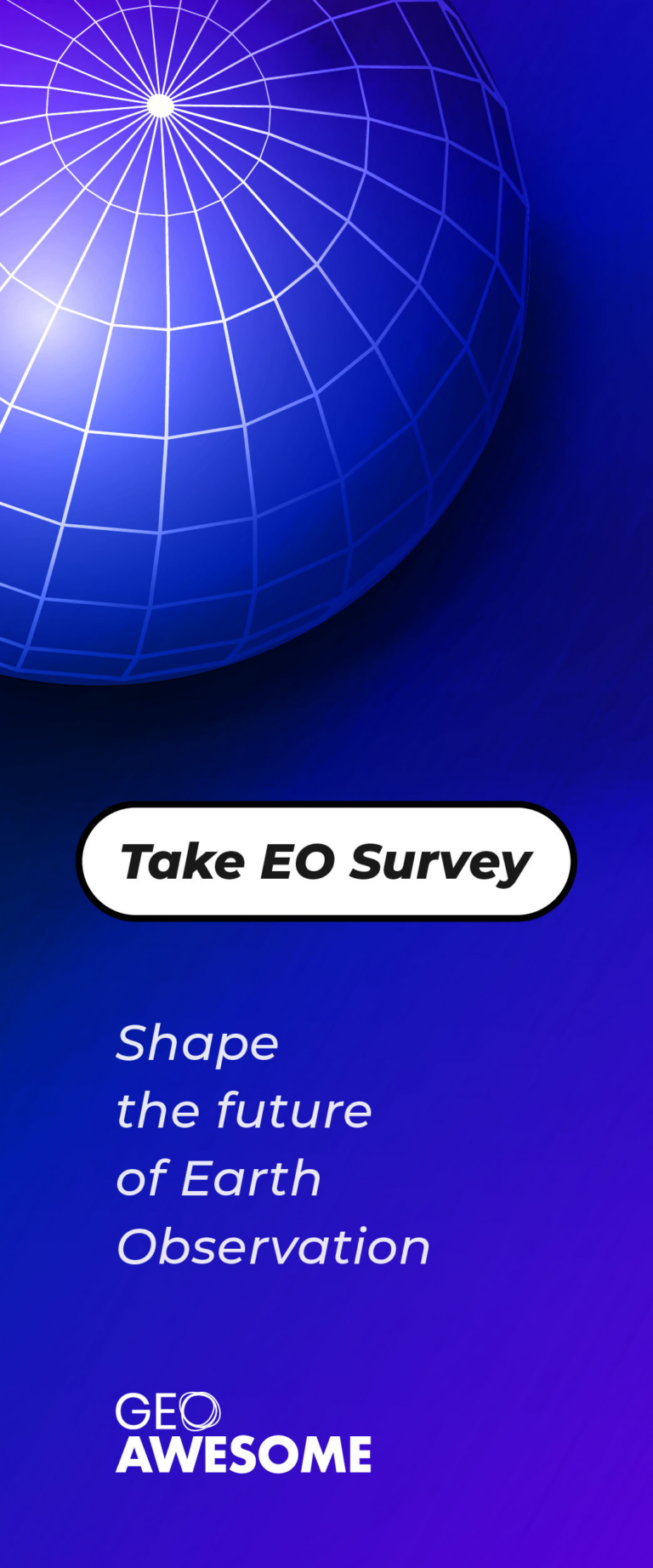 The community is supported by:

Next article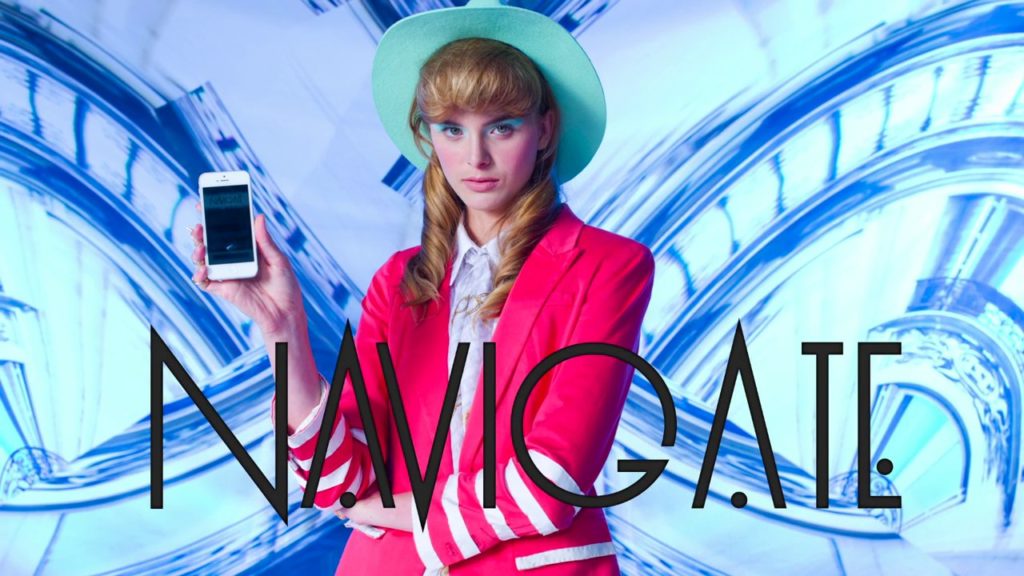 #Business
Urban Wayfinding Jacket: Navigate in Fashion!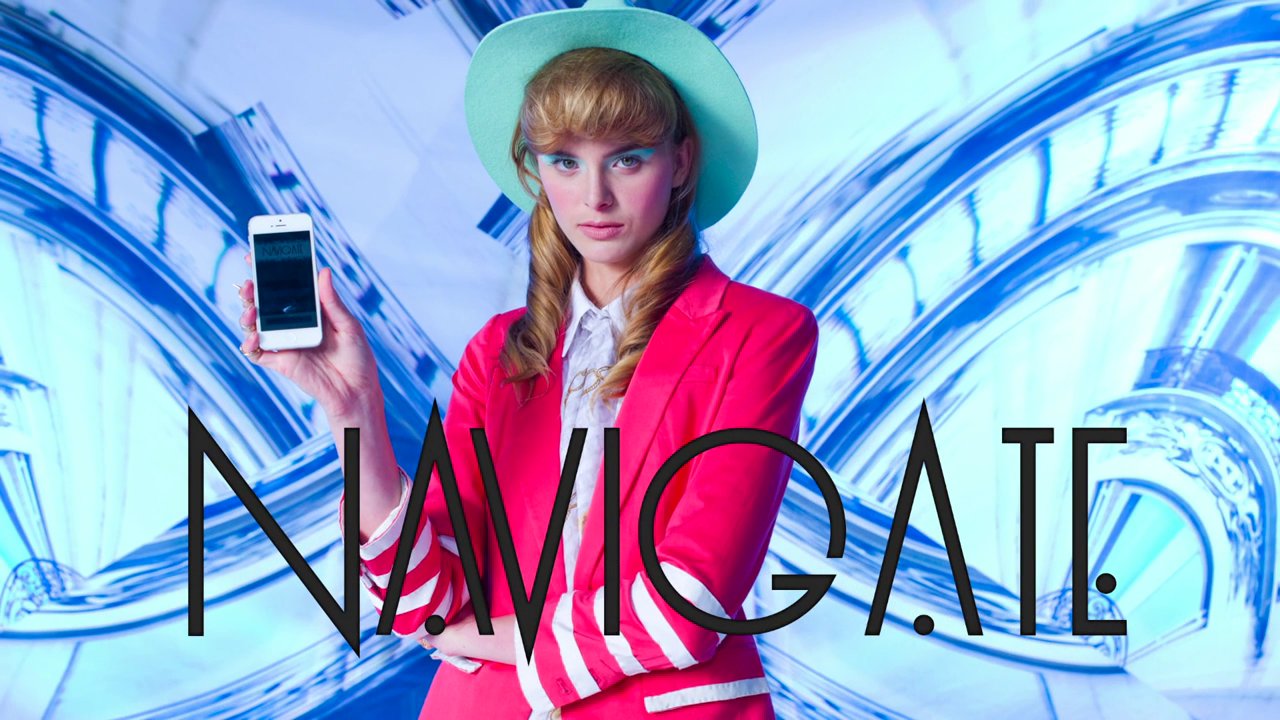 Wearable technology is the obvious next step in our already digital lifestyles. Google recently launched its Android Wear which is very similar in concept to Samsung Gear and it is well kept secret that Apple is also planning to launch its own smartwatch. These product launches have only gone on to fuel more innovations in wearable tech.
Navigation is fast becoming an important feature of these wearable devices but then how different is looking into a watch compared to looking at a smartphone when you are walking? Well, not much of a difference there!  There has been some cool navigation solutions for cycling and a futuristic augmented reality display for navigation in cars, but navigation when you are walking was never in fashion. Looks like there are interesting developments to solve just that.
How about a Jacket that helps you navigate? This is exactly Wearable Experiments, a US based company is working on. Unbelievable right? Here's what they are upto – The Urban Wayfinding Jacket!
Urban Wayfinding Jackets do sound rather outlandish besides being an overkill of technology when we just view it as a solution for urban environment. It is fashionable and futuristic but I would be more interested to see this tech being used in operations like mining to help monitor the vital signs of the worker besides keeping track of his environment. I'm sure there are already solutions in this regard but this sure does open up other possibilities!
All that being said, Wearable tech has never been more fashionable 😉 What do you people think? Let us know!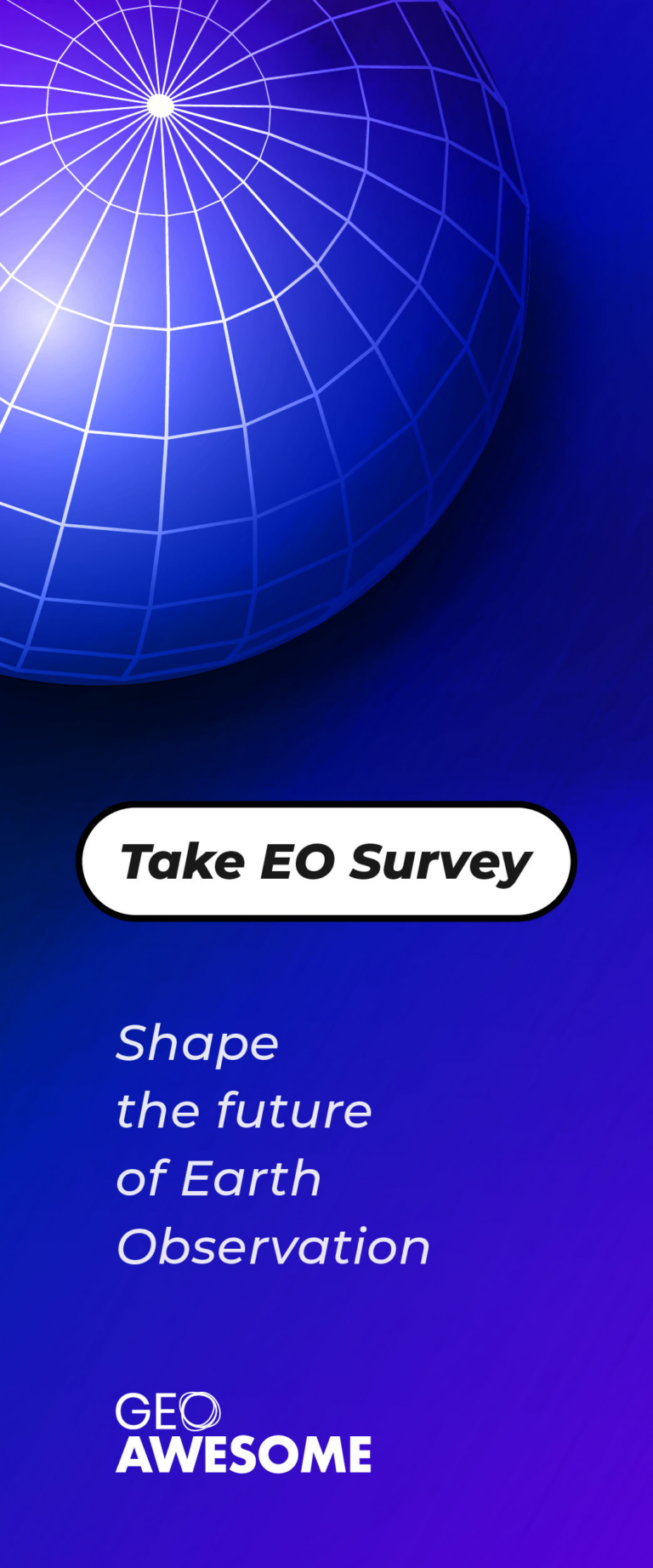 Read on