#Business #Ideas
Interactive map guide to walking safely in NYC
If you live or visit a city like New York walking is one of pleasures the city gives you. Unfortunately it might be also dangerous.  In 2014 there were 11025 pedestrians injured and 133 killed in traffic collisions in NYC. Low firm Hecht, Kleeger & Damashek, which specializes in traffic accidents did a cool analysis of the accident data. On the map below you can find all accidents in NYC mapped by year.
Interestingly New York lowered the speed limit from 30 to 25 miles per hour in late 2014. The effect was really amazing. The number of pedestrian injured dropped by 39% and killed by 35% in the first three months of 2015 compared to the same period a year earlier, before the new speed limit took effect.
In terms of timing pedestrian collisions in New York happen most often from 5 p.m. to 7 p.m. during rush hour when people are heading home from work and school. Incidents also occur in higher numbers during the morning rush hour around 8 a.m. The most dangerous day of the week for pedestrian collisions is Friday extending into the early hours of Saturday morning.
Cool project. Cool data crunching.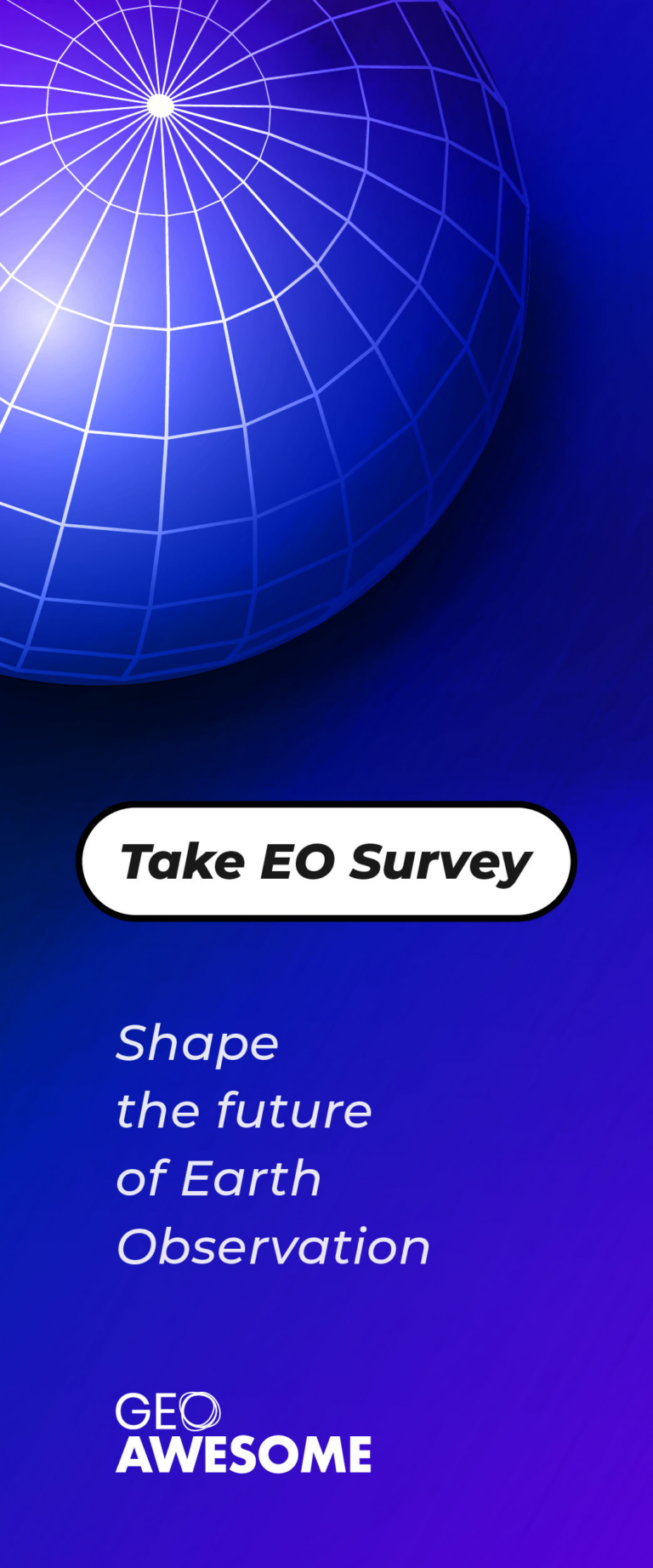 The community is supported by:

Next article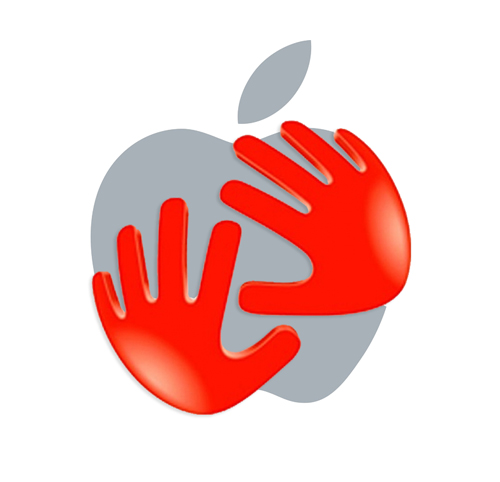 #Business
Apple extends partnership with TomTom as a major map provider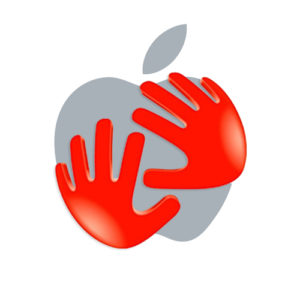 TomTom has been a major mapping data provider for Apple maps since 2012 when Apple launched its Maps app trying to compete with Google. Today Dutch mapping company announced that it extends its partnership with Apple. In the laconic statement TomTom said:
TomTom has renewed and extended its global agreement with Apple for maps and related information. No further details of the agreement will be provided.
This was enough to gain almost 10% increase in stock prices which reached the level of 9 euros – their highest since 2009. The stock is up 57 percent year-to-date, as TomTom has won several large automotive contracts and investors re-rate the value of its mapping technology.
Also the recent bidding war for HERE – TomTom's biggest competitor, shows that investors are again gaining more trust in mapping business, especially having in mind the emerging business of autonomous cars which highly depends on accurate spatial data. It's a good sign for the whole mapping industry.
Read on