#Business #GeoDev
Intel to acquire Movidius, a startup that makes chips for drones and indoor mapping
Intel has invested heavily in computer vision and drones in recent times and as part of that vision, they announced their planned acquisition of Movidius, a startup that manufacturers computer vision chips for the likes of DJI and the Google Tango project.
Movidius and Intel 
Movidius is a relatively low-key startup for us GeoGeeks, their biggest ticket to "geo-fame" being their involvement in the Google Tango project that is promising to change the way the indoors are mapped  (Google had 4 I/O events related to the Tango project earlier this year). Intel has been actively promoting its RealSense solutions especially for sense-and-avoid obstacle applications in the drone industry and the planned acquisition of Movidius will help bolster its AI and Machine learning capabilities under the RealSense banner.
When computers can see, they can become autonomous and that's just the beginning. We're on the cusp of big breakthroughs in artificial intelligence. In the years ahead, we'll see new types of autonomous machines with more advanced capabilities as we make progress on one of the most difficult challenges of AI: getting our devices not just to see, but also to think. – Remi El-Ouazzane, CEO of Movidius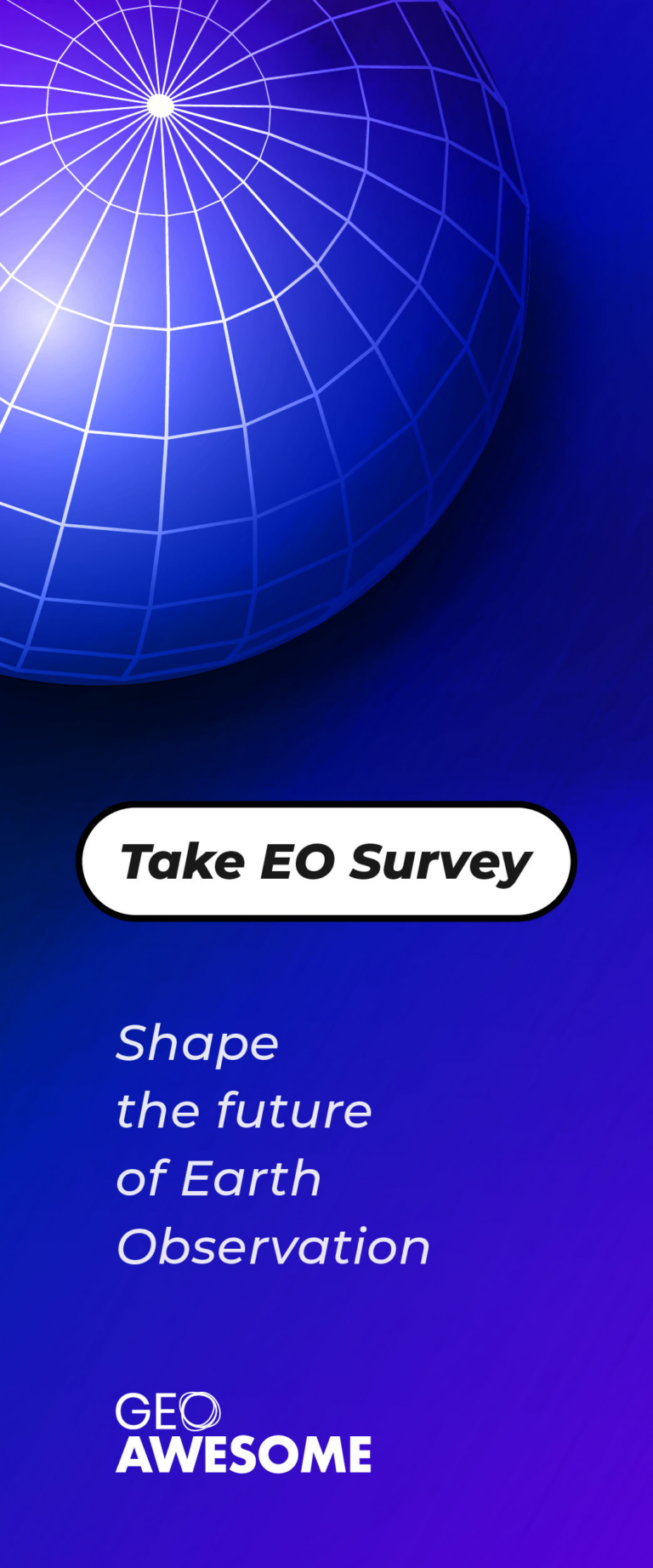 The community is supported by:

Next article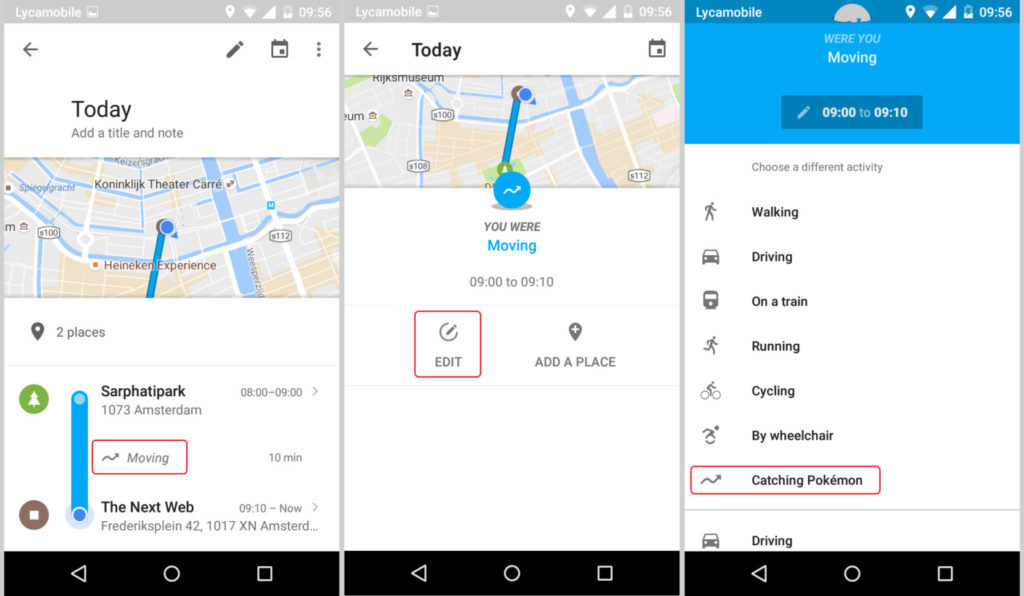 #Business
Pokémon Go integrated within Google Maps timeline
As we've recently reported the connection between Niantic Labs – the company behind Pokémon Go and Google is quite close. John Hanke the CEO of Niantic was one of the founders of Keyhole, the company Google acquired to start Google Earth, and for many years he was in charge of Google Maps. Niantic has been launched as an internal Google startup in 2010 and its first apps were developed under Google brand.
Although last year Niantic spin off as an independent project, Google still supports it. Reddit user GoldLeader272 noticed an unexpected integration of Pokémon Go to Google Maps Timeline feature. When logging your activity you can indicate that you've covered a certain distance 'catching Pokémon'.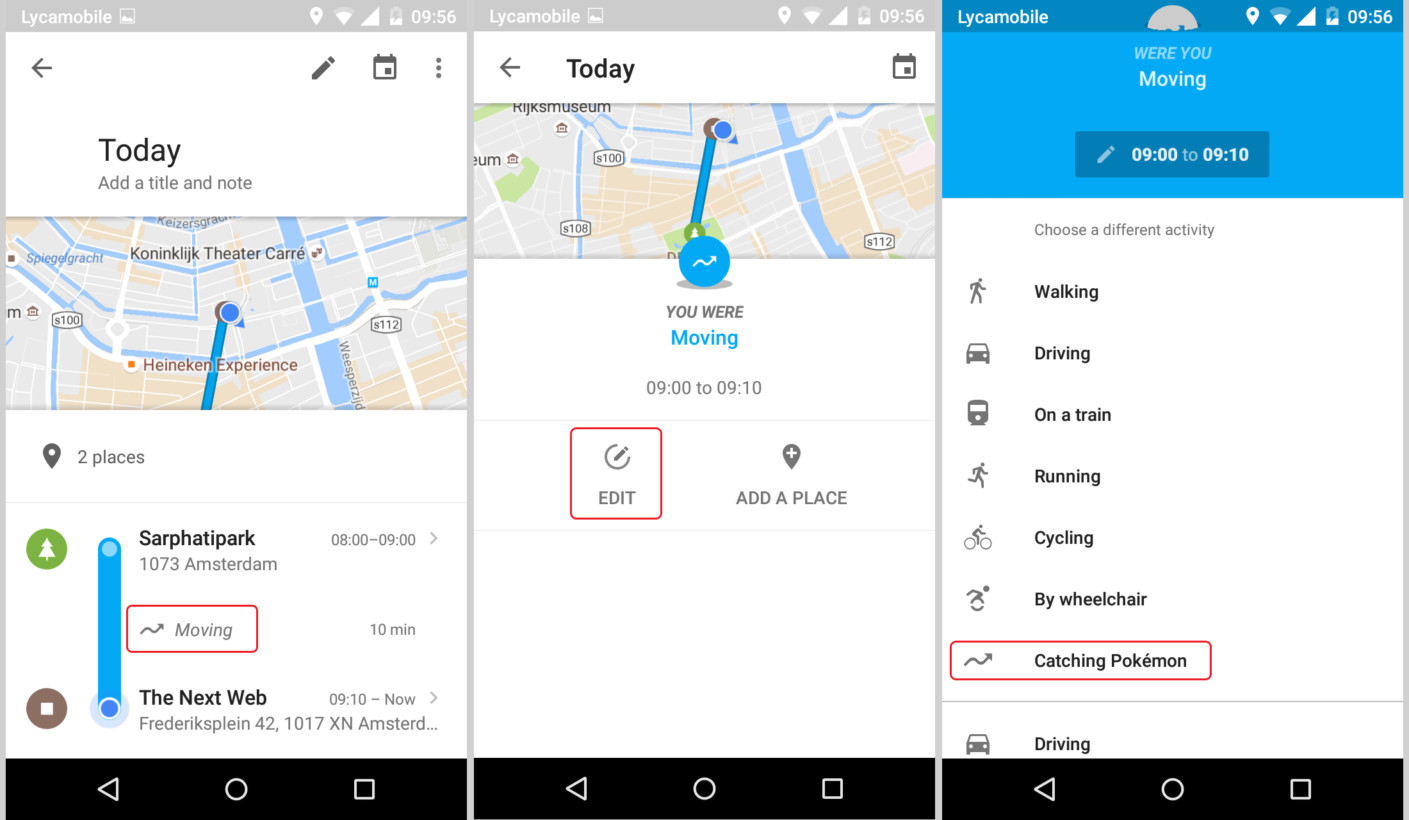 Google Maps Timeline previously known as Google Location History is a service that automatically tracks your every move and gives you a step-by-step map of where you've been and how were you travelling. Although it used to be very controversial, adding The Timeline as a feature to the world's most popular mapping app proved that users are ready to accept the fact that their every move is being tracked.
Adding thisPokémon feature to Google Timeline might be the answer to the request of some users who would like to get some sort of location tracking directly from Pokémon app.
Stay tuned for updates!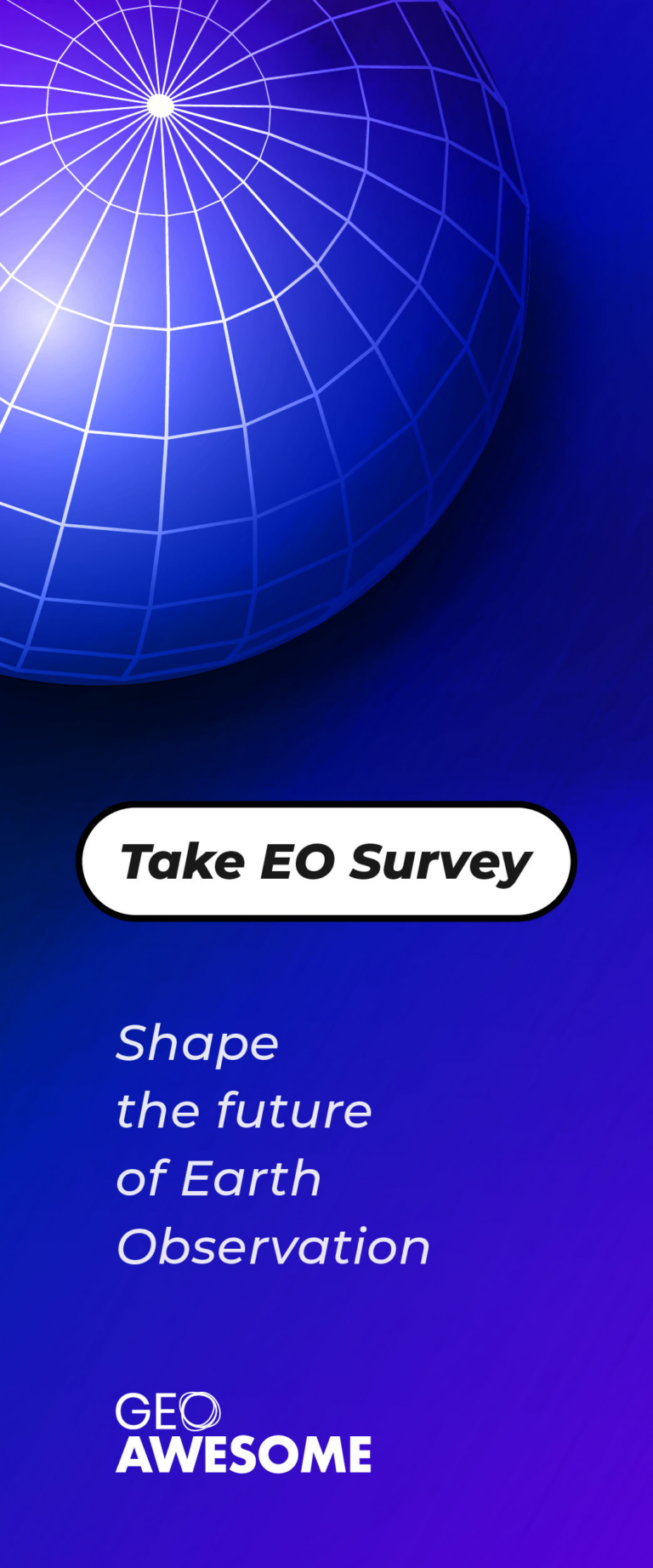 Read on