#Business #Ideas
Intel is buying a stake in HERE as part of its focus on self-driving cars
Intel missed out on the mobile computing revolution and it certainly doesn't plan on repeating the same mistake with Self-driving cars. In a bid to strength its position in the Self-driving car market, the company has announced that it is acquiring a 15% stake in HERE.
Intel isn't just investing in the mapping expertise that HERE brings. With the investment in HERE, Intel is making it easier for itself to do business with the Audi, BMW, Daimler consortium.
HD Maps 
Intel and HERE also signed an agreement to collaborate on the research and development of a proof-of-concept architecture that supports real-time updates of HERE's HD maps for self-driving cars. Audi, BMW and Mercedes will be testing the architecture. Its going to be interesting to see which other companies participate in this architecture.
"Cars are rapidly becoming some of the world's most intelligent, connected devices, We look forward to working with HERE and its automotive partners to deliver an important technology foundation for smart and connected cars of the future." – Brian Krzanich, Intel CEO
Maps are the crucial aspect of Self-driving cars and with the investment in HERE, Intel is well-placed to make sure that it doesn't miss out on the next big revolution in transportation.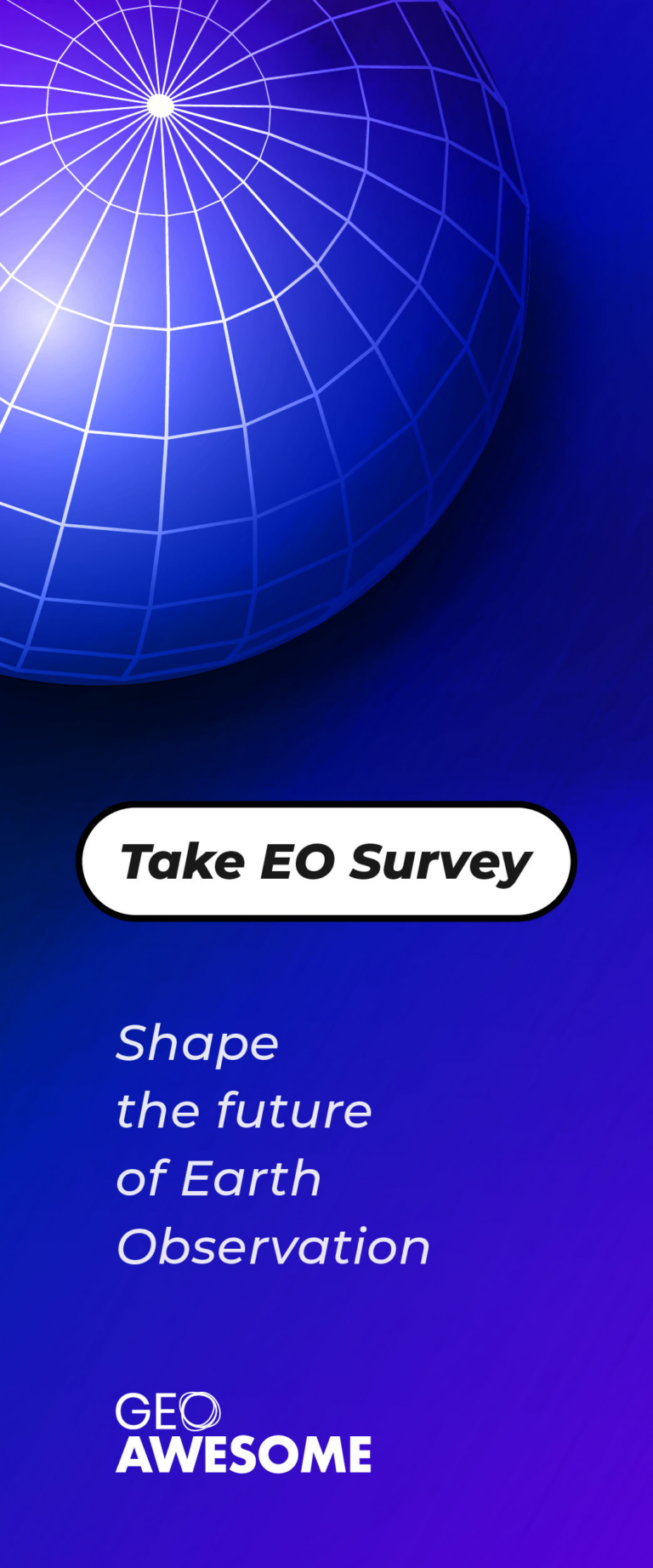 The community is supported by:

Next article

#Business #Ideas
3 trends that will shape Geo Industry in 2017 according to Jan Erik Solem, CEO of Mapillary

What we're seeing now is that automotive companies are becoming major players in the mapping ecosystem and are shaking up the industry. It's a time of rapid innovation, which will motivate some of the predicted trends below.
Automotive mapping takes off: The automotive industry has huge momentum right now and will continue to be a driving force behind the evolution of maps (pun intended), motivated by the development of connected and self-driving cars. Up to this point, digital maps have only been vitally important for a few use cases, and have been simply convenient for the majority of the population. But with self-driving cars, digital mapping will become indispensable to a much larger population.
Deep learning and AI: 2017 might be the year where we see more machine-generated edits to maps than human edits. With constant improvements in deep learning technology, we may soon get to a point where digital editors are annotating maps more efficiently than teams of humans ever could. This will be especially important as we look to extract as much useful data from digital photomaps as possible.
Lots of outsiders: In the GIS industry, you're only as good as your data. The gap between the big corporations that have data and the smaller ones that don't will grow over time, because good data collection requires substantial resource allocation. The more their datasets become dwarfed by other companies', the more independents and small players may struggle in 2017.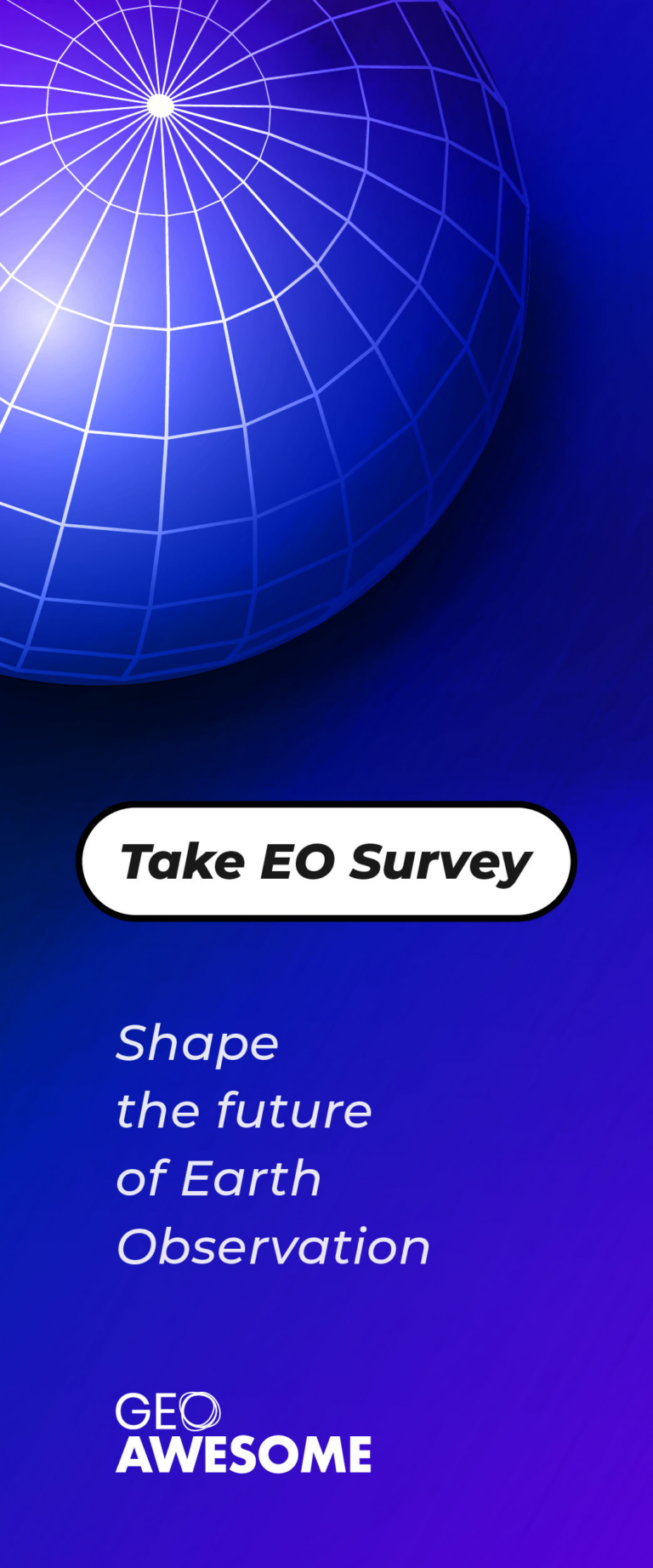 Read on