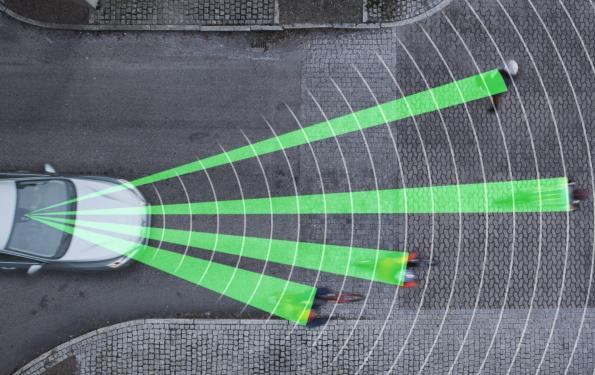 #Business #Ideas
Intel acquires driverless tech company Mobileye for $15.3b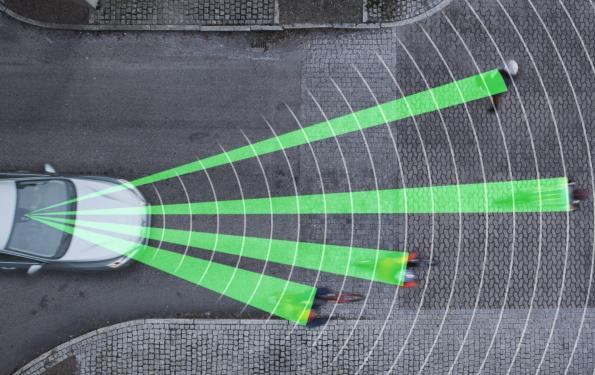 Intel confirmed that it is acquiring Mobileye for $15.3 billion. Mobileye is one of the leading companies using computer vision for traffic safety and autonomous driving tech. It offers a range of technology and services including sensor fusion, mapping, front- and rear-facing cameras among other. We can read in the statement:
The acquisition will couple the best-in-class technologies from both companies, including Intel's high-performance computing and connectivity expertise and Mobileye's leading computer vision expertise to create automated driving solutions from the cloud through the network to the car. The combination is expected to accelerate innovation for the automotive industry and position Intel as a leading technology provider in the fast-growing market for highly and fully autonomous vehicles.
Intel estimates the vehicle systems, data and services market opportunity to be up to $70 billion by 2030. The transaction extends Intel's strategy to invest in data-intensive market opportunities that build on the company's strengths in computing and connectivity from the cloud, through the network, to the device. But the deal will not only bring Intel closer to the autonomous driving technology but also extensive relationships that Mobileeye has with automakers.
Self-driving cars business is clearly the next big thing and it is clear that no one wants to be left behind. Follow us to learn more about the market and the technology behind this revolution.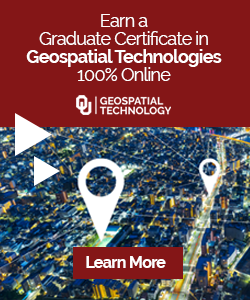 The community is supported by:

Next article
#Business #Ideas
This Cool Infographics Shows The Growth Of Autonomous Cars Market
The technology that power the autonomous cars of the future is progressing at an incredible speed. Most car manufacturers are predicting that 2020 will be the year where the first commercial autonomous car will be available in the market but I was surprised to learn that the first experiments conducted at automating cars date all the back to 1920!(Related:
Wikipedia article on autonomous cars
).
From 1920s to today – The History of Autonomous Cars 
This infographic from 
Get off Road
 is really awesome and truly gives you a sense of how big the autonomous car market is and the growth so far! Oh and before you check it out, take a guess – Which company has the highest number of patents relating to Autonomous car technology? Now scroll down and see if you got it right. I certainly didn't know that it was… Spoiler alert 😉

About the creator of the infographic 
Toby dean works on behalf of Get Off Road in content creation and marketing. He creates engaging graphics and content that help businesses stand out from the crowd. Over the past 7 years has worked with dozens of SME's in both an agency and freelance capacity.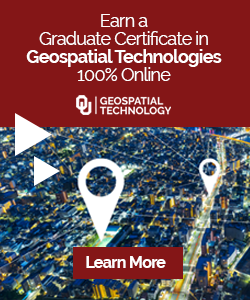 Read on