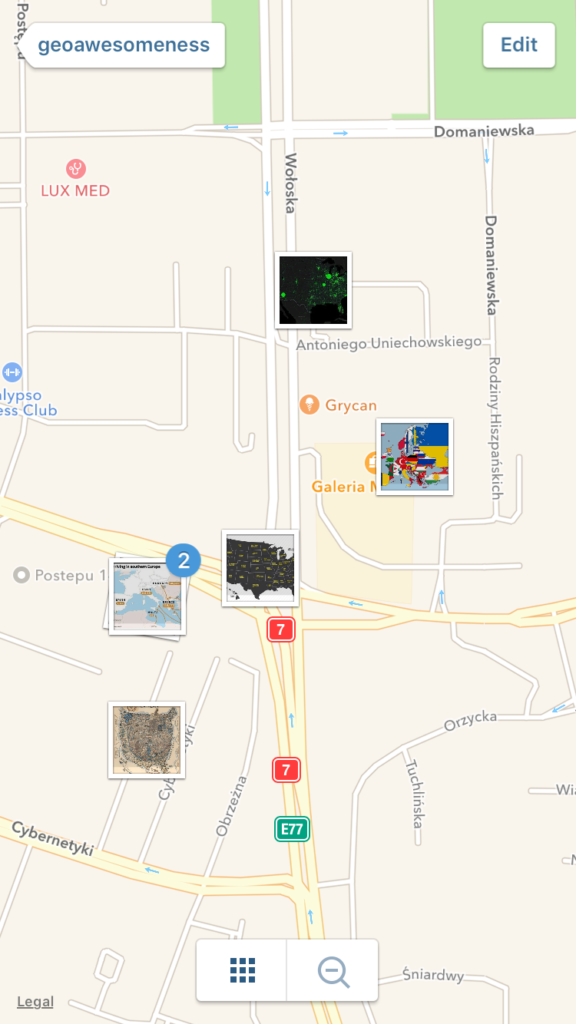 #Business
Instagram is shutting down Photo Map one of its coolest feature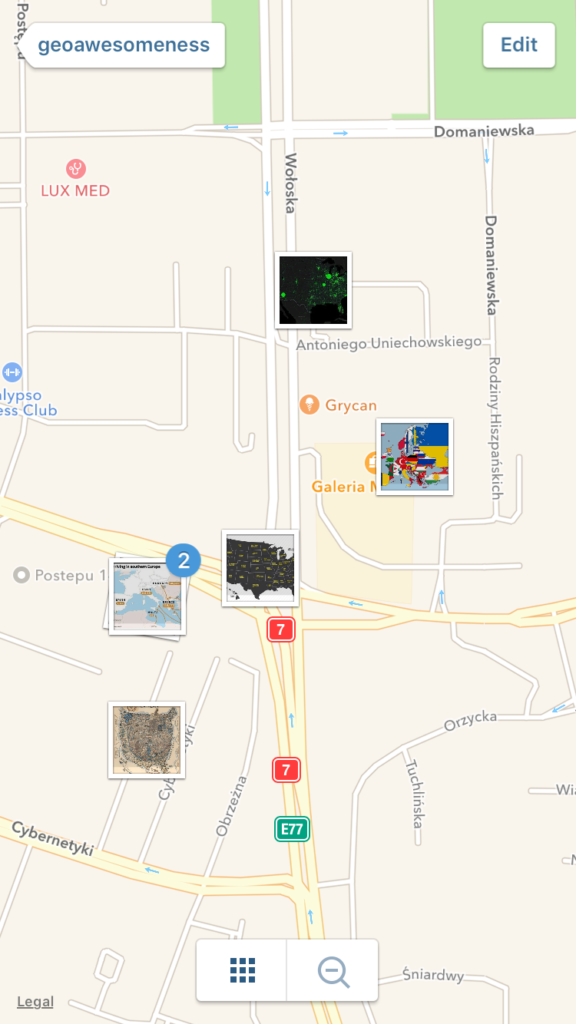 Instagram is shutting down Photo Map – one of its coolest features. "Photo Map was not widely used, so we've decided to remove the feature and focus on other priorities," the company said in a statement.
Photo Map was one of the tabs in your Instagram app that allowed you to view the locations where you've taken your photos. It's one the features that you don't use too often but you start appreciating it once its gone.
The location information will not be totally removed from the app. Photos will remain geotagged and you will still be able to see location tags on individual posts. Nonetheless taking away the map, takes away all the fun.
Instagram we officially let you know that we don't like the change.
The community is supported by:

Next article
#Fun
#GeoawesomeQuiz – Can you recognise these airports on satellite images?
This week we've got a quiz for real geeks. It won't be easy. The task is to recognise 10 airports based on satellite images. All of them are in the top 15 world's busiest airports. Check our other quizzes and remember to share your results with the world.
All the satellite images are a courtesy of our partner terraserver.com
[viralQuiz id=50]
Did you like our quiz?
Read on