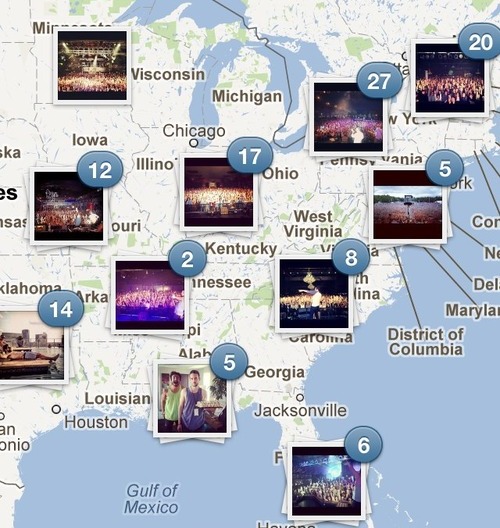 #Business #Ideas
Instagram Gets Geotagging with New Photo Map Feature.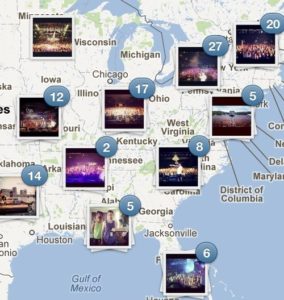 Instagram – the world's fastest-growing photo-sharing app has finally started to be serious about geolocation.  Untill now the service has been known mostly from the huge acquisition by Facebook for $1 billion and great digital filters to make you smartphone pics look like SLR. The latest version of the App has been updated with a new location-based feature called Photo Map. It's exactly what it sounds like: when you turn it on, and you can lay out all your geo-tagged photos on a map (Google Map).
The first time you press it, you'll be prompted to choose which of your photos will be mapped. After you've deselected the ones that reveal any top-secret locations, the rest will show up on a world map, organized into stacks by location.From then on, all your photos will automatically be added, and Instagram friends can browse your pictures by location as well as time or tag.
What I like about it is a smart way of organizing images in location stacks. What is the most important question how will Facebook integrate it with its interface. I think it's gonna be something really cool.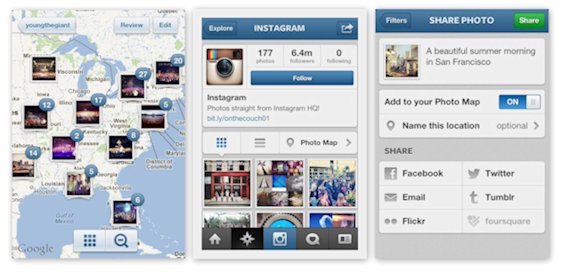 Check out the Video:
source: Instagram Blog, Technoblog NBCNEWS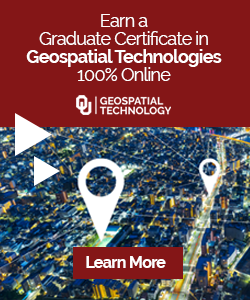 The community is supported by:

Next article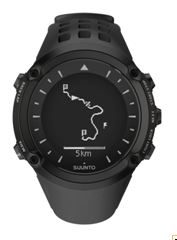 #Business
Suunto GPS Watch with Active Mapping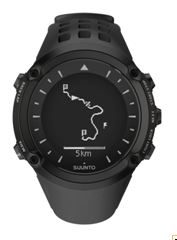 Suunto GPS watch – Ambit is a first watch with active mapping feature. User are able to download routes online or input their own waypoints. Out on the trails, users will be able to see their route in real time, including their start point, position and the route ahead.
What is cool about this particular gadget is battery life. It will work 15h  with 1 sec GPS fix and 50h with 60 sec GPS fix. What is not cool about it? Price: it starts from $500. The community features are also quite awesome, they allow for example runners or bikers – to upload various readout settings and programs and all of it in a really small watch.
The watch itself is pretty cool. Here you can find an In-depth review.
Read on