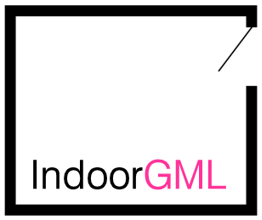 #Business #Ideas
IndoorGML standard for positioning inside buildings is finally out there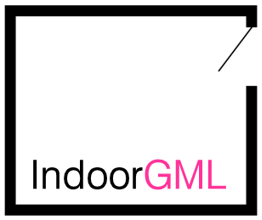 Positioning with satellite-based navigation systems is one of the most important developments of the last 50 years. The theory is there. The practice is there. We've got all the necessary standards. One of the most important of them is so-called The Geography Markup Language (GML) which is the XML grammar defined by the Open Geospatial Consortium (OGC) to express spatial world in a machine readable way.
But what happens when you enter a building and there is satellite signal? The major problem of the industry is that there is no widely recognized indoor equivalent of GPS. When you're outdoor you can use GPS  to determine your geographic position all over the world.  As soon as you walk into a building, GPS no longer works and it is difficult to automatically track people and objects.
There have been a number of attempts to solve this problem: WiFi signals, RFID, accelerometers, tracking by low-frequency radio waves and finally Bluetooth which is currently getting the most attention due to iBeacons. But lets face it, the fact is that there is no common standard in indoor positioning technology.
There is however a standard which is of the same importance as the technology itself – the standard for encoding indoor data,   that will provide a cross-platform, vendor-neutral way of communicating indoor spatial information. The IndoorGML has been recently published by Open Geospatial Consortium.
IndoorGML does not focus on things like roofs of the buildings but it provides a framework for description of relation between indoor spaces like rooms and corridors including barriers between them like doors and walls. It is also compliant with other standards like CityGML, KML or buildingSMART's Industry Foundation Classes IFC.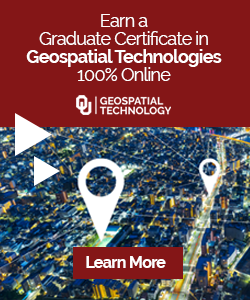 The community is supported by:

Next article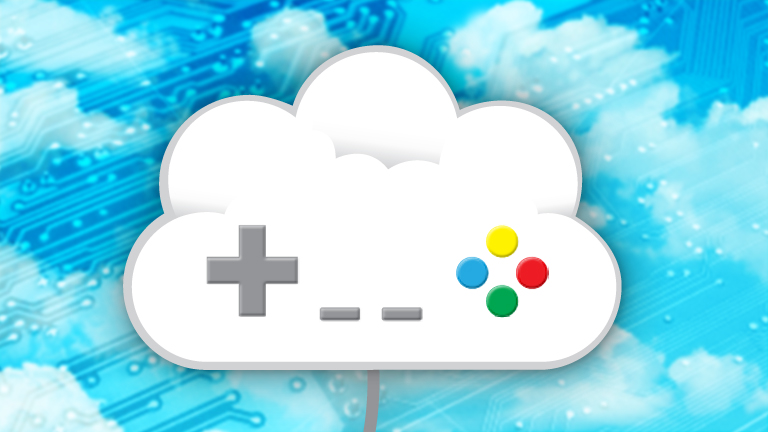 #Business
The Rise of Cloud Gaming: How it will Impact the Gaming Market?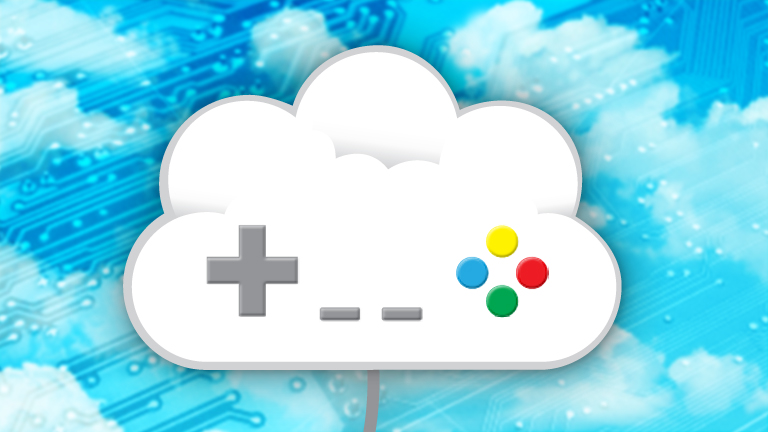 If anyone wants to understand how specific trends will impact on a sector of the technology market, they need only check in at the annual CES event. This years' event has recently taken place in January, with a host of innovative products and ground-breaking trends being introduced throughout multiple sectors. One of the most fascinating sectors at present is Cloud gaming, and this was underlined by the unveiling of Sony's revolutionary console development and game streaming service PlayStation Now.
With cross-platform gaming already recognised as the key trend for 2015, it should come as no surprise that PlayStation Now has been scheduled for release in the next six months. Essentially, it will enable players to stream titles to their PlayStation devices regardless of their physical location, using Gaikai's Cloud technology as its driving force. Although its release will be initially restricted to Northern America, it is ultimately expected to reach Asia and alternative regions throughout Western, Central and Eastern Europe.
This is good news for console based platforms, which have recently found themselves overshadowed by the rise of online, mobile and social gaming. Expected to be worth in excess of $180 billion by the end of this year, the remote gaming sector represents huge business while delivering incredible flexibility to its players. This is something that console platforms and providers cannot hope to match, unless they invest heavily in Cloud technology and unrestricted, real-time game streaming across an entire library of titles.
While Sony have at least been proactive and acted quickly to integrate Cloud capabilities into its gaming devices, the bad news for console platforms is that this technology is also available to online developers. In fact, it is even easier for mobile and online titles to be shared through the Cloud, while its integration into this market would make game streaming services available to more than 150 million players.
If you consider the existing ease of use and accessibility of mobile slot games other virtual casino titles, the implementation of Cloud technology would enhance the appeal of these experiences even further. This would trigger an even further increase in remote gaming revenues, while also driving cross-platform experiences and blurring the boundaries between console and mobile gameplay.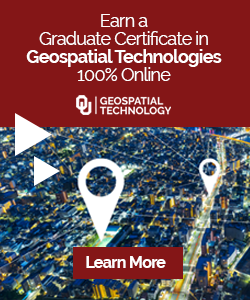 Read on