#Business
Indian Railways and GeoEye ink six figure deal
The Geospatial Industry has been showing tremendous growth in the last couple of years. Last week, Google released the market research documentation for the GI industry that had all of us excited.
Today I understand that Indian Railways and GeoEye have signed a six figure deal. The Geospatial economy is really on the boom!
GeoEye received an order from the Indian railways for its Stereo imagery. The six digit purchase is definitely a big financial boost to GeoEye and is probably the first time an Indian government agency is purchasing satellite imagery from a corporate. In fact GeoEye was recently acquired by DigitalGlobe in a highly publicized merger cum acquisition.
The Stereo imagery products will have a spatial resolution of 50 centimeters; the highest resolution satellite imagery that is commercially available. This new deal is to help the railways with planning, design and alignment of freight corridors and even two high-speed transportation corridors within the country.  Indian railways have been showing a lot of interest in GEO applications off late. The RailRadar project being a highly successful first step in that direction.
One of the largest employers in the world, Indian Railways transport over 25 Million people daily! The 3-D visualization will augment the engineering department's capabilities and will help complete projects on time.
Chris Tully, GeoEye's senior VP of Sales had earlier said "GeoEye-1 stereo imagery is a cost-effective investment for organisations like the Indian Railways Ministry as they pursue development programmes that require them to have access to three-dimensional images of existing man-made structures and natural terrain. This agreement also marks an important milestone for GeoEye, as the Railways Ministry is the first Indian government agency to purchase GeoEye stereo imagery."
Although the Indian railways could have got the Indian Space Research Organization to launch a satellite in the near future to help with 3-D visualization, this decision to me looks like a sign that perhaps they are realizing the importance of Geospatial Information and wouldn't like to wait any longer. A notable fact being that ISRO's Cartosat series was widely known for its spatial resolution and stereo vision capability before GeoEye-1 came into the picture.
Let's hope that this deal will catapult the use of Geospatial information by Government's to the next level.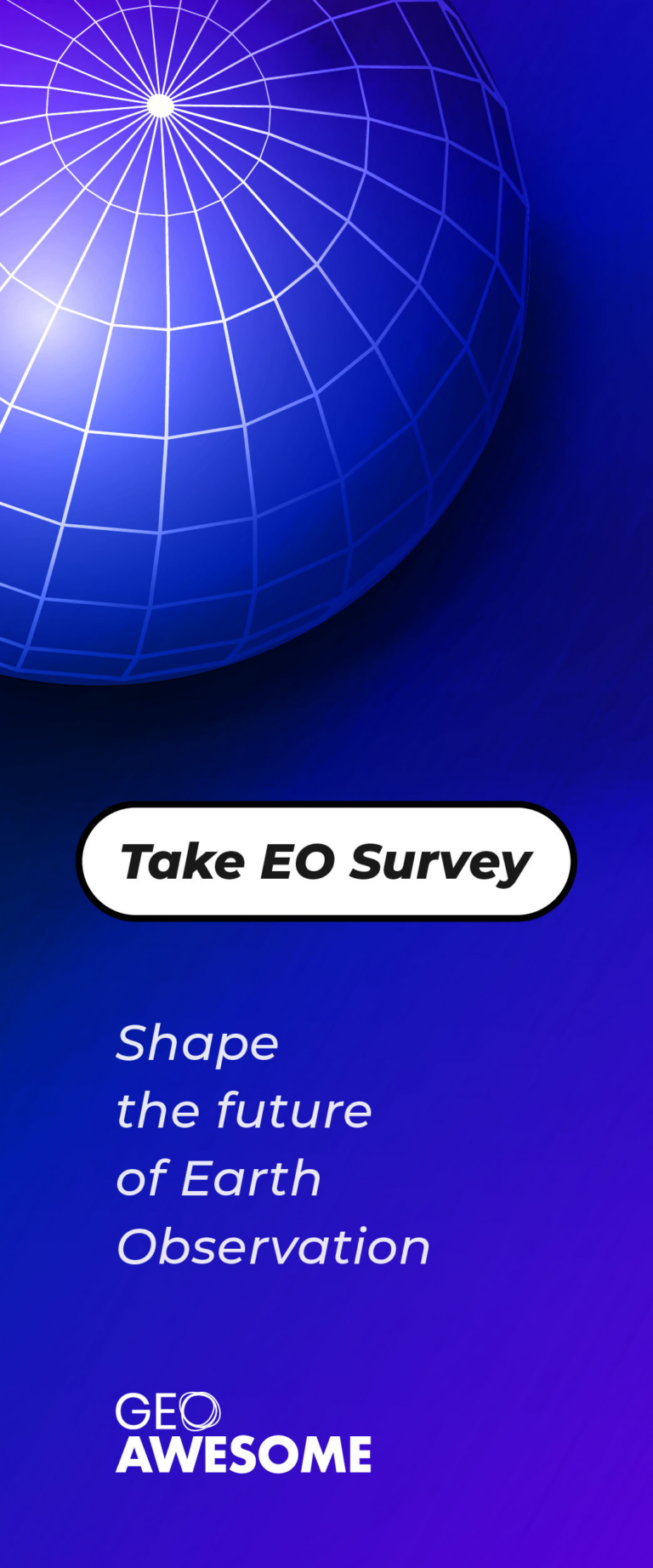 The community is supported by:

Next article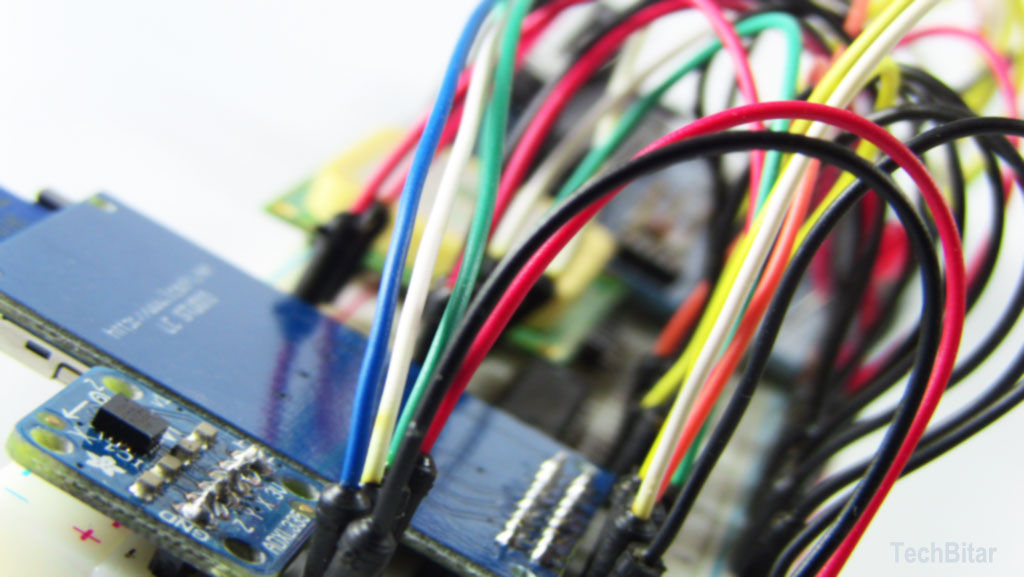 #Business #Ideas #Science
GEO data logger: The Instructables way
We have all heard how fascinating GEO applications and Location Based Services are. I am certain that all of us do agree that LBS and GEO applications are awesome but then once in a while its always nice to get that gadget addict inside us to go wild and try something new, right? Besides, aren't we anyway considered as the gadget addicted generation with all our smart devices. Yes, we do love our gadgets.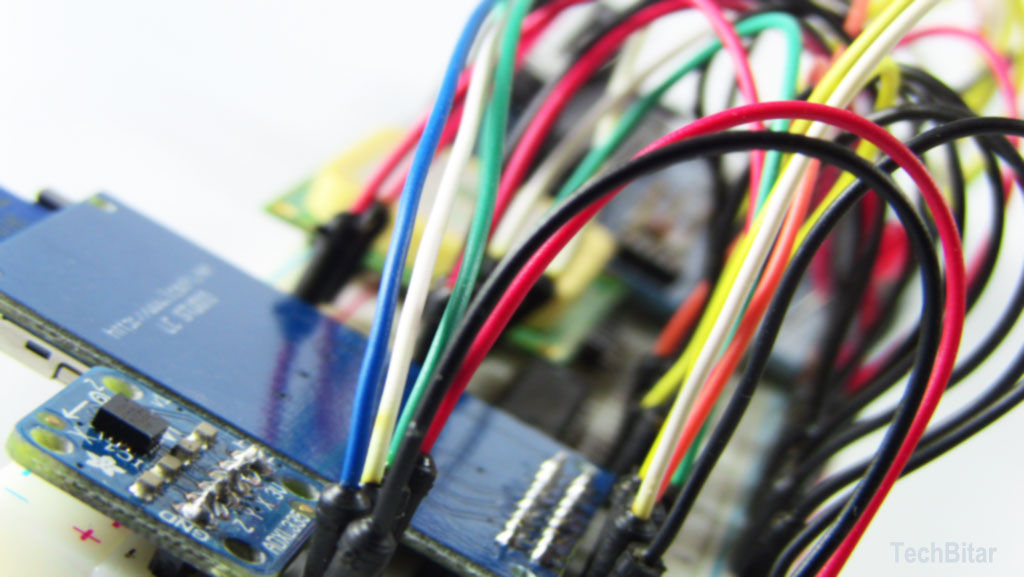 So how about building our own Gadget!
For all of us who thought it is rather a difficult thing to get into the electronics world and try something like building a new GPS enabled GEO data logger, think again! The GEO data logger is a simple device that lets us log data pretty much any kind of data that we wish to. Well, if you are wondering if that going to expensive. The answer is not really. Now you can built one in less than a $100.
I am no electronics engineer and my knowledge about these stuff is limited but then this Geo Data Logger: Arduino + GPS + SD + Accelerometer to log, time-stamp, and geo-tag sensor data by Instructables gives you a really detailed and informative picture of how to get it done.  The article is an excellent source on how do build your very own GEO data logger aka our first Internet of Things sensor if we build it right 😉
What's the big idea?
Ever wanted to be able to collect your own sensor data like something like Riazuddin's post on Valarm: "might make" towards "makes" and his wish that some company take up that cause. Well, looks like we can try and play "Innovators" here and create them from home.
So here's the thing – this awesome cheaper than $100 GEO data logger is designed to log road condition data. So we use an accelerometer and a "Bump-O-Meter" to log the road condition information and you have a GPS that can give you the coordinate stamp and time for analysis.
Basically, you have a prototype that helps you log road condition data and then you can visualize it and use it for like a lot of cool applications! Maybe even develop a lot of cool Apps.  A lot of people would love to know about how good or bad the road condition is, in India for sure.
Pretty neat, right! In fact, this prototype can be replaced with any sensor that you might want to use it for! Pollution meter – Check! Sound meter – check! I mean the possibilities are endless..
So lets build our first GEO data logger shall we!!
Source: Instructables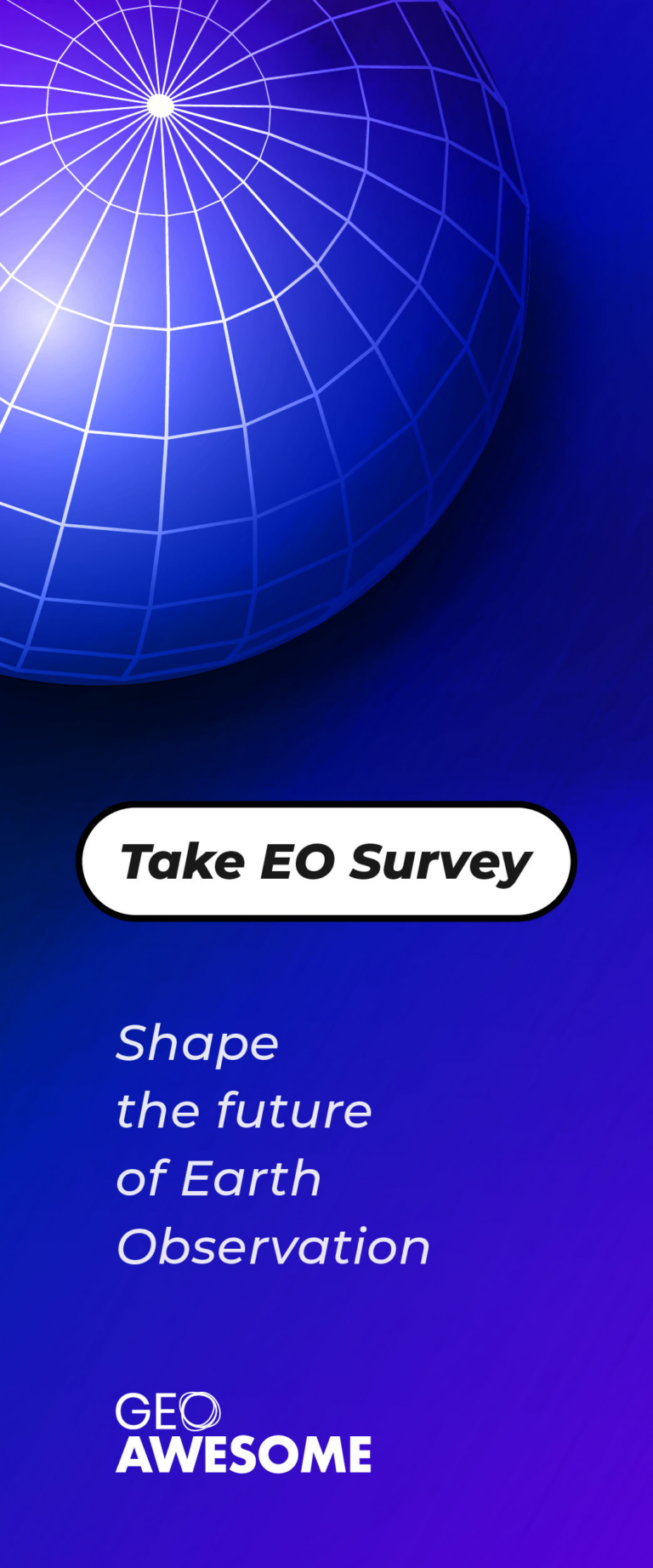 Read on