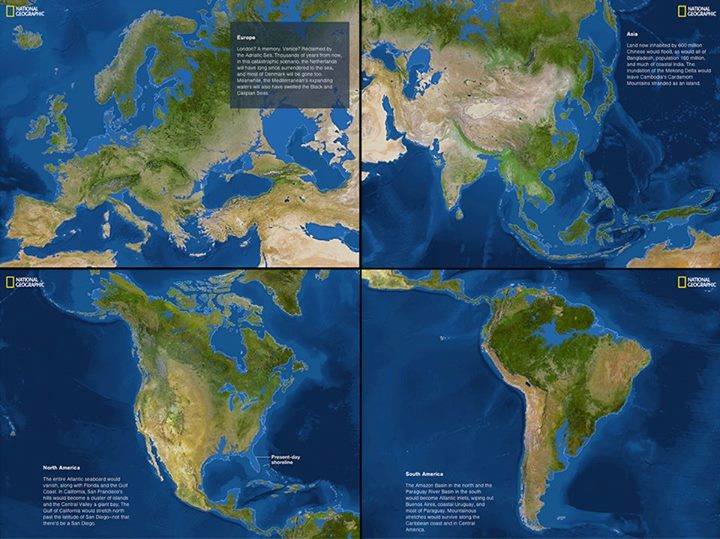 #Featured #Ideas
If all the Ice melted: National Geographic's Interactive map on Rising Seas
What if all the ice melted in the world? Now whether you believe global warming happens because of human activities or naturally is another debate. The questions "How would the world look if ALL the ice melted?" How much would the sea rise by? What would be the average temperature on Earth? are of interest to everyone.
Trust National Geographic not only to capture such questions in the best manner possible but also to visualize it in such geoawesome manner! Here's the super interesting map by National Geographic "IF ALL THE ICE MELTED"!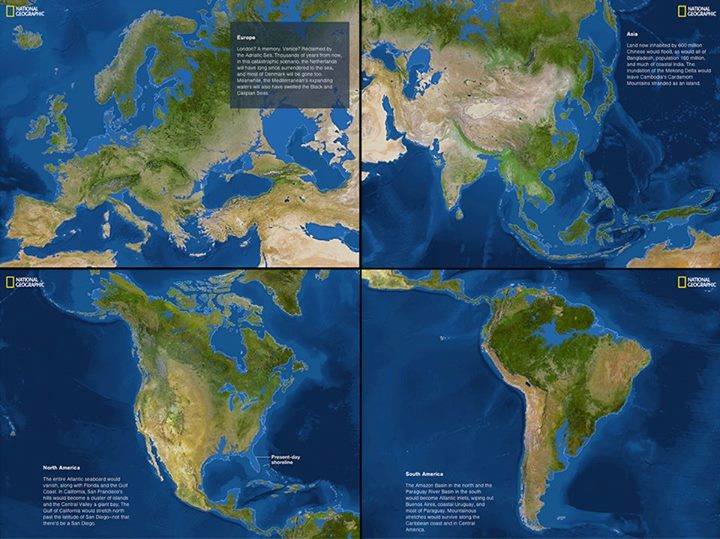 216 feet overall! Yup, that's the level by which the sea levels are predicted to increase if all the ice melted into the oceans. It simply does not look the same, does it? Looks like I might to have look for another place to call home, if the sea levels rose tomorrow. 13.0839° N, 80.2700° E would be swallowed by the seas.
How does your place hold up?
The community is supported by:

Next article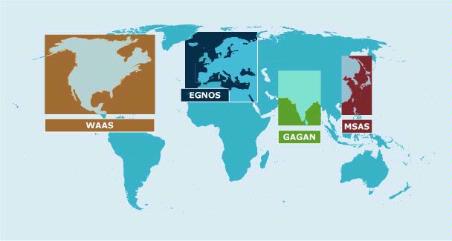 #Business #Ideas
GAGAN: India's SBAS system is now operational
The GPS aided geo-augmented navigation (GAGAN), jointly developed by the Indian Space Research Organization and the Airports Authority of India (AAI) is now operational and can be used by the aviation industry. The Directorate General of Civil Aviation (DGCA) in India certified GAGAN for use on the 30th of December, 2013 (Source: The Hindu).
What does this mean?
Although GAGAN signals were available for few months now, the corrections that were being sent by the system was considered not fit for safety-of-life operations i.e. for aircraft navigation, etc. With the DGCA certifying GAGAN, one could use the SBAS corrections with full confidence.
All aircrafts flying over the Indian airspace and adjacent areas will be able to make use of the SBAS corrections. The availability of GAGAN in fully operational mode will help bridge the gap between the European and Japanese SBAS services EGNOS and MSAS respectively. For the civil aviation industry this means increased fuel savings (thanks to much more accurate navigation), improved vertical guidance at runways, fewer ground aids for take-off and landing which reduces the workload of flight crew and the Air traffic controllers.
On a personal level, if you have a SBAS capable GNSS receiver, you can easily use the SBAS services from GAGAN by setting your SBAS channel in the receiver to track PRN 127 and 128 provided the receiver is near the coverage area. (more information: SBAS fundamentals)
An update on the Indian Regional Navigation Satellite System (IRNSS): ISRO is set to launch IRNSS-1B, IRNSS-1C and IRNSS-1D later this year. ISRO had already IRNSS-1A last year. IRNSS a constellation of 7 satellites, will function as a regional navigation system and is expected to be operational by 2016.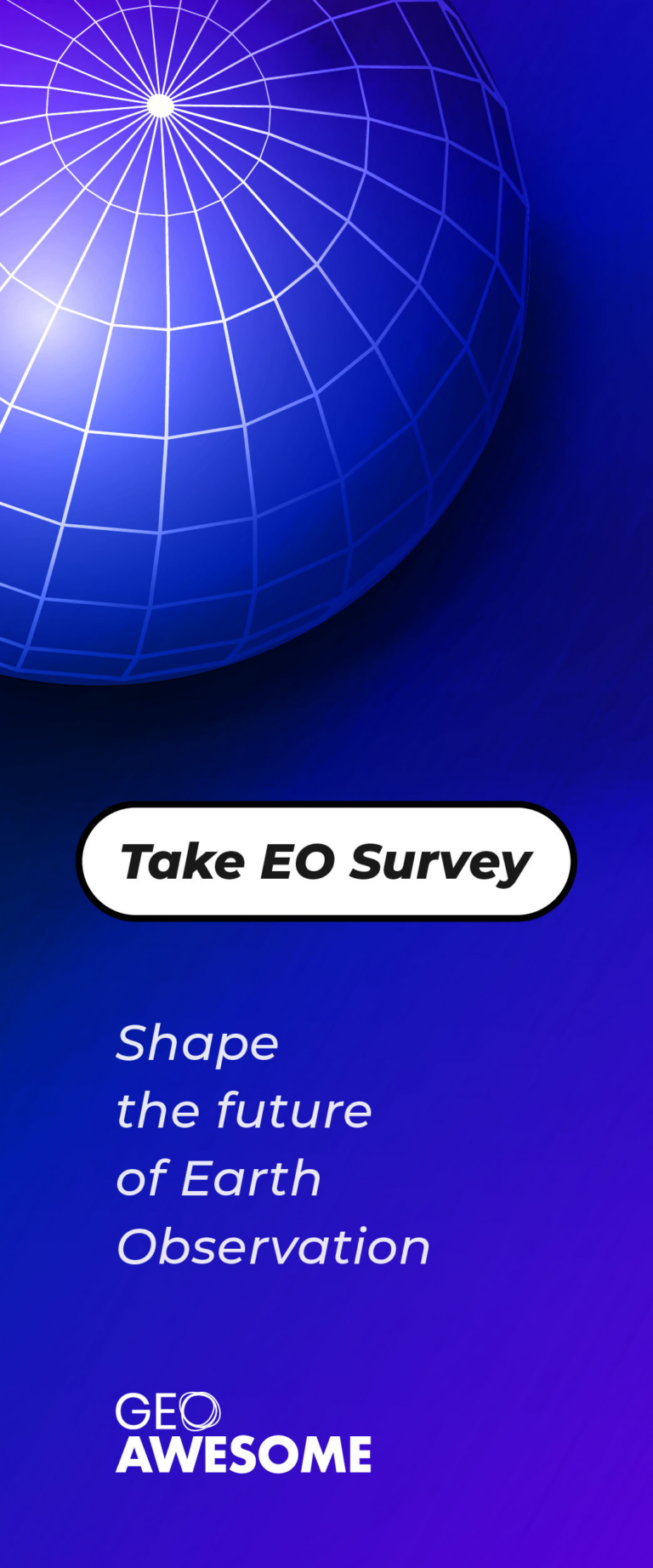 Read on