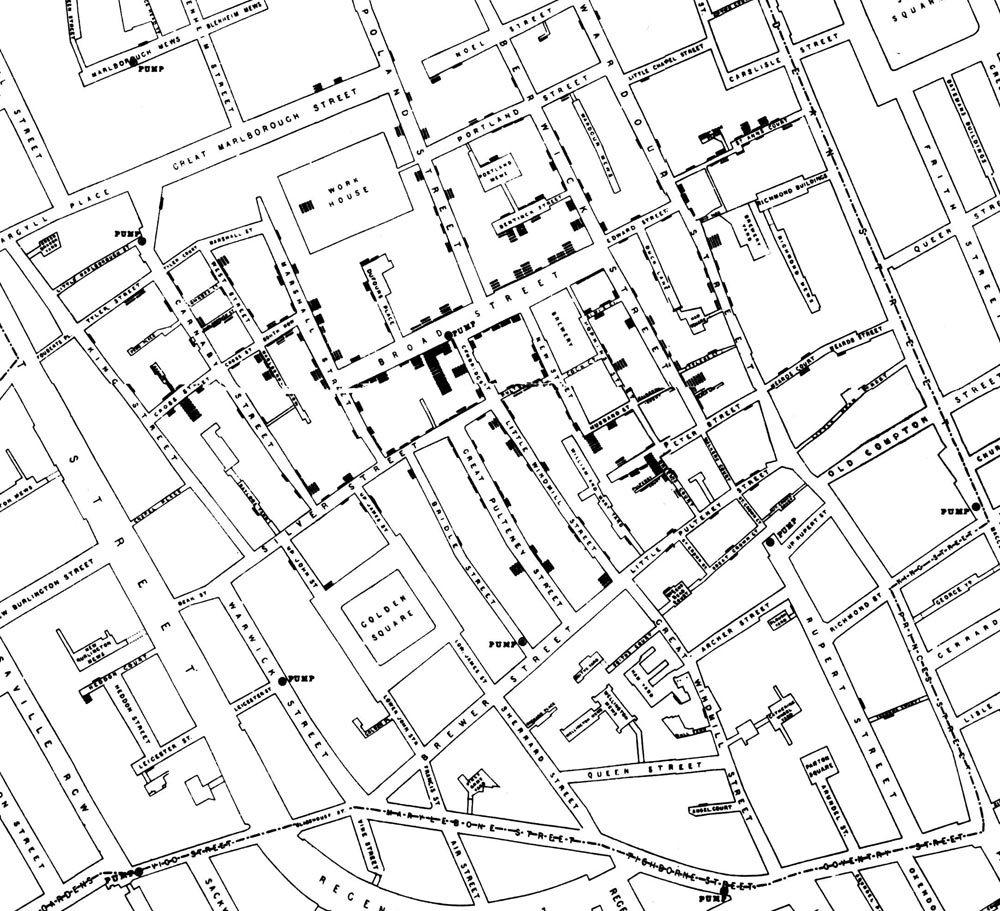 #Ideas
How Often Does A Map Change The World? London Cholera Map of Dr. John Snow From 1854.
How often does a map change the world? In 1854, one produced by Doctor John Snow, has changed it forever. In the world of the 1850s, cholera was believed to be spread by miasma in the air. Germs were still not yet understood and the sudden and serious outbreak of cholera in London's Soho was a mystery.
Dr. John Snow was trying to solve the mystery and help the people, so he did something every reader of Geoawesomeness would do – he mapped the cases of infection. The map represents each death as a bar. It became apparent that the cases were clustered around the pump in Broad (now Broadwick) street. Check out the map below: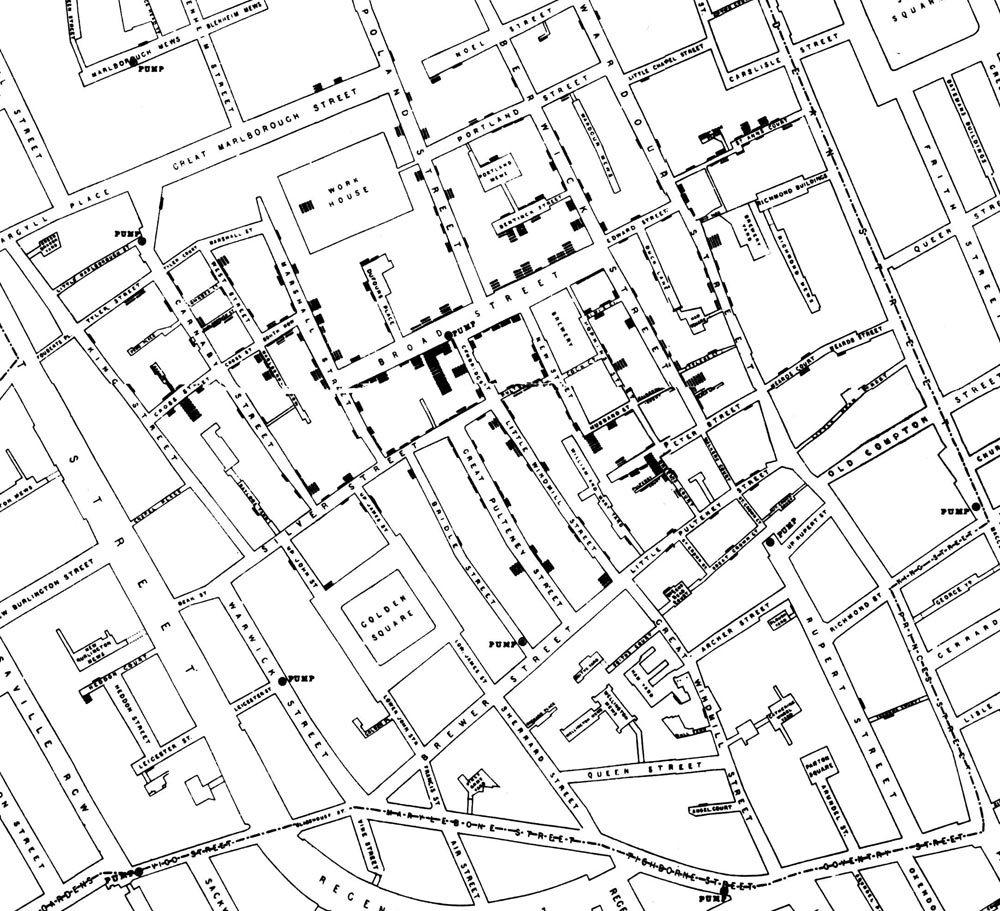 And this is how the modern version of the map looks like by CartoDB: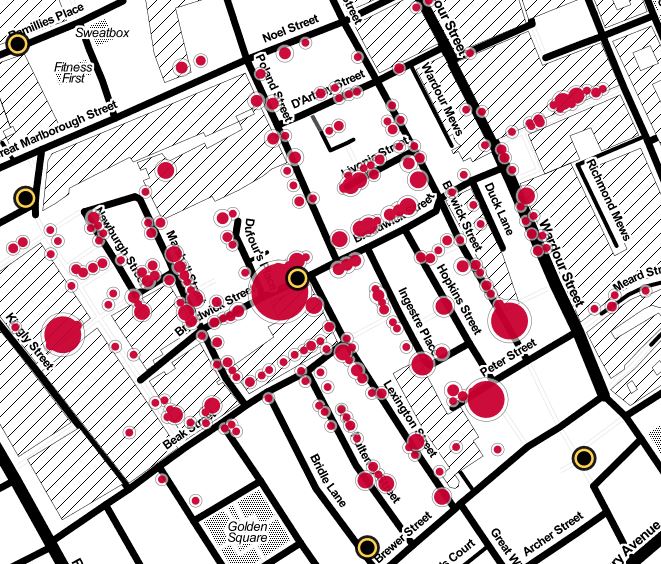 source:  Guardian
The community is supported by:

Next article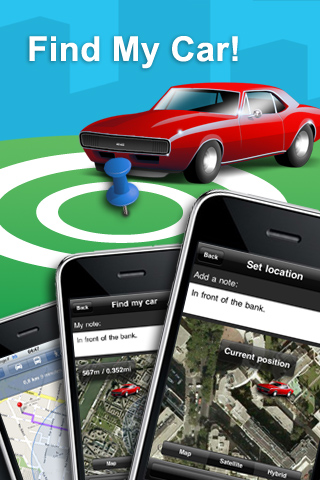 #Business #Ideas
Awesome App that Helps You Find Your Car in the Crowded Car Park
Have you ever walked out into a crowded car park and began to wonder where you parked your car? Frankly, I would say all the time because it happens to me always.
Wow!, an awesome app called "Find My Car"  has emerged to make this problem a thing of the past. I am really gonna enjoy this app and I'm pretty sure you will, too.
"Find My Car" app is an augmented reality app that uses GPS location services to help you find your car.  Just park your car and hit a button on your iphone to lock in your's car's location and later follow the arrow directing you to your car.
Download the app here, it currently runs on iphone.
How to use:
1. Open Find My Car! application and save your car position on the map. You can also take a picture and associate a short description to help fully document the parking spot.
2. To find your car again, open the application and locate your last car position on the map (different zoom levels available). The distance to your car is displayed in real time as you walk in the street! You can also see the best walking direction from your current position to your parked location.
For more information, take a glance at this video, enjoy!
Source: Mapcite.com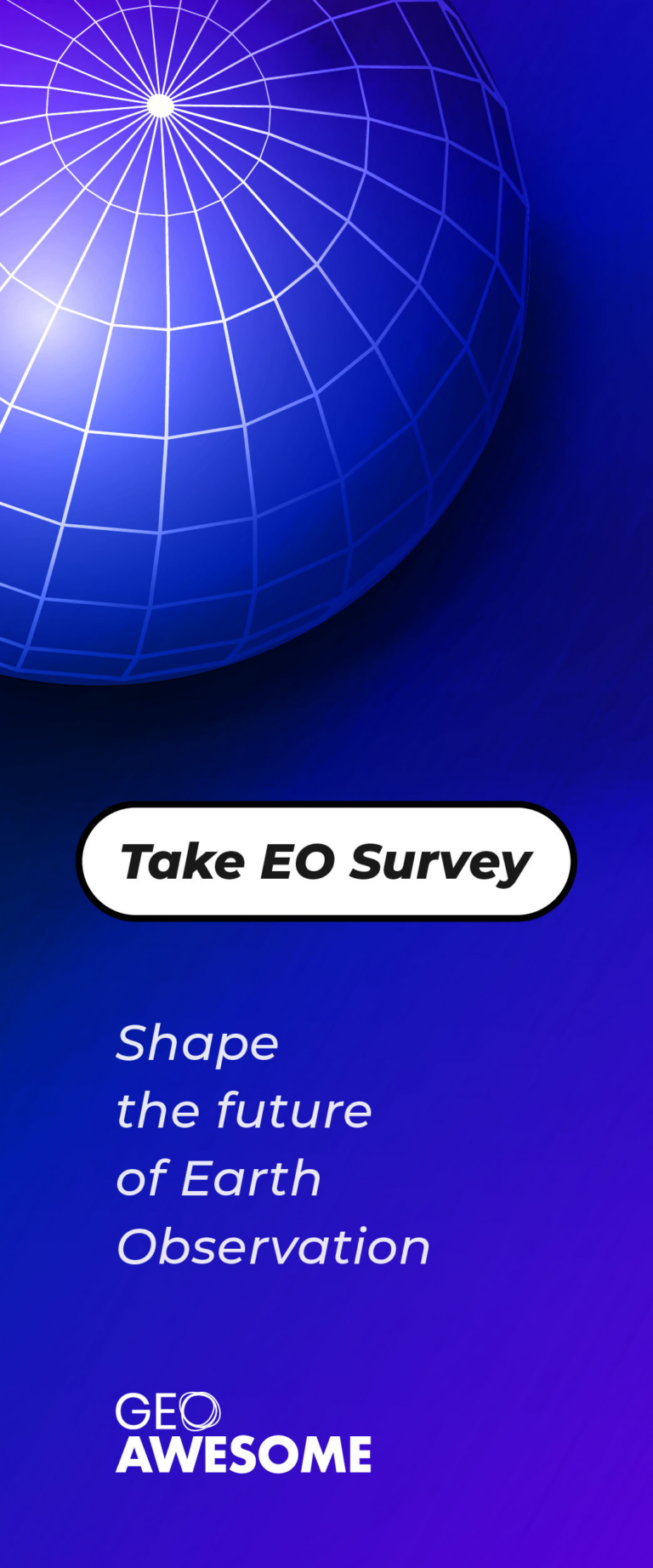 Read on